Last Updated on March 3, 2023
Whenever it comes to online earning, the very first thing which strikes our mind is blogging. In fact, nowadays, blogging has become one of the most popular and best ways to make money without a struggle.
There are many people who have an excellent command of one or the other languages but still struggling for a source of earning. For such people, blogging is one of the best platforms to create their own identity as well as make good money.
This article is all about blogging, its benefits, and, most importantly, how to connect with your blog audience. Let us begin our discussion.
Blog – all you need to know about
Every alternate day we hear about new blogs. But there are a majority of the people still confused about blogs that what it actually is.
A blog can be described as a website that mainly focuses on written content. These written contents are also called blog posts. One can write blogs on any topic, no matter whether it is real or imaginary.
In fact, many bloggers write about their personal and day-to-day life experiences, and in this way, they connect with regular readers.
Moreover, every blog has a comment section where readers can also share their views related to the blog and can also interact with the blogger.
In this way, a blogger makes a strong bond with audiences and gains trust. This connection makes a blogger more and more popular on the internet and helps to earn.
How blogging becomes an easy source of earning?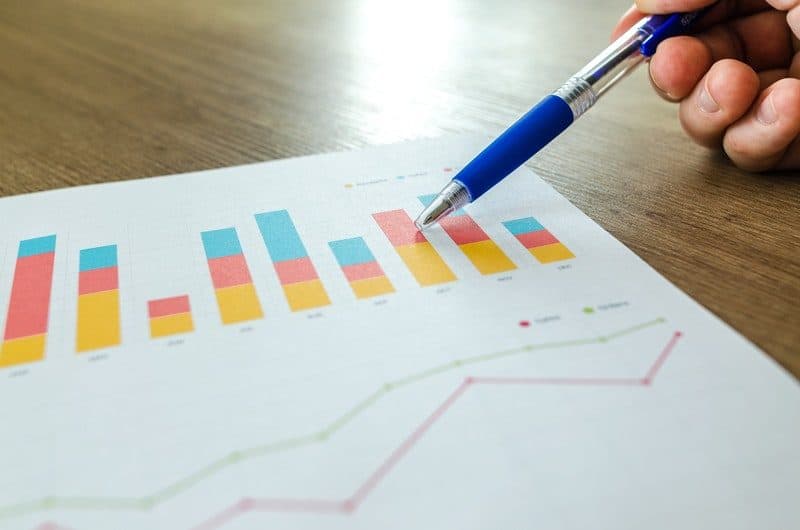 Blogging is all about sharing your ideas with the world. To make the best blogs, you should just have a topic which you are very clear about and passion. Your passion is most important, which creates more and more enthusiasm to give the best output.
Because of the following reasons, blogging has become one of the easiest sources of earning:
Work from Home: As blogging is all about sharing content with readers, you can sit at your home and work as much as you want to. You don't need to go to the office or set up your own office. You can comfortably sit on your bed and write your blogs.
Start with General Topics: For blogging, you don't need to pick up any complicated issues. In fact, you can proceed with day-to-day general topics. You can share your views on any recent issues, you can write about solutions to future problems, you can share your own story, etc. These general things help you to connect more and more with readers.
Create your own Identity: Creating your personal identity is not such a difficult task. You have to bring something unique and exciting for the readers. But, you should also make sure that whatever you are writing about is user-friendly.
Connecting with your Blog Audiences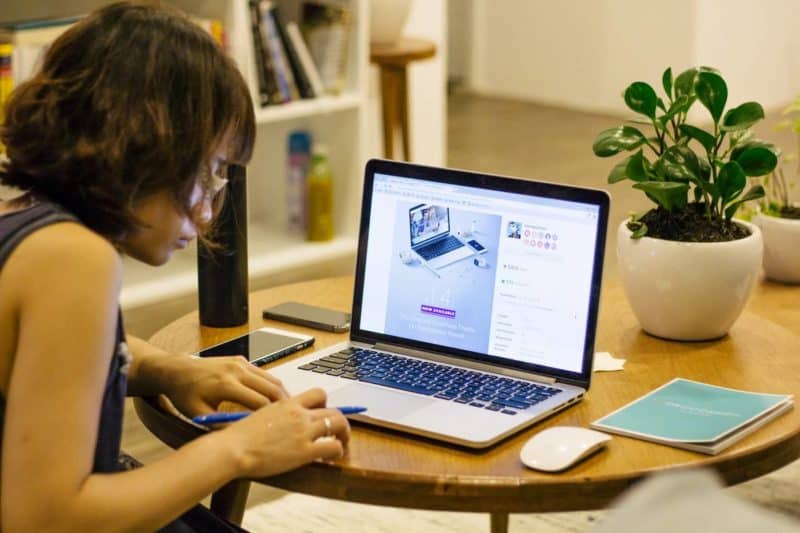 For a blogger, connecting with your blog audience is most important and one of the most challenging tasks. So, let us have a brief discussion about connecting your blog with audiences.
Create a connection with other bloggers
To gain more and more popularity and fame, you should have a good connection with other bloggers. To make a good connection with other bloggers, you can implement the following things:
Share others' content with your audience.
Give positive feedback about other bloggers' content.
Comment on their blogs.
You can also guest post on their blogs.
Be active on Social Media
To build a strong connection with people; make sure that you actively participate in any of the discussions going on social media. Create profiles on quora and Linkedin and try to answer more and more questions.
Reply to the comments as early as possible. It makes blogs more and more popular and interactive.
Talk directly with your blog audience
Whenever you find a comment on your blog, try to connect with your audience directly. Many bloggers take the help of some other people to handle the comment section.
When bloggers gain more and more fame and make lots of money, they hire a newcomer to handle the comment section. This is not the right thing. If you are a blogger and writing content for your blog, then make sure that you are the only one who answers every question.
Make use of metaphor
Many times, it happens that there occurs such a situation when two ideas to two instances are almost similar. In such circumstances, it becomes confusing for the reader to understand the difference between both cases.
So, for such situations, a metaphor is used. A metaphor gives you a clear idea about the hidden difference between the two instances.
Frequently Asked Questions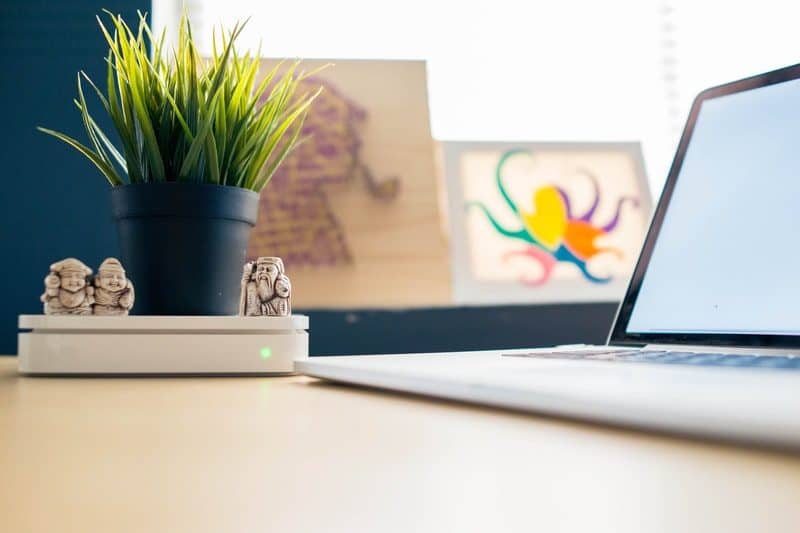 Is blogging safe?
Yes. Blogging is entirely safe and never shares any of your personal information without your knowledge.
Can we choose to blog as a full-time job?
Of course, yes. Many successful bloggers have become millionaires just by giving excellent written content to the readers.
What are the requirements to start a blog?
You need to have a good command of any one language and should be crystal clear about the topic which you are writing about.
What kind of language should we use for our blogs?
Always remember that the language you use for your blogs is user-friendly. As all the people who are reading your posts may not find themselves so comfortable with the language which your blog is written in.
The Conclusion
We are well aware of the rapid increase in digitalization and online earning. Over the past few years, online earning has brought a revolution in the digital world.
There are many ways to earn online, and one of the best ways is blogging. Blogging is ubiquitous nowadays, but there is a lot of difference between writing a blog and writing and excellent blog. So, to help you to become a good blogger, we brought some essential things which you should know about.
We tried our best to share all the necessary details which you need to know about writing an excellent blog. If you still have any doubts or queries, feel free to contact us. If you have some other details about blogging or making blog posts more and more popular, definitely share it with us. It will be great to have a two-way discussion.