Last Updated on February 11, 2020
The 21st century is referred to as the era of 'technology'. This has given birth to a very astute brigade of hackers who can sabotage, trickle all the crucial information, and disrupt your growth just in one go. It has created a layer of uncertainty as every business is under the threat of data extortion from these hackers.
Around 50 million users of Facebook were under attack by hackers last year. Hackers usually tend to target businesses that have a lack of technical knowledge about cybersecurity. It doesn't matter if your business is small or big, they can hack all your data in return for some ransom.
You might be very confident about protection, but due to a lot of exposure, it has become convenient for hackers to drudge all the data.
Due to the existence of potential threats, here are 10 reasons listed why every business in today's world is concerned about cybersecurity.
1. Risk of Data Breaches
Losing data is one of the worst nightmares for any business. It doesn't only hold confidential business information but also precious data concerning customers and employees of the company.
There could be a legal case filed against a company if confidential data of customers is compromised. Usually, your business would be under threat if your employees use personal devices for accessing business information. In simple words, you just can't afford to use your personal email to configure business data.
Data breaches can be extremely threatening and expensive for your business. Statistics suggest that the UK's 43% of the businesses have been under cyberattacks. Ample amount of exposure has opened the door for hackers to hit confidential information.
2. Potential Malware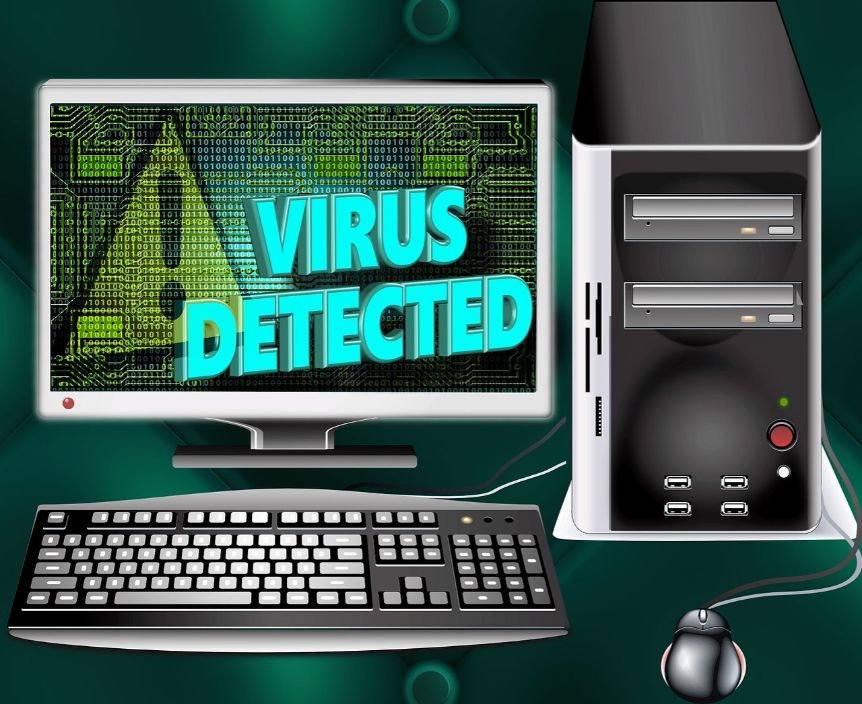 In today's world, a number of malware threats exist for businesses which have highlighted their concern for cybersecurity. Some of the potential malware risks are mentioned below.
File-less malware destroys the RAM of your system, without leaving any palpable traces.
IoT malware occurs as a result of smart environments being introduced. Hackers are likely to take control of the whole system due to a huge amount of exposure.
Banking malware disrupts your online transaction because hackers make a way through your bank accounts. It enters from machine to another device by asking for passwords.
All these malware are equally threatening, and in order to protect your business, you need reliable solutions like Identity Guard.
3. Social media attacks
Every business has a social media page since it's the ideal place to grab customers. Hackers have tried to take advantage of this, due to which they try to drudge all the user information.
You must have received bogus messages from a renowned brand – that's what hackers do. Statistics suggest that '2 million user-passwords' have been hacked in the past few years.
A social media attack begins with a victim being asked for personal information to access their account. Or a message to open a 'link'. These are some common tactics used by hackers. It is important to secure the company's data and limit user activity to avoid any cyberattacks.
4. Phishing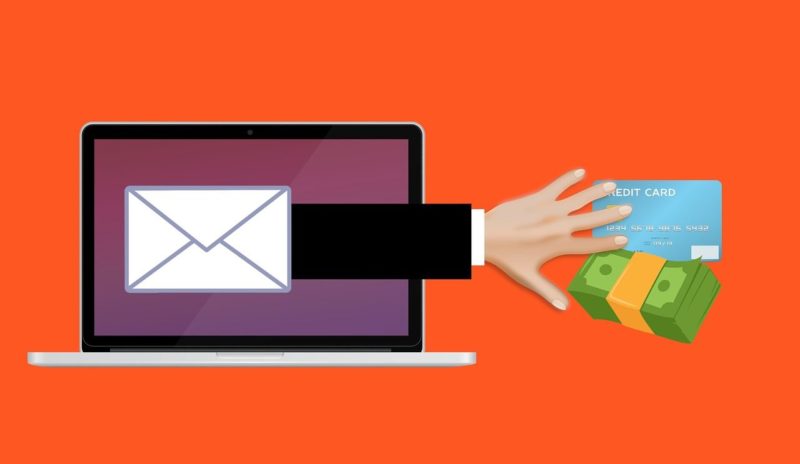 Phishing is a way of getting access to sensitive information from a user. The user is tricked into giving out personal information therefore, phishing attacks happen as a result of human errors, usually in the form of emails. Phishing emails are sent from reputable organizations which oblige the user to give personal information.
97% of the people can't differentiate a real email from a phishing email. This highlights the dexterity of hackers. They are wrecking an organization's reputation along with gaining access to private information. Cybersecurity can enable your business in defending all sorts of phishing attacks and eliminating further chances of occurrence.
5. Damage to Reputation
It takes a business or a brand years of dedication and hard work to build a substantial reputation in the market. One data breach can crush all of that in a span of seconds.
A potential cyberattack means loss of data and confidential information. This attack won't just root financial damage to your company. It would also leave a mark on your business reputation. Loss of customer trust and employees – which can enable them to look for the substitutes.
6. Advanced Hacking Tools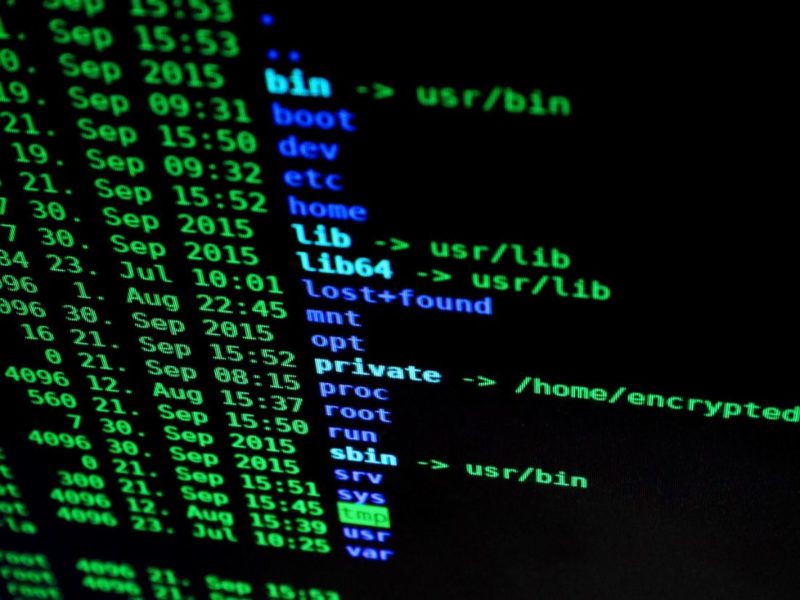 The hacking platforms have been commercialized to the extent that it has made opportune for anyone to launch cyberattacks. There are actually websites promoting courses regarding the tools and resources required for hacking.
This is one of the major reasons why hacking is so common these days. The smooth accessibility of hacking tools has raised serious concerns for businesses. Their confidential information is at stake all the times which has made cybersecurity a necessity.
7. Use of Big Data
There are many businesses using big data and mobile apps. This enables you to engage in online activities over the Internet. It serves as an invitation to a cyberattack too since you have made your information available to the cybercriminals. It is obvious to have concern for cybersecurity because these platforms need protection.
For instance – if IoT devices are not managed properly, it can give cybercriminals a way to enter your business. These devices were introduced to offer a better user experience, but they come at a cost of security issues for businesses.
8. Outdated Software
You are too equipped with your business and its day-to-day operations and it becomes arduous to keep a check on everything. Technology is changing rapidly; new versions are being introduced every day. As soon as the new version comes out, it becomes uncomplicated to hack the older one!
Having an outdated software would surely raise concerns for cybersecurity. Therefore, it is crucial that you instantly update your software to avoid any potential cyber threats. There are also options available for 'auto-update'. You simply opt for these, if you'll run out of schedule – your software would still be updated.
9. Threat of Ransomware
Ransomware is one of the biggest threats to your data. It occurs as a result of surfing through leery websites or downloading suspicious apps. It holds the ability to lock down the whole computer instantly.
The hackers demand an exceeding amount of money to regain access to data. There's no other way out other than adhering to the hacker's demands.
Some reports suggest that the biggest ransomware attacked 250,000 computers – all at once. The owners were required to pay $3 million to regain access.
It raised high concerns for cybersecurity. Therefore, it is crucial to save your business from such attacks. Cybersecurity eliminates the chances for such attacks.
10. Advanced Persistent Threats
This is quite daunting because a 'cyberattack 'allows the hacker to gain access to all your data, without your permission and knowledge. It means that all your activities are being monitored and altered at the same time.
It also enables cybercriminals to perform activities on your behalf, i.e. transferring funds, sending emails, altering financial statements.
A lot of administration and maintenance is required to detect APT. Mostly, it goes undetected until extensive damage is caused. This raises a huge concern for cybersecurity because unknowingly your confidential information is being used for all the wrong reasons.
Take Away
The rising number of cybercriminals raises an obvious cybersecurity concern among the businesses and brands around the globe. You can never predict when your business becomes a victim of a cyber-attack. It is unduly important to invest in cybersecurity for the sake of your business's well-being and future growth.