Last Updated on January 20, 2022
Busy singles choose online dating when they're looking to fall in love; and if you're an owner.
Online dating continues to become one of the most preferred methods of meeting people and savvy entrepreneurs are hopping on the bandwagon. With new sites popping up every day and niche sites are becoming the norm, it would make sense for those with a knack for matchmaking to get on the action.
As you read this article, we'll break down the different ways any dating websites can make money.
1. Freemium
As the name would imply, sites with a "freemium" model offer it's main services and less advanced features for free. You get a very basic search feature, limited communication capabilities (if at all), and sometimes a limited number of photographs a member can upload to their profile.
A prime example of a site that uses the "freemium" model is Flirt. This app is pretty straightforward, but if you want your profile to be at the top of search results, you're going to want to pay for the Boost feature. If you want to let someone know that you're really interested, you can also use the Super Like feature that you'll have to pay for.
Typical perks you can expect when paying for a premium account include access to video and webcam sessions, a mailbox, a messenger system, and even send virtual "gifts" that really serve no purpose – they're just cute?
2. Subscriptions
Many dating sites use a subscription model that requires members to pay if they want to use the site's tools regularly. There are some sites that give potential new members a free trial period so they can determine if they're ready to go all in and pay for a full subscription.
An example of a dating service that uses this model is eHarmony. When you join eHarmony, you'll be given the choice of three subscription terms: a 3-month term, a 6-month term, and a full year. If you choose a year of service, the service is kind enough to give you a discount.
3. Paid Services and Subscriptions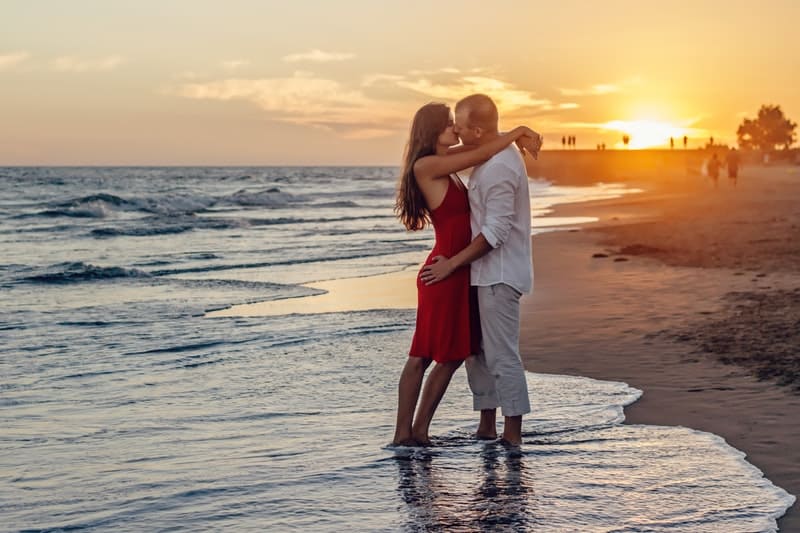 This business model may seem like it's a scam because why should you have to pay for services if you're already paying for a subscription? That's not quite how these types of sites work. This blend of paid services and a subscription can be pretty lucrative if implemented in the right way.
Let's say your members have a limit of 150 messages within a 30-day period. Should they want to exceed that number, they can pay x-amount of money to increase the message cap on their account.
Other paid services that are often optional on a subscription model include things like viewing profiles anonymously, becoming a featured member, ability to send virtual gifts and more. This is a great business model if you have an innovative idea that you won't find on many other (if any) sites.
4. Contextual Adverts
Much like how a blog earns money, a dating site can offer members a free membership with really great features simply by displaying ads on the site. These ads will reflect the users search history and display ads based on those results.
Google AdSense is the best (and most lucrative) example of contextual ads. With this service, you won't have to invest a lot of money to get it going. If you have a blog with lots of content, you can put ads on the blog. Since there aren't any third parties involved, you won't have to worry about sharing the profits with anyone else.
5. Affiliate Programs and Sponsors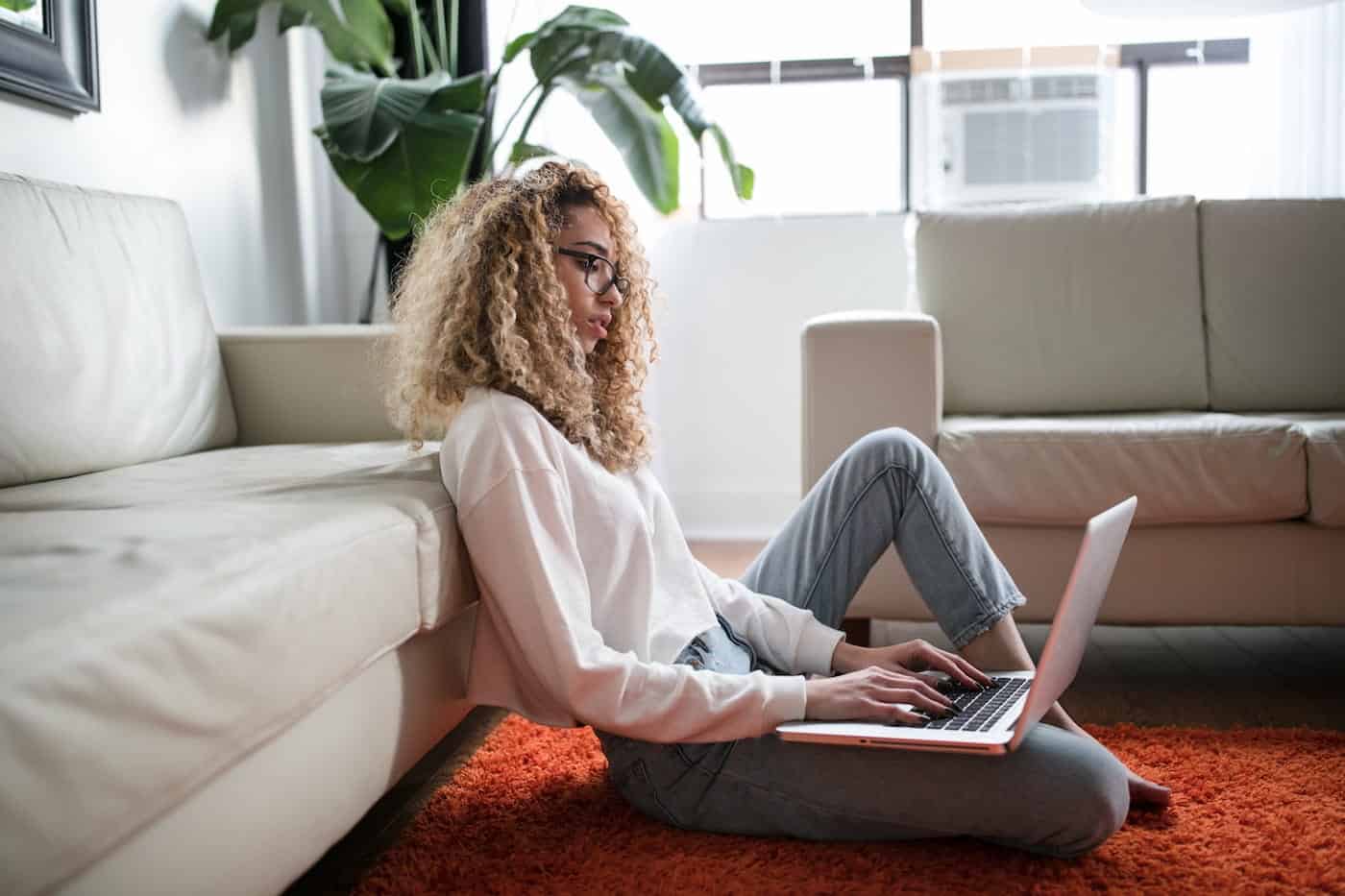 Affiliate programs are a popular way to make money. The way it works is that a site (Adam & Eve for example) will give you a small percentage of money for leads and sales generated from your affiliate code.
Let's say you have a blog on your dating site that outlines the perfect adult items for a romantic weekend. You will go to Adam & Eve, look for products and use your own affiliate link in the article. Of course, it's a bit more to it than that, but you get the idea.
If you want to work with a sponsor and your site is popular, you'll want to create a media kit that will highlight traffic to your site and social media accounts on an easy-to-skim-through sheet. If the company wants to work with you, you could get a sizeable amount of money if you agree to the sponsor company's terms.
Wrapping Up How to Make Money with Online Dating
In an age where people have side hustles to achieve financial freedom or even make ends meet, many savvy entrepreneurs are turning to the internet to get in on the millions, if not billions of dollars, that can be made. This is especially true if your target audience are the lovelorn singles who want to find their ideal partner.
Some sites make users pay a subscription fee to access their services, while others just jam ads down your throat. But, it's safe to say that whoever said love can't be bought has never tried online dating!