Influencer marketing has been a buzzword for quite some time now. It seems that many businesses have invested ties with huge names like Kylie Jenner or Jamie Oliver when it comes to promoting products and services. If you're a small business owner, this can feel daunting.
Where do you even begin with influencer marketing? And who can you trust? What if you have a small budget? Is this something that you can still leverage despite current challenges?
Big brands don't have the monopoly on influencers. Here's a quick primer on how to get started, and why you should tap into this marketing powerhouse.
Is influencer marketing still relevant today?
While the term 'influencer' was only officially added to the English dictionary in 2019, the concept is nothing new.
Believe it or not, the history of influencer marketing can be traced as far back as the 1760s. Back then, a potter named Josiah Wedgwood created a tea set for Queen Charlotte. By getting the royal 'stamp of approval' he was able to make a name not only for himself, but for his business, too. Today, you can look up the name Wedgwood and it would still be synonymous with fine china, elegant porcelain, and luxury accessories.
The key difference now is that, you don't need to be Coco Chanel or Michael Jordan to make brands notice you. Thanks to social media and high speed internet access, anyone with good or unique tastes can influence friends, family, or even total strangers, when it comes to purchasing decisions.
According to Smart Insights, 80 percent of marketers find influencer marketing effective, with about 71 percent of them saying that businesses get better quality of customers and traffic than other marketing methods.
There are as many types of influencers as there are marketing campaigns. Just because you have a small budget doesn't mean you're exempt from the exciting world of influencer marketing. Depending on your own goals, you can work with someone with as little as 100,000 followers and still get an edge.
Influencer vs. Micro-Influencer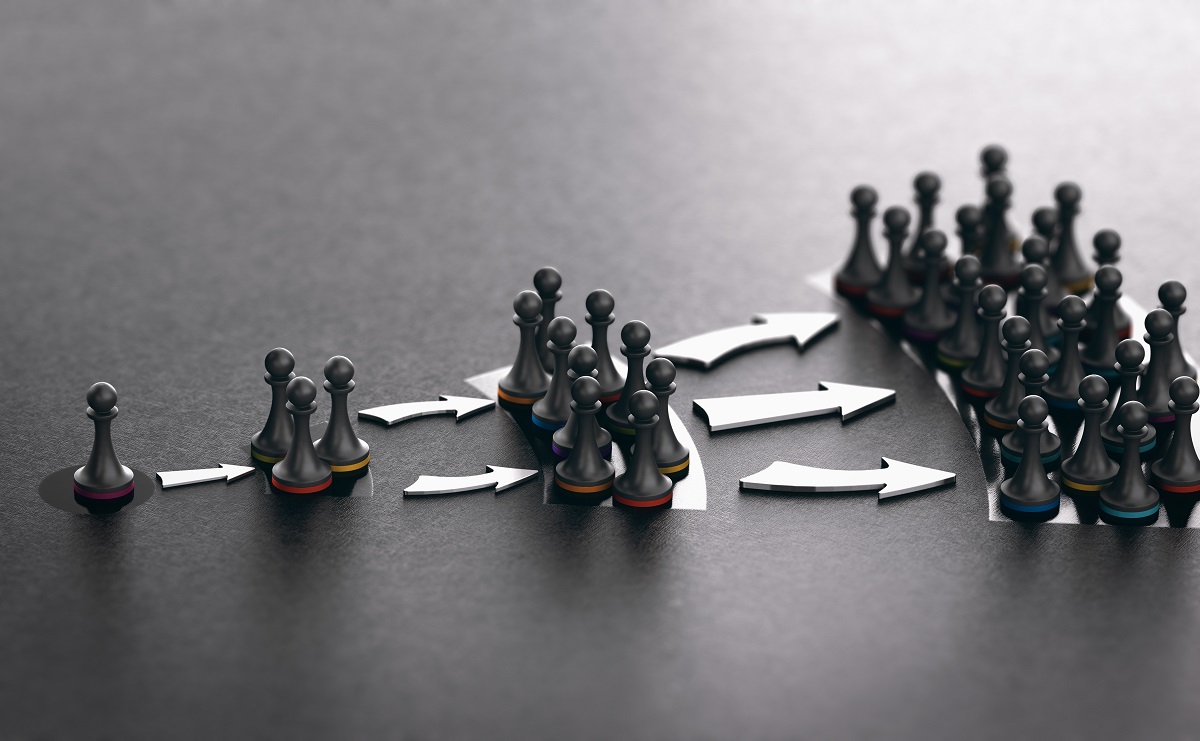 Influencer marketing is built upon the virtue of trust. 
Unlike traditional ads, influencers have a relationship with their audiences. This creates a warm, helpful community of people who want to consume products and services that share the same values as they do. This is one of the reasons why you may encounter influencers who will refuse certain brands or products; it's because they feel that it doesn't align with their beliefs, or with the shared values of their fans.
When picking which influencer to work with, one of the main questions you need to ask yourself is: how can this influencer help me promote my product or service in an authentic way? This is crucial as you want to come across as trustworthy and genuine. There are influencers who will simply endorse your brand with a 'paid content' hashtag. But there will be some who will create original content around your product.
While some names in the business may sound tempting (after all, they have millions of followers!), picking the right people for the job could make or break your campaign. Here's where micro-influencers come in. With anywhere from only 1,000 to 100,000 followers, these numbers may seem small in comparison, but studies have revealed that they have a more engaged fan base.
Surveys also show that 82 percent of consumers are more likely to buy from a micro-influencer thanks to their more targeted following.
Intelligent Influencer Marketing
Don't just dive into influencer marketing, especially if you have a limited budget. You want to make every penny count. If you're looking to test the waters, one of the best places to begin is in an all-in-one influencer marketing platform, like Intellifluence.
Intellifluence aims to connect both big and small businesses with all kinds of influencers to help them achieve their marketing goals. Unlike similar platforms however, Intellifluence focuses more on small and medium businesses who want to get in on the action, but may have limited resources. This can include independent authors who are looking for authentic reviews on Amazon, or startup companies in search of people who truly want to sign up for their services.
Aside from affordability, what separates them is their network of real, warm, and enthusiastic influencers. Every individual is an expert in their own niche, with different skills and personalities to bring to the table. Whether you need someone in the health or fitness category, or you want a quirky character that focuses on music, pop culture, or sports, you can fine one here.
Intellifluence makes it easy even for non-tech savvy folks to enjoy creating their own campaign. With the Intellifluence Campaign Wizard to walk you through each step, together with Sallybot (for reminders and advice), you can gain the confidence to pitch your campaign in no time. Plus, there's a wealth of information available at their Knowledge Base.
Tips To Keep in Mind When Using Influencer Marketing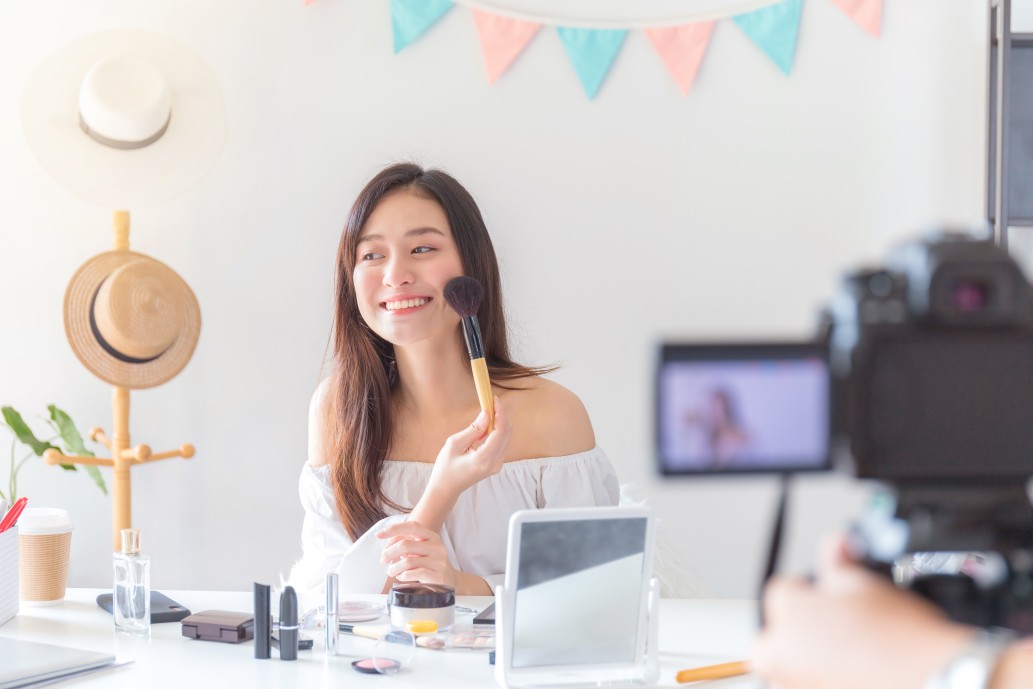 Hawaii's Department of Tourism and their #LetHawaiiHappen Instagram campaign used influencer marketing on a smaller scale.
Aside from travel bloggers, they worked with photographer Rick Poon (who has about 77,300 followers) to build interest around the idea of going to Hawaii. They shared beautiful photos, fun events, and cool attractions. By the end of the campaign, 65 percent of people who saw the posts reported interest in visiting the destination. Talk about successful!
When done right, influencer marketing can boost your business as well as produce a decent ROI. But before beginning, you need to keep three main things in mind:
Be highly specific about your goals;
Be honest about your budget; and 
Be okay with making mistakes.
Remember: influencers are people, too. They also want your business to win. But you guys can only make it happen if you're upfront with what you want and how you want things done.
With the help of Intellifluence, you can create fruitful relationships with all kinds of influencers from various industries. Use their platform to learn and connect with the influencer marketing world today!