Last Updated on June 1, 2022
The internet has emerged with a two-sided presence, notable benefits, and disturbing disadvantages. One major disadvantage of the internet and its tools is the case of digital data intrusion, which is a severe challenge nowadays to digital privacy.
Smartphones, smart homes, CCTVs, and everything connected over the internet constantly record data. Unwarranted data collection and exploitation have adverse effects on our mental health in general.
Tech companies worldwide are increasing their study of users from data gotten from their gadgets, browser histories, in-app searches, etc. Unfortunately, while this might be useful for research and study, it's in no way helpful to individuals who own the data. 
The feeling of being monitored from your gadget can cause stress, tension, fatigue, paranoia, and hypervigilance. 
How tech companies intrude into our privacy 
Commercial Ads 
When browsing through an app on your smartphone, you can easily see a commercial ad pop up on your screen. These ads are usually apps, product adverts from Amazon, Alibaba, or some other e-commerce site, or something unrelated to what you are doing. Interestingly, the ads shown on your screen are usually gotten from your search results on other applications. This reveals that tech companies monitor and analyze our every activity on the internet. 
Web browsers are not as trusted as we think, as there are more advanced ways of monitoring users' personal data. Though the data tracking tools are vast, the most hyperactive data tracking tools comprise smartphones, smartwatches, personal assistant devices, and personal computers. In addition, search engines and websites place cookies on devices to accumulate and exploit personal data and use them for different purposes.  
Data Leaks from Social Media Platforms
Research from Smart Insights revealed that as of January 2022, over 4.62 billion (58.4% of 7.91 billion) people use social media. Therefore, social media platforms like Meta-owned Facebook, WhatsApp, Instagram, Twitter, LinkedIn, and others gain data from millions of users. The Privacy Settings of these social media platforms can cause some harm. 
One such harm caused is the Ashley Madison adultery dating site leak, where anonymous hackers named 'The Impact Team' leaked videos and other information gotten from the infidelity dating site that assured its users' anonymity and privacy. While promising users the ability to delete their profiles on the platform for a whopping $19, Ashley Madison retained the payment details of its users. This faux privacy resulted in an outrageous wave of divorce cases, trauma, shame, homicide, and suicide. 
Besides Ashley Madison, another proof of unwarranted private data collection is Facebook, the world's largest social media platform. Facebook and Instagram conducted a study on teenage girls in the United Kingdom and the United States about their mental health. 
A report revealed that both companies were exploiting the insecurities of teens on their apps. Also, this is not the first scandal Facebook is encountering. Cambridge Analytica, a political consulting company, came up with the scandal of using data sourced from Facebook to boost Donald Trump's presidential elections and cause him to win. 
This brings many concerns about the social media platforms we trust and use today. If nothing on the web seems safe, what can we rely on?
Digital Personal Assistants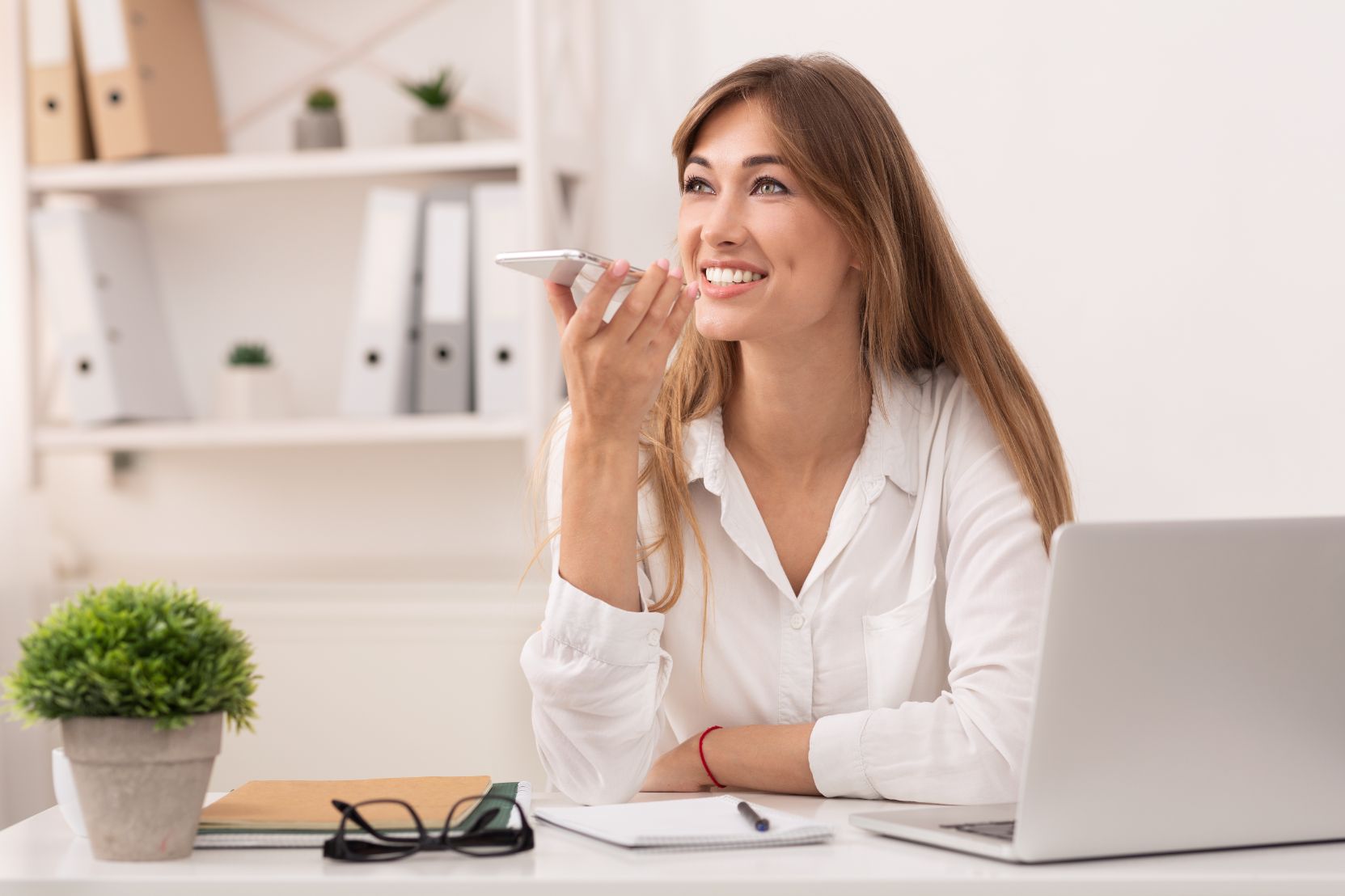 Although promises from leading tech service providers like Google, Apple, and Amazon may seem trustworthy, they still hold controversial data that betray their promises. For example, personal assistant speakers, apps, and plugins such as Siri, Bixby, Google's Assistant, and Alexa still show their access to personal information and biodata. 
Alina Urata, a researcher in Tech, recently took to Twitter to share her downloaded data from her speech conversations with Amazon Alexa. From her Tweet, it was visible that the assistant was capturing and recording every word she'd said to it. The purpose of the data collection was unknown. You can easily feel unsafe with your digital personal assistant having just so much information on you. 
This makes users worldwide vulnerable to 24/7 surveillance, study, analyses, and observations. 
Results of privacy intrusion on mental health
There are some notable side effects of being constantly monitored, especially when it's done through your tiny gadgets. Let's consider them. 
Discomfort
All the time, cookies keep track of every website you open and what you're doing while on the website. Asides from that, the location feature on your smartphone is constantly keeping tabs on places you've visited and landmarks. Also, you're not the only one getting information from a website while checking it out because they, too, are checking you out. 
Being aware that almost every connected device is trying to gain data from citizens, including you, can make you uncomfortable.  
Doubts, Fears, Hypervigilance, Paranoia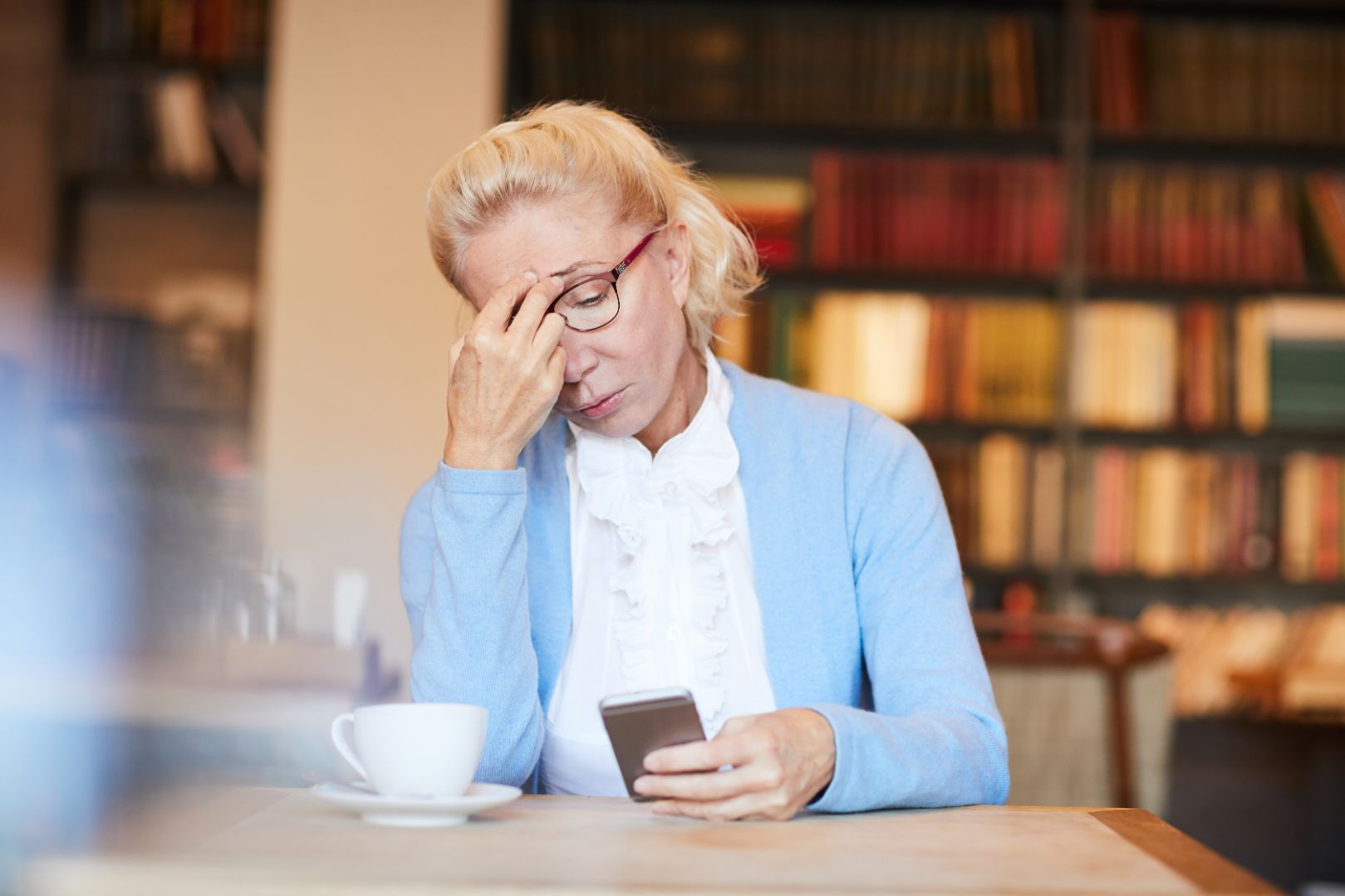 Notably, there's no way the mind will relax when everything you do is monitored. The constant lack of privacy will make a user feel exploited and can cause fear and doubts, and even make you hypervigilant unnecessarily.  
Stress and Fatigue
A 2011 report revealed that monitoring an individual for a prolonged time increases stress, fatigue, and anxiety. Of course, it stresses you to know that your smartphones are monitoring you, but the fact that it is using information gotten from your activity for what you don't know can become a bother. 
Annoyance 
When people know their smart devices constantly monitor them, they can easily become irritable. This is confirmed from a 2012 report, where some Finnish scientists monitored some people in a room using computerized surveillance all the while. The researchers then brought in some microphone wifi networks, TVs, DVDs, and smartphones for the individuals monitored. 
After six months and twelve months, the researchers asked each participant to provide a report level for these two periods. Interestingly, over 90% of the participants reported a heightened sense of anxiety, annoyance, and anger. 
What experts say about digital privacy intrusion 
Brock Chisholm, a Canadian medical psychiatrist, studied the aftereffects of surveillance on behavior and mood. He explained that there's background anxiety that accumulates slowly. While we are aware of its presence, we're not aware of its weight on us until it leaves us. In other words, frequent surveillance drains us cognitively and forces the brain to enter a "fight or flight" state. 
A 2009 research revealed that it takes so much effort and labor to self-conceal one's behaviors, feelings, and thoughts. According to the research, this can lead to detrimental side effects like depression, anxiety, and stress. 
What is the Hope for Internet Users?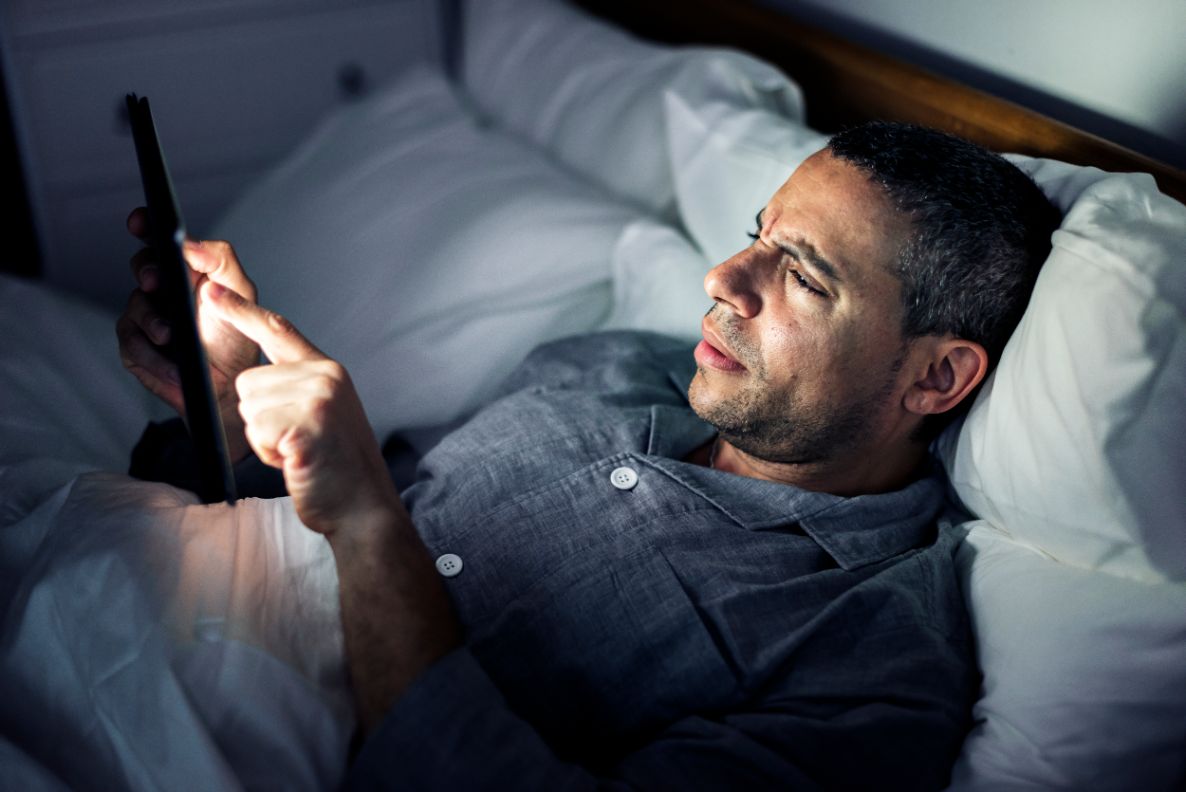 The Digital Data Privacy Laws and Data Exploration Prevention 
The Data Privacy laws explain that extreme collection of personal information can be detrimental and "should be constrained." In addition, the laws would need companies to comply with their constraints. Therefore, companies will limit the extent of the data they collect and either delete the information after a while or use it with the individual's approval. 
Protecting Digital Footprint 
If you're seeking a solution to data exploitation, you should delete any data you don't want to reveal. Then, check your social media for any of your information that isn't supposed to be there. Finally, ensure to clean every unwanted information there. 
Then, move over to your web browser software on your laptop and the app on your smartphone. Clean all cookies and cache on the software programs. Then, occasionally delete apps and software you don't need on your smartphone and laptop. 
Customize Your Settings to Secure Yourself
Some software updates in your smartphone may include intrusive tools and features. While it's important to keep your data updated, you don't need any feature that will steal your information without your approval. Disable some features that might lead to tracking. 
Self-education
Another important thing to note is that ignorance is a major player in why individuals are being exploited worldwide. So, if you don't want to feel monitored constantly, learn about data privacy and what to do to protect yourself.