Last Updated on January 20, 2022
We live in an age where information security is not something you take lightly. Data security has become a priority for both individuals and businesses. 
Data breaches are not only inconvenient but expensive too. According to IBM estimates, an average data breach can cost a business as much as $3.9 million or more. 
While you can rely on cybersecurity solutions such as end-to-end encryption, strong passwords, and 2-Factor Authentication to safeguard your data as an entrepreneur or freelancer, it's only a computer or phone privacy screen protector that can prevent someone close to you from seeing the data on your screen. 
A computer privacy screen helps to protect your sensitive or confidential information from the prying eyes of visual hackers and other annoying peepers. 
What is a Privacy Screen Protector?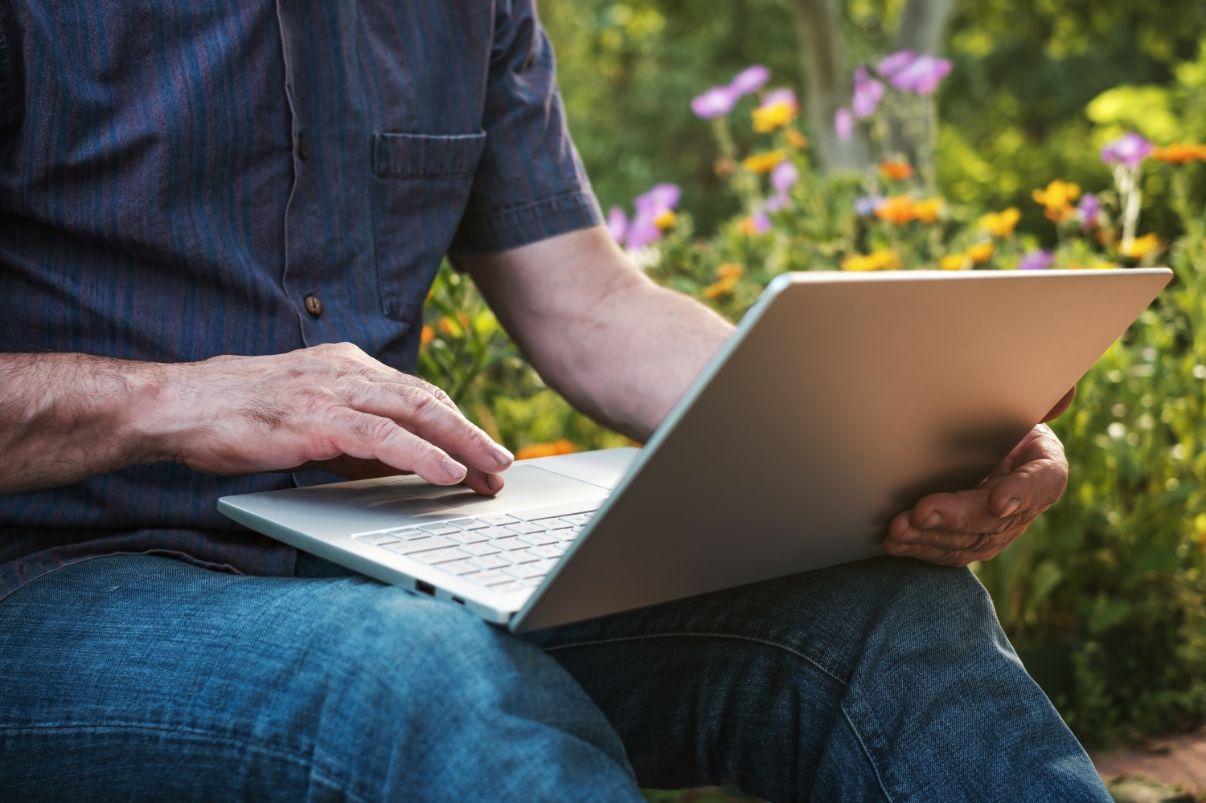 A privacy screen protector is basically a screen protector installed on your smartphone, tablet, or laptop screen. 
The panel helps to prevent a person looking at your screen from an angle from seeing your device's activities. With the screen protector installed, the other person will only see a blank screen. 
It also serves another important function of protecting your device from scratches and damage if you should ever drop your laptop or mobile device. 
The screen protector is made of strong tempered glass or PET material that can withstand damage from scratches and accidental knocks. It protects your phone and your confidential data too.
How Does It Work?
The privacy protector screen works by limiting the viewing angle to around 30 degrees on each side of the screen of your device. It uses micro louvers that work as window blinds for your mobile device or laptop. 
Similar technology is used on polarized glasses that help to reduce direct glare in your eyes. There are other screen protectors made of tempered glass which also help in protecting your phone's display. 
The micro louvers are designed to block a significant number of pixels on your screen from an angle. The pixels can only be seen in direct view. This means that anyone on a nearby desk or people standing beside you in an aisle will only see a blank screen when they look at your screen. 
Some privacy protector screens come with vertical or 360-degree protection which helps to reduce both horizontal and vertical viewing angles for maximum protection, especially in public places. It is also quite effective in blocking cameras from recording the activities on your screen. 
Why You Need a Privacy Screen Protector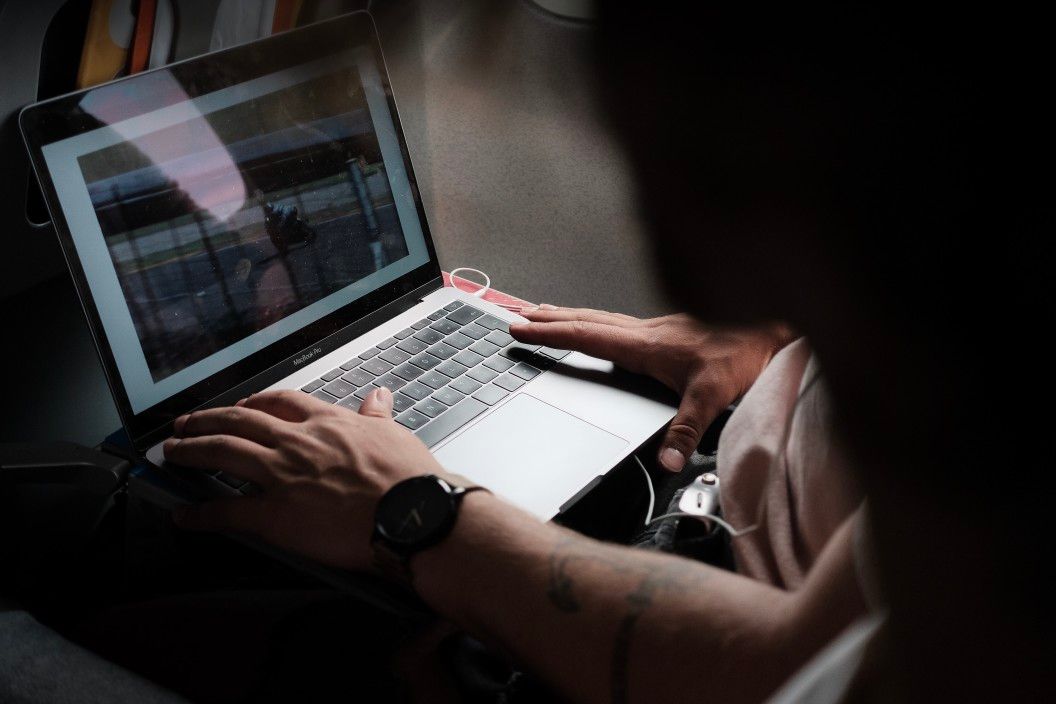 There are many scenarios where you need to have a privacy screen protector installed on your device. 
For instance, when you are chatting with friends and family using your phone in a public space, privacy will help to keep your private information secure. 
In a work environment, the privacy protector will help to protect information that is not meant for the public eye. 
Conclusion
The protector is essential to have on your device if you regularly check confidential personal and sensitive information such as bank details and sensitive work files in public places which is very common among freelancers and entrepreneurs. 
The tempered glass version also helps to protect your device's screen from any damage caused by accidental knocks and drops.