Last Updated on January 20, 2022
Developing a piece of software requires more than just having people to know its intricacies. It also needs the right methodology to get things done – and get them organized. For this reason, Scrum has become one of the most popular and effective approaches in software development.
Essentials of Scrum
Scrum is an iterative method which guides developers and software development companies on how to run and manage several projects at the same time. It can be used for virtually any type of software, website, marketing, or event planning.
Scrum also allows groups to effectively communicate with one another when working on a specific project. It includes brief daily scrum meetings, sprint planning sessions initiated on every leg and a progress review afterward.
Implementing a Scrum team means that there are roles to be played. There are at least three key roles in this model:
Scrum Master – This person ensures that the model is constantly followed, removes obstacles along the way, and guides the team with general direction. Unlike traditional project managers, scrum masters are usually hands-off in terms of specific monitoring and individual tasks.
Scrum Team – Each team member can have multiple functions in a project: design, analysis, code, testing, and implementation. There is no particular limit to the role of every individual in a scrum team since the overall objective is to complete every sprint on time.
Product Owner – They provide the vision of the project that they seek to accomplish, thus providing value to all stakeholders involved.
Step By Step Implementation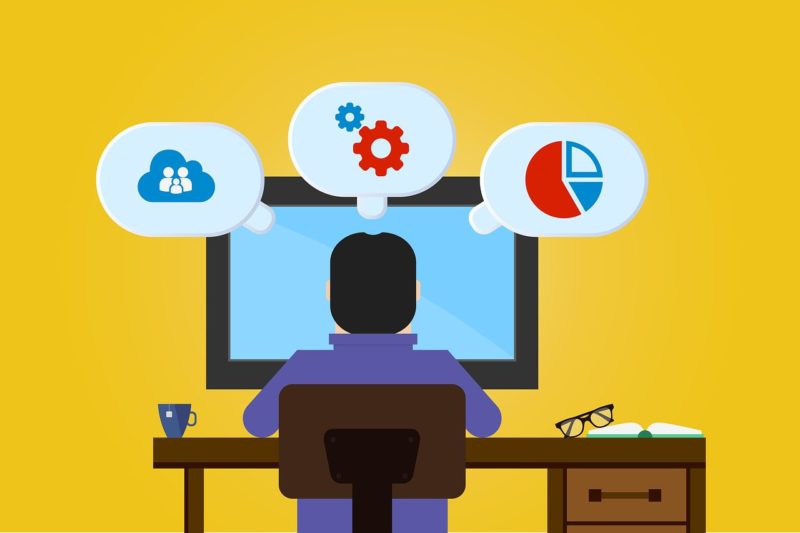 A Scrum Master must be assigned to 10 members at most in the planned Scrum Team. They should all work together to make the Product Owner's vision a reality. With that, here are some guidelines on how to implement your own Scrum Model:
1. Product Backlogs
Both Master and Team should dive into the long list of all requirements needed by the Product Owner. It constantly evolves depending on how the project is progressing. As such, there should be a "roadmap" to check whether every item is doable and conditionally applicable or not at all.
2. Sprint or Leg Planning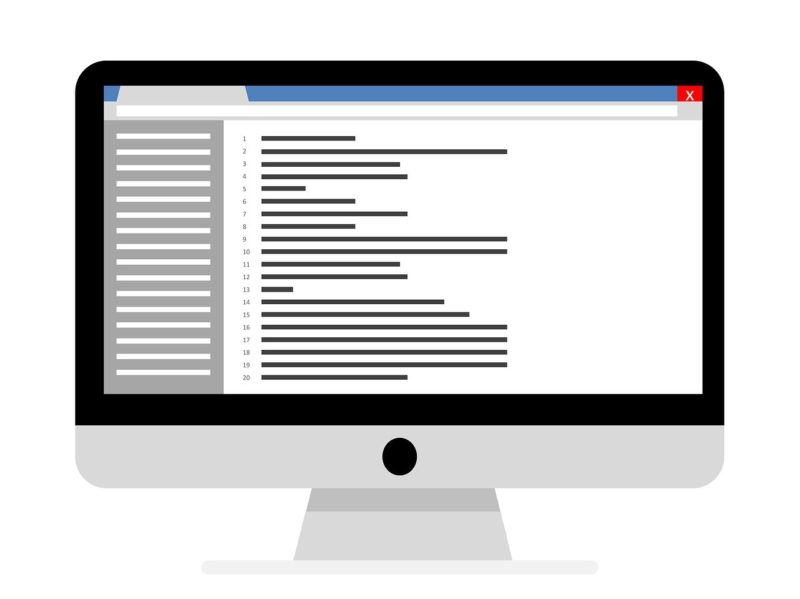 After refining the entire roadmap, the project's backlog should be divided into "sprints". These divisions should be planned accordingly and deliberately to ensure that accomplishing the project is done in a more structured manner. The sprints are usually done within less than a month.
3. Visible Progress
Kanban boards are great tools to help keep track of your progress. They are usually divided into three columns: to-do, in progress, and done. You can then use sticky notes for easy transfer of items from one column to another or issue tracking software tools.
4. Sprint Review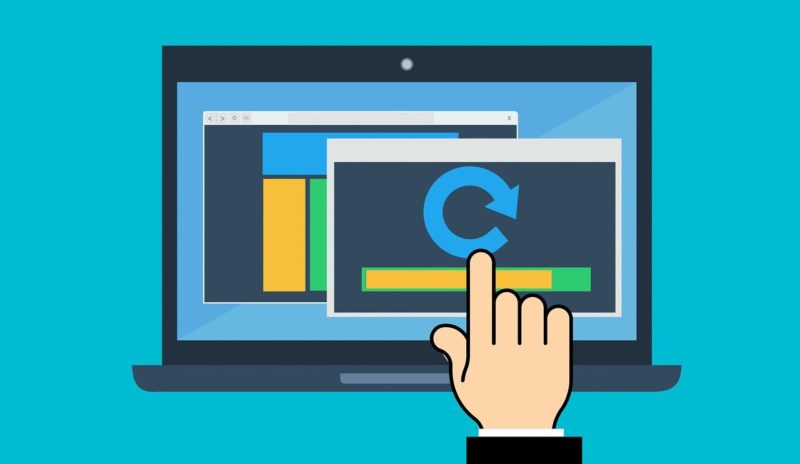 Team members should then conduct a review of every sprint completed. The product increment that they worked on can then be showcased. This ultimately makes all members accountable to ensure that the project moves on as expected.
5. Continue Sprints until Overall Completion
These steps can then be repeated until the project is complete. Afterward, a general review can be conducted in case of needed improvements.
Final Recap
Scrum is a model that ensures a continuous workflow until it all gets done. A project is divided into sprints so that smaller tasks can be accomplished and would be managed and tested little by little until overall success is achieved.
By standards, Scrum requires a leader to give direction to the overall progress. A scrum team of at most 10 members is also needed for flexibility. Together, they constantly make ways to ensure the success of the software product
For all projects we face daily, scrum is the one organized method we need most.