It's no secret that search engine optimization (SEO) is hard. It's so hard, in fact, that many businesses outsource this process to agencies. Placing their website in the hands of nerds who spend all day watching Google move the goalposts, these businesses relieve themselves of the tiresome task of improving their site rankings and acquiring valuable traffic.
But what if your budget is a little more limited and you need to carry out your SEO in-house? What, realistically, can you hope to achieve in the small amount of time you have left after attending to the day-to-day running of your business?
I'm going to suggest that you spend this time working on the SEO for other websites.
Yes, you read that correctly.
Now allow me to explain why working on the SEO for a completely different website stands to benefit your own.
The Devil is in the Backlinks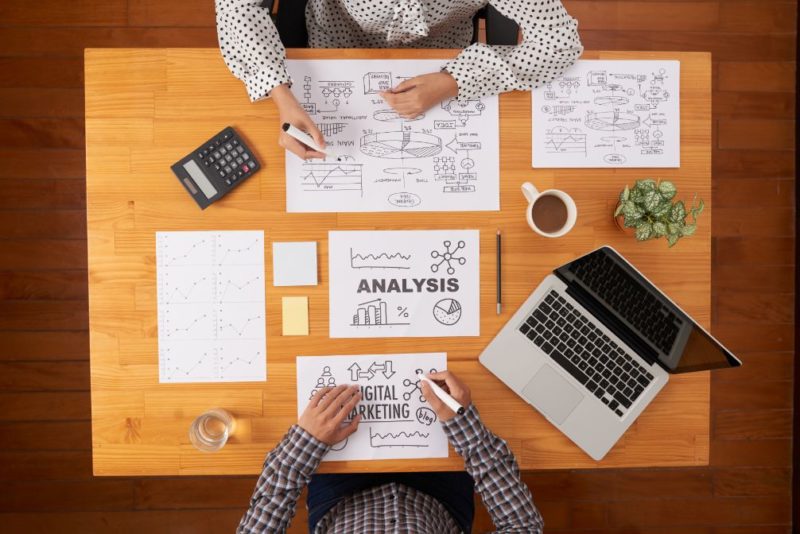 Besides a variety of other metrics, one of the things that Google does when figuring out how to rank a website is to examine its backlink profile. Put simply, a backlink profile refers to all of the links that point to a site from elsewhere on the web- leading digital marketing experts Moz refer to them as "votes of confidence".
Of course, not all votes of confidence are equal. A link from the BBC website, for example, is a far more respected vote of confidence than a link that comes from an obscure website about orcs and goblins.
How relevant a backlink is will also determine how much weight Google gives it. If you sell running shoes, for instance, links from gym sites will be a lot more valuable than ones coming from websites about airports. This is because Google likes to see natural links that help users find the content they're looking for.
With this in mind, the more trusted and relevant backlinks you have pointing to your site, the better chance it has of ranking well. The trick is to identify which sites are the most trusted in your industry and have them link to you.
The chances are, you already know which sites are leading the way in your industry. If you don't, perform a few Google searches for the products or services that you offer and see which names frequently appear in the top four results.
Found a few potential targets? Awesome, now let's take a look at how we can get them to point at you.
In a perfect world, they'd naturally link to you because your site will be of interest to their users.
Unfortunately, we live in a world which is pretty far from perfect and the grim reality is people don't do this. No, most site owners are protective of their sites and think that giving out backlinks will diminish their good standing with Google. They also don't like the idea of their users leaving their site to visit yours.
So, how to go about changing their minds in order to get some useful backlinks?
Do Me A Favour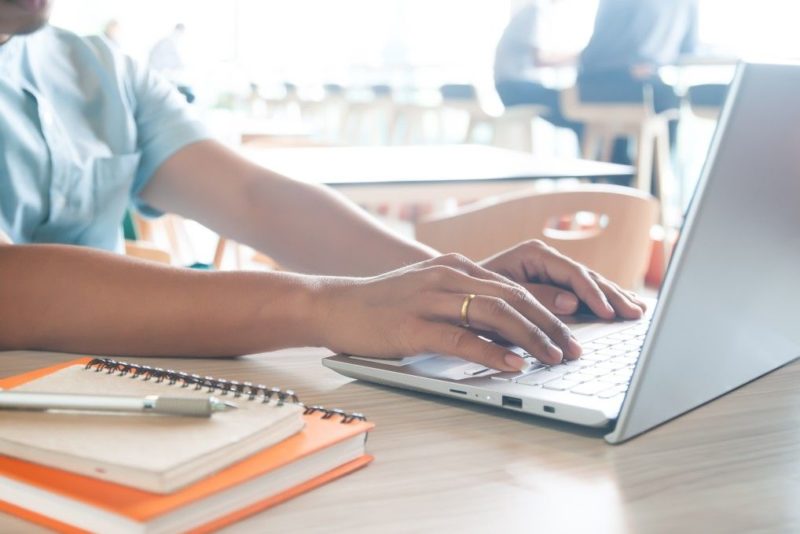 A straightforward approach is out of the question.
Whilst you'd certainly use slightly more congenial language and perhaps a dash of flattery, the subtext of your email to a site owner you wanted a link from would look something like this:
"Dear Site Owner,
You run a website that's well-respected in the industry I work in. Can you link to my website so that Google improves my rankings, please?
Yours sincerely,
Mr. Desperate Link Builder"
If you think the recipient of this email is likely to send it straight to their trash folder, you're absolutely right. Mr. Desperate Link Builder fails to offer an incentive. He wants something for nothing.
This is where doing a bit of SEO for another website can help improve your own performance.
Instead of firing off the email with the nasty subtext, take a moment to look at the site you want a link from. Where are its content gaps? What industry trends is it failing to address? More importantly, what customer questions is it failing to answer?
After you've done this, ask yourself if you can provide an article that puts some of this right. If you can, you'll be in a position to send an email with a subtext that reads like this:
"Dear Site Owner,
We work in the same industry. I've noticed that a lot of people are asking a certain question about our industry that no one has provided a decent answer to.
I'd be happy to put together an article that answers the question and brings people to your site if you'd be happy to link back to my site as a way of saying thanks?
Yours sincerely,
Mr. Useful Link Builder"
Suddenly, there's an incentive. Mr. Useful Link Builder is offering content that the site owner stands to benefit from. Sure, he or she could write this content themselves after being given the heads-up, but the chances are they'd be quite happy to accept a contribution and save themselves the time and headaches it would require.
Rinse and repeat this process a few times and you'll find that you start to get some nibbles. Turn these nibbles into mighty big chomps and you'll find you're building links that have a measurable impact on the performance of your website.
For free.
They'll all be relevant, too, which is exactly what Google considers when determining how much value they place on the links which point to your site.
They are well worth the investment of time they require, basically.
The Payoff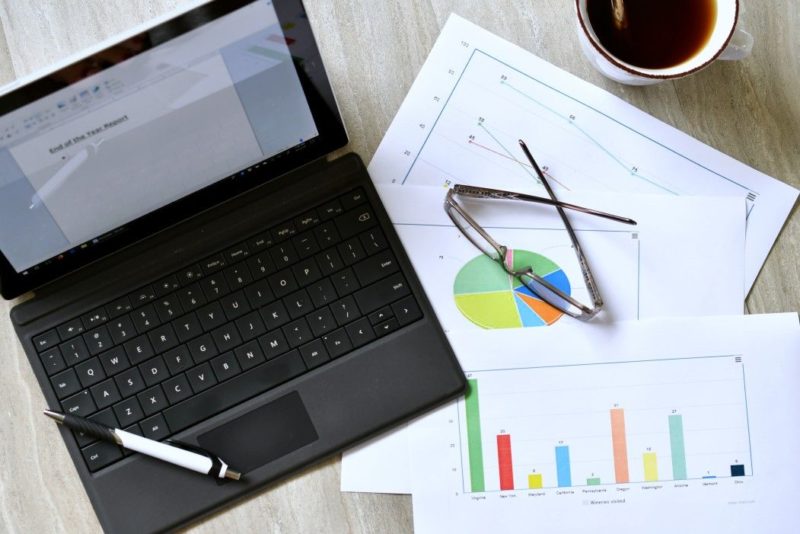 Whilst backlinks are only one part of the bigger SEO picture- technical audits, usability, and onsite content are also essential components you'll need to consider- the right ones can really help move the needle in terms of performance.
As Google becomes more sophisticated and its bots develop a better understanding of what useful links look like, it really pays to be chasing the right ones now using the strategy put forward in this article.
Not only will you begin to see gains from doing this, but you can also sleep a little better at night knowing that you've made the web a better and more useful place.
This article was written in collaboration with Franchise Supermarket.