Last Updated on January 24, 2023
Are you caught up in drug addiction, and looking for a viable solution? Well, you need not worry at all. The best solution that you can opt for in this situation is to opt for drug rehabilitation. It helps to stop the drug use and helps you learn those tools that can help you lead a productive life.
Now, when you want to opt for drug rehabilitation, you need convincing reasons to opt in for this process in the first place, so what we will do is that we will discuss these reasons here, so that you can go for the process whole-heartedly.
Why you need to go for drug rehabilitation
Creating healthy habits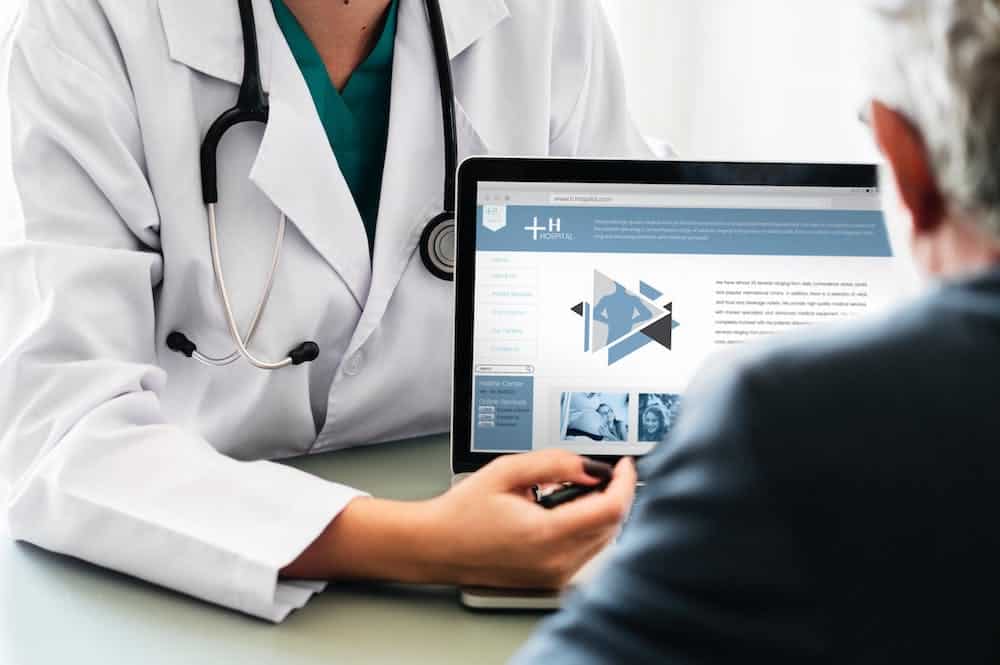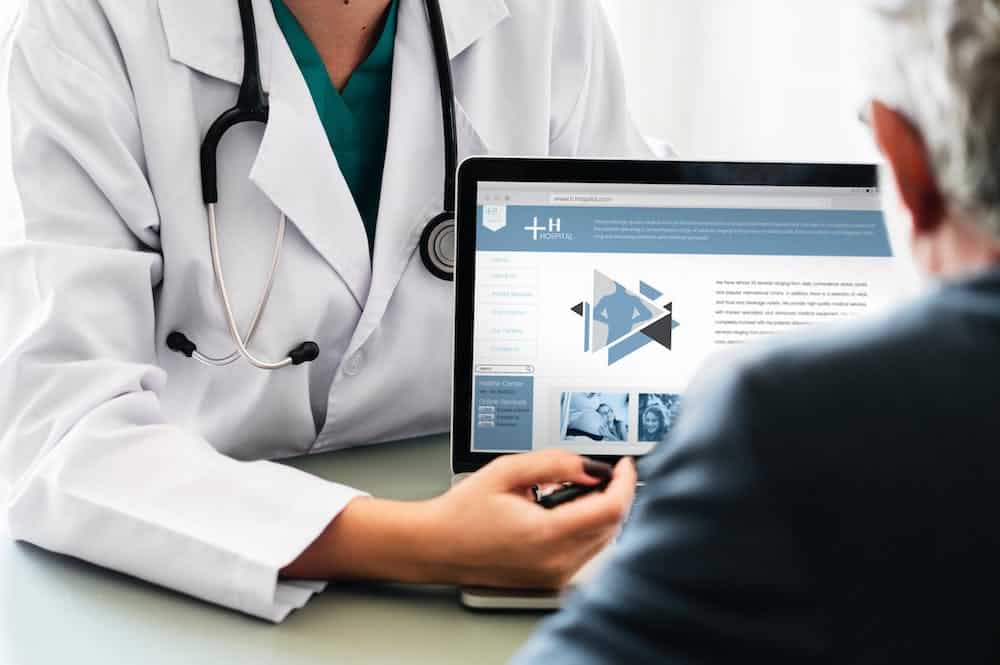 The essential difference that drug rehabilitation will make is helping you build up healthy practices and habits. The truth is that people who have a history of drug use have poor self-care habits and discipline habits.
The people who are in recovery phase do not have an idea regarding how they should set their goals. Initially, they commence with sincere intentions, but eventually, they give up their efforts. The reason is that they did not approach the goal set with the right mindset.
When a person opts for rehabilitation, then the benefit of this practice is that they can set their short-term or long-term goals, and this helps in a strong recovery. The rehab program helps you set short-term or long-term goals.
Helps you identify the root-cause of your addiction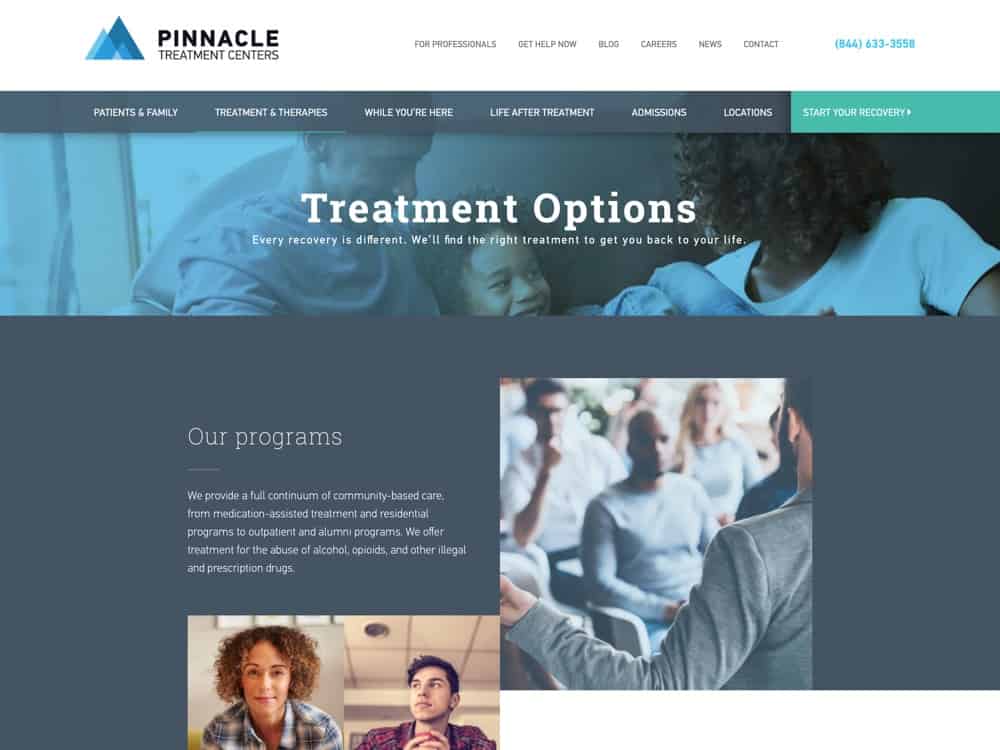 Now, another major benefit of drug rehabilitation that cannot be ignored by any means is that the process helps to identify the underlying issues. Many people get addicted to drugs. What is important is to identify why people get addicted to these drugs in the first place.
Once you know what is behind your drug habits, then it becomes easier to counter the issue.
The biggest challenge for a person is to figure out whether he needs to opt for inpatient drug rehabilitation or outpatient rehabilitation. Now, the outpatient treatment works well for those people who do not have the time or money to opt for inpatient rehab.
The truth is that inpatient treatment is more useful when it comes to drug rehabilitation. The reason is that the patient does not have excess to drugs or alcohol. Secondly, when a patient opts for inpatient drug rehabilitation, then he is supervised continuously.
You will also get the proper diet when you opt for inpatient drug rehabilitation. Plus, you can look forward to long-term results when you choose inpatient drug rehabilitation.
The essential aspect is that you need to judge your scenario, and what suits you in this situation.
What you need to understand is that you should not suffer in silence by any means at all. If you feel that your addiction is beyond you, then you need to look for a solution right away before the situation takes a turn for the worst.