Last Updated on January 20, 2022
They say the secret to success in retail is "location, location, location." But where does that leave ecommerce sites? While it's true e-stores won't benefit from a corner spot on Main Street, they can still benefit from word of mouth marketing.
This is good for drawing new consumers to your shop, plus it's indicative of a happy existing customer base – a slew of satisfied shoppers happy to tout your e-store with friends, family and coworkers.
Want to achieve that for your online storefront? Of course you do!  Below are four ways ecommerce sites can encourage word of mouth marketing.
Become a Social Butterfly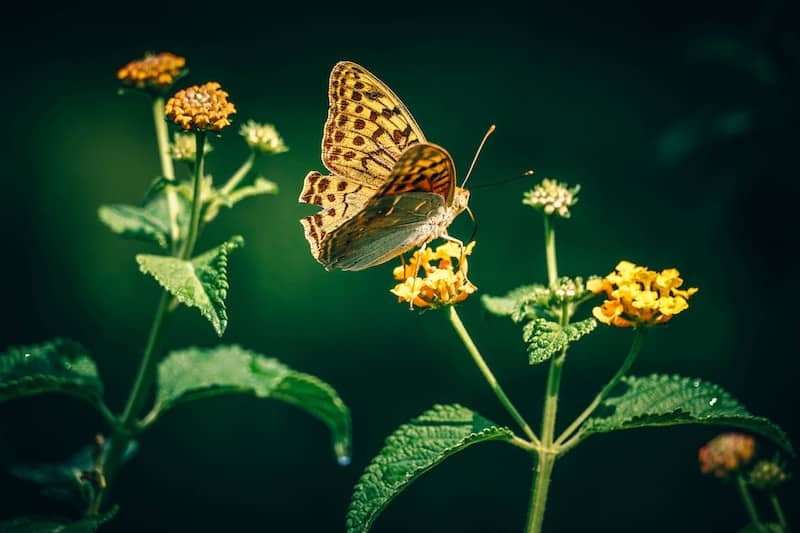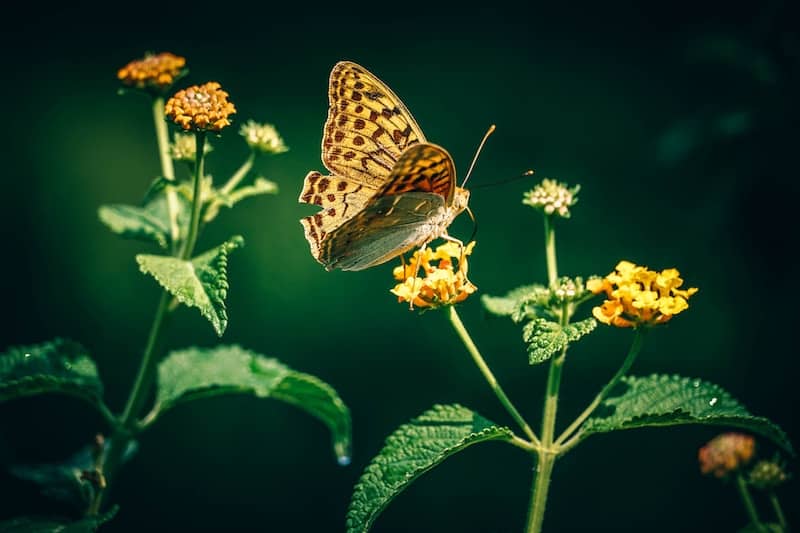 Social media is a fantastic way to connect with shoppers and keep your brand top of mind. Sure, you can share coupon codes with your followers and post notifications about the hottest upcoming sales – but do you do enough to get your followers to talk about you offline?
To accomplish this, you'll need to think outside the box: Try offering your followers something to laugh about, like a relatable meme. Or get serious about a cause, like environmentalism by only using sustainable materials in your products. The key is to find something shoppers will talk about with their like-minded friends.
Transform Your Shipping
As an ecommerce vendor, do you find shipping exciting? Your customers do. It's more than just a cardboard box to them; it's their long-awaited merchandise.
Do everything you can to turn this 'good moment' into a 'great moment' by experimenting with your fulfillments. Include freebies, stickers, accessories, and little toys – anything to promote your brand (except maybe glitter, because that's just a mess).
Shoppers routinely place free brand stickers on their cars, laptops and cell phones. The hope is other people will ask where they got that cool sticker.
Another idea is to include a sweepstakes flier in your package. To enter, shoppers will need to post an image of themselves online with the first person who compliments their new clothes, furniture or cosmetics. Tailor promotions to match what you sell.
Break Out of Cyberspace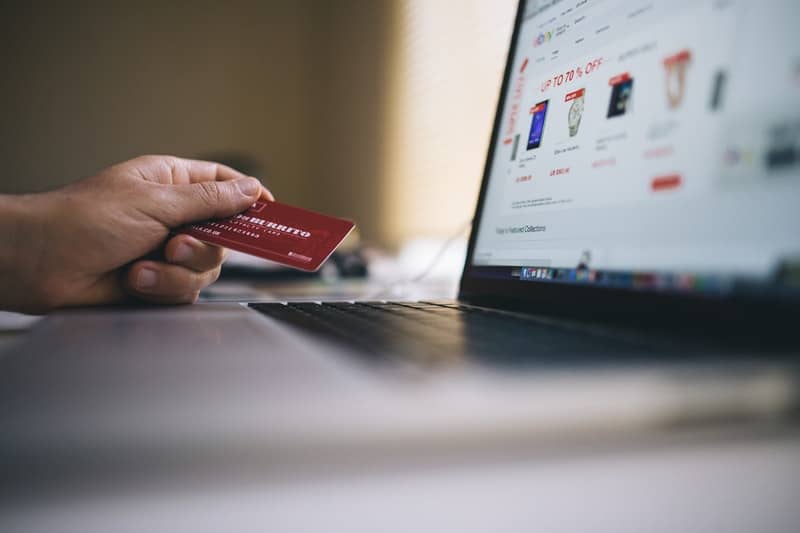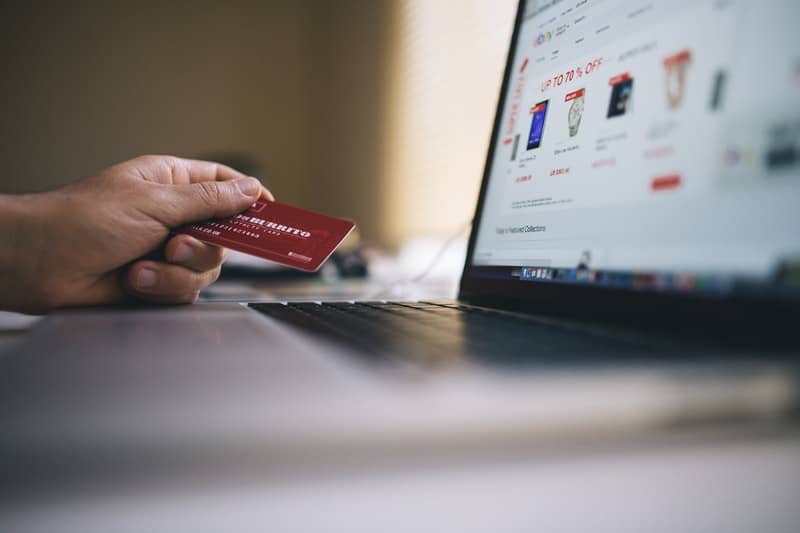 Have you ever thought of moving your ecommerce site? Yes, there are various platform providers and you can use an enterprise ecommerce solutions comparison to find the best fit for you. But have you ever specifically considered breaking your e-store out of cyberspace?
Many vendors are having great success with pop-up shops, or temporary retail stores hosting ecommerce products. These allow consumers to see and touch your merchandise, maybe for the first time. Make it extra special with free samples, live music or Q&A sessions with product creators.
Similarly, you could host an event where customers get together and share the love of your product. For example, Nike had great success with running clubs. It doesn't matter if attendees specifically wear Nike to their next meet up; when their Adidas gear wears out, the consumer will be more likely to purchase Nike next time. Clever!
Be Straight Forward
And finally, if you really want shoppers to spread the good word about your ecommerce site, all you have to do is ask them. Include a simple call to action on your checkout page, telling your buyers to tell their friends and family about your brand. Employ the same tactic on your social media pages and shipping packages, etc.
Yes, it is hard to track the return on investment (ROI) of a word-of-mouth marketing campaign. However, incorporating these 4 ways ecommerce sites can encourage word of mouth is an essential process capable of growing and expanding your brand.