Last Updated on March 8, 2021
E-commerce has made any items users can think of – from grocery to clothes, tech, and so on – only within a few clicks away. There are both pros and cons to this. On the one hand, it is easy and convenient to get desired goods without going anywhere. For aspiring entrepreneurs, it is a way to start a small business. On the other hand, it becomes more complicated to stand out from the crowd, given the growing amount of online stores. 
Overcoming competitors may be difficult, but it is still possible. Basically, three things matter the most here: the idea (niche, assortment, and branding), customer service, and tech aspects. The first and second items are the things a business owner has to decide.
As for the tech aspects, there is always an opportunity to delegate the tasks. All you need for starters is to understand why software testing is as crucial as development. Years of working with e-commerce testing in a QA company came with some insights that might be helpful.
How to Gather E-Commerce Trends and Insights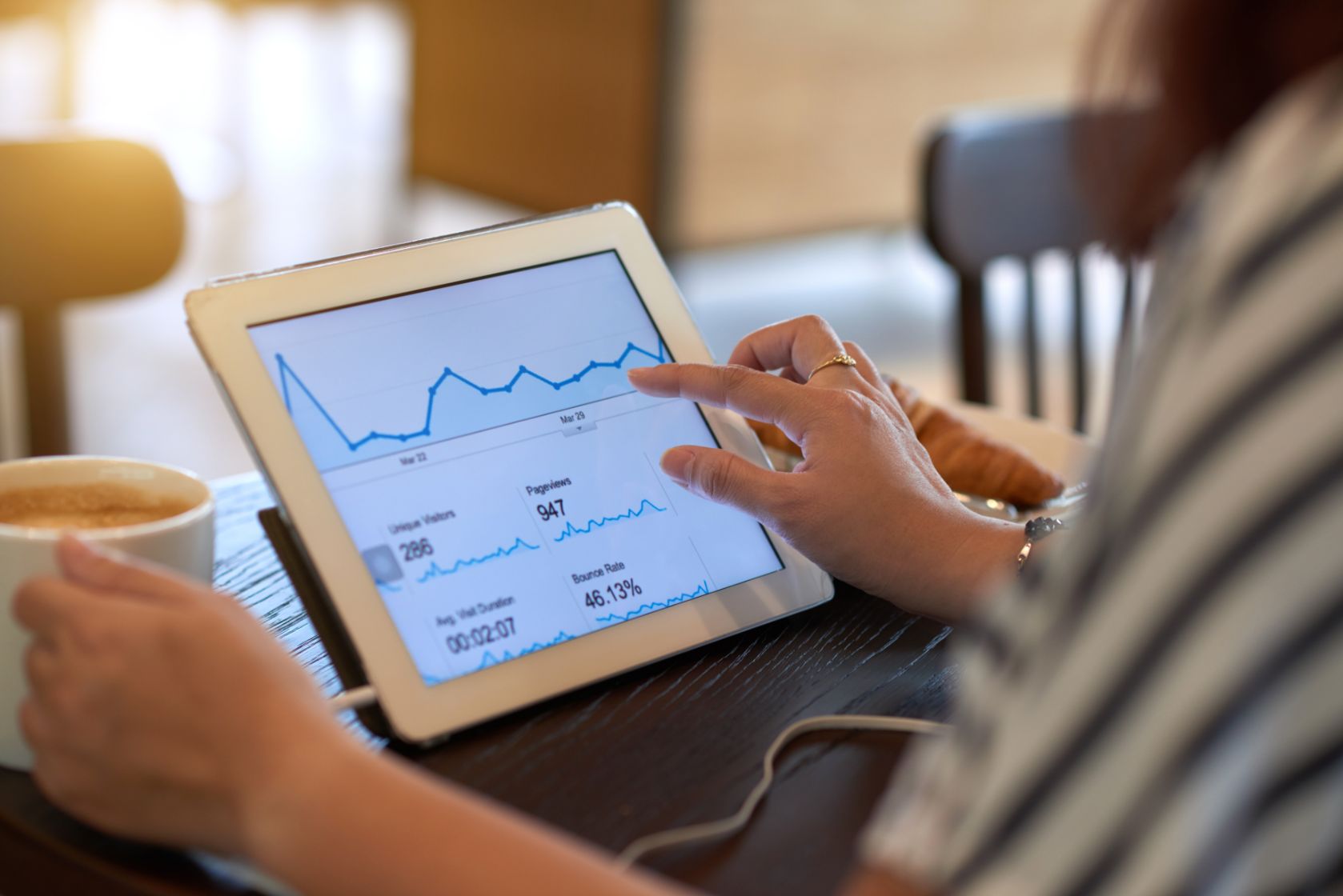 The first half of 2020 saw an increase in e-commerce equivalent to one of the previous decade. Many consumers discovered the convenience of online shopping during the pandemic, and it seems that this newly acquired habit is likely to stick. Undoubtedly, physical stores will continue working. Nevertheless, enhancing brick-and-mortar with online will pay out with flexibility, even if building an omnichannel network seems challenging at first. 
Since giants like Amazon will remain your main competitors, it makes sense to look at what innovations they adopt and what features they roll out. Not all of those things will be relevant for medium and small businesses but may help come up with some interesting ideas. Meanwhile, it is important to pay attention to customer feedback. In addition to surveys and reviews left on your website, it is useful to check comments on other platforms. They will give an idea of what to do and what to avoid. 
Common Quality Risks and Challenges In E-Commerce
Poor website quality can have different effects – from difficulty to keep up with the competitors to revenue loss or destroyed reputation. The most common tech aspects that cause difficulties are: 
Low page loading speed. 

Website downtime. 

Unclear navigation. 

Weak search functionality.

Broken links and buttons.

Outdated or unoptimized design. 

Poor shopping cart/checkout functionality.

Lack of payment methods, delivery options, etc. 

Poor usability on the content manager's side. 
Fortunately, it is possible to prevent or eliminate all of the abovementioned problems with QA and testing. QA engineers inspect a product from an end-user perspective, covering various scenarios in e-commerce test cases. 
It is not possible to detect 100% of bugs. Still, testing an e-commerce resource before the release allows finding critical errors in business-critical functionality. As for already active websites, BA expertise can help boost their full potential. 
Quality Assurance In E-Commerce: How Does It Work?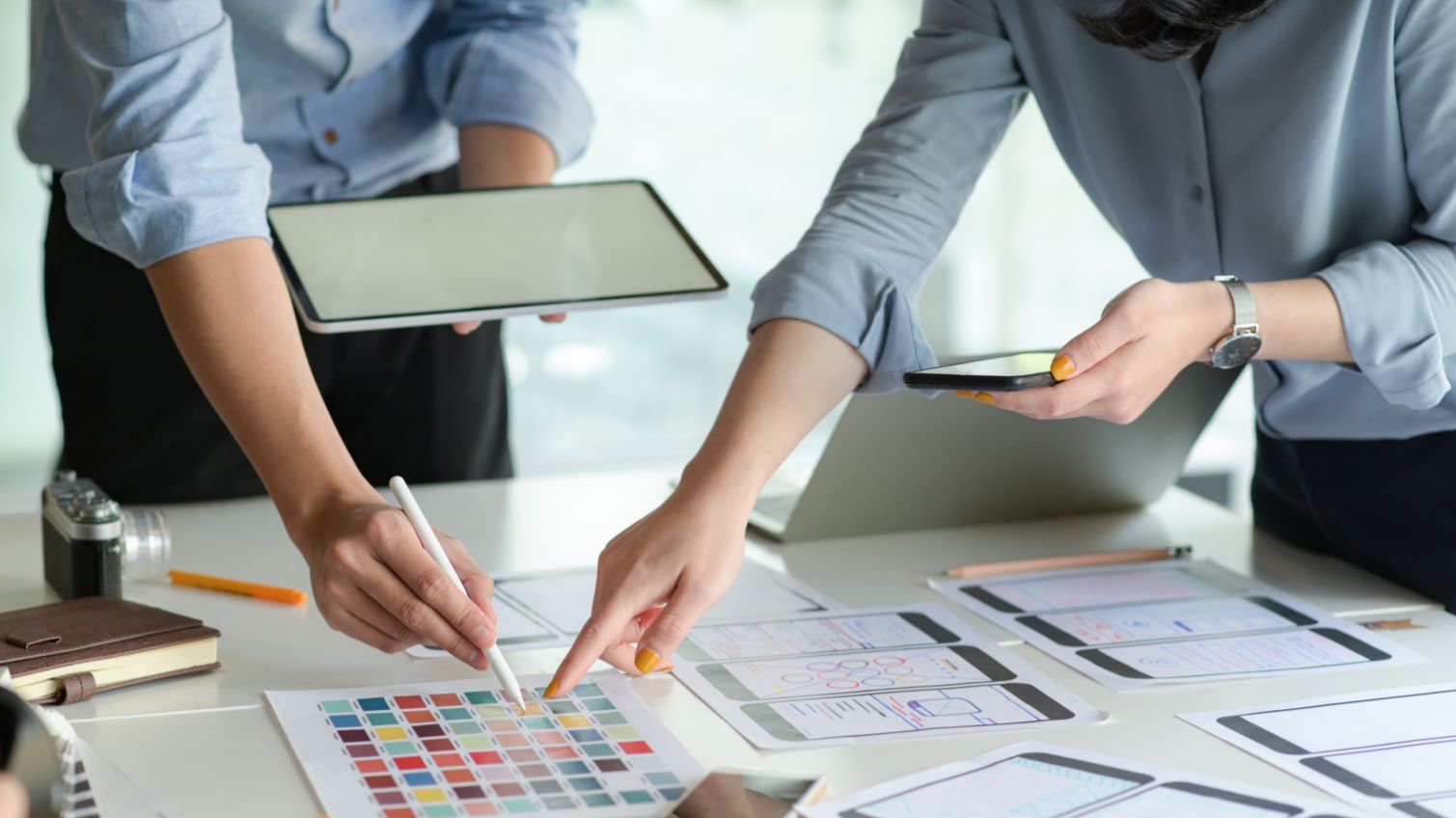 Quality assurance goes beyond e-commerce software testing, but let's focus on testing for now. A standard list of e-commerce website testing activities includes: 
primary estimation of the functionality and work scope;

test plan for e-commerce website – a detailed step-by-step process guideline;

test scenario for e-commerce website – a user action (or rather a list of user actions) that allow learning about website behavior; 

test case for e-commerce website – explanation of particular features with scenarios, expected results, and pass/fail criteria; 

reporting and recommendations on quality improvement.
That's the technical part of the process. As for the value for a business owner, different types of testing cover a specific area.
Flawless Functionality of the Platform – Functional Testing 
Consumers want convenient navigation, relevant search results, an opportunity to leave and read reviews, etc. Depending on the type of items a website is selling, this list may include other specific features. From the point of view of QA, all these elements belong to the scope of functional testing. It aims to verify that all the existing features work just like they are intended to work. 
Fast and Always Avail
able E-Store – With E-Commerce Performance Testing
According to Google research, reducing page loading time from 3 seconds to 1 second can reduce bounce rate by 32%. Meanwhile, slow-loading sites experience up to a 75% abandonment rate. 
Therefore, website performance should be a top-priority concern, especially before the holiday season and big marketing campaigns. During performance testing, a QA team inspects software behavior under various traffic conditions (expected load, user spikes, etc.), a system's ability to withstand the continuous load, and scaling capabilities.
Intuitiveness and Appealing Design – E-Commerce Usability Testing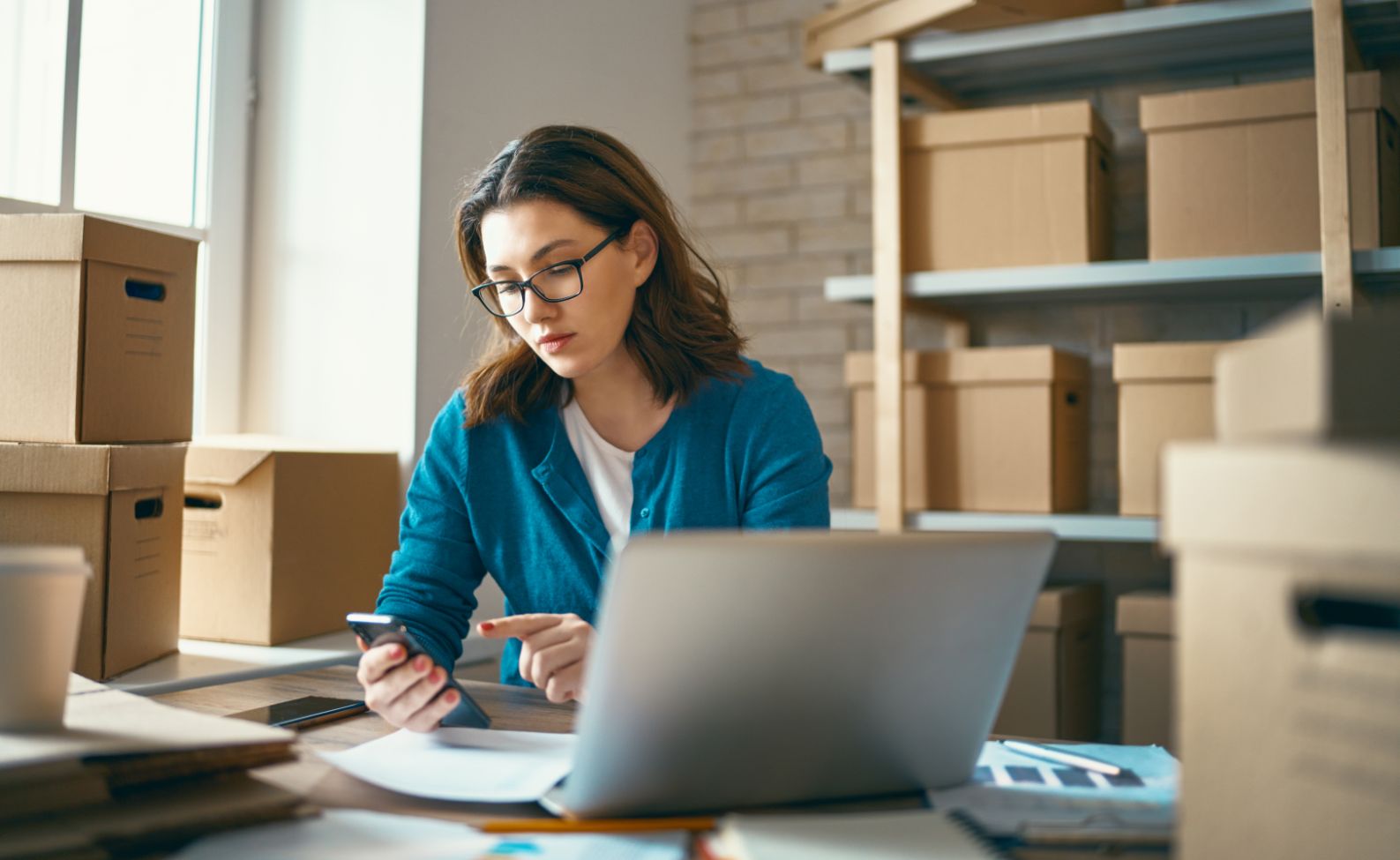 Things like the color scheme, shopping cart design, checkout flow, popups, etc. tend to impact the business performance of an e-commerce website. These experience-related details are inspected during usability testing, which is based on insights gained from user research.
Graphical Elements – User Interface Testing
UI testing focuses on visual consistency and the functioning of graphical elements. In other words, QA specialists check whether all buttons are clickable, links lead to correct pages, input fields, checkboxes, etc. work as supposed. UI connects a user to backend features through design, and it is essential to make sure that the points of interaction aren't broken. 
Platform for Wide Audience – Compatibility Testing 
43% of online shoppers have reported making purchases while in bed and 20% while in the car or bathroom. In other words, people use a wide range of devices for online shopping. Meanwhile, 3 in 4 users admit that they won't use a poorly designed mobile website. It makes cross-platform, cross-browser, and cross-OS testing another significant step in the QA process.
Remember that the majority of users don't have top-notch devices with big screens and powerful hardware. So to ensure availability, it is crucial to test an e-commerce website across various platforms. 
Omnichannel E-Commerce – E-Commerce Application Testing
For sure, supporting an e-commerce platform with a dedicated application is not a must. If you do, you'll need to find time for e-commerce mobile app testing before the release. This set of activities differs from website testing and always comes with a dedicated strategy. 
In Conclusion: How Much Testing Is Enough?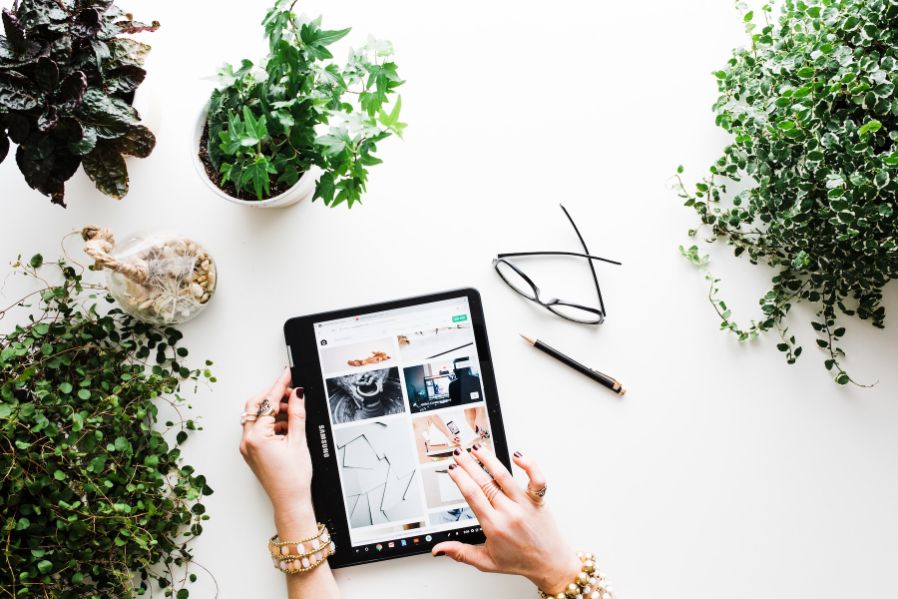 I've mentioned only some of the required testing activities. In practice, the list would be longer. Connecting third-party solutions and custom extensions will require API testing. Since e-commerce platforms deal with sensitive information, security testing is crucial. If a website is available in several languages, you'll need to check localization. Regardless of the functionality, it is necessary to run end-to-end testing (workflow from the beginning to the end) for both customer and content manager parts.
Sometimes it seems that testing never ends. In a way, it is true. As long as you add new functionality or even increase a range of items, website behavior can become unexpected. Testing before new releases and regression runs verifying that changes haven't affected the existing functionality help prevent issues that might be damaging for business. As long as there are no bugs of high and medium severity, it is enough to keep your e-commerce project growing. So before you start working on trendy features, focus on quality. It may be the first thing that helps to stand out.