Last Updated on January 24, 2023
Studies show that there are around 550,000 businesses starting up each month in the USA alone. That means the marketplace, filled already with top brands and successful commerce, is becoming ever more saturated.
Similar businesses are attempting to attract from the same pool of potential customers. So, each business needs a strategy that goes beyond what they're offering to ensure that they are chosen among their competitors.
But how can businesses achieve this, especially if they are emerging into the market and don't have the sway that more established brands might have. By employing some tricks of the trade, businesses are able to make a name for themselves and continue trading successfully.
Quality Social Media Content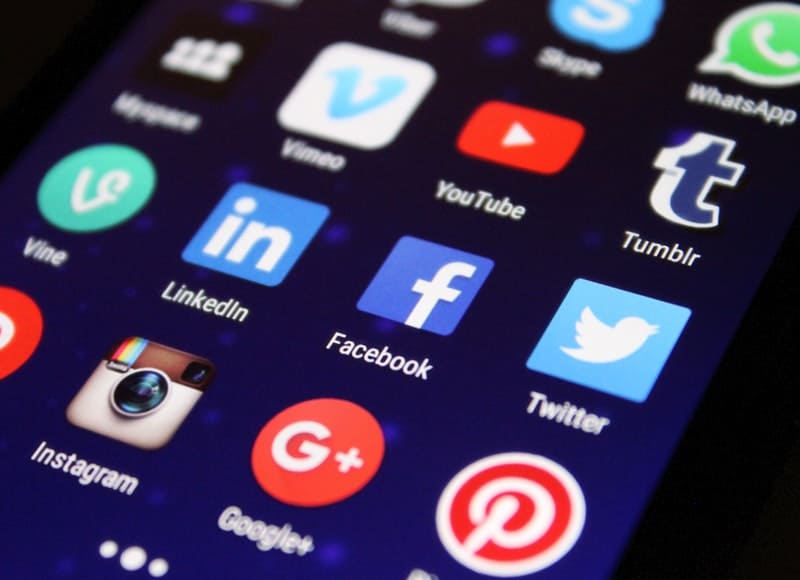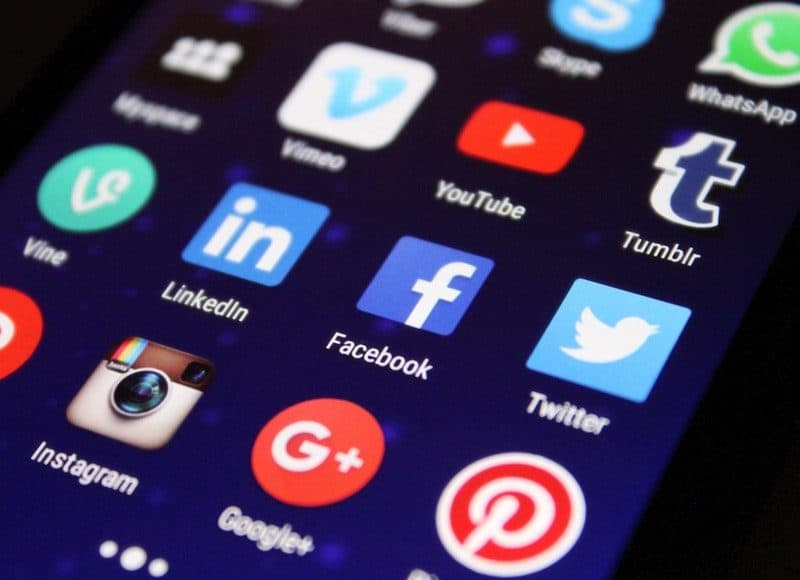 One key way in which emerging businesses are able to attract new customers is through some simple brand awareness activities on social media. Most companies have a social media presence, and hundreds of people are solely responsible for ensuring the social media leads to conversions and sales for the business.
American frozen steak vendor Steak-umm have developed a cult following on social media through their personalization of the account and company and clever use of memes. Similarly, fast food joint Wendy's won the Whippies award in 2017 for the best use of social media and uses clever ribaldry with rivals Burger King and McDonald's to claim their social media crown.
Disney are also clever on social media, by posting from their vault of content alongside what is being seen in the news and pop culture, in a social media practice known as newsjacking.
New Customer Incentives
Another way in which emerging businesses are able to attract customers is by using the fact the customers don't already use the service. New customer incentives cleverly use the lack of relationship between the brand and its customer to create one.
For example, telecoms giant Verizon constantly have a rotating program of new customer incentives, for those who don't already use the service. Those who do are presumably enamoured enough with the brand. Moreover, Betway Casino shows that by using free bonuses and offers for new players, people are more likely to choose them as they immediately receive a prize for joining.
Music streaming site Spotify also harness the power of new customer incentives by offering limited edition price drops for those who don't already have an account.
Seasonal Promotions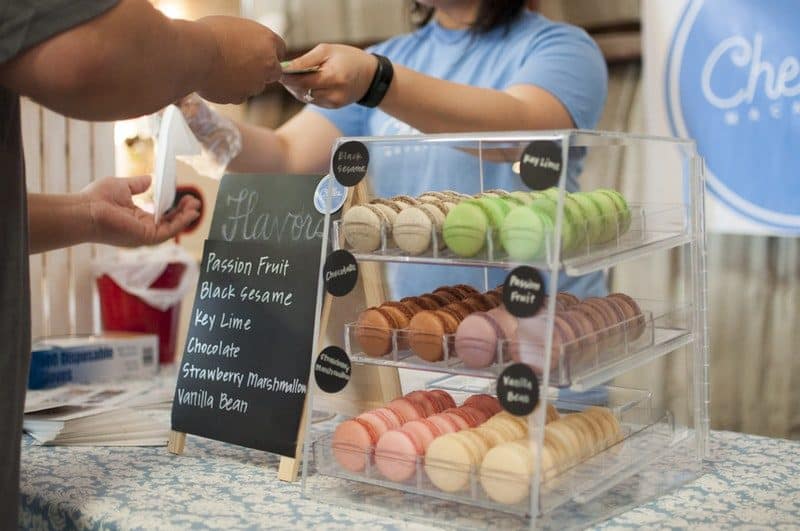 Seasonal promotions are also a tactic used to build customer bases for emerging businesses. For example, gyms often utilize the fact people choose losing weight as a New Year's resolution to offer introductory plans for new gym joiners.
Moreover, Mother's and Father's Days are capitalised on by restaurants eager for trade with deals with the celebrated parent. University graduations are also used by businesses to offer free meals or snacks to those wearing the graduation gowns.
Christmas experiences seasonal promotions to try to claim new customers more so than any other time of year. The goal at Christmas is to shift stock as opposed to making more on the stock, so by offering seasonal promotions, businesses can experience a slice of the Q4 increase of commerce.
Loyalty Programs
Loyalty programs can help to incentivize new customers as people love getting a good deal. Starbucks and Costa Coffee are prime examples of using loyalty cards to win over customers from their commodity market of takeout coffee.
Moreover, Barnes and Noble offer a membership card and deals on books, delivery for ordering books, and miscellaneous products. Loyalty programs work to ensure that customers come back – by promising something 'added value' in the future, customers may choose the loyalty program giver over a competitor.
The culture of being included in the scheme and part of a special club also works in favour of loyalty programs.
A Strong PR Plan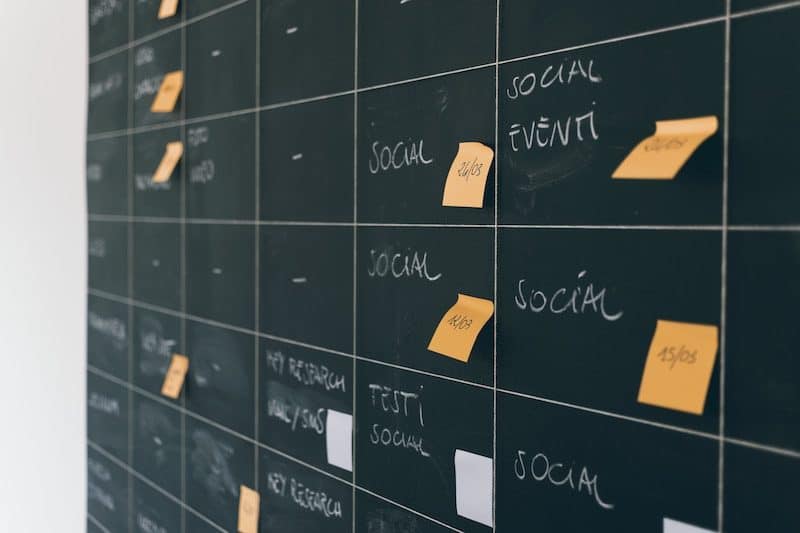 PR is an effective tool as it can be used across earned media, bought media, and owned media. Choosing a group of influencers for products e.g. the Kardashians, can be a worthwhile incentive that both gives you a brand ambassador, shouts about the brand, and encourages more sales and greater uptake of the services and products of the brand.
For example, Bootea and In the Style team up with UK dating show Love Island contestants once their tenure on the show has finished in order to encourage fans of theirs to follow their footsteps with fashion and beauty regimens.
Through using various techniques in order to attract customers to then show them why they are superior to competitors, businesses are able to stand out and build their own client base. Social media content that shouts about the brand, incentives for new customers, a good PR plan, loyalty schemes, and seasonal offers can all be used to help emerging businesses to engage with new customers.
Word of mouth recommendations are crucial in most industries, so by creating and curating strong brand ambassadors from their customers, businesses can use the snowball effect to stay afloat in the market.