Last Updated on January 24, 2023
Entrepreneurs set up a business and take financial risks in the hope of earning profits. However, as competition is growing by leaps and bounds, some survive and some do not. Competition is everywhere, and if you're not different from your competitor, you're in trouble. To register your survival in the tough competition, you have to be a tough guy. Here is the quick guide for the entrepreneurs to deal with the aggressive business competition milieu.
Practice Uniqueness
Your customers may compare you with your competitors million times and to stand out from the league of this comparison, you have to be unique. Keep on questioning yourself – 'am I selling unconventional goods & chattels'? If the answer is no, try to be more eccentric in your approach. The first thing your customer do is visit the website. Start working on your company's website, it must be very compelling so that it leaves an indelible impression on the reader.
If you want your customers to visit your site again & again, then try to introduce something quirky. Never forget to talk about the uniqueness of your products and services.Uniqueness is something that will increase the potential of your business. Be peculiar in your ideas and strategies to sell the products. The key to effective selling in the competitive business world is the ' unique selling proposition'. Unless you can pinpoint what makes your business unique in a world of homogeneous competitors, you cannot target your sales efforts successfully.
Work on New Strategies & Tactics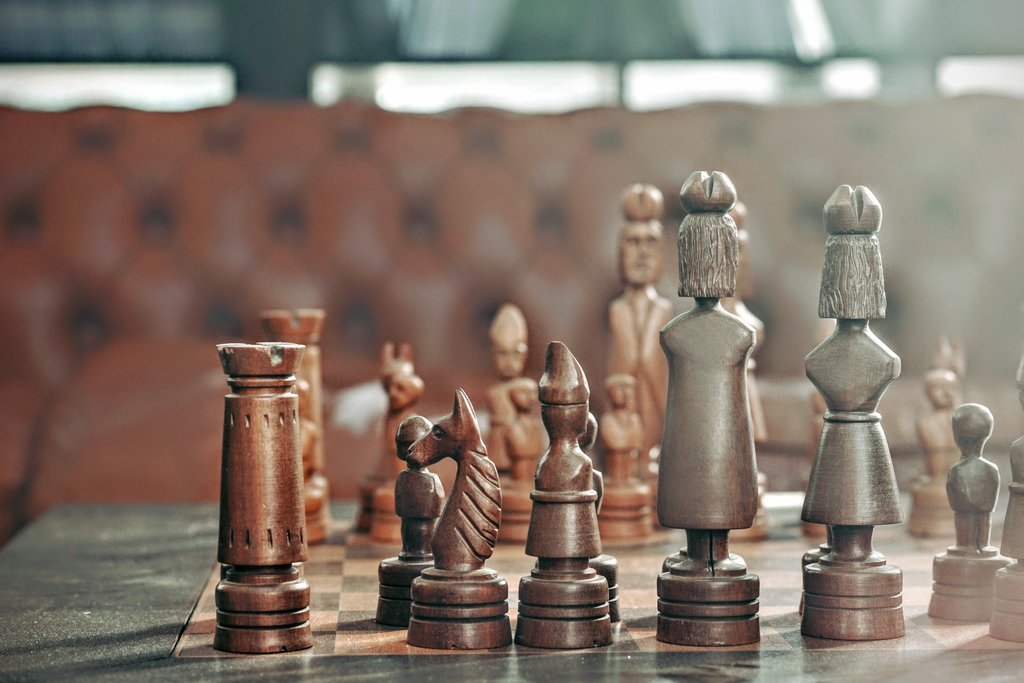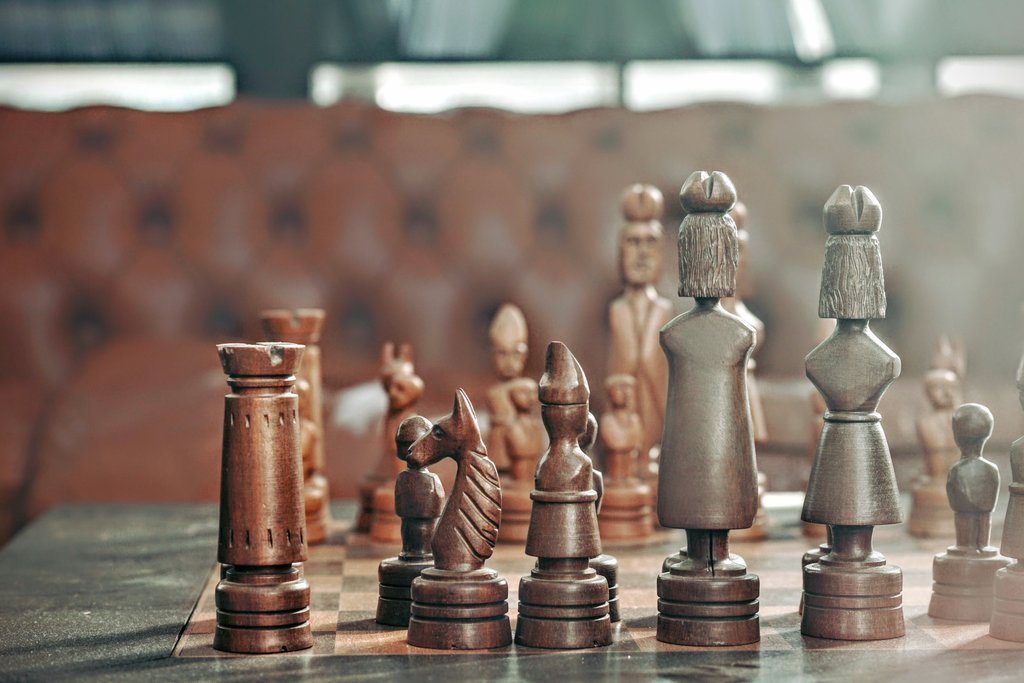 Developing new strategies and tactics are critical for the survival of your business. A tactic is a technique to accomplish something. For instance, creating new contacts by the use of social media networking is a tactic. A strategy is an encompassing way of combining tactics to achieve the result.
Tactics alone won't show you the growth you need, and a strategy without well-implemented tactics means nothing. The bottom line is, tactics without strategy will kill your business. For a successful business, it is required to plan out strategies and tactics meticulously.
To devise a beneficial strategy, it is imperative to have clarity about the vision and mission. If you have crystal clear goals and objectives, it will be easier for you to plan out useful tactics to make it work for your enterprise. When you plan a strategy, you can quickly reach your goal. Always keep your competitors in mind, do competitor analysis that may help you to formulate a robust plan of action for the success of your company.
Be Honest – Do not Fool Your Customers
Honest business practices build foundations of trust with colleagues, competitors, staff, customers and every other individual and entity.The value of honesty in business has obvious and subtle implications. If you want to exist in the long run, you must serve your customers with high-quality services. Dishonesty could get you earn profits immediately but remember that the profits attained by fooling others will not last forever.
There are many examples of temporary winners who won by cheating; however, we know the story of the consequences as well. Let your company keep up the promises made to the customers and work diligently to fulfill it. This is assuredly a hackneyed expression- 'Honesty is the best policy', but is an incredible way to gain success.
Keep Your Focus on Target Market
Some people think that starting and getting success in business is an easy errand for somebody who has oodles of money to pour, but the reality is different. There are many factors to look into and many aspects to consider.
One factor to strictly review and direct some critical focus is your target market. You have to put a lot of emphasis on your target audience. Identify the target customers, characteristics of the consumers or businesses who you believe will buy your product. Demographic factors such as age, location, gender, income, occupation, marital status influence the purchase decisions.
Every entrepreneur must not ignore to study the demographic factors scrupulously before determining the target customers.Several entrepreneurs fail to focus on what their consumers really want from them, and this eventually leads to the total fiasco of products and services.
Be Highly Professional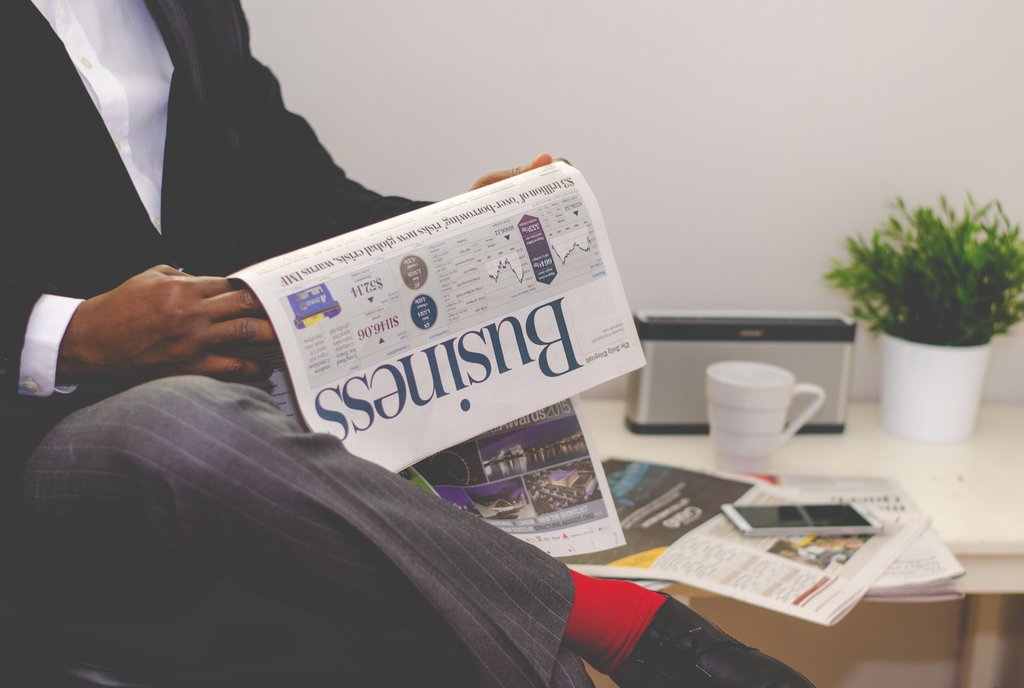 Being professional is a crucial part of developing an effective business image.Your behavior reflects on your company and plays an imperative role in how others relate to you. Several factors play a role in presenting yourself as a professional, including the way you talk, dress and conduct your business affairs.
Your behavior is the way you form your professional image — which, in turn, will dictate the relationships you have with co-workers, business associates, and clients. Avoid exhibiting any signs of favoritism to someone you are personally involved with outside of work. Avoid bringing personal problems into the workplace. This can cause stress among co-workers and business associates, and can affect the way you present yourself to clients.
Take Utmost Care of Your Customers
Do not procrastinate in listening to the requests of your client's complaint and take a prompt action. To maintain goodwill in the eyes of your clients, you must put extra efforts to create a strong bond with them.
You can use various methods to retain your former clients by throwing customers soiree. To develop a healthy relationship, it is crucial to organize events as well. Many small businesses fail to realize how important good customer is for the overall health of your business. Hire an excellent team of customer support executives as it is the only contact a customer has with a company.
Customers are vital to an organization. The buyers splurge an exorbitant amount of money to buy a product, so they expect a company's customer service department to resolve their issues. The enterprise with brilliant customer service is more likely to get repeat business from customers. Consequently, the company will benefit with greater sales and profits. Contrarily, companies with poor customer service may lose customers, which will have an adverse impact on business.
Use Advanced Technology to Sell Your Products
The Internet has made dramatic changes to people's lives. Sell your product on the web and via mobile phones. If you sell your products online, it certainly increases the chance of getting more customers. The Internet gives an opportunity of publicizing your products at a global level. With the advancements in information technology, consumers these days are already able to buy products with the click of the mouse. Online shopping is fast & becoming a trend amongst the buyers.
Be a Crusader- Handle Failures Positively
Every entrepreneur is bound to face several challenges, so never get deterred from the failures. Rather invariably learn something from your rejections and failures. Learn from the experiences and take a vow to win next time. As Winston Churchill quotes- ' Success is not final, failure is not fatal: it is the courage to continue that counts.' So, by keeping these lines in your heart, continue to fight until you win. 
Be Active on Social Media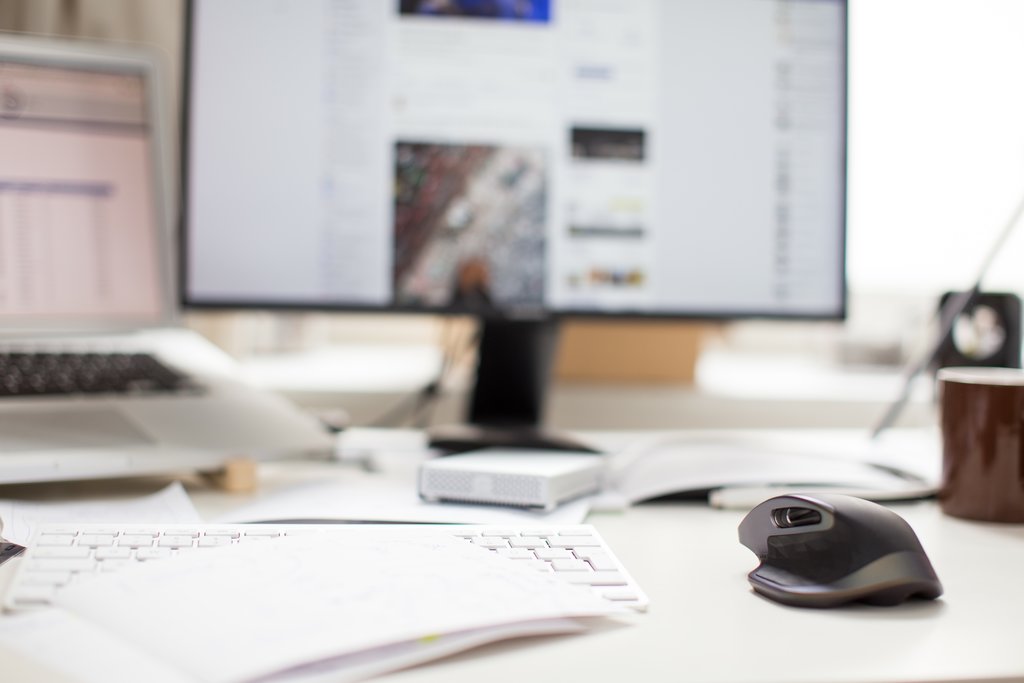 Having a social media presence is important. Discover which of the social media sites attracts the customers you want to reach and then get active on those channels. You must hire a trusted team to handle the social media tasks like to post comments, answering questions, and uncovering the launch of new products and services.
Keep on Introducing Changes
Be creative. Innovate consistently on the little things that the big companies ignore. Little things often make big differences in business. Innovation can help you discover what opportunities exist now, or are likely to emerge in the future. Successful companies not only respond to their current customer or organizational needs but often anticipate future trends and develop an idea, product or service that allows them to meet this future demand rapidly and efficiently.
Be Confident & Motivated
It is significant to believe in your capabilities to achieve your desired goals and objectives. For a successful endeavor, you must remain motivated and confident. Confidence is the most significant contributor to performance in the business world. If you do not possess the confidence within, how can you expect your customers to have faith in your products.Confidence is the foundation for everything in life and it is our faith, or lack of, that directly affects HOW we do everything in life.
Hopefully, By inculcating above mentioned ways, you will indeed be able to persevere the back-breaking competition in the business realm.