Last Updated on January 25, 2022
The most exciting word that you have never heard before is food tech. Food tech, or food technology, is a branch of food science that handles the production processes that make food. To be more precise, it is the application of science in processing and preserving food substances.
The great variety of food that we eat today is possible thanks to this wonderful science. Examples include but are not limited to tomatoes, salmon, corn, leafy greens, and many more. These are only some examples of foods that technology has changed.
We have been long obsessed with anything that has to do with eating, so it is only fair that we learn a little bit about the way in which technology has changed the dynamics of the food sector.
At present, consumer expenditure on food and non-alcoholic beverages in the world is running around millions. There are opportunities for making it big in the industry. Food-related startups are likely to make serious money. If you were looking for a chance to make it big, then look no further.
What you should be doing right now is joining the race for flavor and bring your ideas to the table. You could possibly be one of the companies leading the revolution. Innovation flows freely in the industry and this is something that you can take advantage of.
What are the biggest opportunities in food entrepreneurship?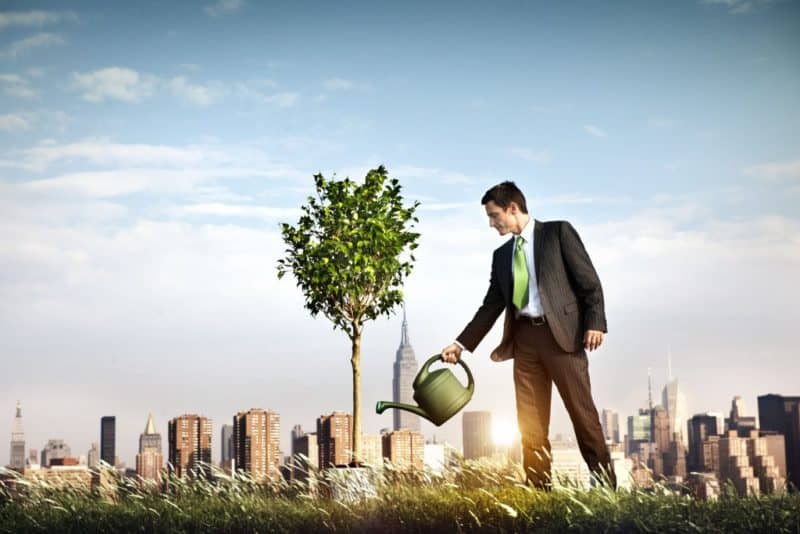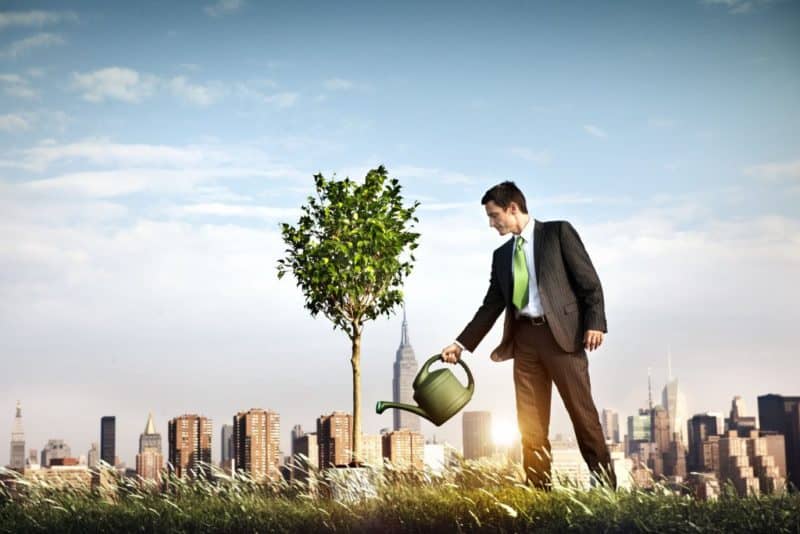 Food science and technology professionals are one hundred percent committed to promoting the science of food and making sure that there is a sufficient food supply. Most importantly, they help people from all corners of the globe to live healthier lifestyles.
The focus is on health, of course. More and more adults and children are becoming overweight, which is the reason why it is paramount to have healthy food options. Food-related startups have the unique chance to make a difference in the world.
It is worth mentioning the example of a bunch of female immigrants who created baked goods with the help of organic ingredients. You could do the same thing. Or something close.
Attention needs to be paid to the fact that food tech is not limited to the chemistry. Besides the study of chemical processes and interactions, a good understanding of the food components and materials is gained owing to biology, engineering, genetics, microbiology, and biochemistry.
If you are not motivated to down on the science, you should be. You can be a successful entrepreneur. In case you needed some inspiration, here are some opportunities in food entrepreneurship worth taking into consideration.
Food delivery
When a restaurant, a store, or an independent food delivery company delivers food to a customer, it is called food delivery. Services like Amazon have drawn attention to food delivery, which is a good thing for end users and businesses alike.
Food preparation facilities can do a lot with mobile applications. When the operation is done by means of a platform, the quality of service is superior. Consumers can easily browse for products and place orders.
There are numerous mobile applications nowadays promising to deliver meals in a very short time, right after the order. If you wish to seek untapped opportunities, focus your attention on pre-made meals for diet plans. This way, you will help individuals eat healthier and make a positive change in their lifestyle.
On-demand chef service
If you have not been living under a rock, then you certainly must have heard of kitchensurfing. Okay, maybe you do not have a clue about what this is. To put it simply, it is a service that connects local chefs with people who are looking to impress guests. The chefs go to the home of the client and get cooking.
You too have the power to create powerful social interactions. It is possible to come up with a private catering idea. What is important to understand is that individuals live chaotic lifestyles and they do not have the time or the willingness to cook.
By coming to their help, you can make a great deal of money. No matter what you decide to do, make sure to leave customers the option to choose the menus.
Food manufacturing
There are many, many firms in food manufacturing. Manufacturing has a significant impact on the food industry as a whole and there are opportunities for internal and external modernization.
If the idea of baked goods does not seem tempting to you, dairy products will certainly seem tempting. In order to stay innovative in the dairy category, it is necessary to identify the needs of the customers and answer them.
As an entrepreneur, you have the responsibility to come up with new solutions and, most importantly, answer needs immediately. Innovating is hard, really hard. But it can be done. For instance, you can put your mind to the test and concentrate on making nutritionally enhanced cheese. You can do it.
Transforming cravings into healthy options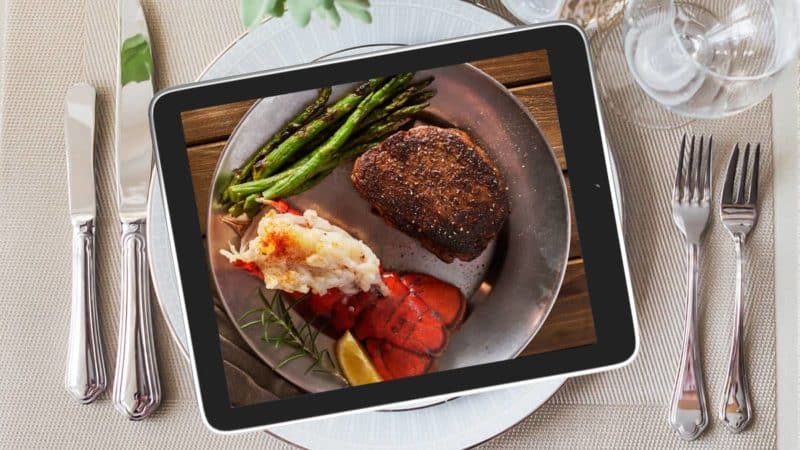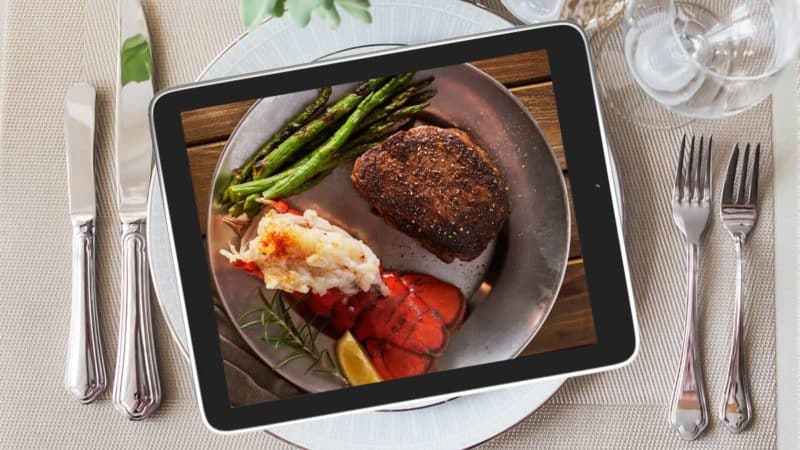 If you establish a food-related startup, your entire schedule will be booked. Instead of counting down the hours until the weekend comes, you will be counting down the minutes until you are able to leave for home. You will be constantly thinking about the vending machine.
It may not be the ideal scenario. But what choice do you have? Being an entrepreneur is not simple. There are sacrifices to be made. If you want to get a taste of success, you have to invest time and effort. As mentioned from the get-go, there is the possibility to make money. If you are able to transform cravings into healthy options, then there is nothing to worry about.
It will be necessary to spend a lot of time doing research on food and eating behaviors. You need to determine whether a food in particular is more popular with consumers. Do your best to help people find healthy choices and meet their dietary needs. Not only will you be doing a great deal of good, but also a few bucks. Just think about it. Your business can contribute to a social cause.