Last Updated on January 24, 2023
The Latin phrase above roughly goes for "A healthy mind in a healthy body." Ever since its inception more than two millennia ago, this proverb never was truer than now. 
Thus, keeping yourself healthy is a fundamental aspect of leading a life full of happiness and joy. And what's the use of life without happiness, living simply for the sake of not dying? One wise man once said brilliant words: "Life is not measured by the number of breaths we take, but by the moments that take our breath away." This philosophical standpoint can hardly be debated.
In its honesty, it would be unwise not to try to live a full healthy life, especially when modern science advances make this easier than ever. For instance, let's disassemble the current heart rate variability metric to discover its helpfulness in living a healthy lifestyle. 
Heart Rate Variability Explained 
Firstly, I feel it helped to inform you that a comprehensive article regarding the aforementioned topic exists, masterfully written by the experts at Welltory, the company which is the developer of the HRV app. I want to trump one of George Carlin's quotes again: "Don't just teach your children to read. Teach them to question what they read. Teach them to question everything" – so, should you have the spare time and raw enthusiasm to learn more about what HRV means here. Don't hesitate to check out the full article.
For whom time is of the essence, hereby, I will try my best at the brief commentary on heart rate variability. Let's have the show on the road, shall we?
What is Heart Rate Variability? 
"My advice: just keep moving straight ahead. Every now and then, you find yourself in a different place."
The heart rate variability refers to the phenomenon of difference in time between heartbeats in normal heart rate. Thus, your heart is not a metronome with perfect intervals between each excitement cycle. Imagine it as if the myocardium literally took Carlin's advice, contracting with random gaps in the time continuum. 
How to measure HRV? How to measure stress?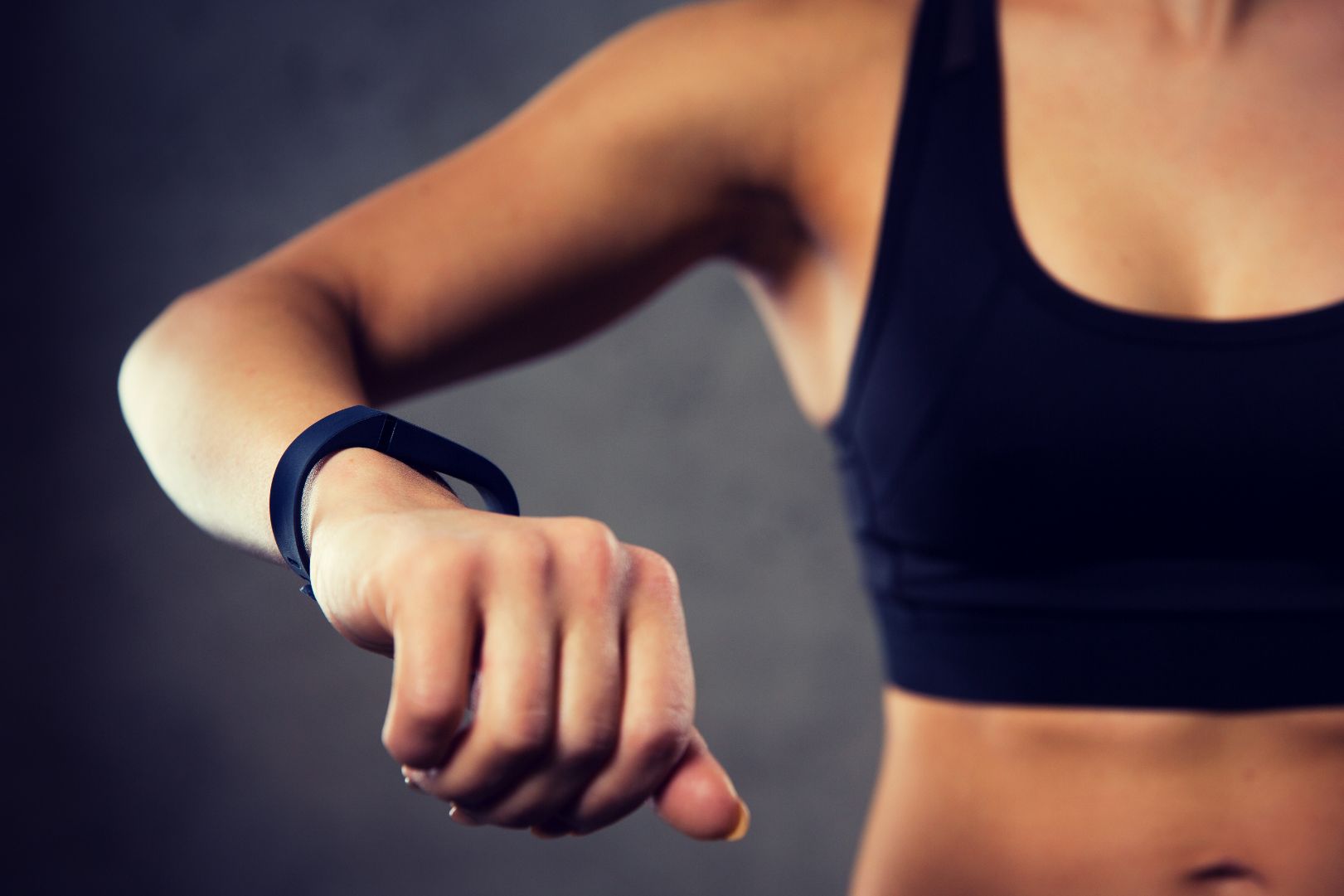 "The caterpillar does all the work, but the butterfly gets all the publicity."
To measure your HRV and, in turn, get on with the stress measuring, you will need two things – the device that will be collecting your body's info and the HRV biofeedback app that will be assessing the data and drawing the conclusions. 
Your best bet for getting the correct, real numbers would be purchasing special gadgets. There are many related devices on the market, ranging from electrical to optical, from chest-on straps to on-hand appliances, from standalone devices to integrate into fitness watches. Just be demanding enough to acquire what is the best fit for you, depending on the features, compatibility, and, of course, budget. 
A particular piece of software is then required to explore the extracted data on the user's behalf and provide him with a clean verdict and perhaps even a small tip for the future. The market of such apps is in overabundance as well, and it may feel threatening trying to thread a step into such a wilderness without prior knowledge. 
Still, the best heart rate monitor app might as well be Welltory. Its unique marketing point is its incredible user-friendliness. Even the most inexperienced newbie in the field will quickly find his way in the simple menus of Welltory. Additionally, this app doesn't even necessarily require a heart rate variability monitor. This app can even interact with your smartphone's camera to acquire readings, though they lack inaccuracy. 
 What is good Heart Rate Variability? 
"Those who dance are considered insane by those who can't hear the music."
The answer to this question is a tricky one. For example, let's examine the typical values for the predominant SDNN metric – 141±39 ms. Note the enormous extent of the standard deviation here. 
The point is, while your readings may, at first, fit into these objectively wide limits, this will not be very informative. In fact, good HRV margins can only be determined individually during times of peace and stresslessness by the specialized software – more on that later. There is a rule of thumb that you can keep in mind – "The higher – the better." That's right, and high HRV means the prevalence of parasympathetic nervous system and overall peace of mind. 
How to Improve HRV? 
"Laugh often, long and loud. Laugh until you gasp for breath."
Since good HRV is a broad metric of the healthy organism that also defines the prevalence of the parasympathetic nervous system, the most reliable way to improve it would be to live a generally healthy lifestyle. It includes, but not limited to:
consistently getting good night's sleep;

always staying well-nourished and hydrated;

getting your regular chunk of physical activity; 

avoiding harmful habits, especially those involving substances;

avoiding stressful situations. 
Courage to Joke about Life
"As it stands right now, I lead Richard Pryor in heart attacks, two to one. However, Richard still leads me, one to nothing, in burning himself up."
Heart attacks undermined his health, and he continued to joke about it. Less than a month remains until the anniversary of George Carlin's death – one of the most influential stand-up comics of all time, dubbed "the dean of counterculture comedians." As with most humorists, his content primarily included criticisms and jabs onto a great variety of things. Though stereotypes of American culture and society were the most vulnerable to his sharp-witted sociocultural critique. 
Still, despite the mist of misanthropy and nihilism surrounding Carlin, he was not devoid of lust for life and overall positivism. Now, for example, take a look at these words: "Inside every cynical person, there is a disappointed idealist." Indeed, it states that even the gloomiest of us got "creamy center" inside and were just shaped roughly by society. 
Regarding the heart rate variability, the healthy lifestyle – "If you try to fail, and succeed, which have you done?" The Great Stand-Up Master would have said that, and as always, would be second to none. So, get the grip of your life, take care of your heart and start improving it immediately.