Last Updated on March 3, 2023
According to statistics, 80% of customers want to feel valued and cared for when they make purchases. That's why business owners try to connect with prospective clients on a personal level, creating content that matches their needs. The customer's shopping experience has a pretty logical name: customer experience, or CX.
In this post, we will take a look at the impact images have on improving CX in online retail and bringing businesses more revenue. Here, you'll find out why choosing the right visuals to pair with your content makes a huge difference in how many purchases you get every day.
How does CX impact conversion?
Before we get to describing the ways to improve customer experience using images, let's take a step back and talk about how a better CX can help you improve your conversion rates.
1. It saves time and money
A good CX involves smoothly guiding a first-time visitor through every step of their journey, from clicking a link that takes them to your website to making a purchase. Any bottlenecks in the process lead to the following scenarios:
A frustrated customer leaves the website for good and chooses one of your competitors. In this case, besides losing prospective clients, the company suffers drops in search engine rankings and brand reputation;
The customer still wants to get in touch with your company, so s/he calls your support line or writes an email. Although this is a way to connect with a fraction of your visitors, having to talk to prospective clients through every detail of the website is counterproductive.
By focusing on creating the conditions for a high-quality CX, you can avoid such scenarios and decrease your marketing and support budget.
2. It builds trust
Statistics show that shoppers no longer trust advertisers: 84% of millennials say they've felt fooled by sleazy marketing at least once.
How does a good CX help companies build trust?
By helping the brand stand out and stick in people's minds;
Stable operation of your site on the user's device gives a good boost to the image of your company or product.
Although consumer expectations are high, business owners still have to aim at meeting them in order to bring consistent profit.
How Images Influence Customer Experience
When thinking about tactics to take CX to a higher level, many business owners usually first consider some huge ideas: activation campaigns, epic commercials, etc.
The truth is, changes don't always have to be huge. What's important is to correctly find the sore spots in your customers' experience and make the right adjustments. Here are some examples of how adding images to your website helps engage prospective shoppers:
1.  The customer journey becomes easier to follow
The impact of graphic icons is undeniable even on a small scale. For example, filling in a registration form where all the steps are numbered is much easier than having to commit to the process without knowing how long it is. The same is true for tabs and menus. If there's an icon matching the nature of the feature, a first-time visitor will need less time to navigate the platform.
2. Images leave a strong impression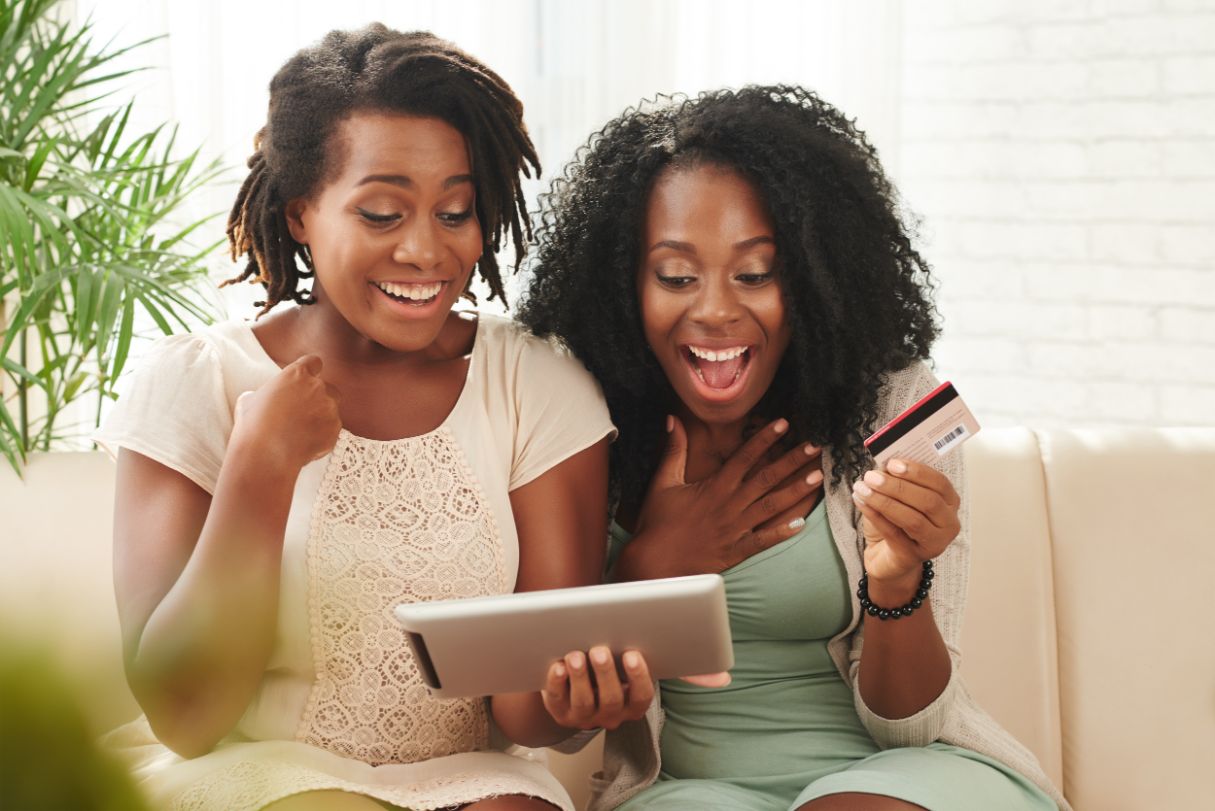 The speed at which our brain processes images is 60,000 times higher than that at which it processes text-based content. That's why adding visuals to blog posts or product listings is a powerful way to grab and hold a reader's attention.
3. Your content gets more credibility
Instead of describing the product or promising an impressive result with your services, consider putting photos of your product or showing before-after images in your case studies. This way, a website visitor will have tangible proof of your expertise or product quality—this will encourage them to make a buying decision;
4. … and more shares
If you've built a smooth and convenient customer experience, the next step is to ensure that website visitors will recommend your platform to their social circles. According to statistics, the odds of that are higher if you are skilled at choosing engaging images for your content. People share visual content on social media 40 times more frequently than text.
5. Images attract more visitors
Last but not least, adding images to your content is an impactful decision from an SEO perspective. According to statistics, properly labeled visuals bring businesses 47% of new clicks.
4 Ways to Skyrocket your Customer Experience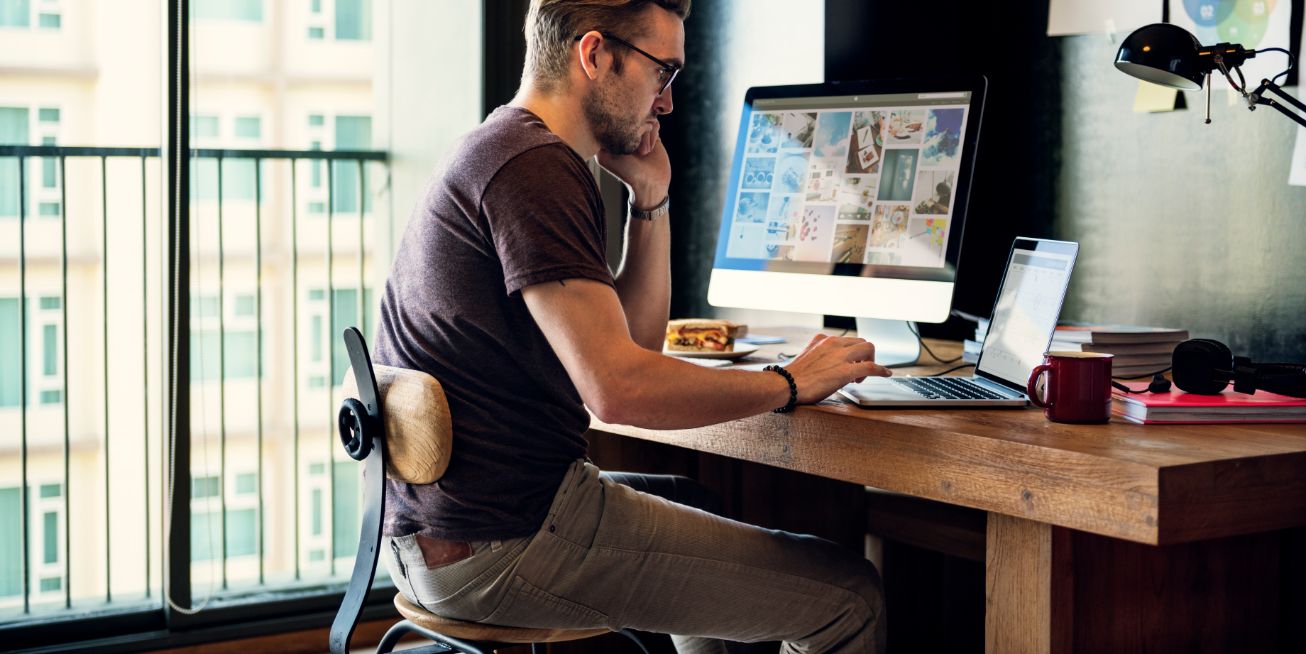 So, how can you make sure that every image you upload contributes to a next-level customer experience? Here are the best visual content practices followed by leading business owners throughout the world.
1. Add visuals to your offers
"Show, don't tell" is one of the main rules writers and filmmakers use in storytelling. Since our brain visualizes concrete images better than abstract concepts, the need for descriptive visuals is important for business owners as well.
To increase the odds of prospective clients choosing your products or services, add 3-4 images to your product listings, and accompany your case studies with pictures that clearly show the difference your team made. After that, make sure to host them on a reliable platform—we'll return to this point in a bit.
Take a look at how Bulletproof shares pictures of their coffees and smoothies on Instagram.
2. Use the composition in your favor
The success of a visual as a customer success booster depends not only on what it shows but also on how the image components are placed. According to studies, humans are prone to follow gazes—that's why business owners should connect the look of the key subject of the image with the key message.
Take a look at the picture below. In this example, the key subject of the picture is a baby, and the heat map shows clearly that most people look at it first.
Predictably, most people are focused on the kid and fewer pay attention to the text-based part of the image. But what will happen if you change the direction of the baby's gaze so that it looks at the text? Let's take a look.
Since the baby is staring at the text, so is the website visitor. Business owners need to pick up on these difference-making tricks and adopt them into content creation. Choose an effective image placement: surround the visual with content that adds context to it.
3. Take care of the infrastructure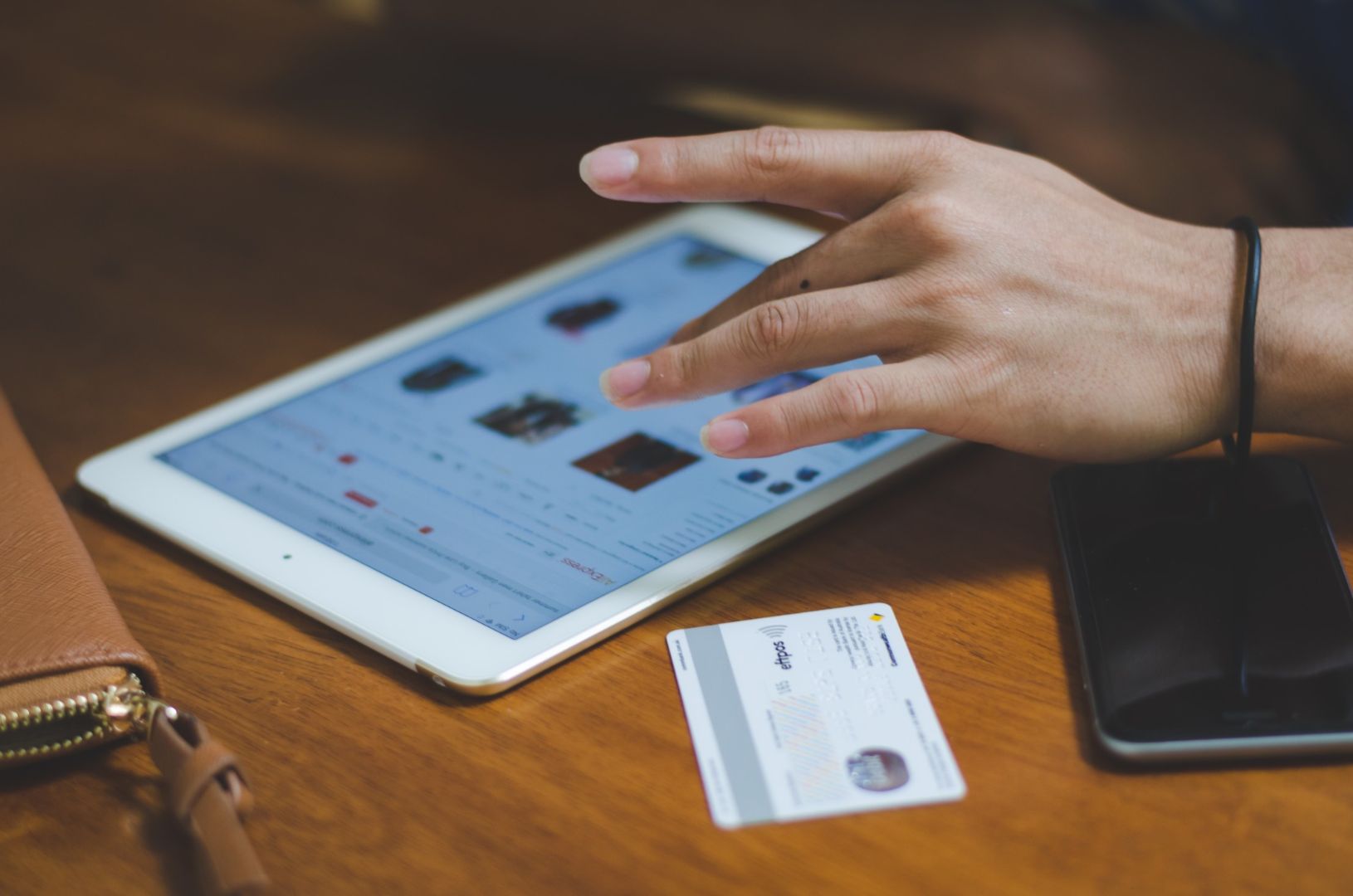 Images are a source of great power—however, with that power comes great responsibility. Business owners need to be aware of performance, speed, and other CX challenges that come along with visually rich content.
Here are the image publishing challenges you need to be aware of:
Large file size slows down the speed of the page.
Most images require a stable network connection to load smoothly.
Business owners need to be aware of best image dimensions practices before publishing visuals online.
Images need to be mobile-friendly.
All of this may look confusing. However, don't think that you have to be a tech-savvy person to solve these problems. You can use the service that we discuss below.
4. Use an image CDN
Last but not least, even the most powerful and intelligently designed visual will tank your brand's customer experience if it's too bulky and slows down the performance of the website. A content delivery network (CDN) can help you deal with all that mess, first of all by caching your content on servers all around the world.
However, an image CDN goes further and doesn't just deliver images from the closest server to the user. In addition to that, it is also capable of changing the size, shape, and format of images in the process. Thus, images are provided to the user as quickly as possible and in accordance with his or her location, device, etc.
By using dedicated tools, you'll be able to publish visuals quickly in one click and make sure they follow the best optimization practices, established by Google. Uploadcare, for example, optimizes images by converting them to next-gen formats, reducing the size, and adjusting the quality.
In conjunction with an image CDN, using responsive image techniques (you can find a complete guide by following this link), you can ensure the highest quality and fastest delivery of your images to all users.
Conclusion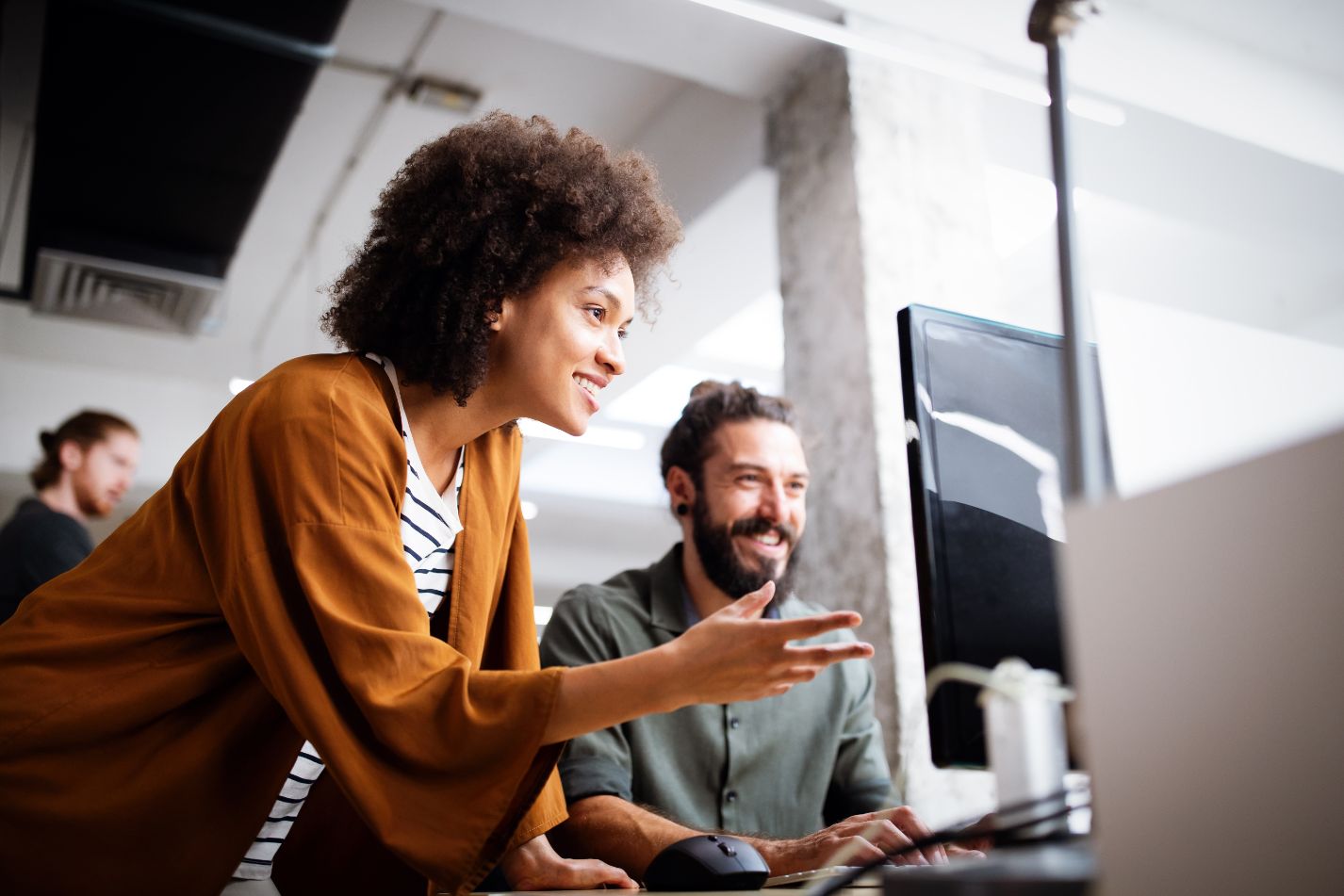 Visually rich content is a powerful tool for enhancing customer experience. Let's summarize the best practices to follow in order to optimize your images:
Remember the golden rule: show, don't tell. Users are more likely to interact with visual content.
Use composition. The positioning of images is very important, especially in relation to the text. By using composition wisely, you can control the user's attention.
Your website visitors will have different connection quality, screen size, and geographic location. You need to optimize your images for as many variables as possible.
Adopt an image CDN. This is the fastest and most convenient way to make the images on your website accessible and convenient for viewing. The new algorithms and methodologies used by specialists in this field help online businesses save time optimizing and delivering their visual content.