Last Updated on January 18, 2022
With the power of customer data to radically transform the effectiveness of your business, it is imperative that you have some form of CRM system in your marketing mix. Providing your customers with the best possible experience through a CRM system will not only bring your business increased revenue but will also ensure that customers keep coming back for more.
However, there are some businesses that are still lagging behind and have not taken advantage of the insights and opportunities that a CRM system can provide. If you are new to the world of CRM systems and need to know a bit more before you dive into the topic, then brushing up on some of the basics will help you gauge just how important this tool is.
Let's look at some of the essential things that you need to know about customer relations management (CRM) and how it should factor into your marketing mix.
Use CRM To Boost Customer Satisfaction
One of the primary goals of bringing a CRM system to your business is to improve customer satisfaction. Through service automation, your customers will find that they can have a consistently great experience when interacting with your business. By also recording all of the data for each individual customer, your team will be better able to serve them with their questions and issues in the future.
Through this process, CRM serves as a useful marketing tool. Satisfied customers are far more likely to leave positive reviews and recommend your business through word-of-mouth to their friends and family.
Target Your Marketing More Precisely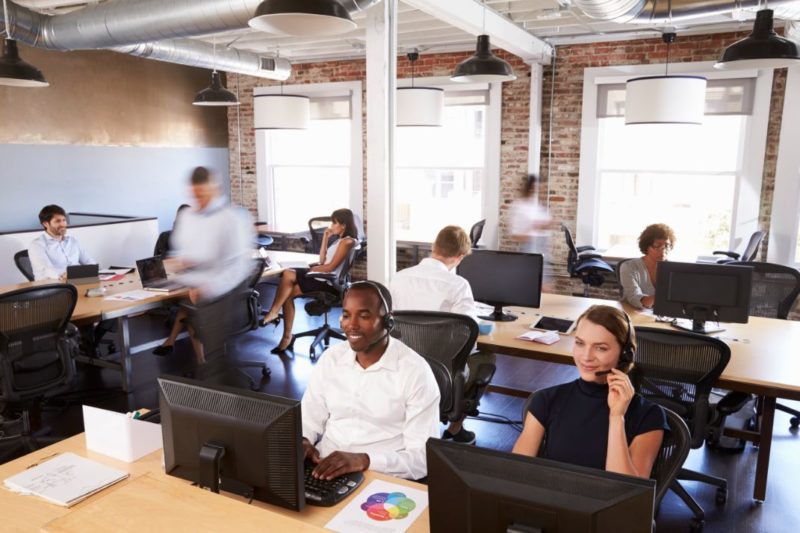 By having access to a host of customer data, you will be able to create marketing campaigns that actually speak to your target audience. Knowing their preferences, concerns, and problems will allow you to engage with them through a variety of marketing channels to highlight how your brand and your business are best for bringing them what they need.
CRM systems will also allow you to tailor your marketing to each individual customer. This kind of personalization is highly effective in retaining customers and keeping people coming back for more.
Analyze Your Marketing With Better Metrics
Analyzing the performance of your marketing efforts has never been easier. With a CRM system, you can easily pull up data on marketing expenditures, generated revenues and leads that will provide you with a high-level view of how your company is doing. With better metrics and better reporting, your capacity to make good decisions for your business will be significantly enhanced.
Keep Your Marketing Team Focused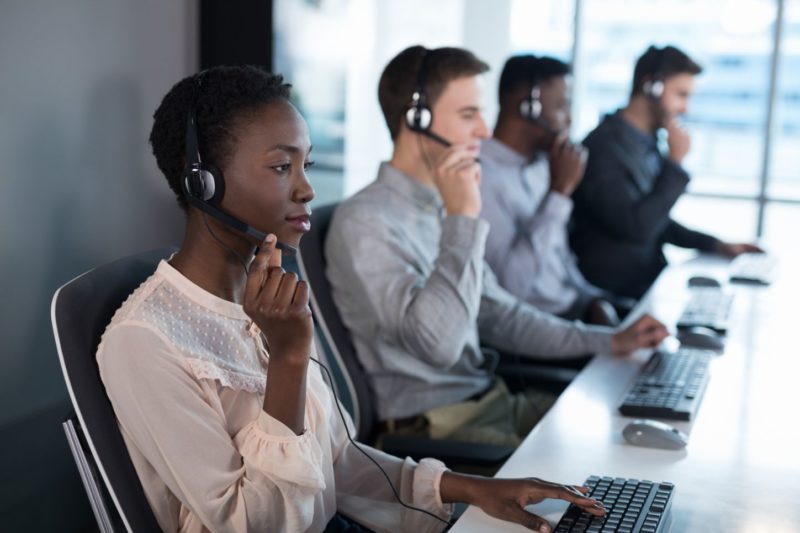 Many of the traditional tasks involved in marketing can become mechanical and repetitive over time. However, a CRM system can allow your staff to have these tasks taken care of by automation instead. This will free up your marketing team to come up with better ideas and spend more of their time thinking strategically and analytically.
They will be better positioned to help build your brand and take your business where you want it to be through your marketing efforts.
In this more advisory capacity, your marketing team will be able to highlight areas where your business is primed for moving in on the territory of your competitors.
Explore CRM Before Your Competitors Do
These days, it is imperative that you invest in bringing an effective CRM system to your business. Many companies are already realizing the benefits that this approach can have for their ability to attract and retain customers and to better organize their business for meeting the needs of their market. Explore the benefits of CRM systems for your marketing plan before you are outclassed by your competitors.