When moving between two homes, the distance plays an important role in determining the kind of professionals you will need to hire. You might decide to not use any movers at all if it is a short distance, local move. But, it is a whole different story when you are moving across state borders.
You would need to hire interstate movers if you want to make sure that the move is hassle-free and successful. So, here are the things you need to know about interstate removalists Sydney.          
A logical choice when moving long-distance
Interstate moving is not really meant for DIY attempts because of the huge expenses that you will incur, such as renting a moving truck, buying enough insurance, getting all the packing supplies, paying for the fuel, road taxes, food, and lodging on the road. Once you get down to calculating and comparing the expenses, you will note that hiring interstate movers will end up being way cheaper.
The need to hire the right professionals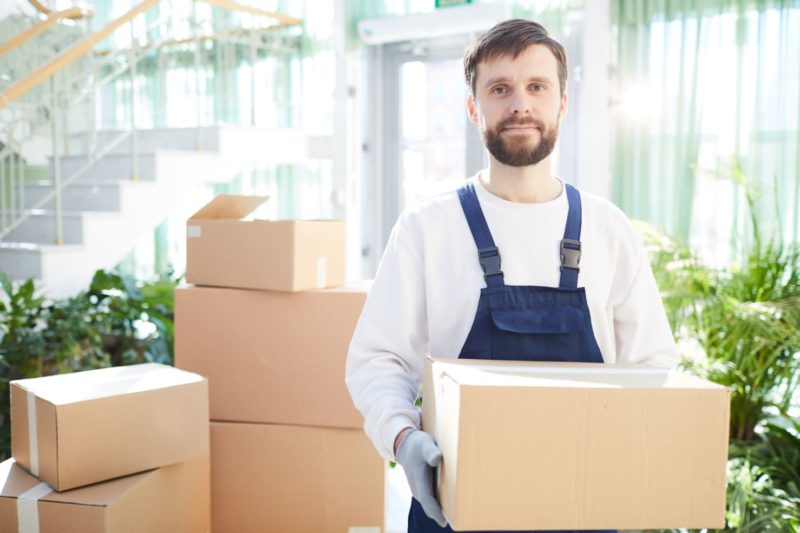 There is a high chance for you to feel all confused with all the interstate movers that are operating near you. It is sure hard to identify the best one among all the choices that you have.
But, make sure that you do not choose the first option that you get. After all, you trust the company with your valuables. You owe it to yourself to research well about the company before hiring them.
Importance of finding licensed companies
One of the most important things that you will have to know about the companies is whether or not they have the proper license for the work that they are doing. All state-to-state moving companies need to come with a government issued license. Once a company has that, you can be assured that you are with an authentic packer and mover and there is more reliability in the work that they do.
Considering the reputation of the company
A good reputation is like a tool that a company uses to attract more customers to it and increase its revenues. Thus, if a company can show that they have a good reputation in the market, you can take it as a good sign.
It takes a lot of hard work to build a reputation in the highly competitive market that is there at present. So, you can be assured that the company takes its work seriously.
The cost consideration to take into account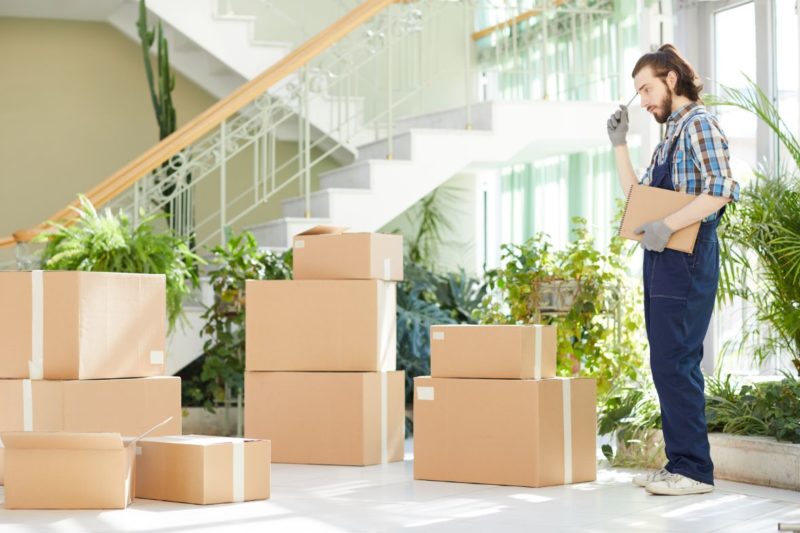 It would be wrong for you to think that all the cross-country movers that you will find in your area have the same rates and additional charges. Some movers offer cheaper rates than others and your priority should be finding the most affordable rates. However, keep in mind that cheap rates should not mean a compromise in the services or more hidden charges that you can think of.
The need for them to do in-home surveys
The best thing about interstate removalists Sydney is that they will visit your home to carry out a survey of the things that need to be packed and moved to give you a cost estimate. You would want to get a near precise estimate of the cost, and the in-house surveys like this help the companies deliver you just that.
All these reasons must have got you looking for interstate moving companies in Sydney.
Search no more and get in touch with CBD movers today: your best bet when it comes to hiring experts who are adept at the art of moving. So, contact the professionals today without any further delay!