Last Updated on December 11, 2019
As humans, we love getting inspired by other more successful humans. It's a great way for us to set goals for ourselves and to give ourselves accountability. At the same time, it can often help us stay focused when things aren't moving our way.
Many times, just reading about people doing what you want to do but better can be enough to get us going. This is especially true for competitive-minded individuals.
In the following post which we co-created with FinanceRaters.com, our goal is to inspire all of you who are interested in investing and trading on the world's financial markets. The post is for anyone that aspires to try and grow their available funds into more available funds, regardless of the level that is done on.
This is a list of five of the best investors and traders of our times and the goal is to inspire you to either place that first investment or make the most of the investments you already have.
What Defines a Good Investor?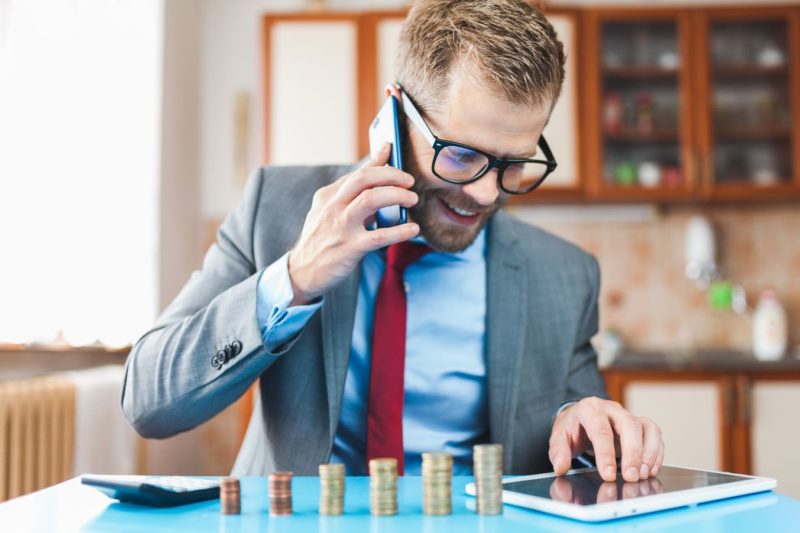 Before we get started, we need to mention that this list is a mix of the top investors these past 100+ years based mostly on the size of their wealth and the success of their investors.
In order to provide a list that was as accurate as possible, we asked for some help. Therefore, the following list was curated with the help of some of the best day traders we know.
Paul Tudor Jones
Paul Tudor Jones is the founder and manager of one of the world's leading hedge funds: Tudor Investment Corporation. The hedge fund was founded in 1980 and has since dominated fixed income, currencies (forex), equities, and commodities, and there is no doubt that Jones is one of the top investment strategists of the past 40 years.
Born in Tennessee but based in Connecticut, Jones has a unique ability to connect with most people in the world, regardless of their background and social status. In addition, Jones is a well-known philanthropist with a reputation of not only being fair but very generous.
George Soros
George Soros is another legendary investor known for making trades that affect the global economy. He is currently the Chairman of Soros Fund Management; one of the most profitable hedge funds in the world in the last 20 years.
Soros is known for many things and he has countless nicknames – both good and bad. However, the most impressive nickname might be "The Man Who Broke the Bank of England", a name he earned in 1992 after short-selling 10 million worth of British pounds for a total profit of over 1 billion dollars.
Warren Buffett
The Oracle of Omaha is best known for having built a net worth of over 80 billion dollars all on his own. He is an investor and business magnate who changed the course of history by investing in companies.
As the CEO of Berkshire Hathaway, Buffett is commonly known as one of the greatest investors of all times, and if you haven't been inspired by him yet, it's about time you get started.
Besides learning how to invest from Mr. Buffett, he can also teach you lessons on frugality considering that he, despite his enormous wealth, still lives in the modest house he bought in the 60s.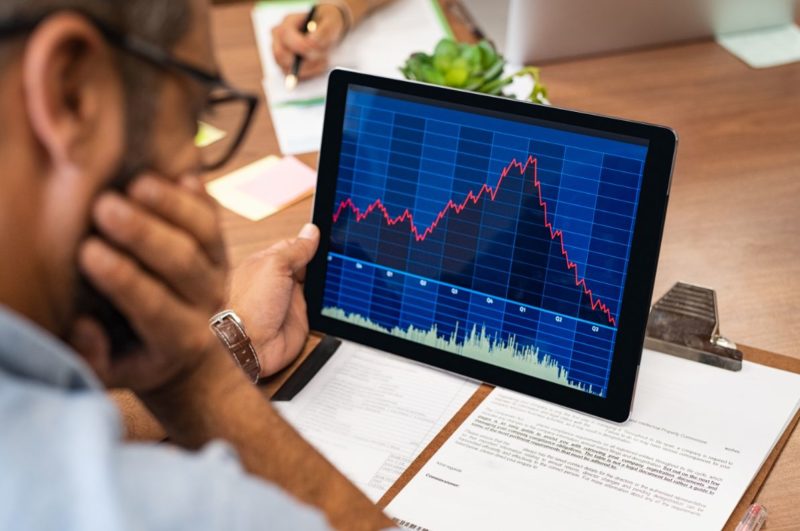 Richard Dennis
Richard Dennis might not be as well-known as the others on this list, and his name is not nearly as recognizable as Soros or Buffet. Yet, Dennis' investment journey could be one of the most inspirational on this list.
According to sources, Dennis acquired over 200 million dollars in less than 10 years by speculating on commodities. A feat that effectively makes him one of the most successful commodity traders of all time.
Moreover, Richard Dennis is known as one of the founders of the Turtle Trading experiment.
Jesse Livermore
Jesse Livermore is perhaps the original inspirational investment story. Livermore is one of few investors on this level that has made a fortune, lost it all, made it back again just to go bankrupt all over again, all within roughly 20 years.
Livermore might be best known for being one of the few that predicted the 1924 market crash, on which he made his first fortune with a few well-placed short sells. However, after losing it all again in 1934, the life of world-class investors became too much for Livermore, who tragically ended his life in a suicide.