Last Updated on March 8, 2022
Technology has certainly changed the way we live. From the moment we wake up until we settle into bed, we interact with gadgets for all kinds of purposes. We carry smartphones for communication, watch news on smart TVs, make artwork on digital notepads, and keep our homes safe using state-of-the-art surveillance.
So it should come as no surprise that kids should be just as exposed to technology as are adults. In fact, more and more children get a device of their own between the ages of 9 to 12. By this time, most of them spend about five hours on apps alone.
Nowadays, it's not enough to simply worry about kids. Among parents' responsibilities now include setting limits to device usage, as well as monitoring for online threats. If you're always wondering what your kids may be doing on the Web, parental control apps like mSpy can help. Here's how.
What is mSpy?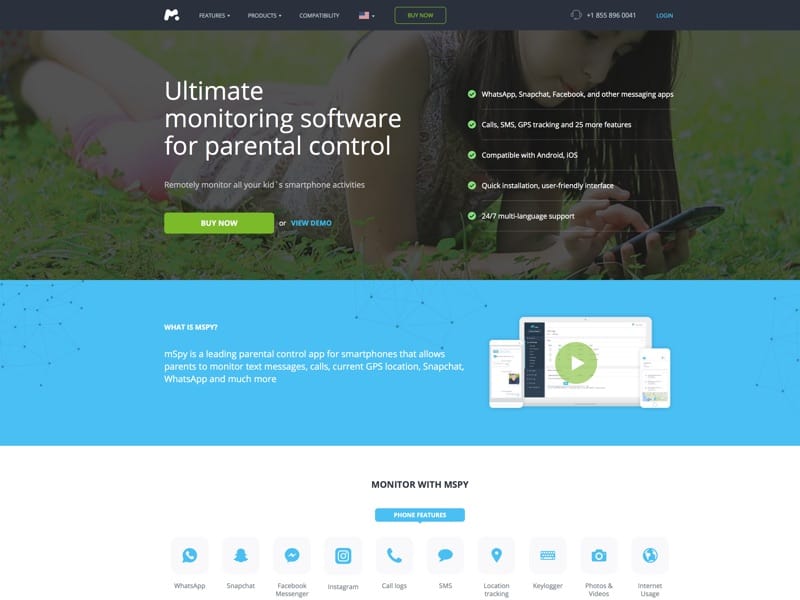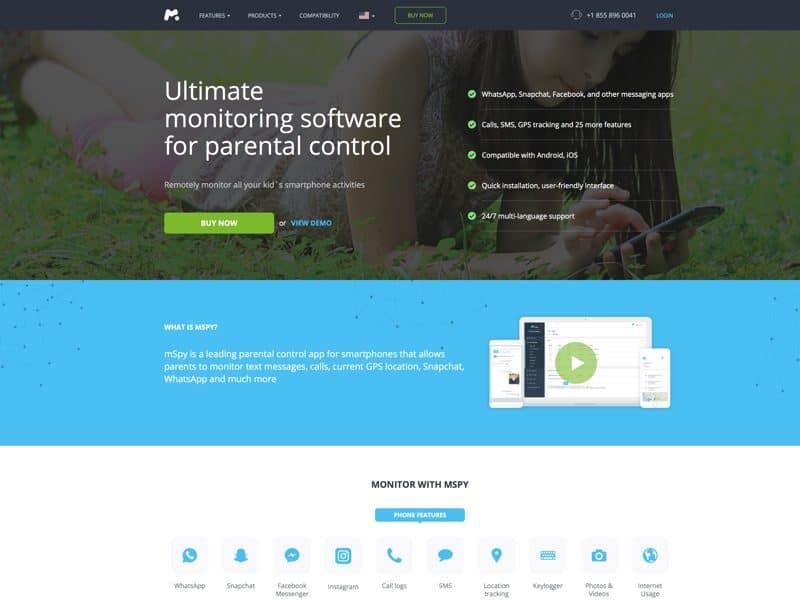 mSpy is one of the most secure parental control and monitoring apps on the market today. Since their inception in 2010, they have been global leaders when it comes to providing safe and exclusive tools for keeping children safe from digital threats.
But what makes them stand out among other similar apps is their 24/7 customer care hotline, better known as the mAssistance program. Aside from answering queries and responding to technical issues, they also offer assistance for jailbreaking/rooting services as well as initial installation for iOS devices. This would definitely come in handy if you're not tech savvy, or if you encounter trouble during the setup process.
If you've ever been worried about your kids coming home late, or if they've been involved with shady characters online, then this app is perfect for you. With mSpy, you can supervise activities such as call logs, social messages, web histories, block unwanted websites, check locations, see contact lists, and more.
But it's not just for children. Companies concerned about privacy and corporate resources will also find that mSpy is an all-in-one solution to erase those worries away.
Depending on your particular needs and lifestyle, mSpy could be a great ally in keeping you on top of things.
How To Use mSpy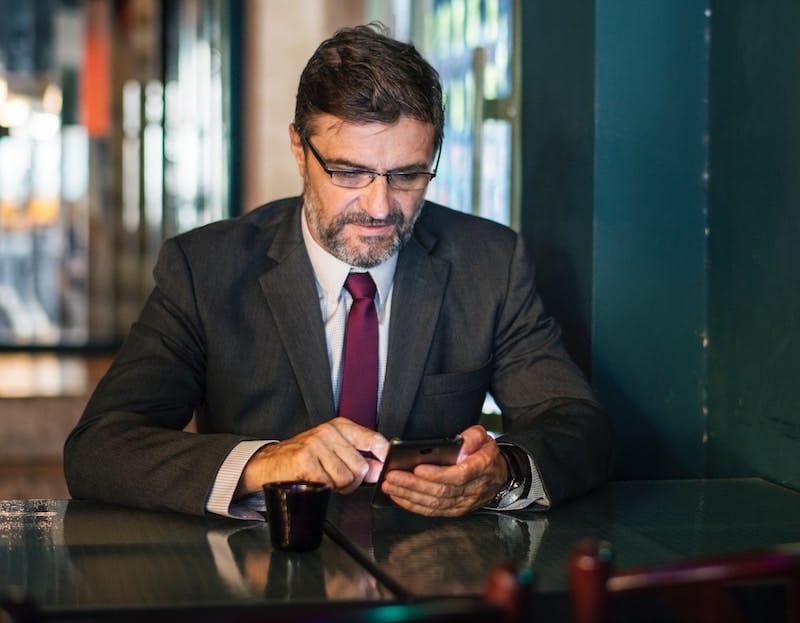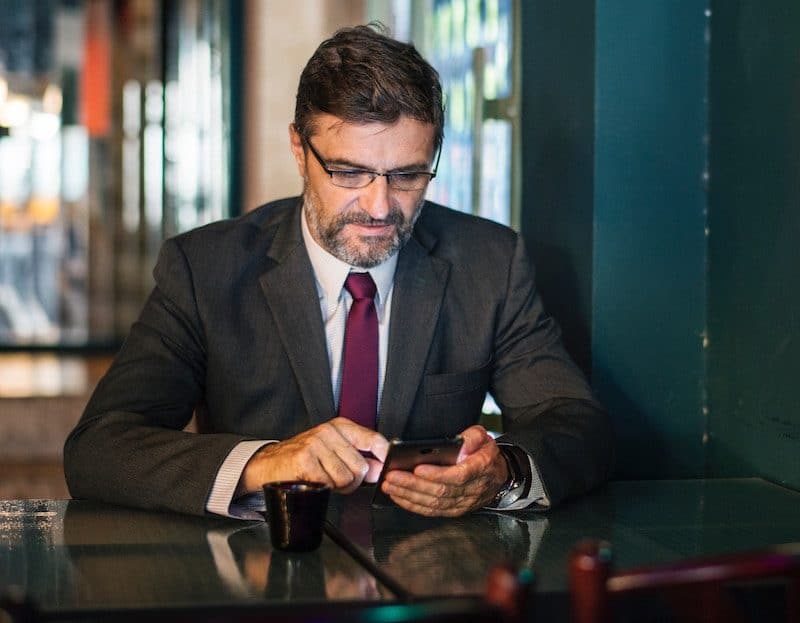 Monitoring and tracking with mSpy is as easy as one-two-three.
1. Choose a subscription that suits your needs and make a purchase.
The 12-month Premium package is by far their most popular because it helps you save $13.33 on their regular monthly plan. After your payment, you'll be sent an email with further instructions as per installation. This should also give you admission to your very own Control Panel where you can monitor and track everything afterwards.
2. Download the app on your target device as instructed.
Some premium features will need rooting (for Android) or jailbreaking (for iOS) of the device. If you have access to the iCloud credentials of the target device, it is possible to install mSpy remotely. However, for Android phones, you will need authorized physical access. Just be sure to turn off Google Play Protect.
Type 'b33w.net/a' onto an incognito browser to start your download. Next, find the installation file (bt.apk) to begin installation into your target device. Don't worry about the icon or the possibility of uninstalling without your knowledge. These options (hide the icon, disallow uninstall, start collecting data, etc.) are all available when you're completing the setup process.
Complete the procedure by going into your Control Panel. After completing a few steps (enter kid's name, type of device), you will receive a unique registration code. Type this into the app on the target device to finish the installation.
For further assistance, you may contact their friendly mAssistance program.
3. Log into your Control Panel (available on any browser) and begin monitoring.
See? It's quick, safe, and easy. Just make sure that the gadget you are monitoring is connected to a Wi-Fi and can use 3G/4G Internet connections to continually receive updates.
Who is mSpy made for?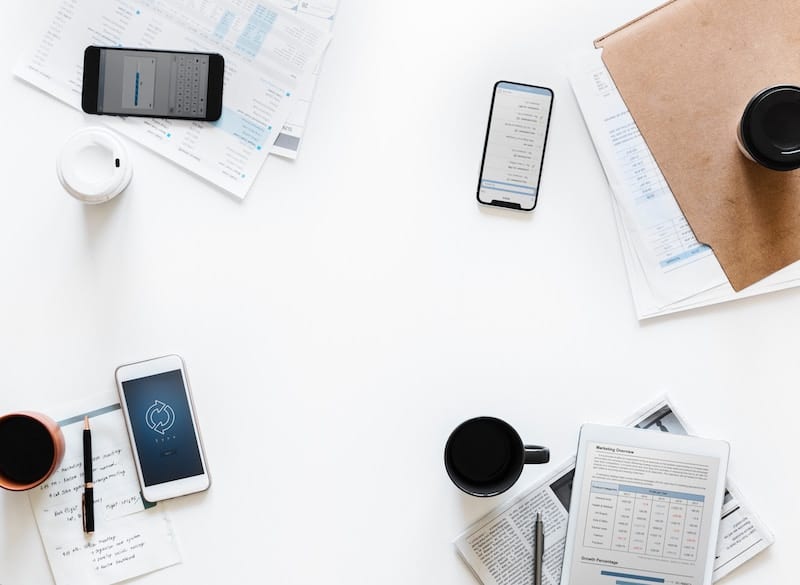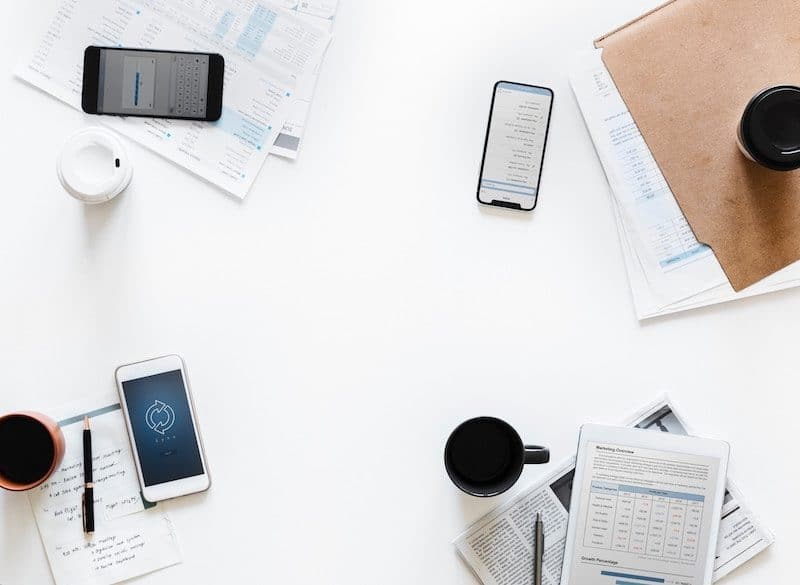 This must-have tool isn't just for kids. Use it to monitor company-owned devices, or install on your own gadget to keep it protected. The mSpy app can be installed on iOS and Android gadgets, with or without jailbreak (this refers to the removal of certain software restrictions created by the phone manufacturer).
With mSpy, entrepreneurs, especially jetsetters, can rest easy knowing company-owned devices are being used for full productivity. Depending on the chosen package, you can monitor contact lists, website histories, calendars, notes, installed applications, and more.
For those whose phones are their lifeline, you can add an extra layer of security by installing this app on your own device. Simply verify for compatibility using this nifty tool right on their website. You save more if you buy longer term subscriptions, too. Get the 12-month Premium package and gain access to secure monitoring and tracking solutions for just $16.66 a month.
But don't just take our word for it. Check out mSpy reviews and see how people use this tracking tool in their everyday lives.
Be in the know today with mSpy!
Cyber bullying, hackers, phishing scams, identity theft – the list of online threats go on and on. But that's where you can help.
With a little assistance from mSpy, YOU can keep your kids (and even employees!) safe no matter where you are. With just a few simple steps, you get updates on locations, call histories, app usage, and more. Plus, with their 24/7 customer support, you definitely won't feel alone.
When it comes to your loved ones, you would want to always stay on top of things. Let mSpy help you know, prevent, and guard those important to you. At the end of the day, protection has no price.