Last Updated on January 25, 2022
List segmentation is so basic that email marketers who fail to do it are being left behind. In fact, a report found that 83% of companies are using basic segmentation for their emails while 3 in 5 marketers mentioned that it as an area they would like to improve.
Segmenting your list only means that you recognize that customers are not a homogenous mass. Customers are defined by their uniqueness and individuality, and not all of them are at the same point of the sales cycle.
It's the first step to personalizing your emails, which is important because 52% of customers said that they would find somewhere else to go when they get emails that are not personalized. Also, 51% of marketing influencers also mentioned email list segmentation as their most effective email marketing tactic.
Because it leads to more targeted and personalized emails, segmentation has been proven to improve email campaign performance. Segmented and targeted emails generate 58% of all revenue. Several reports have also noted that it helps increase open rates and click-through rates. Because segmented emails have higher relevancy compared to non-segmented emails, it yields better results.
But just because you are segmenting your list does not mean that you are ahead of the game. It's important that your lists are segmented based on in-depth customer data. Many segmentation techniques and features made possible by advanced email marketing software today can be make your list segmentation more strategic. One of which is dynamic segmentation.
Dynamic Segmentation
Unlike your static segmentation where you manually group contacts together, dynamic segmentation automatically adds contacts to your list based on the criteria you set. These criteria use customer data from as simple as demographics to as sophisticated as browsing behavior and email activity. Because everything is data-driven, personalization is taken a notch higher.
Setting dynamic segmentation is easy in your email marketing software. You start by creating a dynamic group for contacts sharing the same characteristics. Next, you add filters so that only those that meet your criteria will be automatically added to your dynamic group. You also have the option to set your dynamic group so that it will update automatically by adding new recipients at your given time frame.
While you can segment your contacts in different ways, there are a few ways you can implement in your email marketing software to start with dynamic segmentation. Here are some segmentation techniques you can do based on the most common yet effective criteria with tips on how to pull them off.
Segmentation by Demographics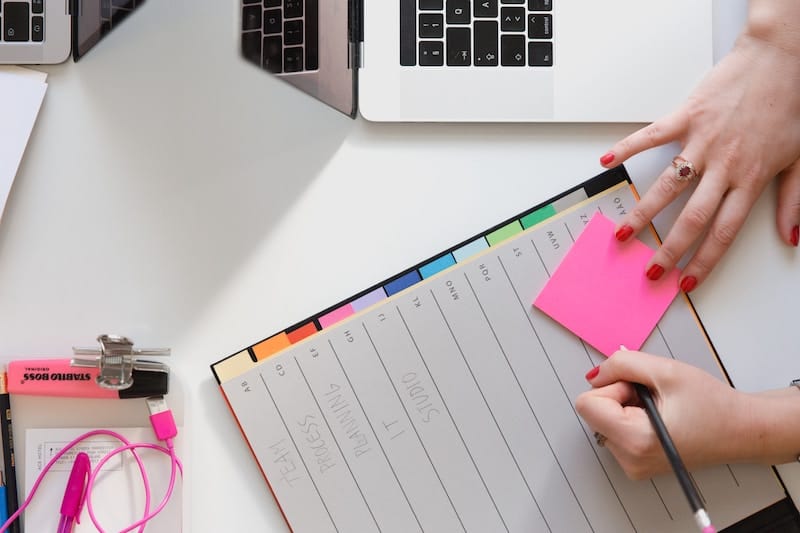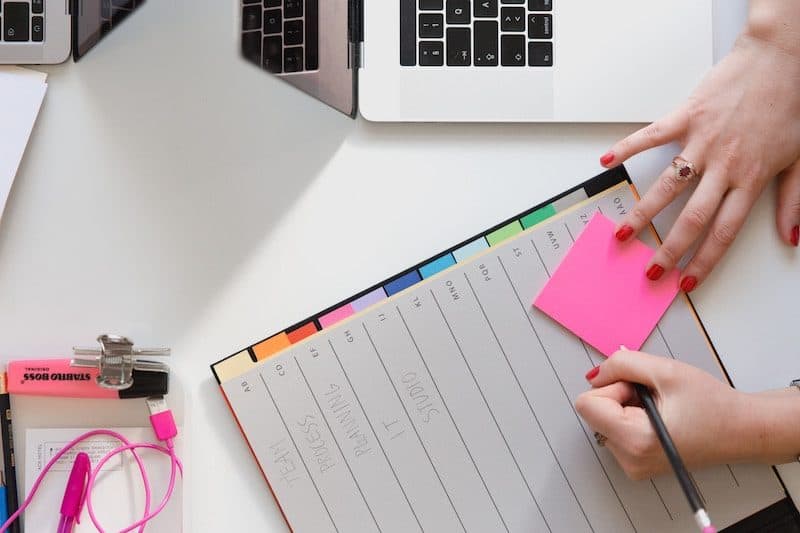 Of all segmentation tactics, the simplest is to segment by demographic data. Here, you can target recipients with emails that would appeal to their age, location or gender.
For instance, you can segment your contacts located in New York so that you could send them offers exclusive to New Yorkers only. It could be a discount they can claim at the store near them or a coupon code for free shipping.
If you want to take your personalization further, combine this with dynamic content. You can send a single campaign to a location-based email list and then show different images depending on the gender of recipients.
Segmentation by Email Activity
Use customer engagement data to segment customers based on how they interact with your emails. This way, you can add customers to a sequence in specifically tailored to where they are at in the sales cycle.
Opens and click-throughs are two of the most important metrics you can use here. For instance, dynamic segmentation can help you separate active from inactive users. Here, customers who have not opened your emails for three months can be automatically added to a group for non-active users, who will receive re-engagement emails so that you could warm them up again.
In the same way, customers who clicked on your call to action can be considered as interested buyers. Given that, you can segment these interested buyers in your email marketing software and send them a sequence of emails aimed at converting them into paying customers.
Segmentation by Interest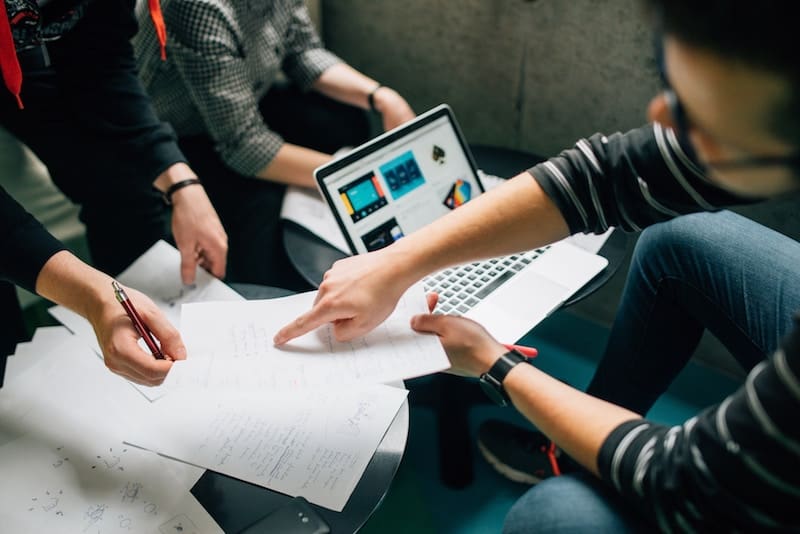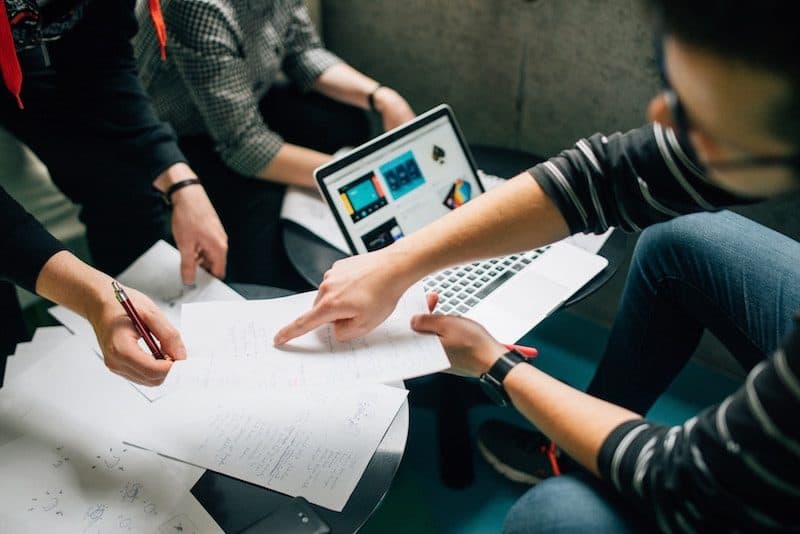 Not all your email subscribers have the same interests. It's just practical to group those sharing similar interests and target them with personalized emails designed based on what they want.
There are many creative ways for you to know the interests of your subscribers. First, you can ask them in your signup form even before they become your subscriber. For existing subscribers, you can send a survey email where they could tell you the things that keep them interested. Or, you can review their purchase history to find out more about them.
By segmenting subscribers into interest groups, you can design a series of emails and offers in which they will most likely engage.
High relevancy can be achieved with segmented and targeted emails, resulting in excellent email marketing performance. Through the advanced features of email marketing software today, dynamic segmentation and other segmentation techniques can be implemented to direct personalized emails to the right customers and at the right point of the sales cycle.