Hugging is associated with a large plethora of emotions, and all of them fall under a blanket of warmth and love. It is remarkable how much positive energy hugs can generate; they have the power to attenuate the intensity of melancholy and heartbreaks. Everyone needs a surge of serotonin associated with hugging, but how many hugs do we need in a day?
We'll discuss eight scientific reasons that support hugging. We'll also tell you how many hugs you need in a day to shake off spells of anxiety!
P.s: Here's a video on nine reasons everyone should make hugging a daily ritual!
8 Reasons Why You Should Hug Daily
Hugs Reduce Stress Levels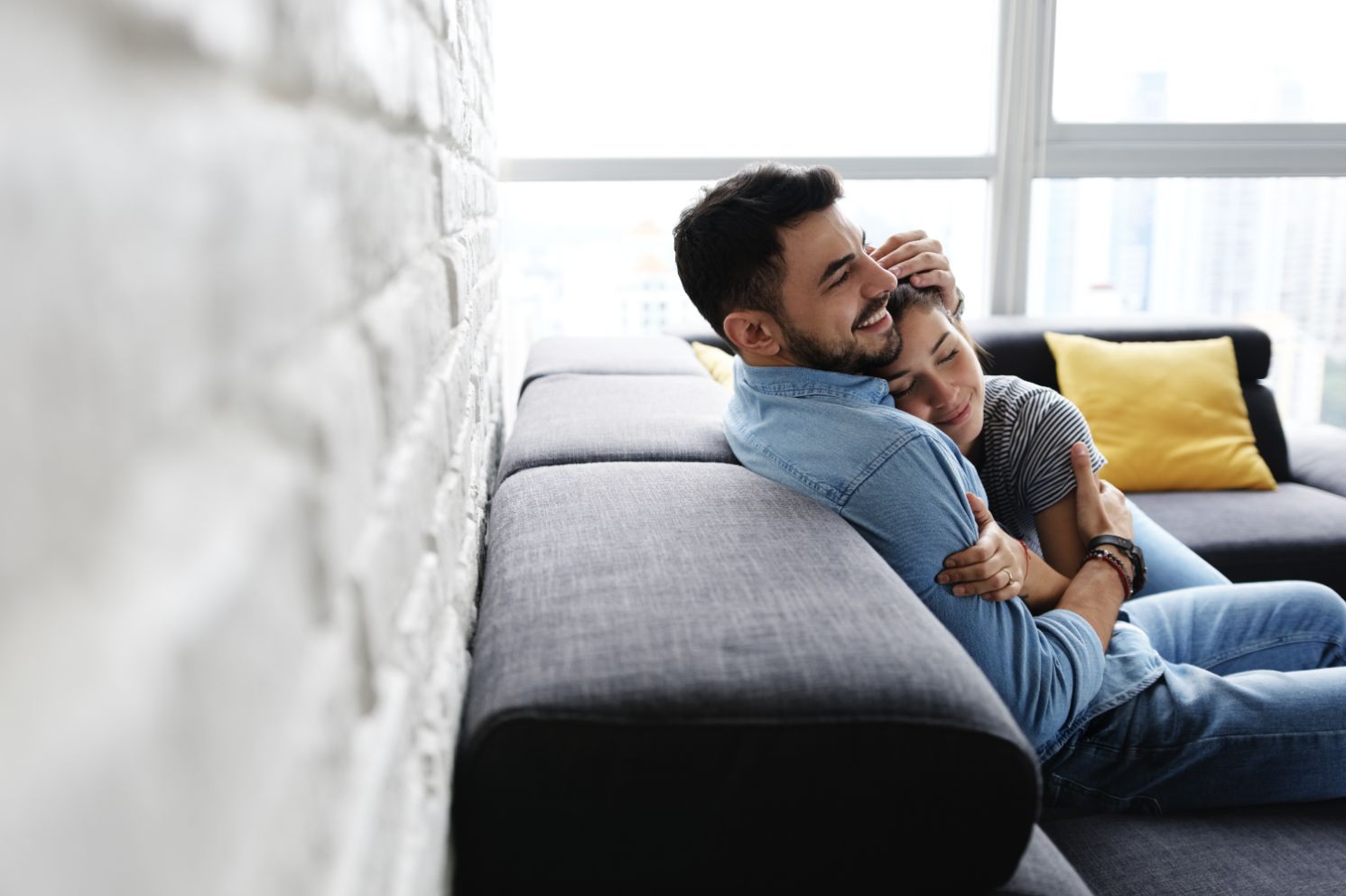 The sense of touch induces a powerful feeling. Hugging a person going through a rough patch will express your support towards their challenge.
This study emphasizes the importance of social support via touch. A group of romantic couples were given mild electric shocks, during which the women found it comforting holding the hand of their partner. 
Stress negatively impacts performance and robs the spark of life. Depression and anxiety make their appearances at some point in life, and the best way to shun them away is by hugging your partner frequently.
Hugging Boosts the Mood
When you're happy, you are less likely to become a target of anxiety or depression. Hugs instantly boost the mood, albeit subtly. 
Hugging causes the release of Oxytocin, a hormone that infuses an individual with warmth. Oxytocin plays a role in lowering anxiety levels and boosting mood.
Hugs are also accompanied by the release of Serotonin, the 'happy hormone'. A Serotonin surge will help you recover from pain and stress quickly.
Hugs Attenuate Fear
Anxiety is often accompanied by fear, especially in individuals struggling with poor self-esteem and declining self-worth. Since hugs help reduce stress, they will also help reduce fear levels.
Even inanimate objects can help, like hugging a stuffed animal!
Hugging Boosts General Health
Stress and tension affect the immune system adversely. You are more prone to sickness or illnesses when you're in a bad state of mind. 
On the contrary, staying happy will help you fend off unwelcomed illnesses. Since hugging amplifies the feeling of contentment and happiness, it is safe to say that this activity will prevent you from falling sick.
And even if you do fall sick, the symptoms will be relatively less severe. 
Hugging Supports Heart Health
Studies show that hugging boosts heart health by lowering heart rate and blood pressure. In essence, they calm you down and stabilize the rhythmic movements of the heart.
Hugs Encourage Trust and Establish Connectivity
Building trust and establishing connections is yet again related to the Oxytocin hormone. Oxytocin is known for its role during breastfeeding and childbirth. However, not many people know that it helps establish intimate relationships whilst building trust. 
Females tend to produce relatively more Oxytocin than males.
There are two types of communication; verbal and nonverbal. Non-verbal communication is encouraged via eye contact or touch. 
Hugging allows people to express themselves without having to use their tongue. This benefit is pertinent to anti-social behavior since introverts find it hard to voice their feelings bluntly. 
Hugs Alleviate Discomfort
Scientists suggest that touching or hugging can help reduce pain and discomfort. 
Therapeutic touch is an unorthodox treatment modality for people suffering from pain-inducing illnesses such as fibromyalgia. 
Long Duration Hugs are Therapeutic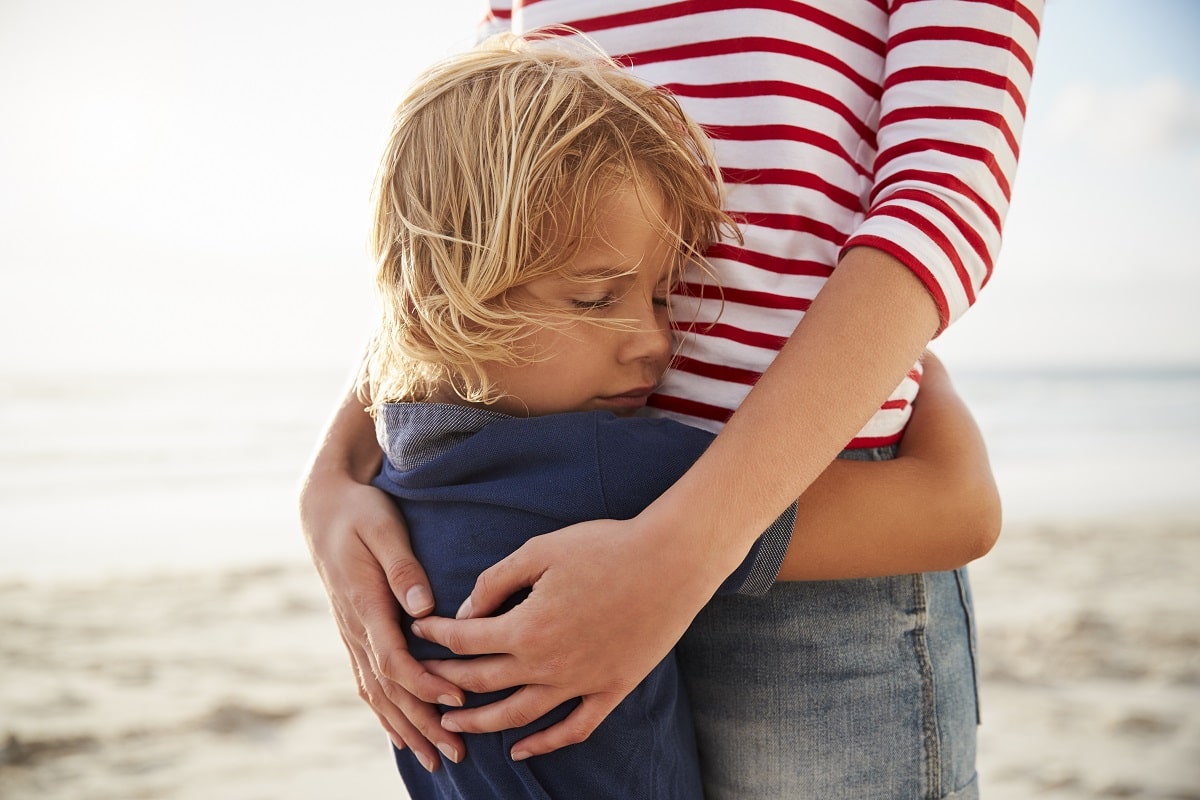 You can experiment with this at home. Hug your loved one for more than 20 seconds; this duration is enough to cause the release of Oxytocin.
You will feel a significant change in your feelings, albeit mild in intensity. 
How Many Hugs Do We Need in a Day?
Human beings need at least 8-12 hugs a day to enjoy the benefits associated with it. However, there is no set limit to hugging; hug as many times as you feel like doing so!
Touch therapy is underestimated, especially with so many distractions to have replaced intimacy, connectivity, and emotions. Therefore, couples should make hugging a daily habit to reap maximum benefits. 
Ask Away: The FAQ Section
What are the different types of hugs?
Hugging from behind

Hugging from front 

Hugging around the waist

Bear hug

Side hug

Heart to heart hug

Friend hug
What happens if you don't get any hugs?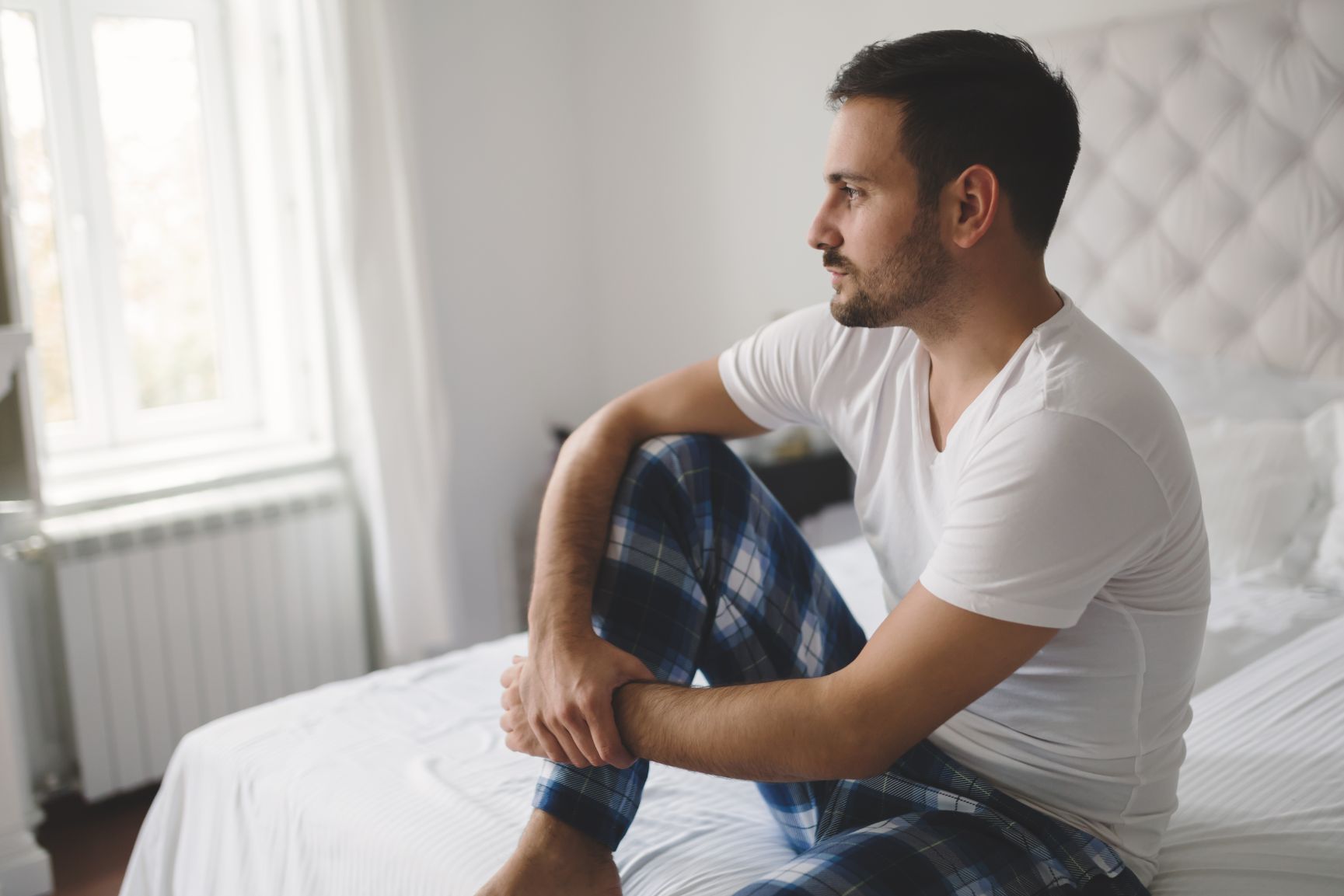 Lack of hugs in a relationship will decrease the release of serotonin and oxytocin levels. An increase in anxiety and stress levels will be seen due to the complex interplay of hormones.
How long is a hug?
A hug can last anywhere between 3-20 seconds.
Why do I hate being hugged?
People who do not like to be hugged or touched have Haphephobia, which is a fear that stems from anxiety. 
How many kisses do we need a day?
Humans need 5 kisses a day to feel good and loved.