In the wise words of Mother Theresa of Calcutta, "Yesterday is gone. Tomorrow has not yet come. We have only today." It is undeniable that the concept of the passing of time is foundational to the entirety of humanity. With every passing day, time progresses, waiting for no one.
Changes mark this passing of time. These changes can be as minor as a sunset, the growth of a plant, or as impactful as the passing of a loved one. Regardless of how we measure the passage of time, one constant remains: Change! 
As with most fundamental concepts, people tend to perceive the passage of time differently. Some schools of thought opine that the passage of time is relative to the person experiencing it.
Think of it this way, when you're playing games or having fun with friends, time seems to progress faster, as hours can go by in the blink of an eye. However, when you're attending a boring lecture or performing a tedious task, time seems to be frozen, unwilling to budge. 
Many philosophers do not view time from the point of relativity. They consider it in an objective manner rather than from a subjective point of view. Some claim that the only thing given to us in equal measure is time.
They claim that while some people are born into privileged situations and others are born into disadvantageous conditions, the great leveler is time. I partly agree with this philosophy. However, there is one pitfall of this school of thought. 
You see, even though people like to claim that we are given time in equal measure, and that is the only thing that makes humans equal, I beg to differ. Across the world, kids do not make it past the age of six, and a few people live up to a century. Where is the equality in that?
You cannot claim that we are all given time in equal measure when some people live longer than others. In any case, I do not view time as a great leveler. That title goes to the concept of death. Why? Because no matter your social or economic status, you cannot live forever. That, in its entirety, is true equality. 
As much as I'd love to continue regaling you with the concepts of time and change, that is not the topic for today. Today, we shall explore how many precious seconds we have each year. Without further ado, let us begin! 
How Many Seconds Are There in A Year? 
In order to obtain our desired answer, we must perform an elementary analysis. We all know that there are sixty seconds in a minute. There are sixty minutes in an hour. This means that there are (60 * 60) seconds in one hour. Since there are twenty-four hours in each day, there are (60 * 60 * 24) seconds in a day. 
Here comes the tricky part. How many days are there in a year? We shall perform this analysis from three points of view. We shall use the Julian year, the leap year, and the typical calendar year.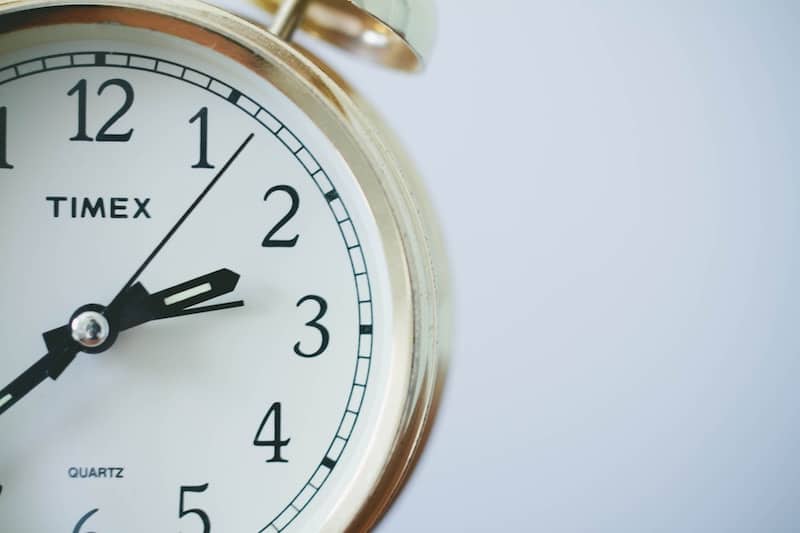 Julian Year Analysis 
We have already surmised that there are (60 * 60 * 24) seconds in a day. This calculation gives us a figure of 86,400 seconds in a day. According to the Julian astronomical year, a year has 365.25 days. 
Hence, we multiply the two bold figures above to obtain the number of seconds in a year. This gives us (86,400 * 365.25) 31,557,600 seconds in a year. 
Leap Year Analysis
We all know that a leap year consists of 366 days and occurs every four years. Using this information, we can easily calculate how many seconds are in each leap year. In summary, this leads us to 86,400 * 366. This operation gives us a value of 31,622,400 seconds in a year. 
Common Calendar Year Analysis 
Similarly, we can easily perform the standard calendar year analysis. The typical calendar year consists of 365 days. Therefore, a year consists of 365 * 86,400 seconds. This calculation gives us a figure of 31,536,000 seconds in a year. 
 Regardless of the manner of analysis, we can surmise that we have been bestowed with about 31 million seconds in a year. At this point, some may be wondering the point of it all. Why must we know the number of seconds in a year? What purpose does it serve? 
Asides from its evident analytical purposes, this information is of foremost importance, as it offers us something genuinely irreplaceable: Perspective! Do we see these 31 million seconds as 31 million opportunities to make a change or 31 million reasons to doubt ourselves? The choice is yours.  
If you have any further questions, please visit our FAQ section below.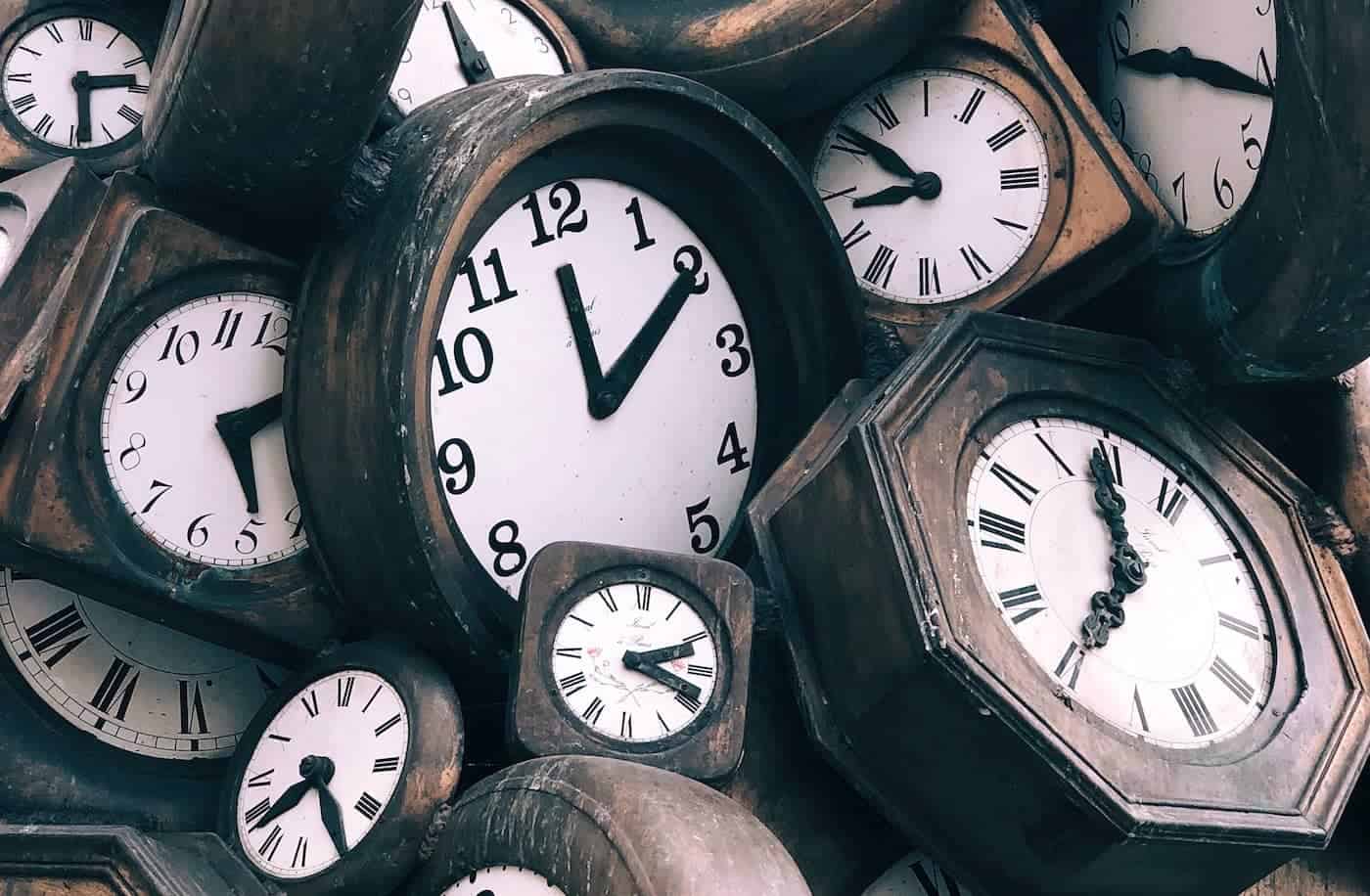 Frequently Asked Questions (FAQs)
Q: How many seconds are there in a day? 
A: There are 86,400 seconds in a day. 
Q: How many seconds are there in a week? 
A: There are 604,800 seconds in a week.
Q: How many seconds are there in an hour? 
A: There are 3,600 seconds in an hour.
Q: How many seconds are there in a month? 
A: There are 2,629,746 seconds in a month.