Last Updated on January 20, 2022
If you're not investing in SEO then your business doesn't exist…here's where to start
SEO is a huge buzzword these days and since everybody is talking about how you need it for your business, it's easy to want to jump right in. But not doing it right can lead to lost money, time, and ultimately disappointment. So before you even start, just remember what Benjamin Franklin used to say, "If you fail to plan, then you plan to fail".  
So maybe the term "SEO" is something you're hearing everywhere and you want to jump right in, but you don't know where to start? Cardinal, an Atlanta SEO digital marketing agency, helps clients improve their SEO strategy. However, if you are looking to do it on your own then here is a roadmap on where to start:
First, figure out what your marketing budget is.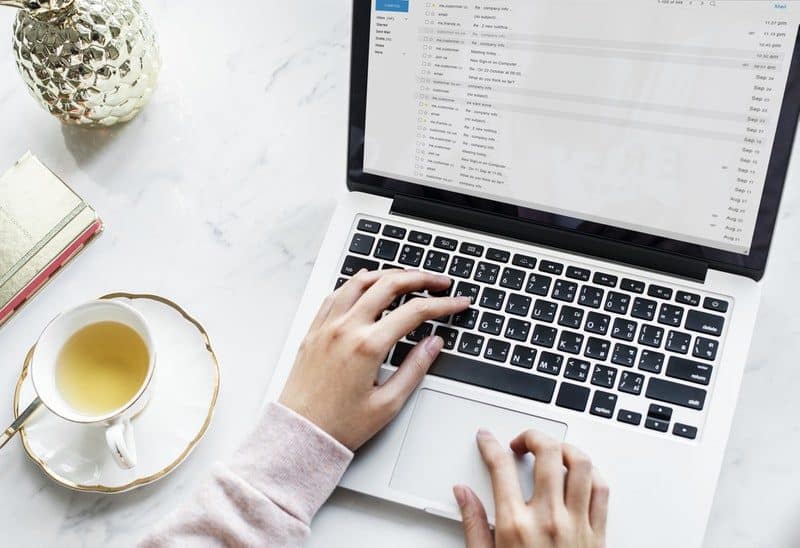 It doesn't matter if you are a small diner or Uber, marketing is an essential part of your business's growth. Marketing is what allows people to find out about your product/service and what keeps them coming back.
Web Strategies Inc. created a free digital marketing budget calculator that determines the range you should spend on digital marketing based on:
Your organization's annual revenue

Business type (B2B or B2C)

The percentage of revenue that has already been generated online (which is why it's always good to track your results)

How many people are on your in-house marketing team?

How you want to view your budget data (annually, monthly, etc.)
Keep in mind that putting a substantial investment into SEO doesn't come cheap…the best companies charge a minimum of at least a couple thousand a month to manage your strategy (or at least an $80 per hour rate depending on the size and needs of your business).  
Next, determine how you are going to allocate your dollars.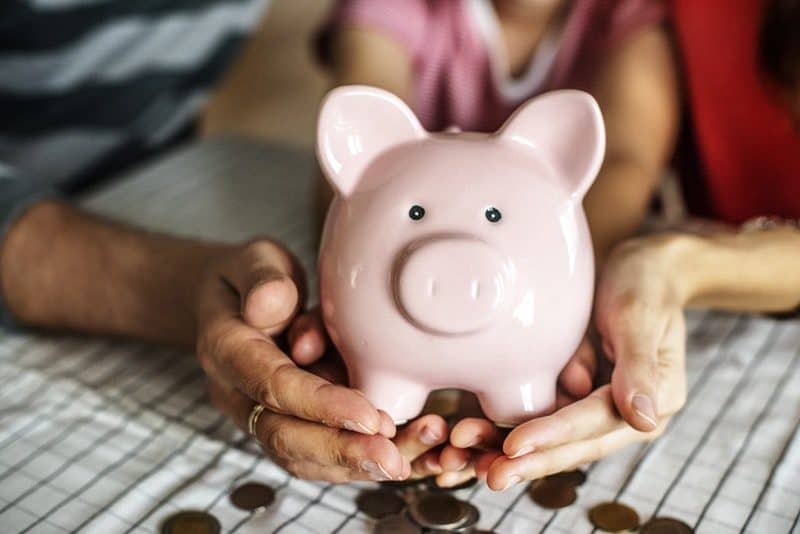 Once you know what your overall digital marketing budget is, then the fun part is figuring out how to spend it. Newer businesses may need to concentrate on blogging and creating content so that they can establish an online presence whereas older businesses that may have been around the internet forever probably should focus on freshening up their content and make sure that everything on their website works.
There's nothing more frustrating as a user than to find exactly the product or service I'm looking for and then realize that their website doesn't work. Google web crawlers notice that too and will dock points off of your SEO ranking.
Once you figure out how much you want to spend on SEO, your next move should be on getting bids from SEO specialists that fit within your budget. Think about the size of your company, your website, and how much content you want to be creating online. It can be anywhere from 5 hours a month to 60 hours a month. Just keep in mind that the more time you devote to it then the faster you'll start to see results.
Then, start testing
(or rather, allow your

Atlanta SEO

digital marketing company do it).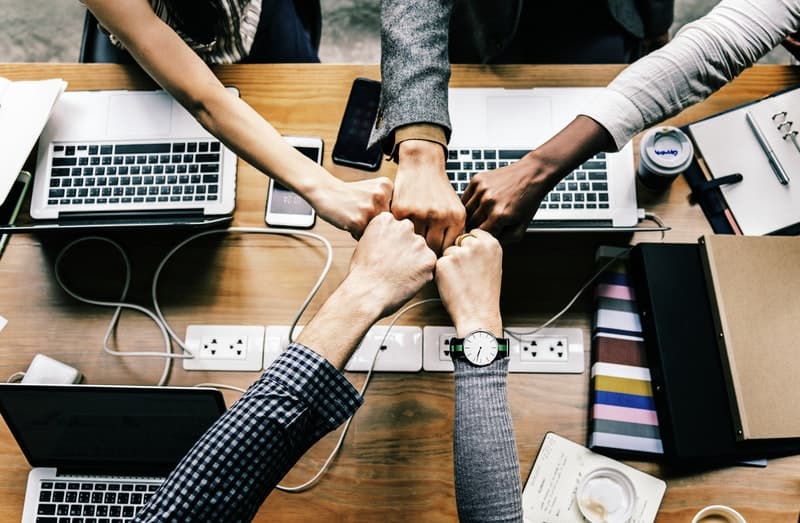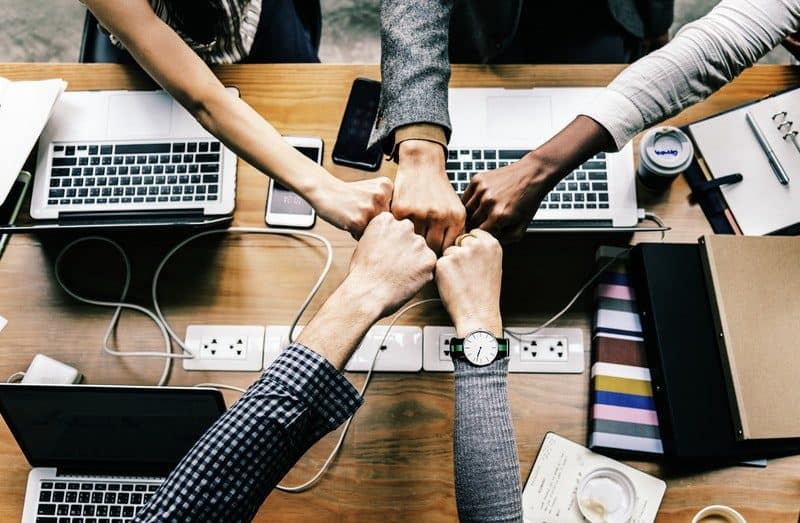 At this point, you want to step back and let your SEO specialists work their magic. Be available to answer any questions, but don't micromanage or get in their way. However, it's okay to ask questions and be clear about what their services entail. For instance, is your SEO team responsible for other digital marketing strategies such as social media, remarketing campaigns, content marketing, and email marketing?
Remember, they are the experts and they took the time to get to know your business so that they can help you succeed (but also be clear on what their role is).
And don't forget to analyze your results.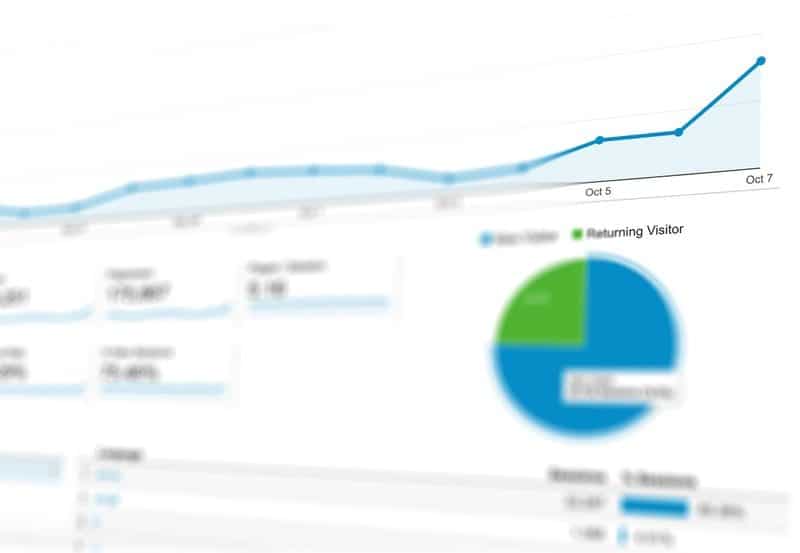 An important part of managing your SEO strategy is to first determine what matters to you- ask yourself and agree with your team on what KPI's (Key Performance Indicators) you want to focus on and see improved. Ask yourself and your marketing team:
What are your SEO goals?

How much are those goals worth to you?

Weigh the pros and cons between digital marketing firm bids

Are you willing to give up the access of your website and data to the firm that you choose? Although it can be hard to give up control and not micromanage the people in charge of your SEO, sometimes you just have to get out of the way.
Continue with what works.
Hopefully your SEO company is checking in with you every once in a while to let you know how what's working and what's not. Maybe you wanted to reach 100,000 likes on Facebook and by posting more often you've accomplished that and moved up in search rankings.
Or maybe your SEO team fixed broken web links, added more pages and metadata and now you're starting to see a boost in your Google Analytics dashboard activity. Or, maybe you're spending money on a PPC campaign that is not generating any impressions…have you set the right keywords for people to find your business?
The only way to know what works and not is to keep testing and generate some data that you can then make educated marketing decisions on.
Be patient.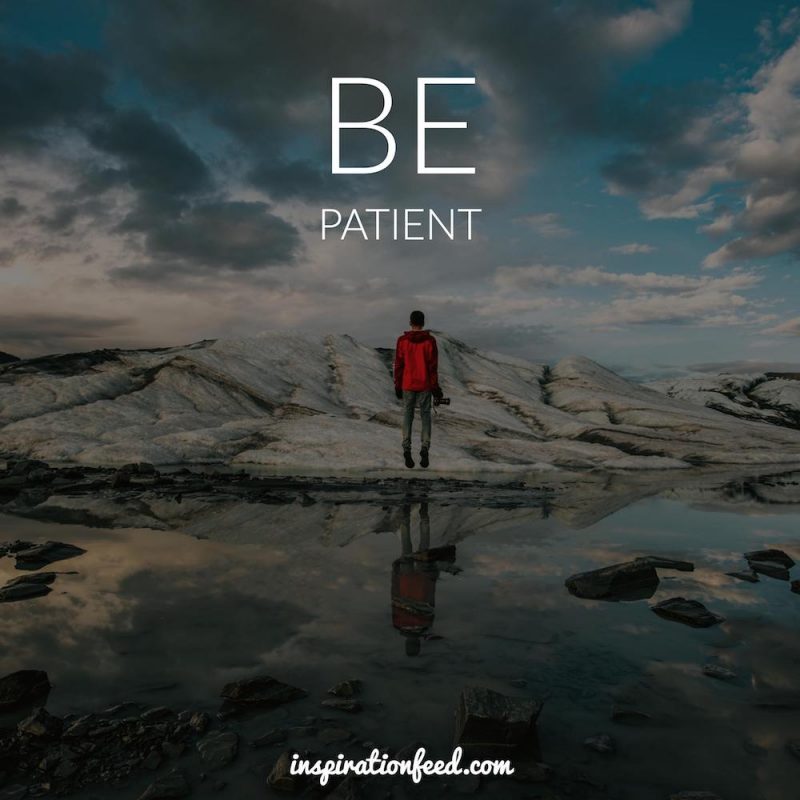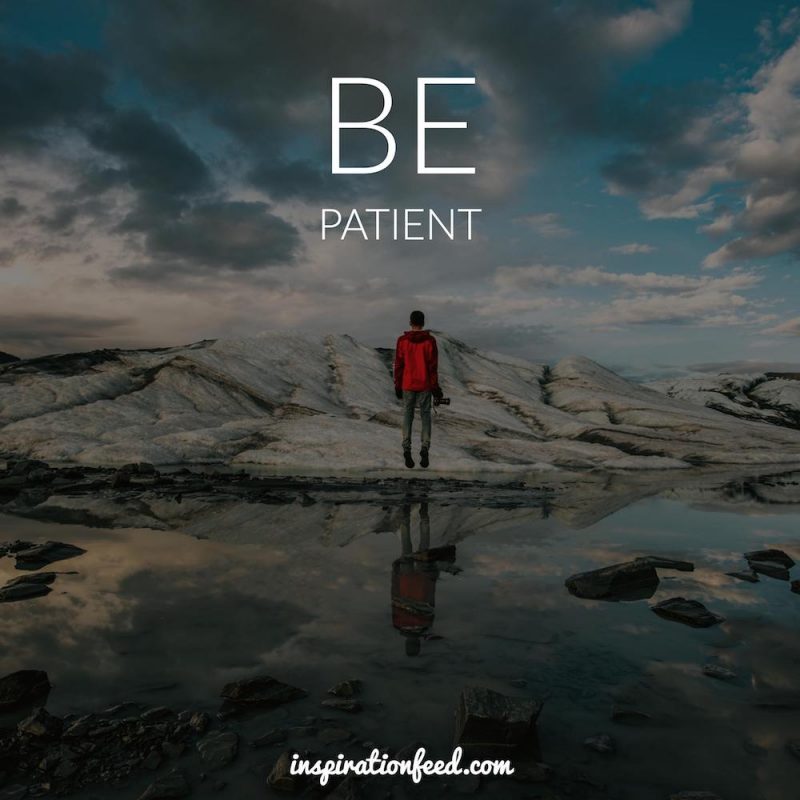 Remember that investing in SEO is a long-term marketing strategy that takes time to produce results. While it may differ between time and resources dedicated to SEO, generally it takes 4-6 months in the very least to start to see some results up to a year for a more comprehensive report. This article by Forbes states that this is how your introduction into SEO pans out:
1

st

month: research, planning, and auditing  

2

nd

month: implementation, then time for search engines to find you

3

rd

and 4

th

months: you start to see some minimal results

5

th

and 6

th

months: results are getting better, you're starting to get some traction

12

th

month: now you should really start to see an ROI

2

nd

year: the payoff really starts
In SEO, "if you're not first, you're last"
If you want your business to succeed in the modern era, then you have to invest in an SEO strategy. Because in SEO, if you are not in the top search results then it's like you don't even exist. It is like what Ricky Bobby in Talladega Nights said, "If you're not first, you're last".
Cardinal is an Atlanta-based SEO agency that can help you with all of your needs. Contact us today!