Homework helps students to memorize material better and deepen their knowledge, and prepare for learning new information at the next lesson. At the same time, this useful activity often causes a large amount of controversy, stress, and anxiety among students, teachers, and parents.
One of the most significant problems is a large amount of homework that deprives children of free time and make pressure, and then causes stress and impaired healthy development.
Homework is necessary, but its quantity should be limited and be able to be corrected by parents and teachers in any particular case.
Too much homework is a nightmare for many students, so kids and their parents, as well as educators, are looking for a solution to this issue. One needs to understand that children of different ages need a different amount of homework.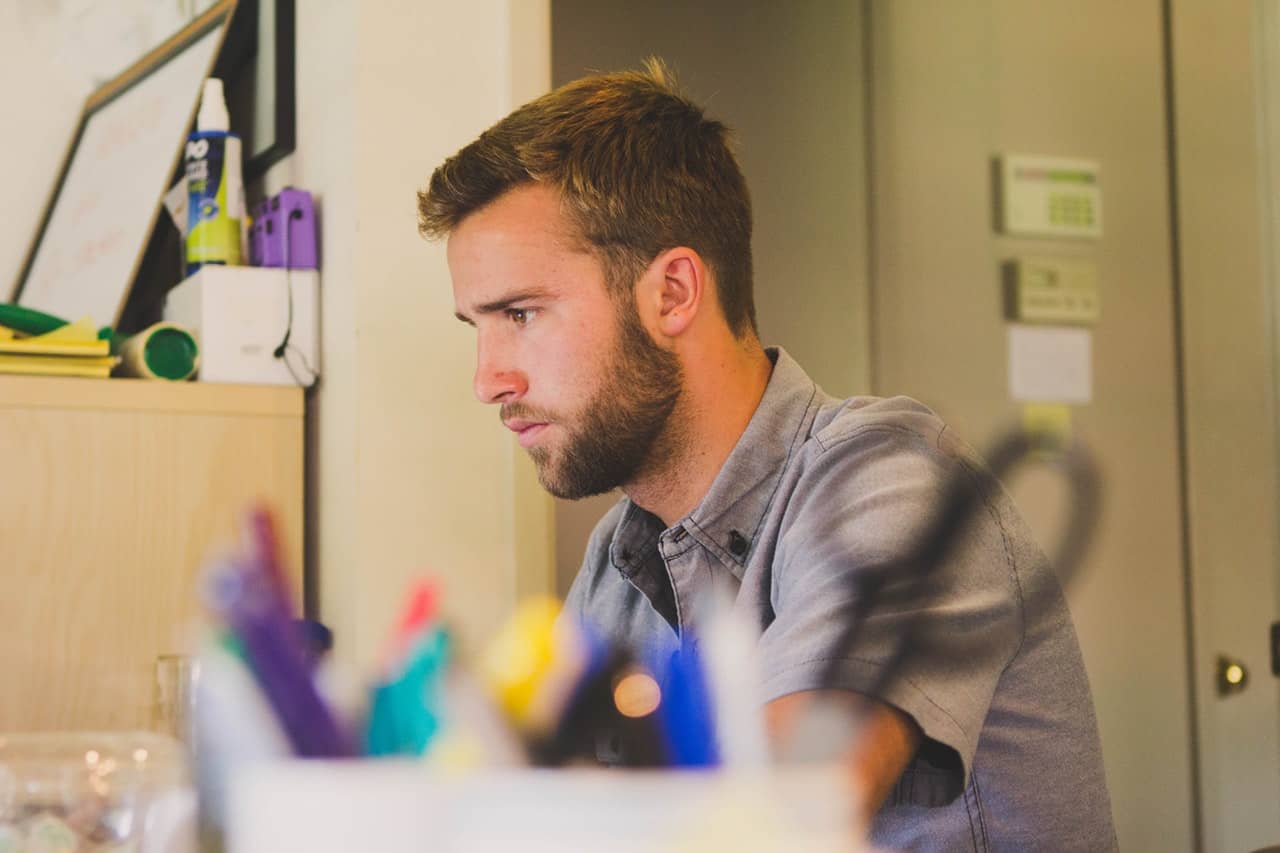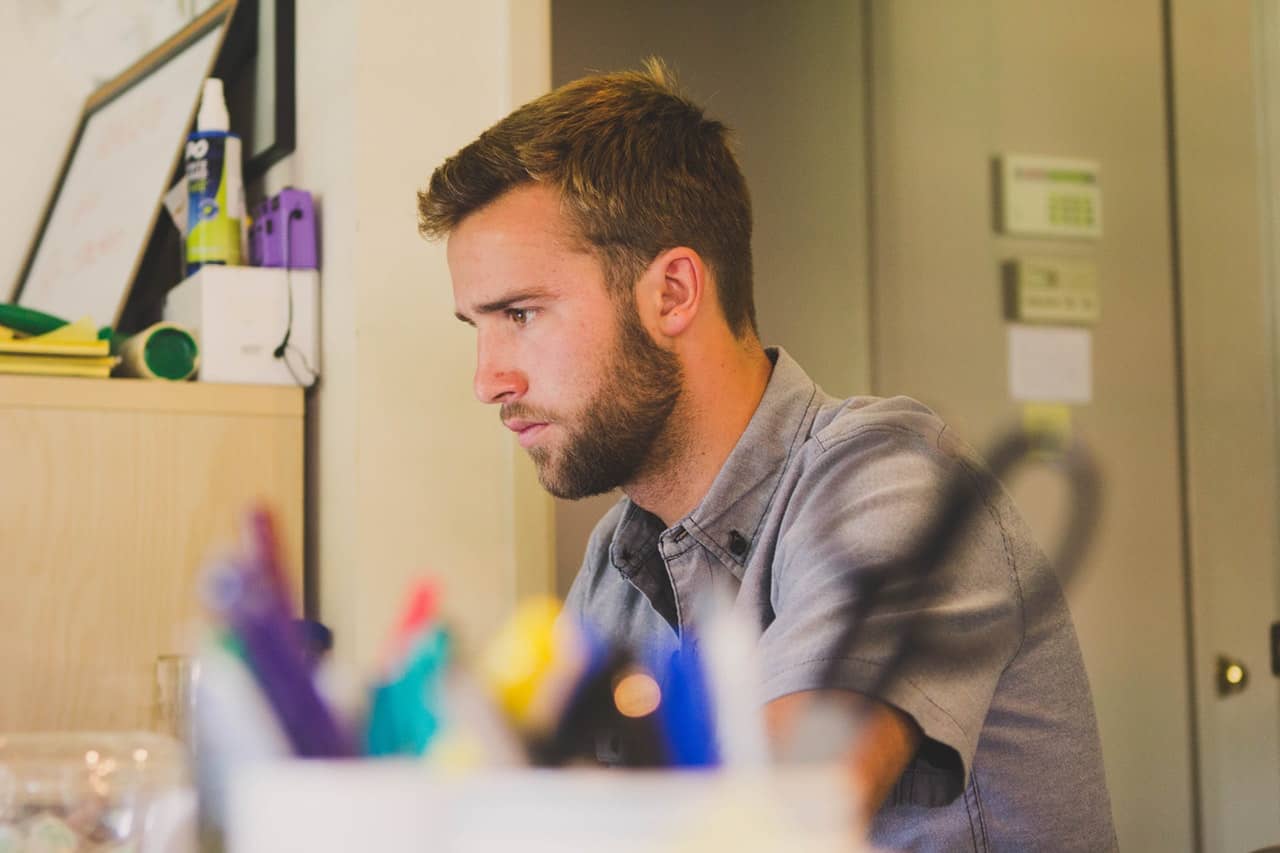 The latest recommendations say that homework in elementary school should be canceled completely, or be reduced so that the child can spend only 10 minutes to complete it. However, such a small amount of homework only emphasizes the need for communication between children and their parents.
Thus, children of primary school age are recommended to have shared meal with their parents and listen to bedtime stories. These activities help a child of primary school age to develop more fully and efficiently than just doing homework.
Thus, parents should pay attention to their kids and understand that the first classes are about learning to learn and communicate with many different people but not about gaining much knowledge. Thus, various games and physical exercises, and socialization with other kids need to have the top priority.
The situation differs when the child is starting middle school. Homework is recommended, but the role of parents is crucial.
Today experts in the field recommend children have no more than ten minutes of homework per day per grade level, so kids in middle school need to study less than one hour. Unfortunately, the overload of homework at school, studying at weekends and spending near eight hours per day in school cause different illnesses, for example, depression or insomnia.
Therefore, parents are recommended to check their kid's attitude toward homework and track their activities. Parents should communicate with the teacher to understand the goals of the course or homework to help the kid not only complete the task but understand the purpose of each activity.
Students in high school face severe homework overload, but the curriculum is made in such a fashion that kids can study their courses on different levels.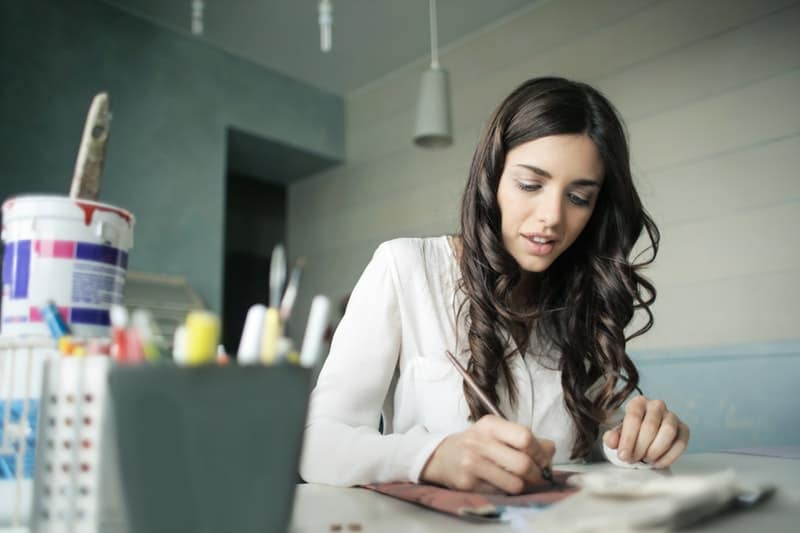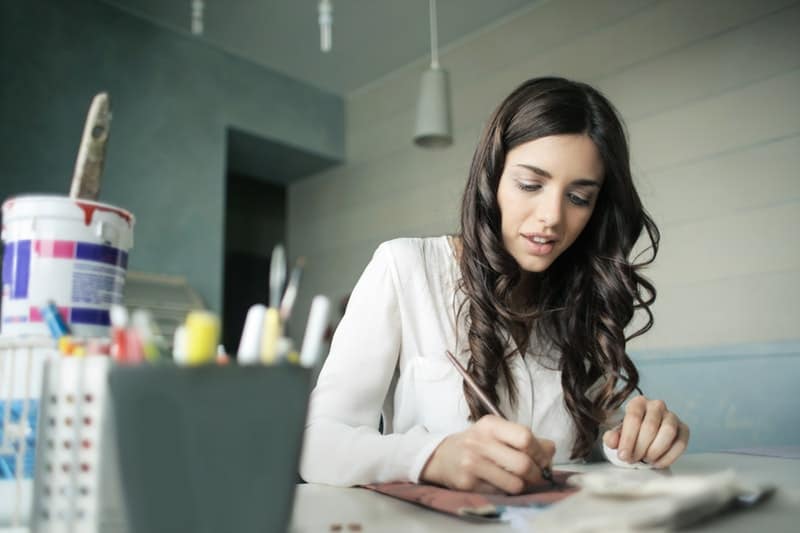 The attention of parents is important because these people can help to create a working place and condition at home or be close to the kid to feed them or cheer them up. Moreover, many students in high schools are preparing for entering the university. Therefore, a lot of homework is needed.
In conclusion, the issue of homework is a popular topic among educators, parents, and kids. Parents should remember that they always can communicate with teachers to change the number of homework or to understand the goal of some tasks to help their kids doing homework.
It is recommended for kids from elementary school not to get homework but to have different games and communicate with their peers. Students of middle and high schools are to have homework, but their parents should help them.