Last Updated on March 8, 2022
The deadline is fast approaching on your monthly task submission and you are panicking.
In order to wind down and calm your mind, you decide to switch on your favorite music to just relax for a while.
That seems to work wonders and not only do you feel calm but you also find your pace back, making your task ever so easier.
Music and productivity! Seems like a wild idea, especially when it comes to workplace productivity.
However, this increase in workplace efficiency due to listening to music has been proven through various studies.
Combining work and music is nothing new. Evidence of it can be found throughout human history.
Different kind of music affects individuals in different ways. The tempo, rhythm, mode and complexity of music all have a different effect on an individual performing a task.
Let's explore the following seven ways which prove music can make people more productive in an office environment.
1. Ease in Repetitive Tasks
Certain tasks at the workplace like data entry induce boredom due to their repetitive nature.
Playing music during such kind of boring and repetitive work has been known to increase productivity.
The employees are able to complete a task in a shorter time period as compared to working without music.
Moreover, accuracy of such tasks is enhanced because of music. According to one survey, a vast majority of people, 92%, reported an improvement in data entry accuracy while listening to ambient music.
Younger generation prefers pop or dance music, anything with an upbeat rhythm to get through the drudgery of repetitive work like data entry or production line work.
Such music also keeps you energised and active and you can be more creative and productive at your workplace.
2. Focus by Cutting Down the Noise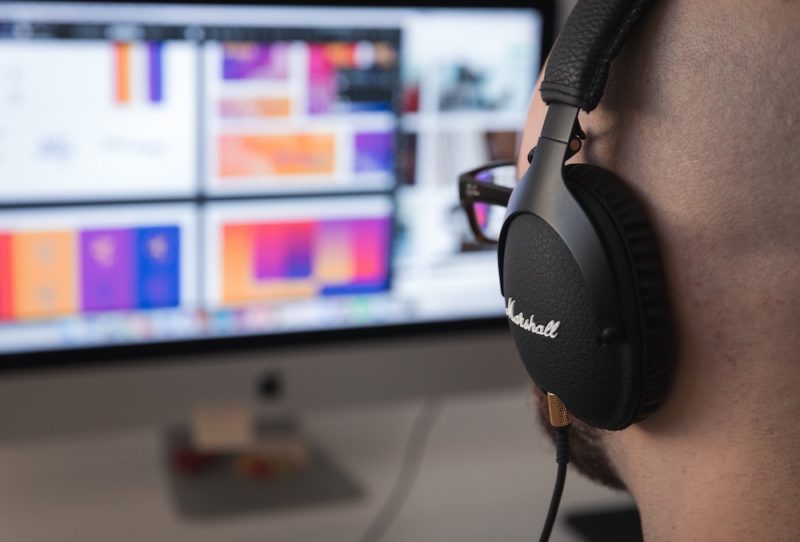 When you need to focus on the task at hand but the surrounding noise prevents you from doing that, then music can be your saviour.
Sometimes the workplace noise, whether it is colleagues having a discussion or some ongoing office work that creates noise, can really interfere with your interest in the task and ultimately focus.
It is at this point you should consider plugging in your headphones or earpiece to filter out the disturbing noise and let music establish your focus on the work.
You should let it be known to your colleagues and employer that it helps you focus better and you can have a work playlist on your desktop that can aid you when the noise gets too much to handle.
3. Enhancing Concentration and Speed
If you are having trouble concentrating on the job at your workplace then prepare a playlist of classical music and play it in the background while working.
Classical music without lyrics has been known to improve not only your concentration but also the speed with which you perform a task.
Aarti Sequira, a chef by profession, lists classical music as her go-to-choice when she needs better concentration on her tasks.
Classical music helps your mind relax without making you lazy, thus improving your focus and attention to the task at hand.
4. Focused and Active through Familiar Music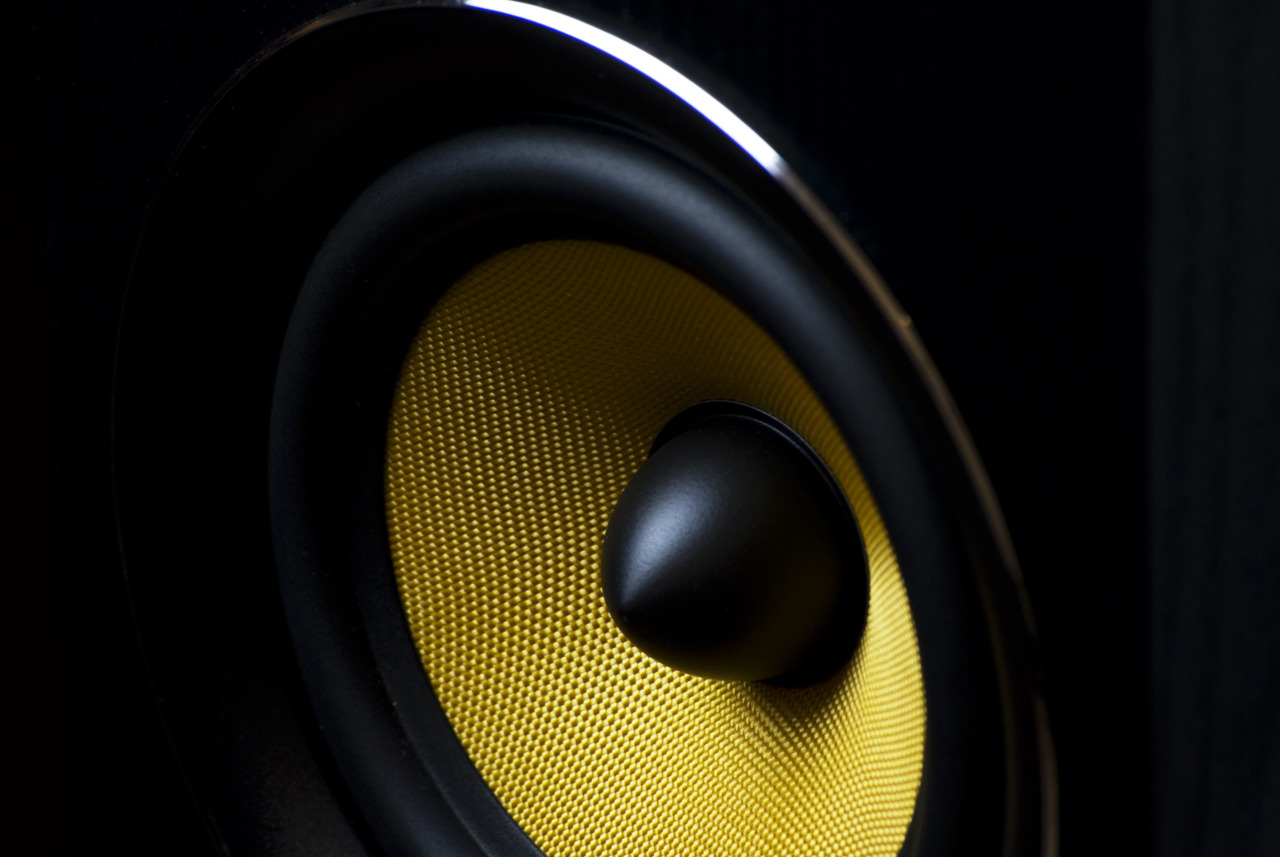 You can achieve focus by cutting down the noise or you can be attentive and focused at your work if you play familiar music.
Familiar music is something that you regularly listen to and when it starts playing you will not really pause to listen and identify the music.
Familiar music will put you in your comfortable zone. This zone will get rid of any other distractions that can interfere with your work and resultantly you can develop better focus and attention.
Playing music releases dopamine in the reward center of the brain and dopamine helps in developing deep focus.
5. Reduces Stress and Anxiety
A great benefit of music is its physiological effect.
When you are free from stress and anxiety, naturally your workplace performance improves by leaps and bounds.
As mentioned earlier, music results in the release of dopamine. Not only does this hormone help establish focus but it also is responsible for distraction from painful or stressful situations.
Moreover, if you play music that is attached to a happy situation in your life, it can have an immediate effect on lowering your stress levels.
This can also work as a morale booster and you can approach your work with increased enthusiasm and sincerity.
As music switches on the reward center of the brain, you are in a constant state of anticipating a good occurrence.
This leads to an overall improved outlook towards work.
6. Increased Motivation and Positive Workplace Attitude
Music has a direct impact on the human brain so it is no wonder that it can motivate you and create an overall positive workplace environment. If you play music that generates happy feelings you create a positive environment.
This positive mood leads to social bonding and colleagues interact with each other in a positive manner and approach the tasks with an open mind.
Teamwork in a positive manner helps in earlier completion of the task. Moreover, the task accuracy is also enhanced in such scenarios.
7. Enhances Creativity
If you are able to identify what kind of music works best for you to get your creative juices flowing then you can easily enhance your creative prowess just by listening to music.
It has been shown through various studies that listening to music increases creativity and improves the problem solving skills.
However, there is no consensus on the type of music or the aspect of music that helps achieve that. It probably depends on the individual listening to the music.
So, find for yourself the music that makes you feel happy as the pleasure center of the brain is connected to the thinking area of the brain.
In addition to this fact, as music can help you establish better focus it automatically leads to better problem solving skills as well.
Music does enhance workplace efficiency and efficacy as has been documented in various studies that were undertaken to find the correlation between music and productivity.
Past and present both are testimony to this claim. What is really needed now is widespread acceptance and implementation of this practice.
Those employees who feel comfortable listening to music while working and are highly-productive while doing so must be allowed to do so.