Last Updated on January 24, 2020
Office fit-out has come a long, long way in recent years. As new technologies and ideas bring modern innovations to the office and working lives of professionals, the need for office fit out companies to stay up to date with the latest information remains crucial if they are to deliver the best service.
Trends inevitably change with time, however, office fit-out isn't particularly based on-trend. Office renovations should be designed to last, futureproofing office workspaces for years to come. The changes to the office refurbishment industry take this into account, weaving adaptability and enabling businesses to keep evolving their workspaces with ease, just from one successful office fit-out.
Here's how office refurbishment has changed in recent years, and how it will continue to evolve and adapt to suit modern lifestyles.
Transformation from Sterile to Stimulating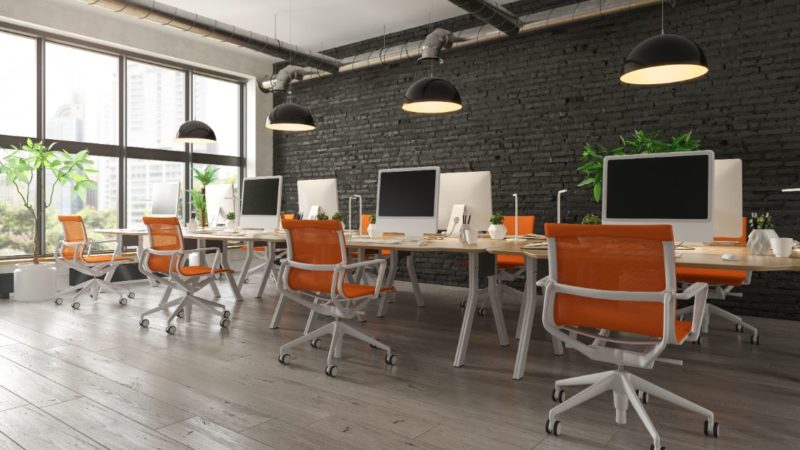 When many people are told to picture an office, the image that comes to mind is one of a sterile environment lacking in creative flair or originality. Those were the offices of the past. The contemporary offices of today couldn't be further from their historical counterparts.
Interior design trends wove their way into the world of office refurbishment, allowing designers to incorporate elements of style and inspiration within their work. People are no longer expected to work facing blank, white walls all day, as environments have been transformed to actually reinvigorate the mind and promote creative thinking.
Including vibrant colors throughout an office space has also been found to increase productivity levels, too. Rather than putting employees to sleep with uninspired surroundings, businesses are doing their best to constantly inspire and motivate their teams. Office refurbishment companies are continuously pushing the boundaries of office design as a result, leading to increasingly innovative ideas that inspire the masses.
Elements of branding are also woven into interior office spaces, as businesses try to impress clients by retaining an office atmosphere that's synonymous with their branding. This also has the added effect of improving company culture, making employees feel like they belong to a community and encouraging them to engage with their work more.
Noticing the Needs of Employees
Office fit-out is no longer based solely on the needs of the business itself. At the heart of any company is its hardworking employees, and the office refurbishment industry recognizes that a happy employee makes a happy company.
Ergonomic furniture has come on in leaps and bounds, providing employees with thoughtfully designed equipment that won't lead to injury or discomfort in the workplace. This links to how employee wellness is being considered and health is beginning to play a greater role when it comes to making design choices in office fit-outs. Allowing greater freedom with standing desks and adaptable office furniture gives employees the ability to work in ways they find beneficial to them, and we understand how everybody is different.
As employees notice their needs are being cared for and met, their overall job satisfaction and morale is boosted. This leads to heightened productivity levels, which benefit the company. Look after the employees, and the rest will look after itself.
Adapting to Suit the Modern Professional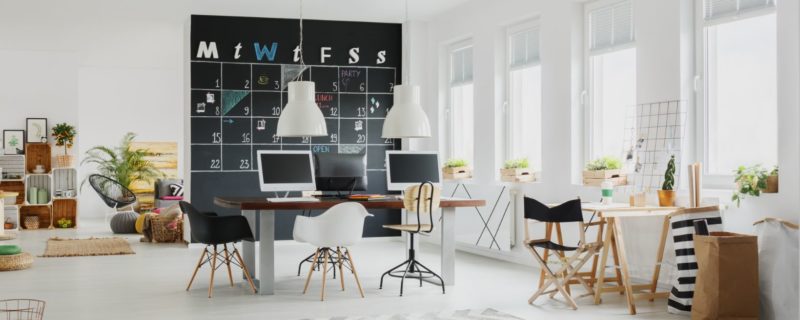 As modern lives change, office refurbishment specialists have recognized how companies are adopting new ways of operating their businesses; such as agile and flexible working. Office fit-outs are therefore engineered to suit the specific style of management that each company operates under, taking into account the varying requirements of the modern workplace.
For example, agile working companies may be refurbished with less desk space, in order to improve overall space efficiency. If people are working from home, there's no need to waste space that can be otherwise transformed into an exciting new area with greater capabilities.
Combining Work and Leisure
Work is no longer just a sea of desks. Gyms, cafés, games rooms and meditation areas have all been introduced into various workplaces, blurring the lines between work and home. This links to how the modern professional has new demands when it comes to improving their work-life balance.
Work is increasingly becoming a place for comfort, somewhere employees can consider to be a 'home away from home'.
This also has great ramifications when it comes to improving company culture. Influencing a more positive community vibe throughout a workspace means co-workers are more likely to work well together, leading to more inspired outputs.
What's Expected for 2020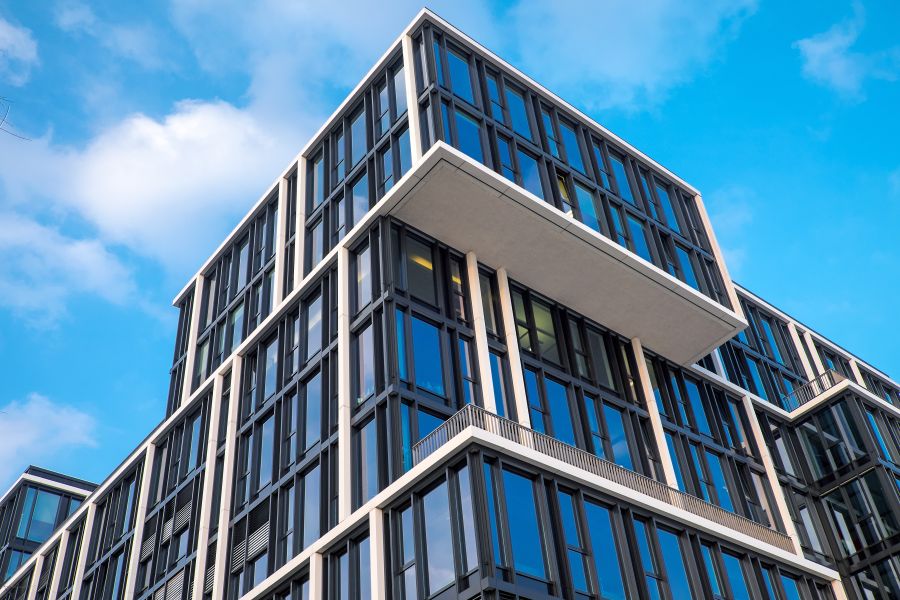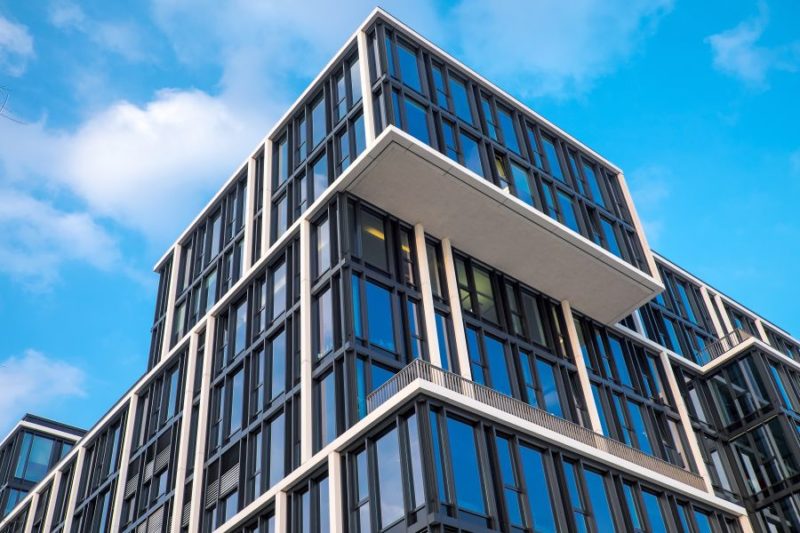 With the turn of the new decade, the invention of new technologies and the release of recent studies, it's inevitable that new office interior design trends are coming to light. The ways in which office fit out has changed within recent years have been great in enhancing business success. Office fit-out innovations are expected to continue to evolve in ways that benefit both the business and the employee.
Office spaces are inspiring, not dull and sterile: Workspaces are no longer whitewashed walls that lack character. Office fit-outs now inject a brand's personality into the workplace, creating invigorating atmospheres that prompt employees to perform well.
Concentrating on employee wellbeing: Office fit-outs no longer focus on just the success of the business. They're taking the wellbeing, both physical and emotional, of employees, too. After all, they're what makes the company work!
Modern lifestyles need modern work environments: As our lifestyles change, so do the environments we expect to work within. Office fit-outs have been updated in recent years, in order to more effectively suit our contemporary ideals.
Work becomes a place for leisure activities, too: Increasing numbers of businesses are including elements of fun in their office fit-outs. People are no longer just going to work to work. Gyms, social spaces and even meditation rooms have all been introduced into the workplace.
If you're intrigued by this article and are perhaps even considering updating your office with the use of office refurbishment services, get in touch with Office Workspace today to discuss how they can provide you with a completely up-to-date office fit-out.