Last Updated on October 29, 2018
Since the discovery of the efficacy of CBD for health purposes, especially the oil-based product, the industry has been agog with the manufacturing, sale, and revenue generated from selling CBD related products.
It has been a major source of income for some people. It's little wonder there are so many counterfeit products out there, which is why thorough research has to be made before you purchase any of the products.
CBD (cannabidiol) is one of the compounds present in the Cannabis sativa plant, and it has been proven to be very useful in treating a wide range of medical issues ranging from anxiety-related conditions to depression and a whole host of others.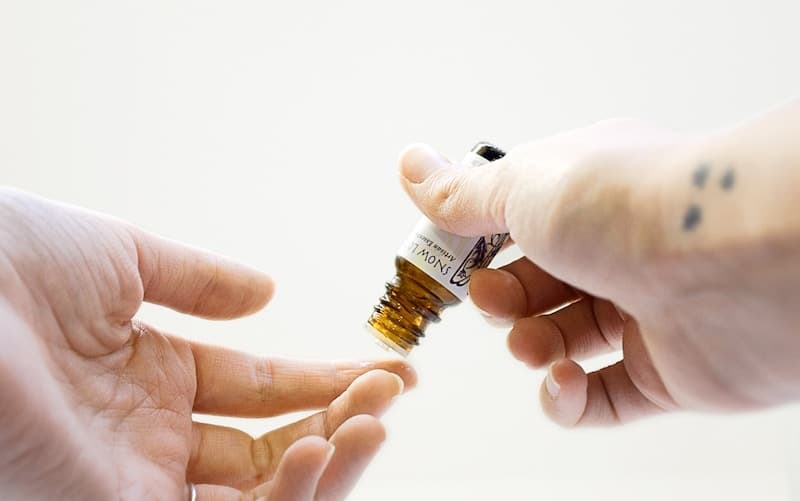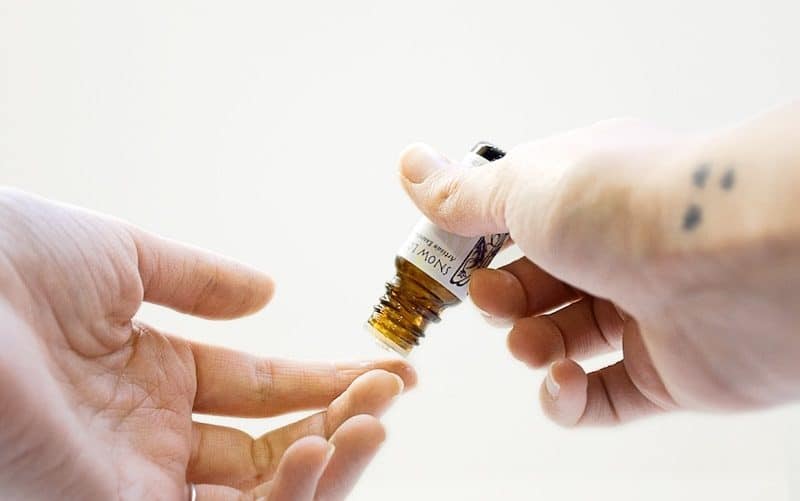 Another good side of CBD is that, unlike other compounds present in the Cannabis sativa plant like tetrahydrocannabinol (THC) for instance, it doesn't cause psychoactive effects or make you 'high'. It also does not have many side effects, and you cannot become addicted to it. Can you see why it is such a winner in the health sector?
Now that CBD has been legalized in all 50 states, seeing as it only contains 0.3% THC and therefore does not have the required THC potency to make you high, it makes things easier. It can now be used as a new ingredient in a wide range of products as it has so many benefits.
In fact, according to research, the first CBD approved medicine, Epidiolex – which can be used to treat epilepsy in children – is said to rake in up to $625m in sales each year. This is going to be a huge boost for the market from just one company.
Imagine all the job opportunities that would be created as a result of this: From the sourcing of the hemp used in the extraction, through to the marketers and sales representatives that would be employed as a result of this great medical discovery. CBD is really taking the market by storm, and it is very impressive since, just five years ago, there was little or no mention of it.
There are many reputable CBD manufacturers, one of which is Charlotte's Web, also referred to as CW hemp. They are one of the major influencers in the cannabis industry, and are masters at creating CBD oil.
It is one of the most recognized brands worldwide and has received numerous awards; their popularity majorly stems from the use of their CBD in treating Charlotte Figi. They are the manufacturers of Charlotte's Web CBD oil, but they offer a wide range of products from oils to capsules and topicals. Their products have raked in quite a number of good reviews on their website.
Other companies like PotNetwork Holdings and Diamond CBD, among others, are expected to be huge participants in the rise of the CBD market in the years to come. More breakthrough products that could boost the industry are also expected to be released from them.