Last Updated on February 25, 2019
The rapid development of the Internet has provided us, consumers, with countless opportunities to buy various products and services from the comfort of your own home.
Having the ability to order just about anything without moving out from your home may make it more difficult to determine the quality of different products and services.
Thankfully, there is a way to do this without physically interacting or testing the product you have chosen – check out the thousands of product reviews that happy or disgruntled customers have dropped as advice for future potential buyers. Some online sources like Definite Point offers authentic and unbiased reviews, comparisons and guides to make you choose the best.
Thanks to these nifty pieces of information, you can easily compare different products' features and properties, and determine which purchase will best fit your needs. But what are all the advantages of reading product reviews and comparisons?
1. Product Reviews Give You a Better Understanding of Your Purchase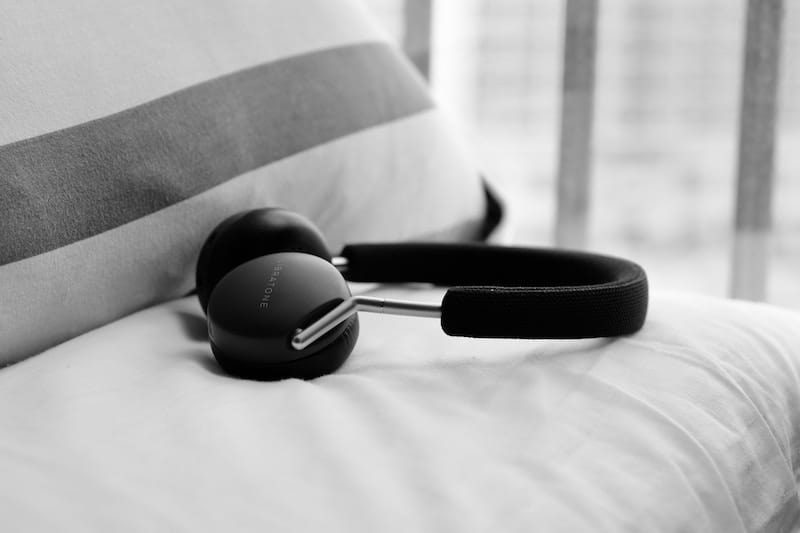 Depending on the product you are planning to buy, you might end up realizing that manufacturers may often praise their product's qualities and features a bit too much.
Of course, this is in their best interest since it increases the chance of finishing a sale, but thanks to user-submitted product reviews you should be able to differentiate between legitimate and falsely praised products easily.
In addition to this, you might get accurate information that is not provided in the product's advertisements, since many manufacturers tend to stick to general descriptions instead of technical and precise information.
2. Reading Reviews Is a Great Way to Find Product Alternatives
If you are shopping for a product that you have not used before, then you might not know what exactly you are looking for, and whether it is worth to spend more money on a more expensive product.
Thankfully, user reviews are not just helpful when you want to learn more about the product you are browsing – they may also turn out to be an excellent source for better or more affordable alternatives that are worth looking into.
Many smaller brands have started to mimic the designs and features of major manufacturers, and many of them may offer much better prices compared to their primary counterparts. Of course, these reviews will not just tell you about your other options – they will also give you an idea of whether it is worth paying for an unpopular brand's product.
3. New Is Not Always Better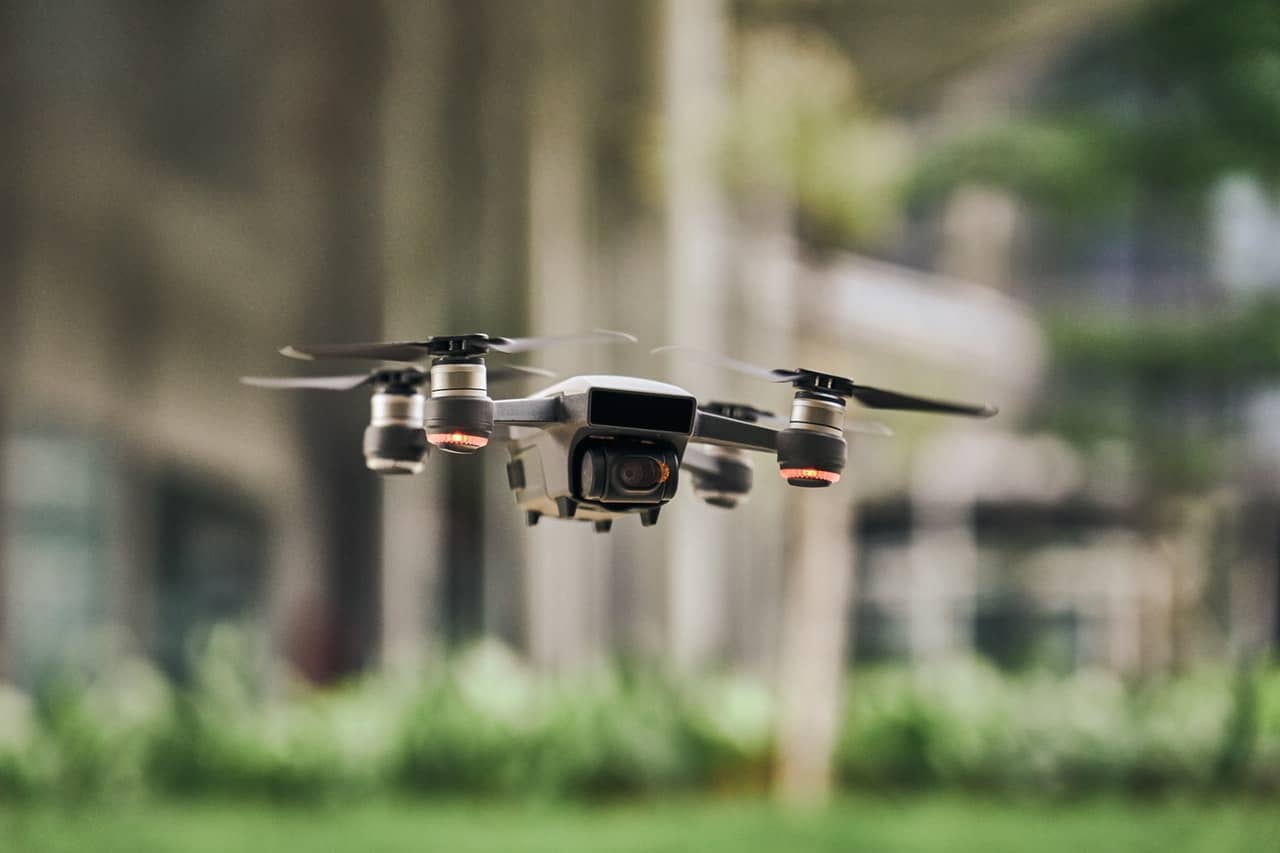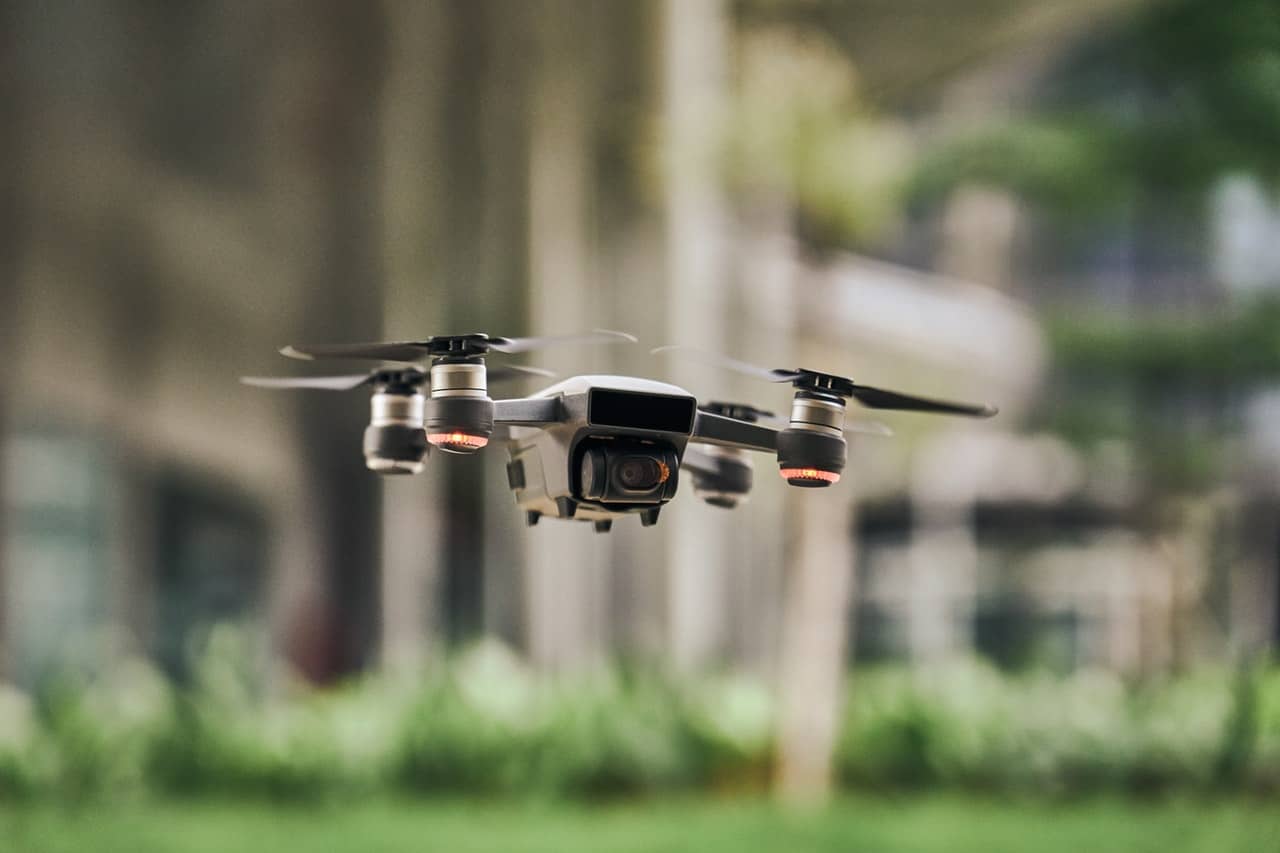 Some manufacturers have successful product lines that keep being refreshed regularly – usually every couple of years. Often, they might significantly reduce the price of the older version when the new one gets released, and this is where you may often find the best deals.
Make sure to read a few reviews and comparisons to see if it is worth spending more money on the newest version of the product, or you can spare your wallet and go for an older version that does the same job for less money.
Comparisons between old and new versions may also turn out to be helpful in case the manufacturer has made a goof and ruined the reliability of their product with the latest release.
4. You Will Know Your Purchase is Authentic
As mentioned earlier, shopping online cannot be compared to real-life shopping where you can touch, feel, see, and experience a product. Thankfully, you do not need to guess about all this since you are likely to find plentiful information in the user-submitted reviews of the product you have chosen.
5. Doing Your Research Gives You Peace of Mind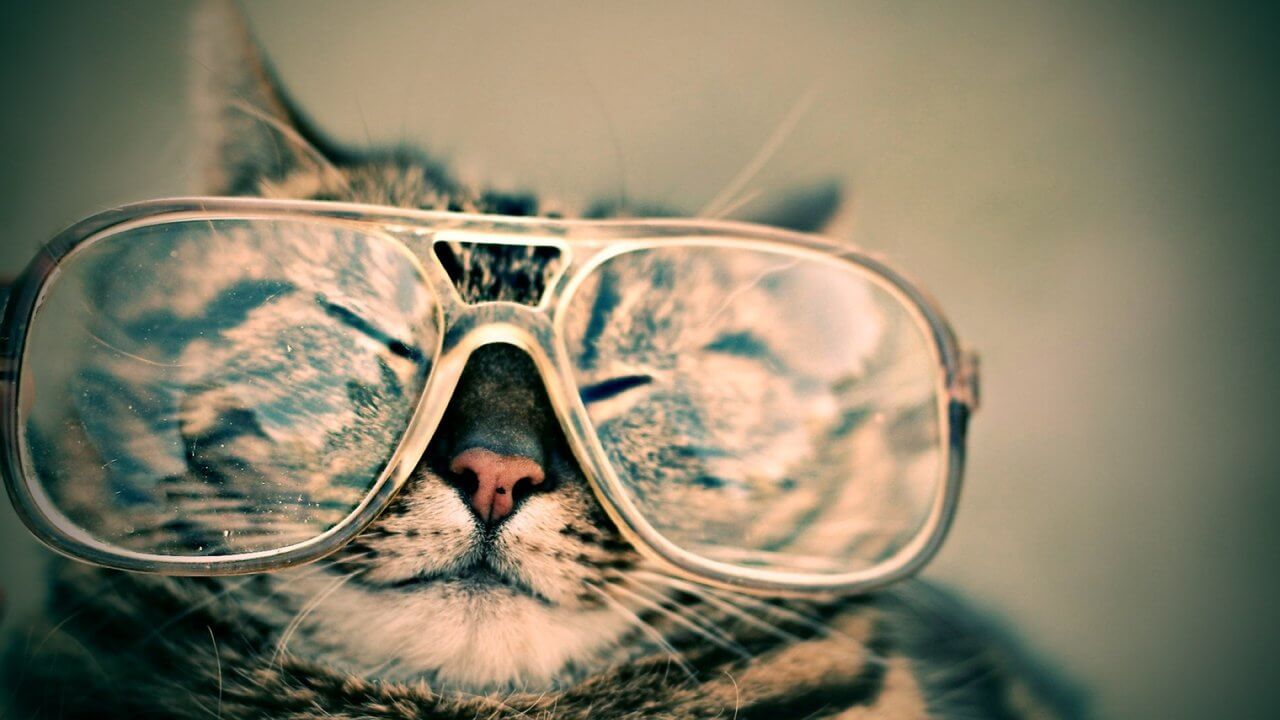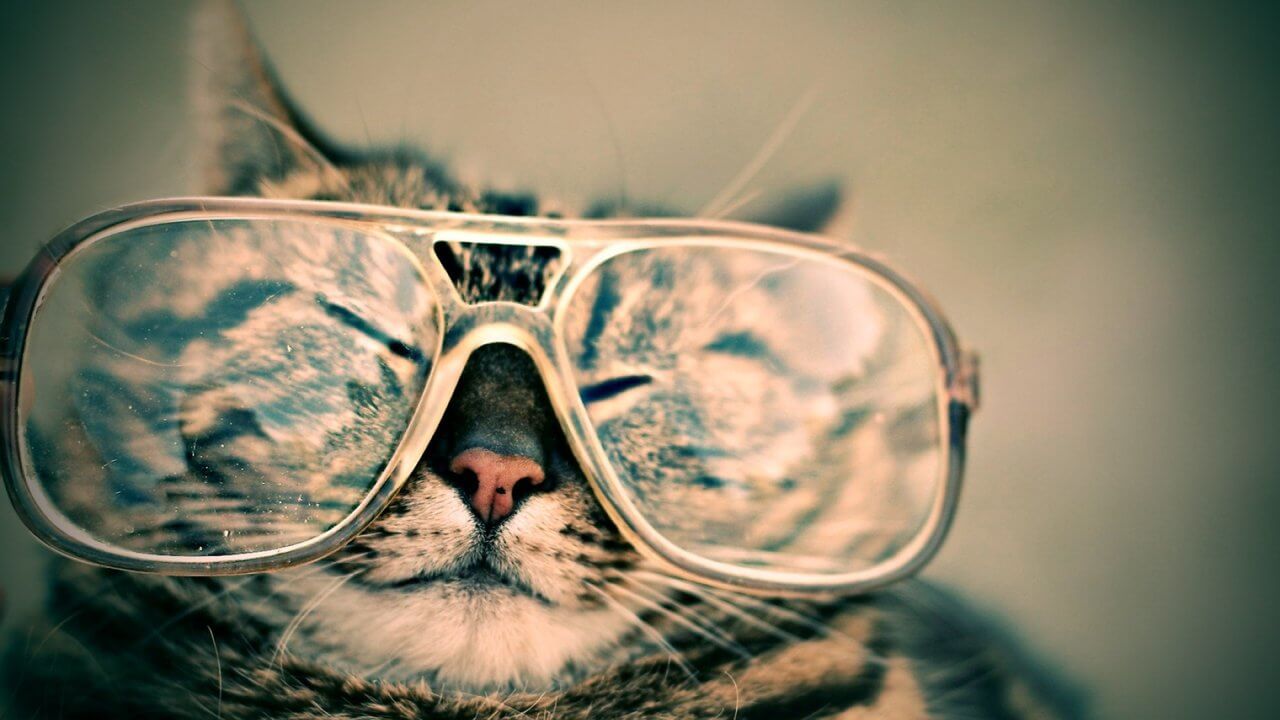 Sometimes product deliveries may take a while, and you might end up wondering whether you made the right choice and contemplating if your purchase is the thing you needed. By making sure to accurately research all products and reading user reviews for them, you can wait for your delivery to arrive in peace, because you will know that you did your best to determine that this is the best product for your needs.
6. Reading Reviews Ensures That You Will Get the Best Value for Money
As a buyer, you must know what your requirements for a product are. It is clear that it is worthless spending $400 on a product when, for example, the features you need are found in a $100 product of slightly lower grade.
By checking out the opinions and stories of previous buyers, you may find it much easier to determine whether the lower priced product is enough for your needs or you should go for a more expensive option.
Think Before Clicking the 'Buy' Button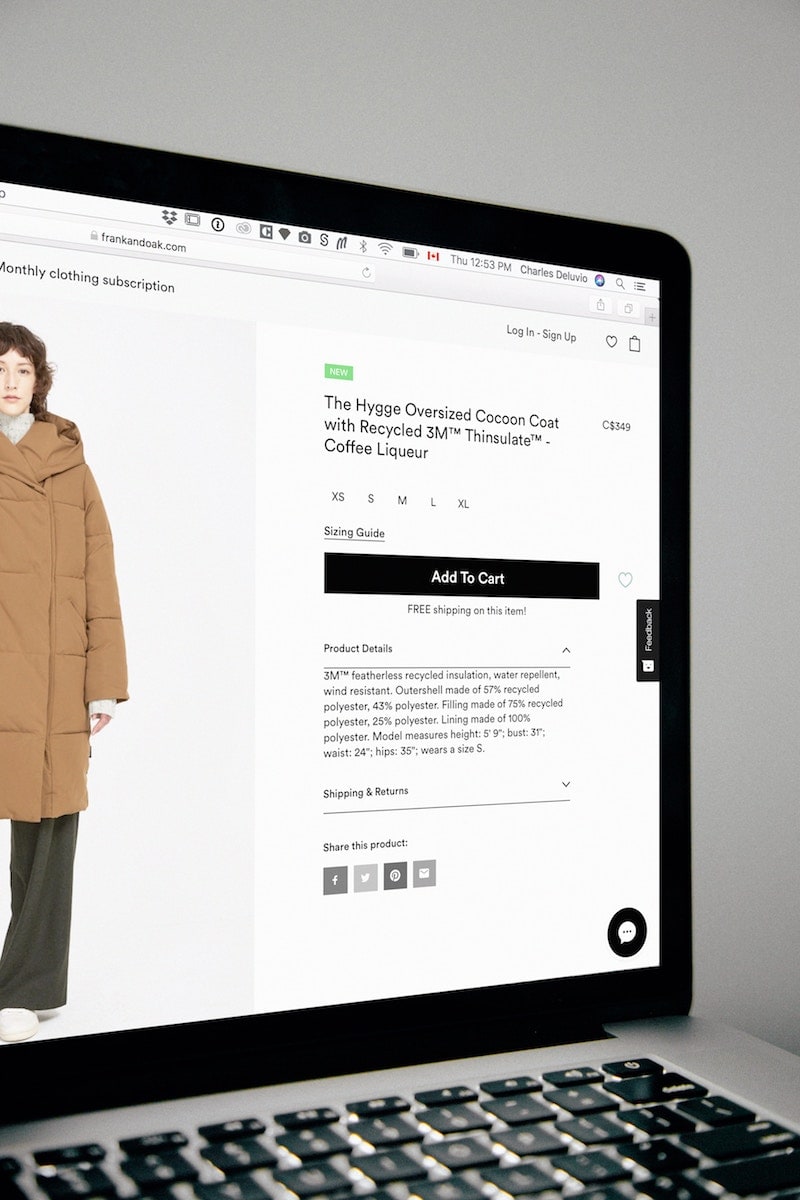 We hope that the advice above will assist you the next time you go shopping online. Remember that you are never in a rush to finalize your purchase, so make sure to take your time and look through the reviews and comparisons that can ensure you will choose the right product.