Last Updated on August 9, 2021
Whether it's a birthday or a wedding, sending out beautiful card invitations are a must – especially for those with friends and family around the world. Even with the popularity of electronic invites, custom card invitations remain in demand because it can also serve as a keepsake for recipients. That's why many people pour special care and attention to them.
Thanks to advances in printing technology, card invitations nowadays have transformed from simply beautiful to absolutely stunning. You'd think that with so many choices, the easier it is to make a decision. Well, not exactly. So that's where bespoke companies come in.
Got a special birthday or engagement coming up? Begin with beautiful custom card invitations that will make a good first impression. Let Paperlust show you how.
What is Paperlust?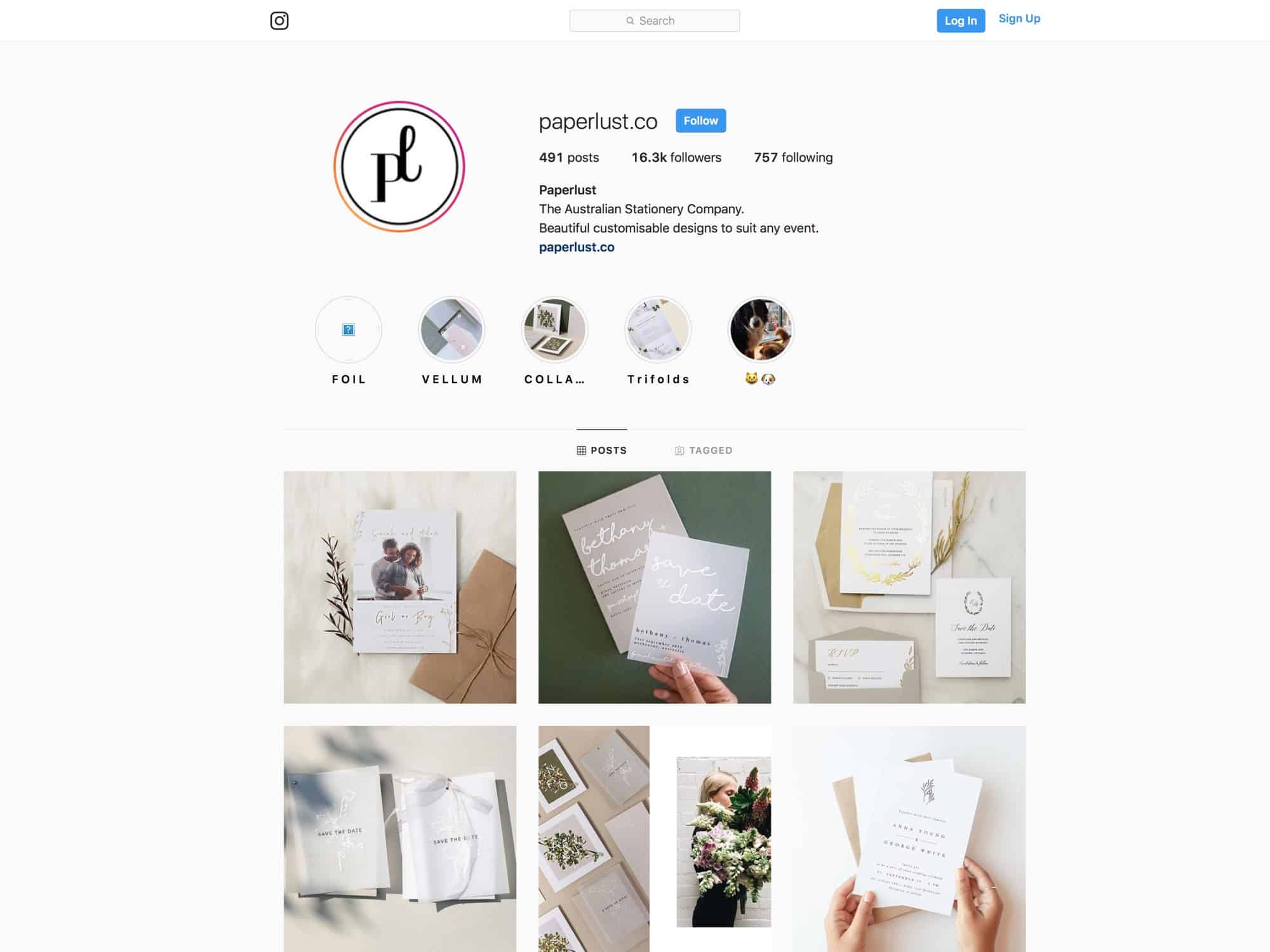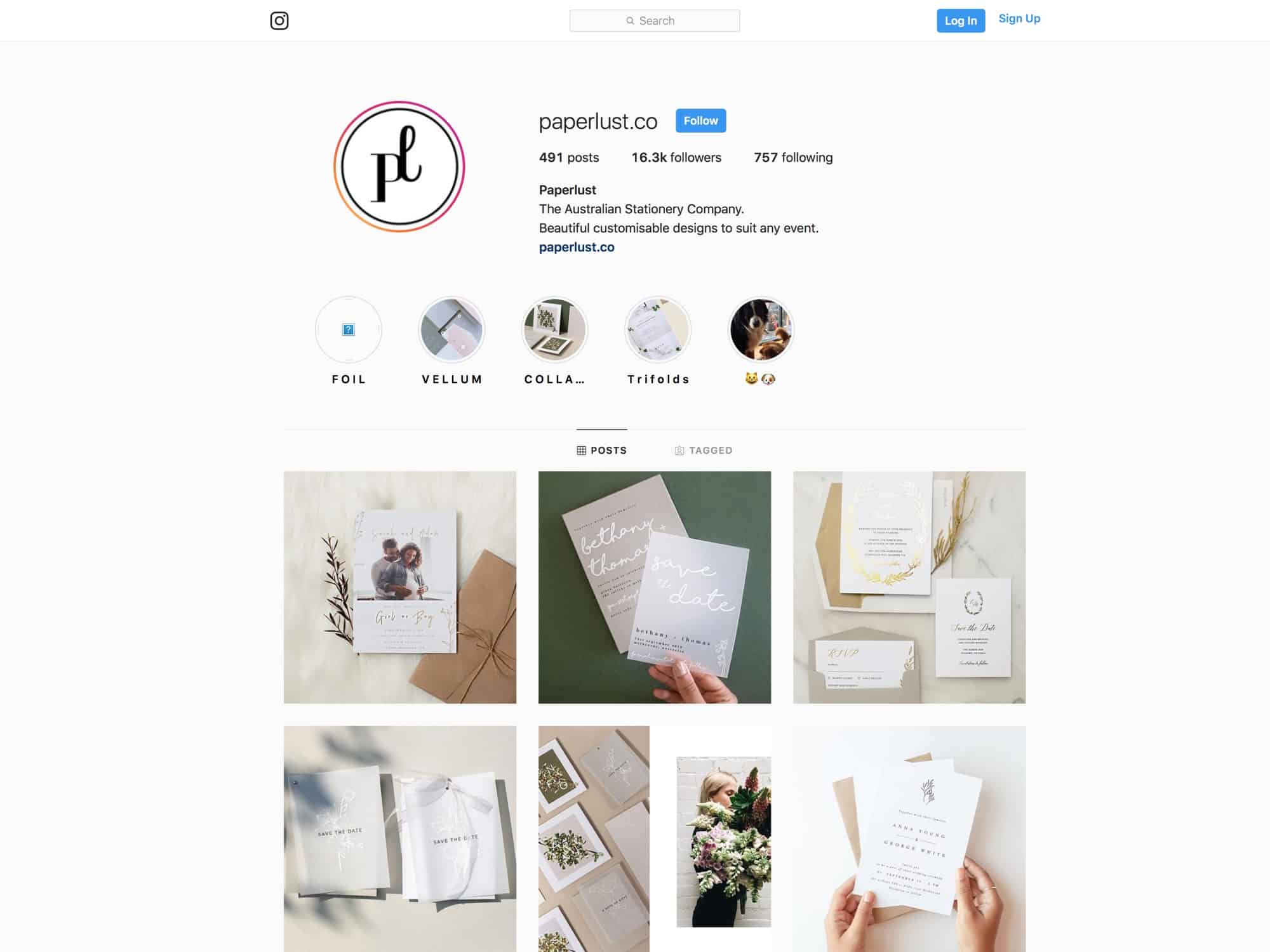 Founded in Melbourne in 2014, Paperlust is a stationery company that specializes in custom invitations for weddings, birthdays, baby showers, and more. They offer dozens of designs from Australia's most talented local designers. Aside from making it easy to see designs you'll love, you'll also work with their design associates who will make sure the tiny details are ironed out before the final product lands on your hands.
They ship anywhere around the globe. Plus, any purchase of their personalized invitations comes with FREE white envelopes you can choose to leave blank, or have your guests' names printed on. This is definitely a convenient service any bride or event planner will appreciate.
Paperlust prides itself not only in providing top-quality products, but also by being a platform where designers and print lovers meet. Each template comes with the name of its designer, so you know you're only working with the best.
This creative-to-client approach adds a personal touch not found elsewhere. By choosing Paperlust, you're not only making an amazing purchase, you'd also be helping provide someone with livelihood.
Paperlust Prints and Paper Types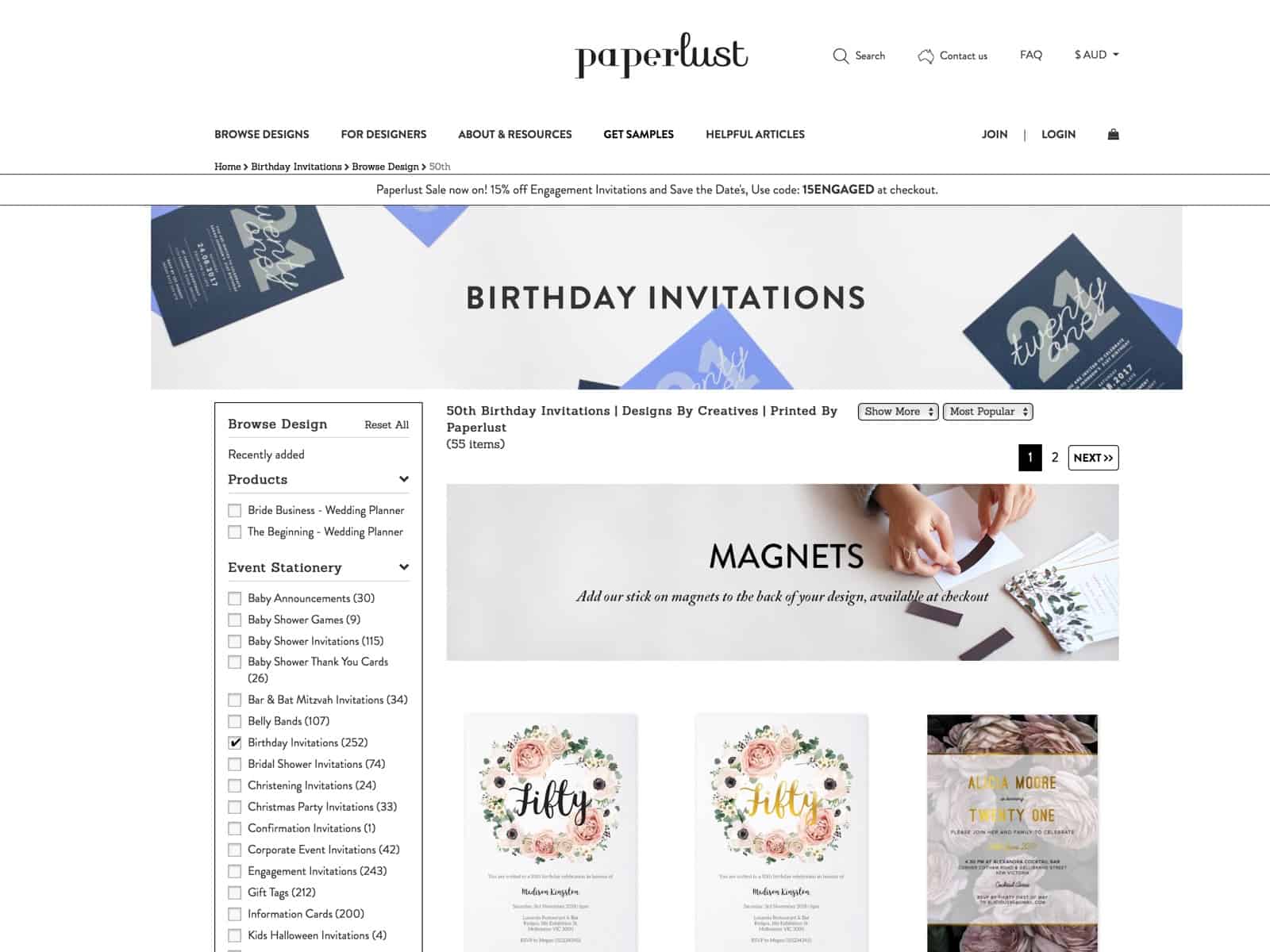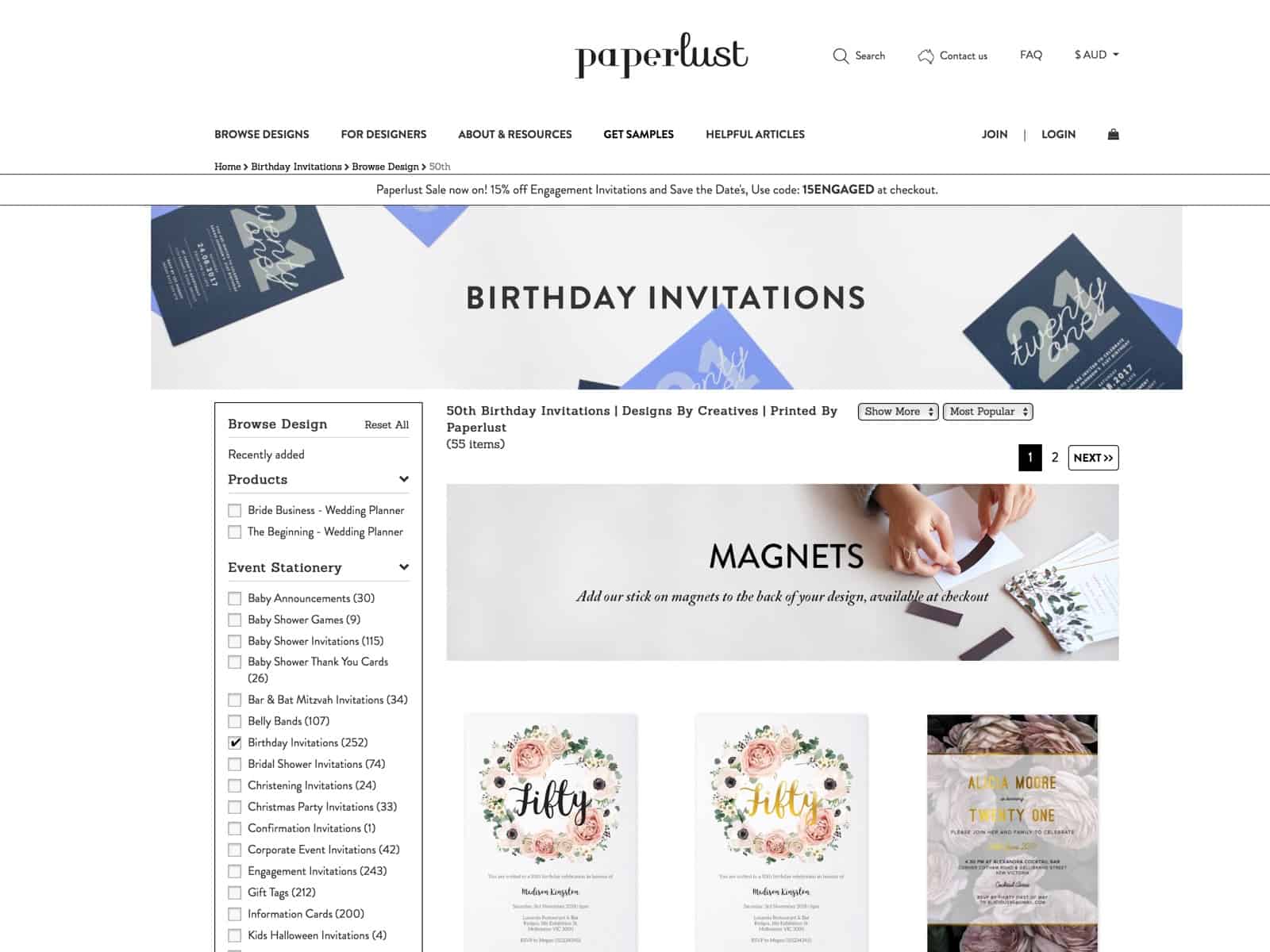 Getting started is easy and fun. Just create an account with your email, OR use your Google or Facebook account for quick access. If you're not ready to create an account yet, you can still browse and look through dozens of designs! Having an account though, gives you access to their Address Manager, as well as let you save your templates.
Paperlust has dozens of beautiful designs for every occasion – from engagement, weddings, thank-you cards, to 50th birthday invitations, baby showers, or Halloween parties. Once you've picked a design, feel free to customize it! This is the fun part where you get to select details like the print and paper type that will go on the finished product.
When it comes to print, you can choose from traditional letterpress, custom foil stamping, modern digital printing, metallic, or raised foil. Each of these will give a different look and feel to your card once it's done.
In traditional letterpress for example, the designs are printed directly onto the luxe paper. This will give your cards an authentic color and vintage vibe, as if being taken straight from a 15th century letterpress!
Raised foil on the other hand, uses a three step UV-based process where a special polymer is used to help the foil stick to the print, before being set with UV light. This gives it that lovely raised, 3-D look that's also scratch-free.
As for paper used, you can bet that they're all acid-free, sustainably-sourced, FSC-certified, and have a silky finish that's guaranteed to bring your chosen designs to life. Whether it's their regular uncoated Matt for a flawless digital print, or Colored Stock for custom foil stamping, you can be confident that Paperlust only works with high-quality materials for the best outcome possible.
Aside from paper, you can also choose to have prints on REAL wood. That's right – imagine 0.45mm thick wood stock in Birch, Cherry, or Mahogany for your RSVP cards, save-the-dates, or actual wedding invitations. Plus, their ink and toner are environmentally-friendly.
Excited to feel their high-quality paper between your fingers? For just $5, you can order invitation samples delivered to you anywhere in the world. The sample pack will include a variety of digital paper types, as well as different prints, like letterpress and foil.
Why choose Paperlust?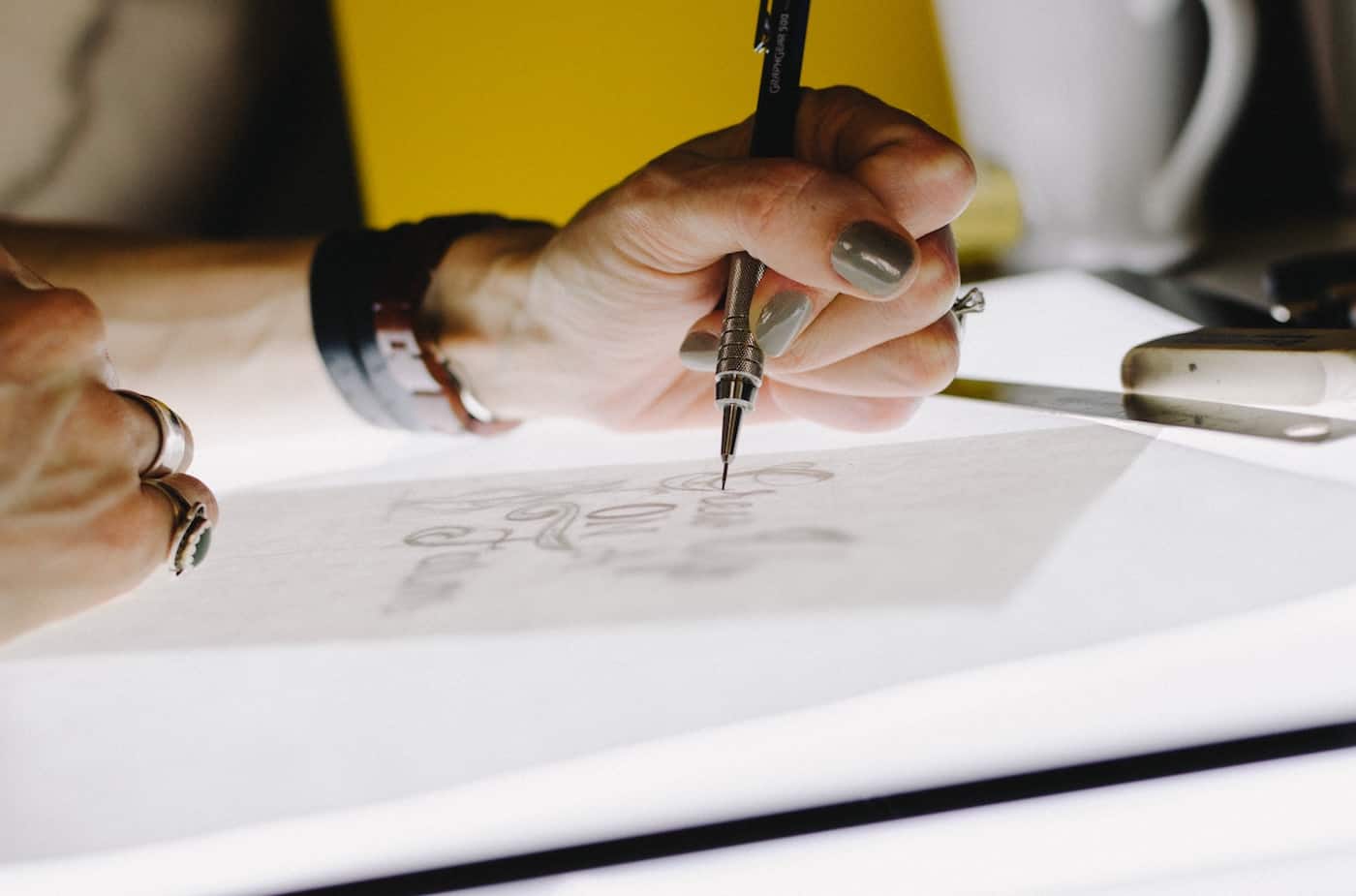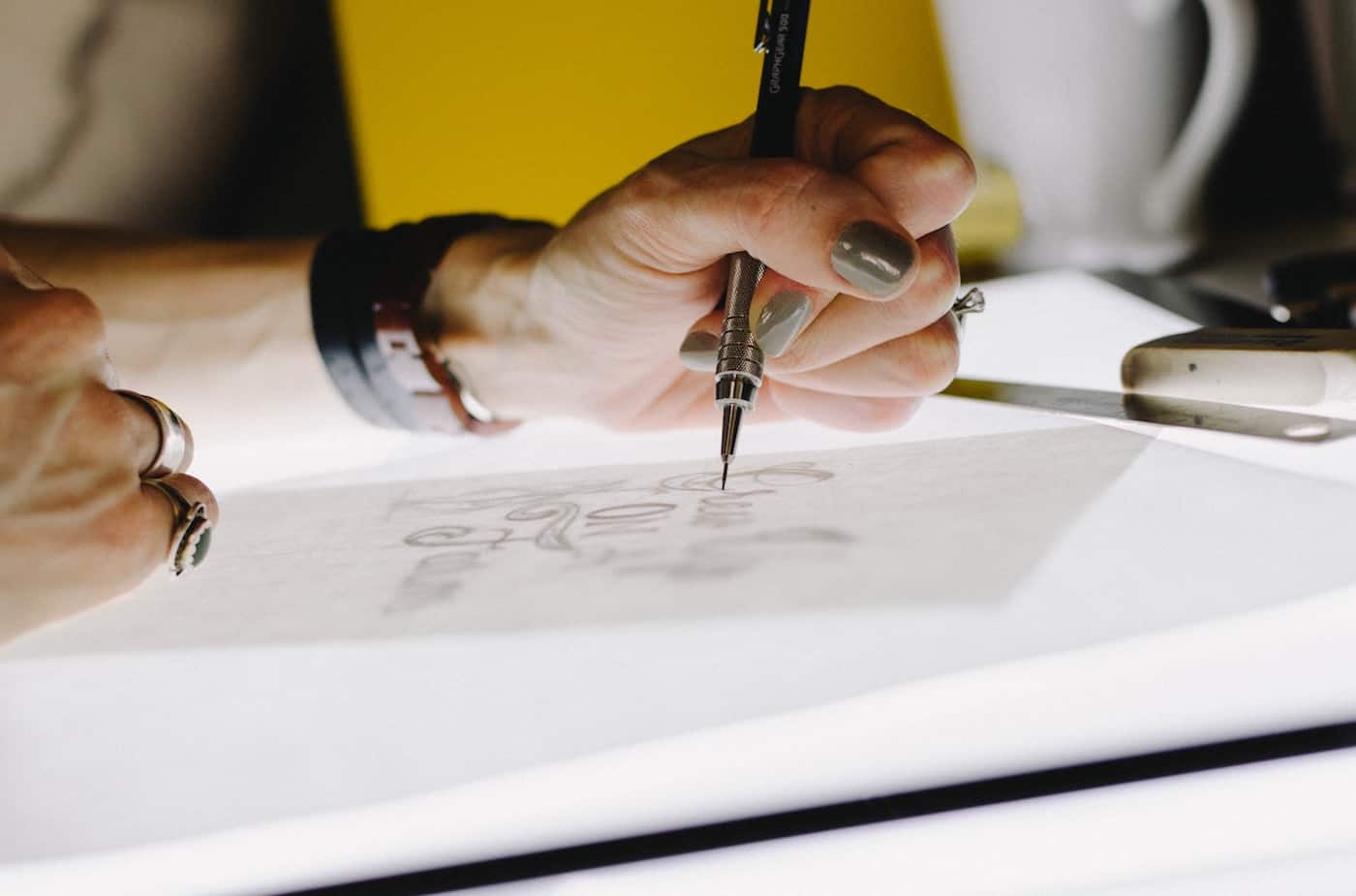 There are tons of reasons to choose Paperlust. But perhaps the main reason is their commitment to quality and service.
Paperlust works with the most talented local artists to produce exclusive designs that cater to all preferences. Love florals? Looking for simple navy colors? Or perhaps you want a pop of red? You can find all these and more when you browse all the designs on their homepage.
As each template also comes with the designer's name, it's easy to keep tabs on your favorite creatives and their new works. This 'personal touch' is what makes their service unique and special.
Paperlust removes the stress when creating your customized invitations in that they provide extras, such as FREE white envelopes with your stationery; as well as a look-over from their experienced design associates to ensure the finished product is as you imagined it before it goes to print.
These are just of the many ways Paperlust tries to simplify the design process.
Love Print? You Will Love Paperlust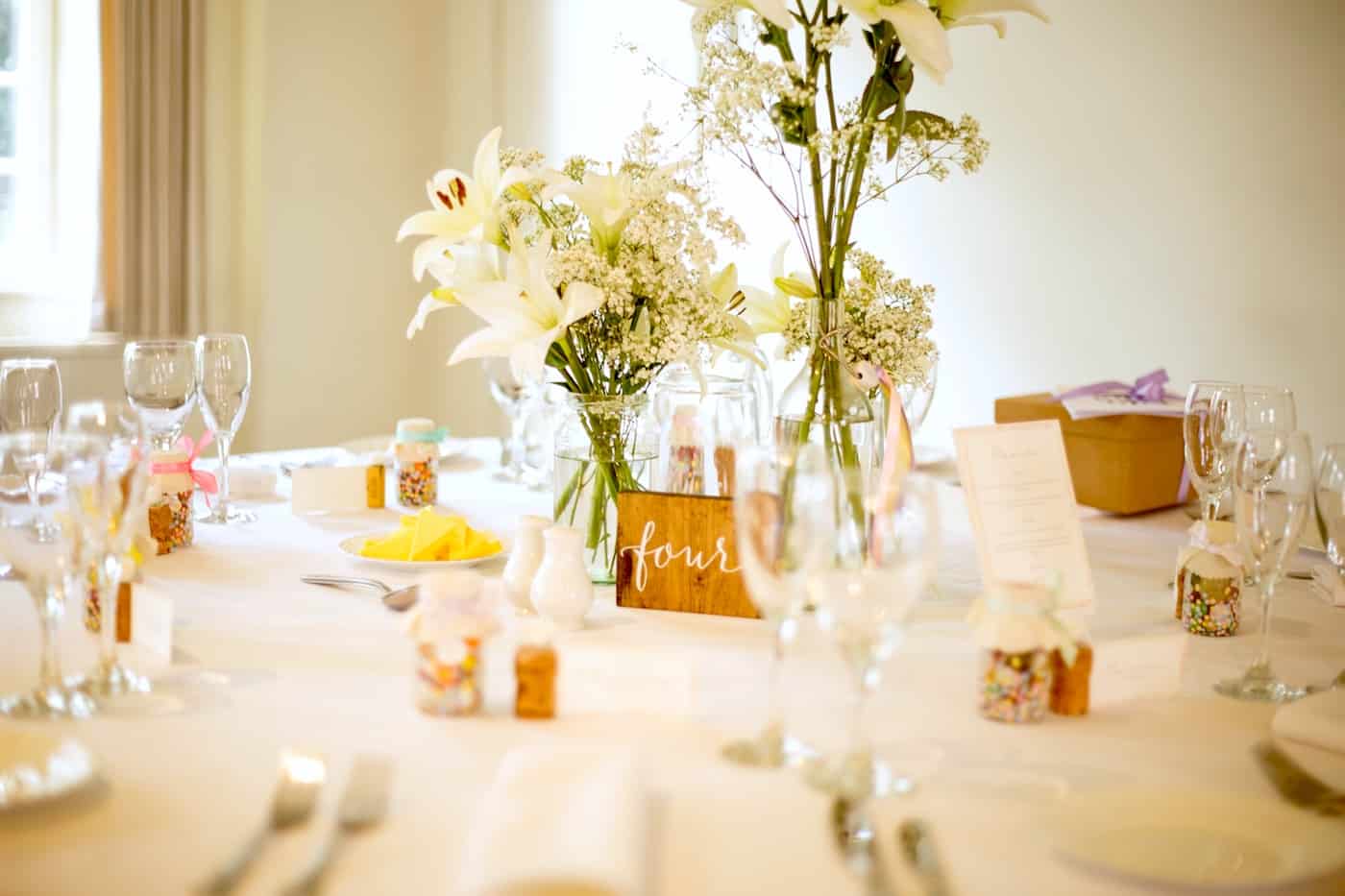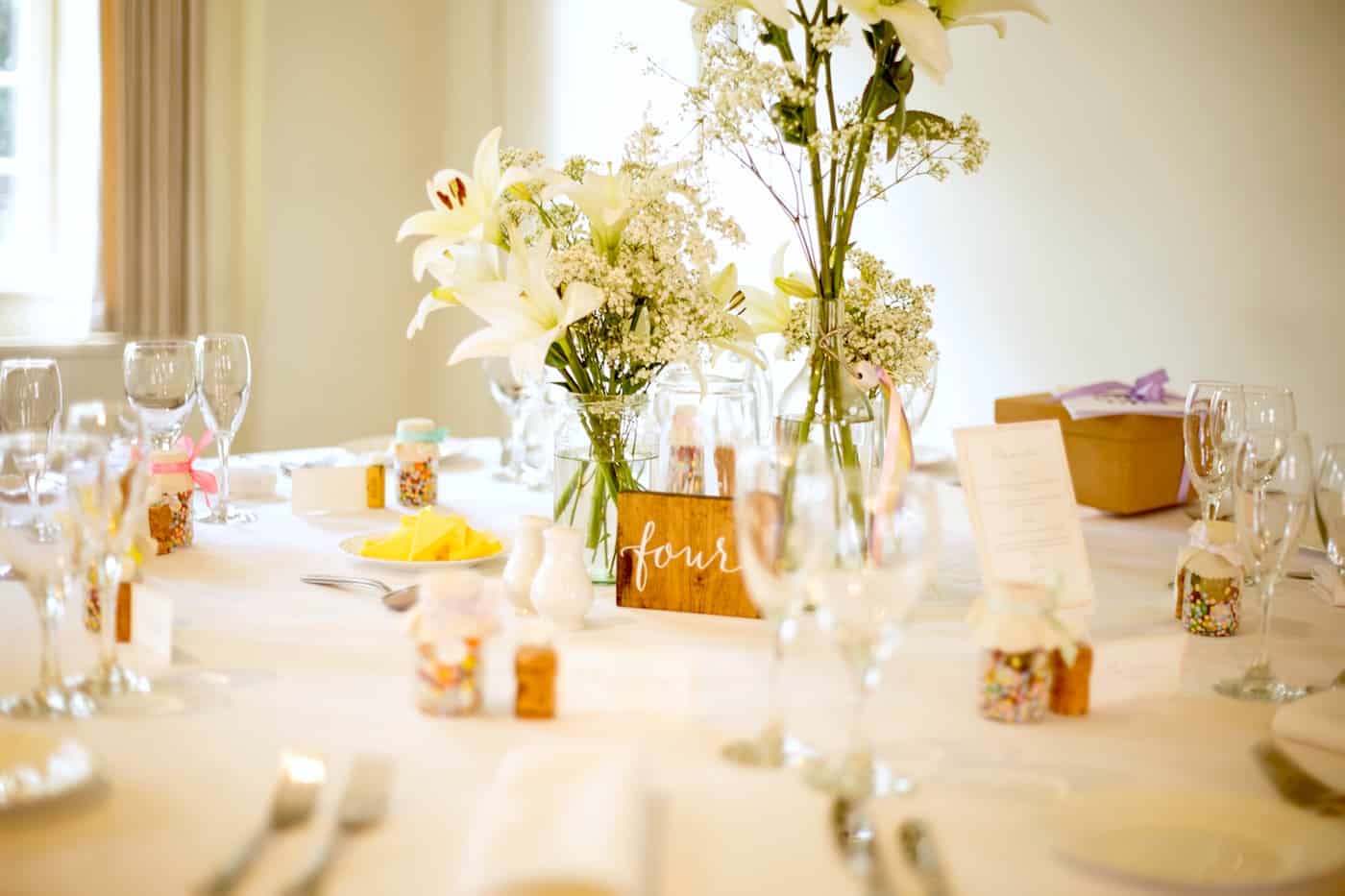 Whether it's a birthday or a wedding, you'd want to make a good impression. And it all begins with card invitations.
Let Paperlust be your partner in making that first impression unforgettable. Browse, customize, and buy custom card invitations, gift tags, stickers, or even place cards, all at the convenience of your home. Personalize it for your own taste, then let a design associate finalize the details before it gets sent to you.
And because you're choosing an exclusive design from local talented artists, you're sure you're getting a labor of love.
Create an account with Paperlust today and discover why it's where print lovers go.