Last Updated on March 3, 2023
Every business out there has one main prerogative, i.e. to profit. Businesses offer their products and services and in return, they charge the customers. A mechanism to process these payments and a process of transaction is required to make this process simpler and logical. The payments we make as a customer when we buy something online or when we are paying by credit/debit card at a terminal seem to happen in a matter of a few seconds but that's only what a customer can see.
What happens behind the scenes is much more complicated and involves a flurry of communications between the merchant account, bank and the payment processor.
Payment Processing:
Payment processing is the overall process that combines all the players into the process flow to execute a transaction online. The players and terminals involved are as mentioned above; payer, payee/merchant, merchant account, merchant acquiring bank, and the payment processing network. Let's now understand in detail the role and importance of these players and terminals in the payment process.
The payer is the customer who makes the payment for any service/product. The customer makes this payment to the payee or the merchant using a debit or credit card or other methods of electronic payment.
Merchant account & merchant acquiring bank
A merchant account is a commercial account that allows businesses with the capability to accept online payments from several modes. A merchant acquiring bank is the institution that furnishes merchants with this account and authenticates inbound payments. Merchant account services are necessary for merchants to start sending/receiving online payments.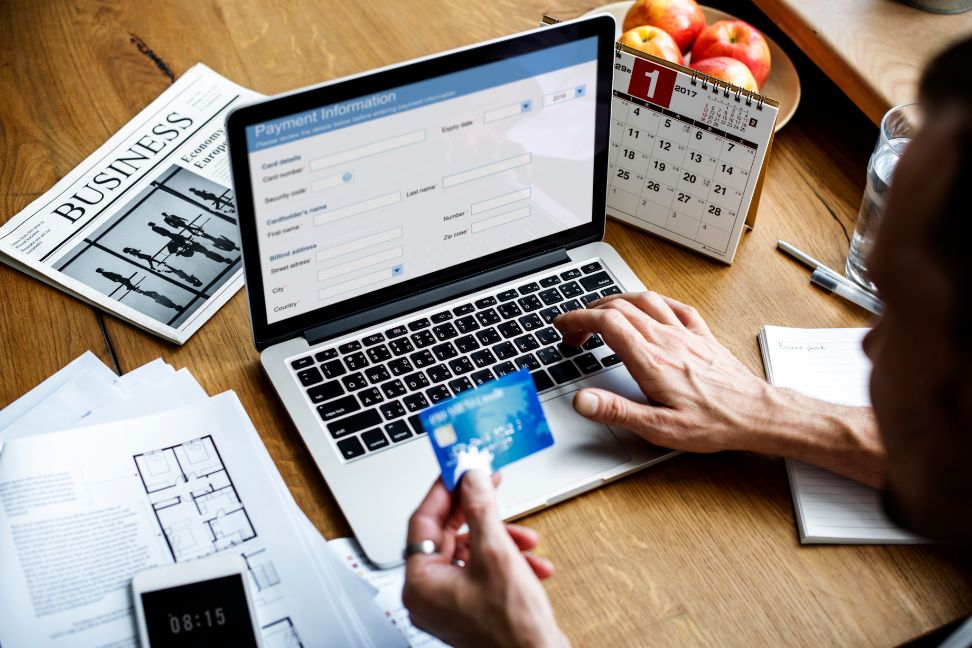 This is an important component of the payment cycle. A payment processor is usually a third party company that provides the technical support and setup for financial transactions. Its main role is handling transactions, authorizations and implementing anti-fraud and security measures to the process. It offers services to businesses making it easier for them to accept payments.
Payment processing network
Information about any payment is verified with these networks. They are the main payment authenticators. They act as the conduit between the acquiring bank and the issuing bank. Ex: VISA, ACH, Mastercard, etc.
Major payment types:
The above-discussed payment infrastructure stays the same for all kinds of electronic payments. There are a bunch of different methods to make this simpler for everyone. You must have heard about terms like card dipping, swiping, NFC, digital wallets, eChecks etc., these and more are options that a customer can use to make payments depending on his convenience.
Credit and debit cards are still the most popular methods of payment. Last year over 53% of overall payments were made by debit/credit cards in the USA and accounted for 49% of all financial transactions in Europe. On a global scale, it was 41%. (GlobalData's 2018 Consumer Payments Insight Survey). This method of payment is considered as high risk sometimes when the card is not present during the transaction. This usually happens when you enter your card details and pin online into a website or an app.
eCheck is a digital version of paper checks. Better and safer with all the convenience of paying anyone from anywhere. It offers full flexibility and is somewhat more secure even for high-risk business payments.
Digital payments include online banking, digital wallets, mobile payments, mobile banking etc. and occupy a major chunk of the payments ecosystem. Their USP is their usefulness as a digital currency that pays for every expense. They are slowly becoming the most preferred method of payments in day to day life.
The payment process explained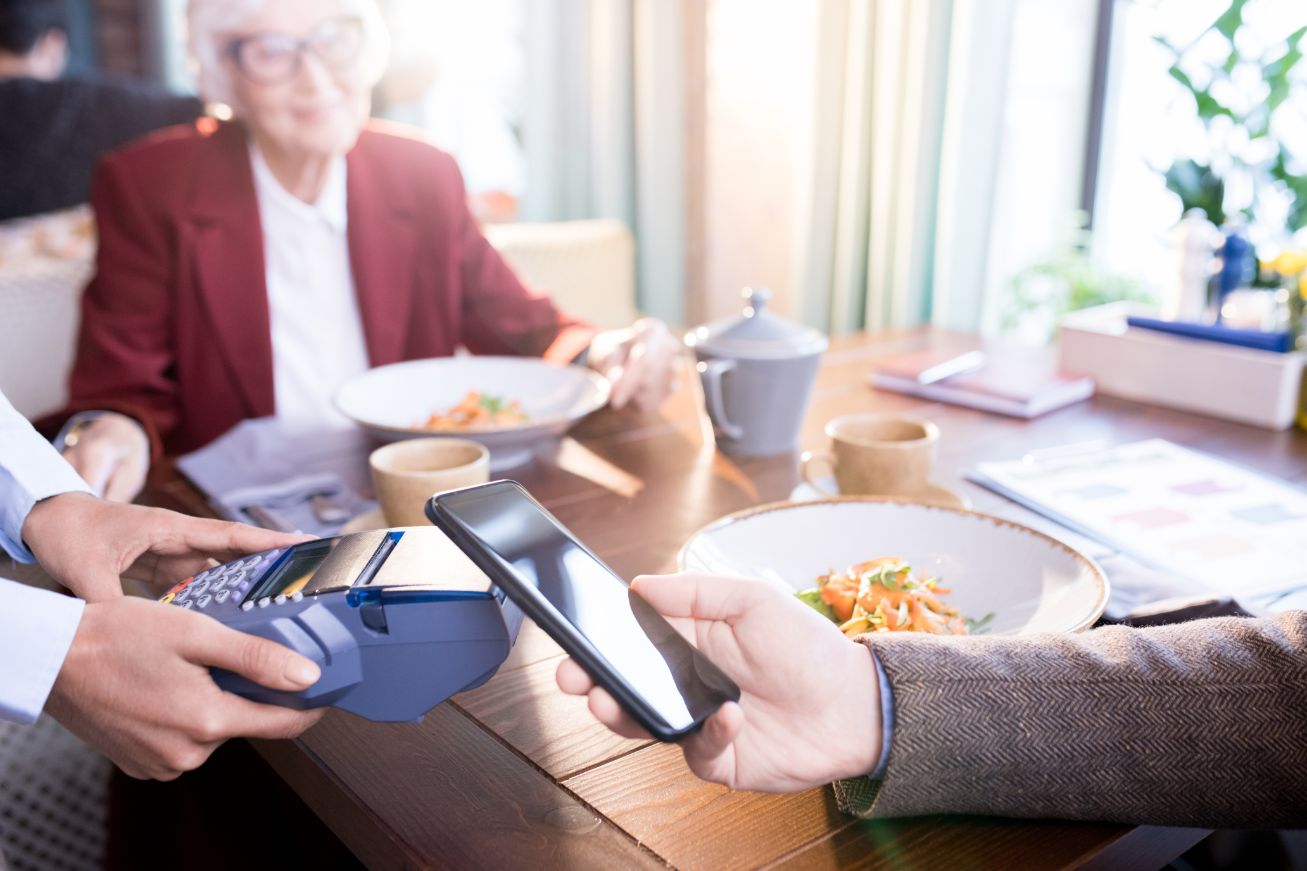 What is a payment process? We have already learned about the parties involved in a digital payment. Now let's understand how they fit in this cycle and what role they actually play.
First, a customer decides to use a method for transferring funds. For this, the customer inputs his details onto a portal or uses his card or any other method of electronic payment.
After this, the merchant relays the information input by the customer to the merchant acquiring bank.
The bank now communicates this to the payment processing network, which could be the card network, ACH (Automated Clearing House), or any other network depending on the payment method used.
This network now authorizes the card details provided by the customer using several methods of approval.
Post approval, the card network sends information to the merchant bank to proceed with the payment.
The last step is where-in the transaction gets final approval and the bank starts moving funds into the merchant account.
All these steps take place in a few seconds and make sending/receiving payments super easy for online businesses. Further, it is easier for both the merchant as well as the customers to process payments this way.
Digital payments and security
When it comes to matters of money, security is a paramount requirement. The customer will not go through with the payment if he/she smells something funny or realizes that the security of the payment portal/method is poor or below par. Moreover, there are chances that cybercriminals will infiltrate into your system and cause damage to your business.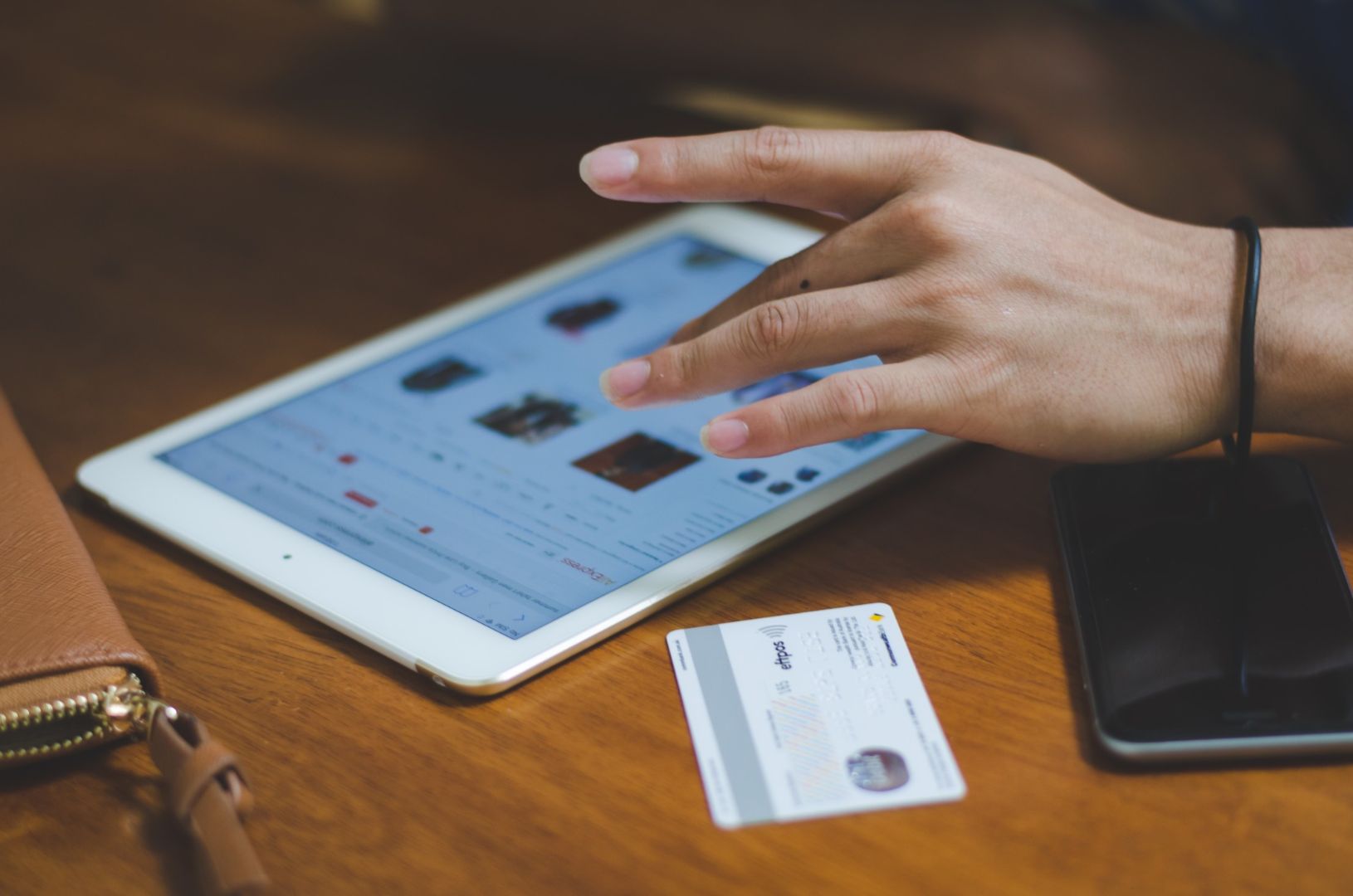 Financial details and data for payment methods are the most popular form of cybertheft. To counter this, there are several payment security standards that are implemented for assurance from such attacks.
PCI-DSS: Payment Card Industry-Data Security Standard is designed to secure card transactions. Any business that accepts plastic money online has to implement this standard in its payment process module.
SSL: Secure Sockets Layer is a security measure to safeguard a connection between a server and a client. This is for securing websites and also used to secure payment processes.
Others: Several data encryption techniques, security compliances, and other standards work in end-to-end safeguarding of the payment process.
The payment industry is huge since it plugs into every business. With most of the businesses moving to online platforms and digitalization becoming a norm, the payments industry is more than thriving.
In the future, we can expect this industry to undergo a technological revolution and integration of several groundbreaking technologies with the ongoing system. When it comes to matters of money, the grass is definitely turning greener.