Last Updated on January 24, 2022
Instagram is the ultimate social media platform for photographers. The once obscure social network now has over 150 million users, making it more accessible than the formerly ubiquitous Twitter. Instagram is a very simple but highly effective photo sharing platform. Following some recent changes, now users can share video as well. Unlike with social media giant Facebook, Instagram is relatively easy to use. You don't have to send friend requests for gaining a following. Using the right tags will do the trick.
People can follow your Instagram feed, as you can with others. The more followers you have, the more successful your account will be. Instagram is not just a mere platform where people stare at photos. It is, indeed, one of the most powerful social media platforms currently available. Highly successful Instagram accounts are tied to spectacularly successful brands, line Ben & Jerry's or Selena Gomez.
There are some common practices that you need to observe when making the most out of your Instragram marketing. However, result may vary, depending on your profession or niche.
Photographers can find enormous success on Instagram, which can even act as an online resume. However, they need to market themselves in a specific way in order to reach out to their target audience. Read ahead for several tips on how you can use Instagram to boost followers and get more clients:
Take Advantage of Hashtags
The enormous followings some Instagram accounts attract can be attributed to the smart use of hashtags. You can add up to 30 hashtags with each video or photo you publish on Instagram. Even users who are not your followers can view your posts and like or comment if they follow the hashtags you use.  Using the right hashtags is critical to attracting the right type of client. You can add hashtags to the theme, location, or type of photography. You can also include the type of camera you use as well. Research popular hashtags on Instagram to include in your photos whenever relevant.
Include Your Details with Posts
At the end of each post you publish, make sure your details are there. You can post a link to your brand, company or website. You can also add hashtags that may be relevant to your company. This way, the traffic the photo hashtags attracts can be immediately redirected to your business pages.
Tag Client Photographs
If you post a customer's photograph in your account, don't forget to tag the client by their profile name. The client will see the photo if they are tagged, and possibly share the photo with others. Other Instagram users who follow the client will be able to see the photo as well. This is a rather simple way to make sure your photo is commented upon and shared on Instagram.
Link Your Blog to Instagram Feed
If you have a blog, link the blog to your Instagram feed. Post pictures from the blog on your feed, and then mention the link in the profile so users can be redirected to the blog post.
A good example is The Dog Book Company. They publish posts with great visual content like this one about cute dog pictures.
At the footer of the site, you can find a link to their Instagram profile that visitors can follow.
Due to the strength of their photographs, they can easily drive more people to become followers!
This is an excellent way to drive traffic from your personal website to your blog.
In fact, some of your Instagram followers might become permanent blog followers as well. If you don't have a blog, you can try linking your personal or business website.
Be Consistent with Posts
If you neglect your account for prolonged periods, your followers will get bored and move on. The best way to attract new users and retain old ones is to post consistently. Some photographers post pictures each day, and each week. Make sure your profile remains updated. Only new photographs appear on top of Instagram feeds. Old ones get sunk to the bottom and disappear into irrelevance.
Keep Your Profile Updated
This is a simple rule but most easily forget it. Make sure your profile on Instagram contains the most recent and relevant information. The contact info you provide should be up to date so any potential clients can get in touch without you without an issue. Set your profile as public so anyone who views your posts can contact you if needed.
Separate Personal Photos from Business Ones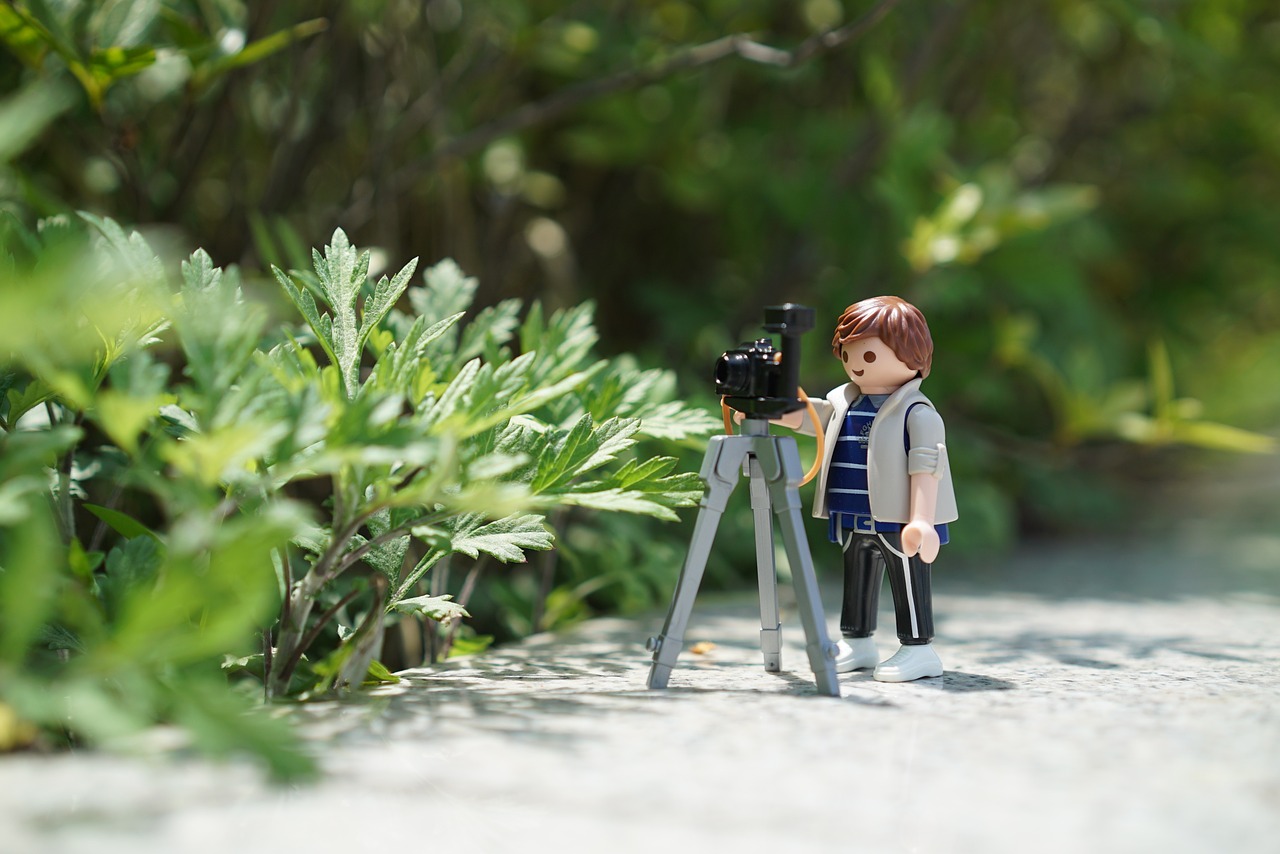 Even professional photographers have personal photos they'd like to share. Unless you don't mind potential clients seeing these photographs, it's best to separate them from your professional shots. Open a second Instagram account for your personal use. Don't mix personal with business if the personal photographs might ruin the theme you have going on with your professional photos.
Stamp Watermarks on Images
People do lift pictures off Instagram so make sure you add a watermark and a signature. Watermarking your posts is also beneficial if the photo ends up circulating the web. That's free online advertising. You can include your email or Instagram handle in the watermark.
Mix Photos with Video
Photos are great, but they rarely go viral. Video, on the other hand, has great viral potential. Also, people do like watching videos a lot. So, occasionally post an interesting video with your photos on the feed. Video can break the monotony of seeing the same type of photos on feeds too.
Follow Other Accounts
Follow popular Instagram accounts and regularly comment. Following popular accounts will give you access to a larger audience. You will be able to promote your smaller account by following and engaging with the bigger accounts.
There's nothing like Instagram for photographers to showcase their skills. In fact, that's probably why the platform was created. So, don't hate to use the above tips to boost the clientele for your social media accounts.