cbdMD has always been the industry leader when it comes to champion athletes. Ever since its launch in 2015, the company has maintained a strong relationship with the men and women in sports. cbdMD's commitment to athletics is a natural extension of the company's promotion of healthier minds and bodies through the use of CBD products.
The driving force behind cbdMD's excellence is their primary goal of consistently delivering the absolute highest-quality CBD in the industry. Believing in quality over quantity at every step of the production, they only use domestically sourced hemp plants. This exclusivity allows them to carefully monitor what goes into every product batch and what customers ultimately put into their body.
The company employs the only viable manufacturing process that preserves all the valuable properties of the hemp plant while eliminating the presence of THC. cbdMD continues to develop and research proper production strategies that enable them to offer a variety of CBD products and concentrations at affordable prices.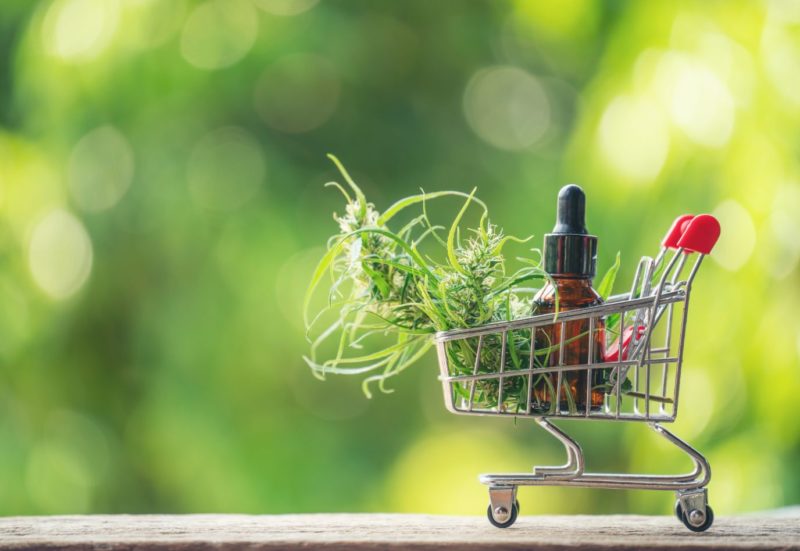 cbdMD's current product lineup includes CBD tinctures, CBD capsules, CBD sleep aids, CBD gummies, CBD topicals, and CBD bath bombs. Each product offers every customer the opportunity to explore the natural properties associated with hemp-derived CBD products. Athletes, for example, who use CBD oil-based products after intense physical activities have consistently given high ratings to those offered by cbdMD.
The commitment to sports and athletics embodied by the company is evident not only in their products but also in the "Team cbdMD" program. The greatest roster of professional athletes is part of "Team cbdMD." The sports represented in this team include motocross/supercross, bodybuilding, surfing, golf, football, and even Olympic sports.
Through cbdMD Nation, the company also actively partners with and sponsors sports and athletic events. This provides cbdMD with the avenue to promote the numerous health benefits of CBD products.
There is an increasing public acceptance and recognition for the use of CBD as a tool for wellness. The World Anti-Doping Agency, for example, finally lifted the ban on CBD in the Olympics. This makes the 2020 Summer Olympics in Tokyo the first time that Olympic athletes can legally use CBD.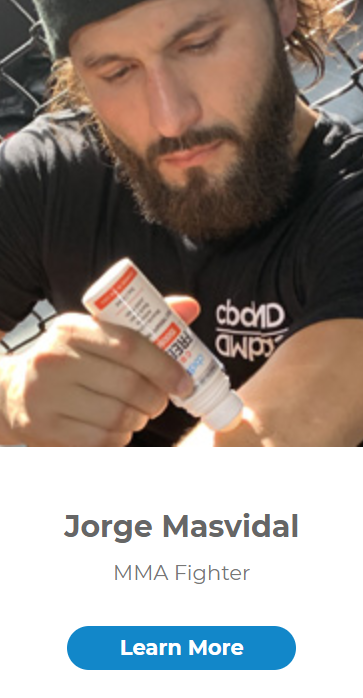 Over the years, cbdMD products have won several awards and accolades. Most recently, two cbdMD products won both of the Product of the Year Awards presented in the CBD categories. This recognition from America's largest consumer-voted award for product innovation makes it clear how much consumers trust and appreciate the products and services of cbdMD.
These awards also put cbdMD among the top health and wellness brands in the United States of America.
The work of cbdMD, however, does not end there. The company will continue to innovate effective products for many more years to come. As people explore the new and developing CBD market, cbdMD will be at the forefront in providing athletes and other customers with superior broad-spectrum CBD products.