The business landscape is often littered with products selling themselves as vital to your business. For some of the tools you already have this is true, daily operations are made easier with accounting and point of sale software. As with the vital and useful tools, some are not, however, there is a tool worth considering implementing as soon as possible if you have not already.
Proxy Servers
One such tool that is proving its worth daily is that of the humble proxy server which provides a wide array of advantages. Before we dive into these advantages it is prudent first to define what a proxy server is.
Proxy servers can be described as a computer used as an intermediary connection between your network and other networks. This connection is indirect and has the obvious advantage of increasing user privacy. The proxy server has its own public IP address which it displays rather than your private IP address.
There is a misconception among the workforce that proxy servers are only good for accessing content geo-blocked or inaccessible in certain regions and to stay secure on open WiFi connections. While true, once you buy proxy a whole host of other advantages are available to the business owner.
Improved Network Security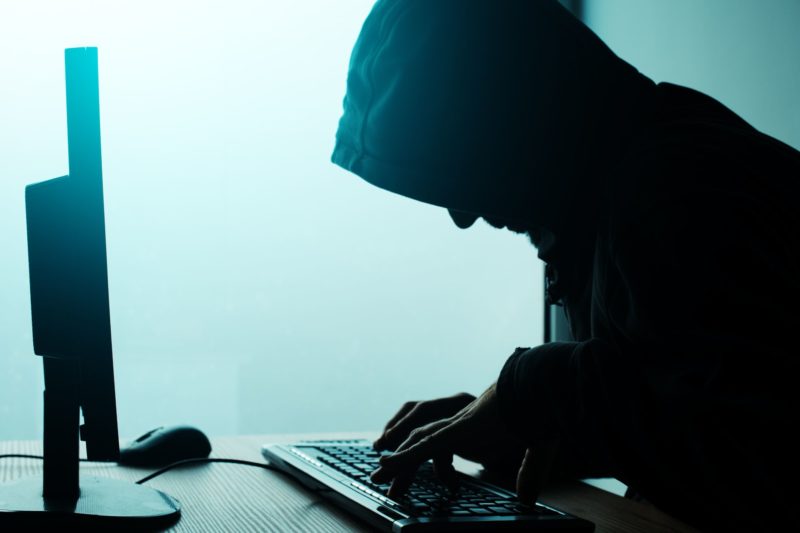 Hacking and data breaches are an ever-present, and unfortunately increasing threat faced by businesses today. By purchasing a reputable proxy server you effectively add an extra layer of security onto your network.
This is because it is the proxy-server that faces the web and not your private network. Requests made from outside your network from another network need to be relayed through the proxy server first.
What this effectively does is protect the sensitive data on your private server as the hacker only gains access to the proxy. A skilled and dedicated hacker can still access the private network but it is by no means easy and hackers prefer to take the easy route as it is more profitable for them in the long term.
Helps Prevent Server Crashes for Costing Money
If your business has a site customers rely on server crashes and site downtime cost money. One of the advantages of having a proxy server that is configured with a cloud storage system means that server crashes can be prevented. As the data for the site is also stored on the cloud if your server is down users will still be able to access the data via the chosen cloud storage partner.
By using a proxy server and cloud storage in tandem has the added benefit of your site been able to handle more traffic, which helps prevent crashes. This is doubly true for when you want to run Black Friday or Tech Monday specials and expect traffic to spike.
Sensitive Business Matters remain Private
Proxy servers allow for businesses to conduct certain matters anonymously. This can be vital for a business reliant on its intellectual property remaining in the business. In cut-throat economic sectors, businesses are always looking to get a leg up on the competition, sometimes this advantage is gained through economic espionage.
A proxy server goes a long way to prevent spies from gaining access to your intellectual property.
Faster Speeds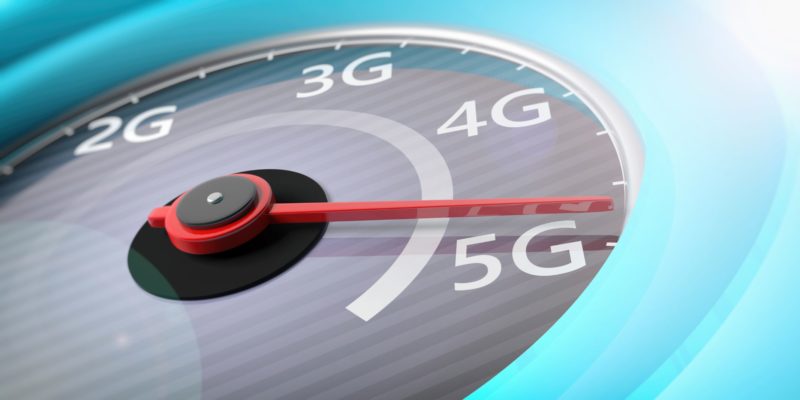 Perhaps not as vital as the other advantages listed above, an unexpected side effect of having a correctly configured proxy server is faster internet speeds. This is possible because proxy servers can be configured to block ads as well as cache files accessed by users regularly.
This, in turn, results in better bandwidth management and better speeds. While secondary to security, faster speed to improve productivity.
Conclusion
Given the number of advantages a proxy server grants it is easy to see why business owners are beginning to see why it is becoming such a vital tool. Many business owners will simply buy a proxy server because of the added security benefits, however, there are other important advantages that may unlock new business opportunities.