They say necessity is the mother of invention. If so, people have always had the need to invent, create, and discover. Thanks to this thirst, we now have a bright future full of promise and untold innovation.
No matter where you stand in the industry, you'd want to be at the forefront of all this ground-breaking technology. If you're an entrepreneur, this isn't only to set you apart from the competition, but also to provide solutions.
For big businesses, it's a race for the global market. After all, those with the best tech and the knowledge of how to make the most of it, ultimately rise to become leaders in their fields.
Sounds easy enough: but how exactly do you go from successful local retailer to worldwide mogul? How do you engage potential customers in the age of smartphones and social media? What about traditional tried-and-tested methods?
Answering these questions require not only an expert, but a group of imaginative people who all share the same vision. Folks who are not afraid to think outside the box. For in the end, two – or 10 – heads are always better than one.
Introducing Rootstrap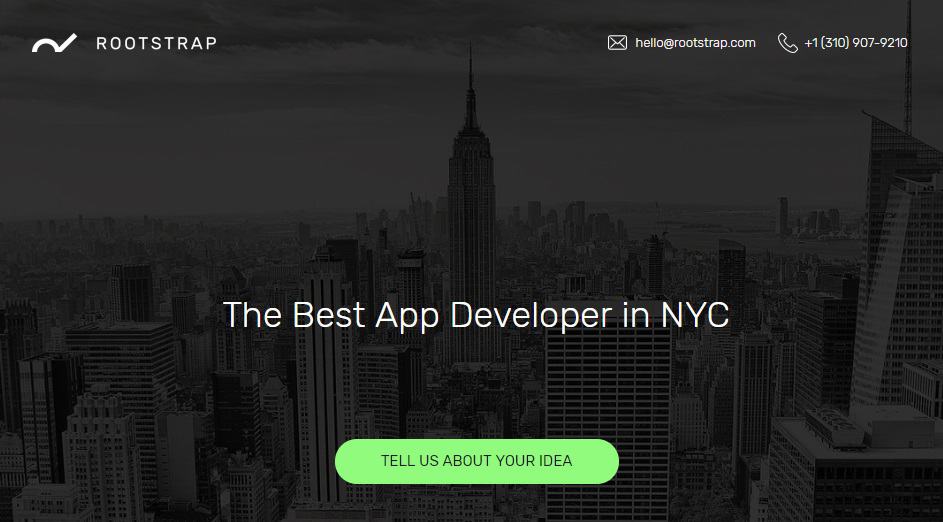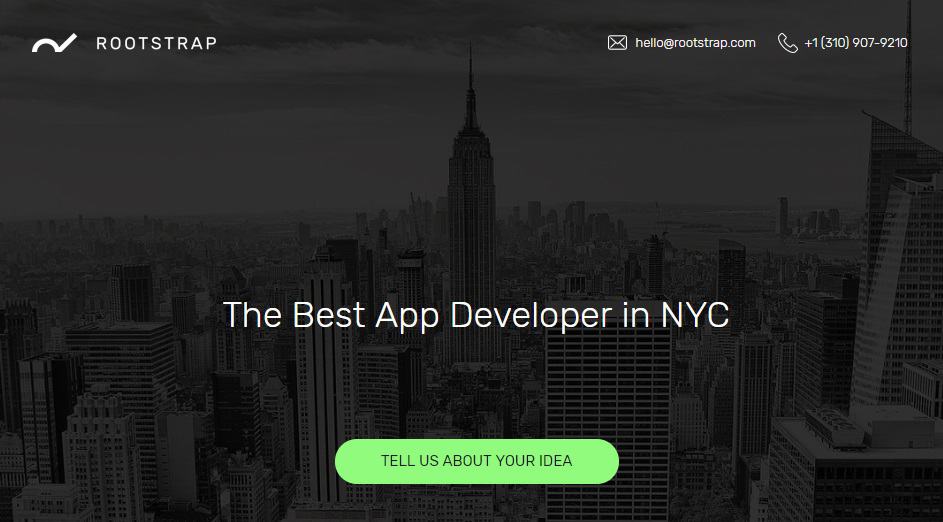 Rootstrap is a full-service custom design and development agency co-founded by Ben Lee. Since 2011, they have been helping not only businesses, but also celebrities and visionaries create the best digital solutions to meet challenging goals. Over the years, that's over 300 web and mobile applications that have answers people's needs.
But what makes app developer NYC extraordinaire Rootstrap different from other services is their 'secret sauce'. They call it roadmapping. It may seem like a simple process – but it does wonders at figuring out vital points (such as goals, target market, value proposition, etc.) that may have not come up if the right questions weren't asked.
Roadmapping is done before the start of any project to minimize risk. The process is typically a two to three-week workshop divided into phases so the team and the client can dive deep to find solutions. Both parties would then be able to get a feel of the final product not only based on research, but through actual prototypes.
Simple, but surprisingly successful. Thanks to their roadmapping process, they've helped numerous clients – like life coach super star Tony Robbins – meet goals, as well as see real returns on their digital investment.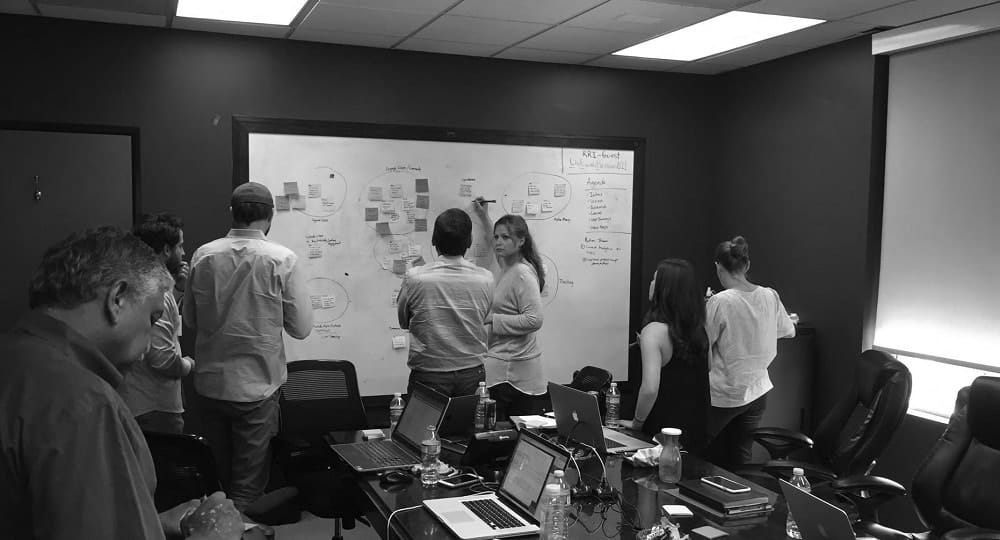 More than money spent on development, the time and effort placed on a web or mobile app can be massive. Plus, in an age when a market can rise or fall at any given moment, you want to make sure your app stays strong.
Rootstrap's methods ensure that every client doesn't just walk away with a great app – but a creative new way to excite and engage customers in the long run. In the end, it's all about helping businesses help their customers.
How Rootstrap Makes It Happen
How do you know if you're going to be working with the best in the business? Easy – just look at its history. Rootstrap's commitment to excellence has given them the opportunity to rub shoulders with some pretty big names over time.
Aside from life and business strategist Tony Robbins, they've also worked with StyleMD, Raiya, FanBread, and Heroku, among others.
For Tony Robbins, the team at Rootstrap helped him and his research group modernize his best-selling courses from his books, pamphlets, and CDs into a content platform for the 21st century. The result is Breakthrough – a sleek and intuitive mobile app that totally changes the game.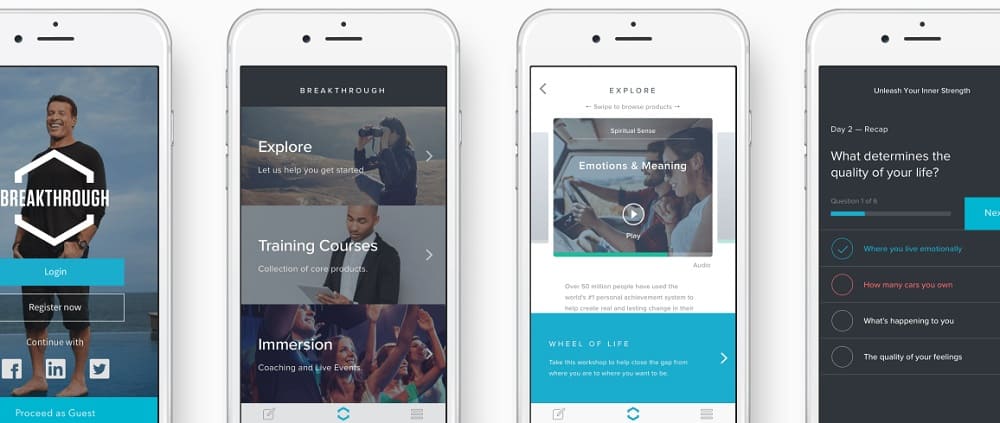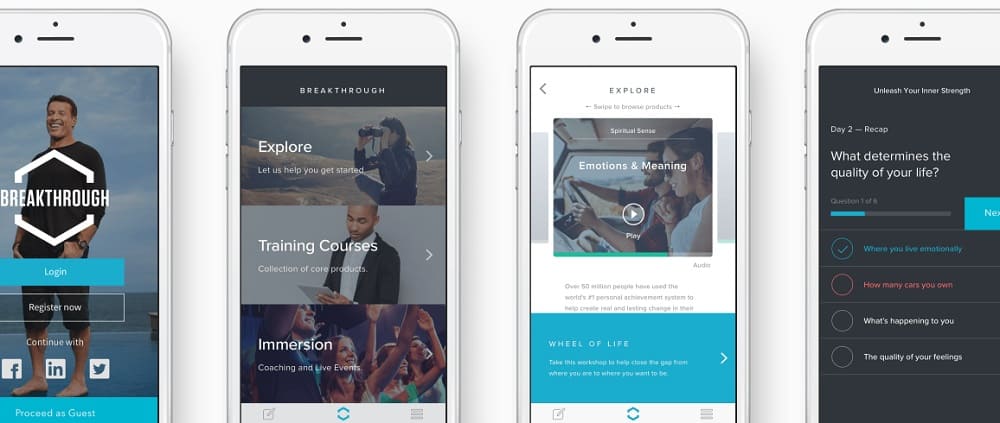 In less than 30 days, Tony and his team saw the difference, not only in their bottom line, but more importantly, in their customers' engagement.
Rootstrap is all about helping you help your customers. Raiya is a great example of a simple, yet highly functional reminder bot that Rootstrap also had the privilege of working with. Integrated with one of the world's most used team collaboration tools, Slack, it helps thousands of people get stuff done.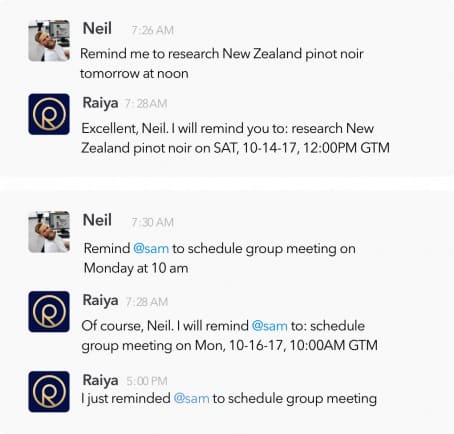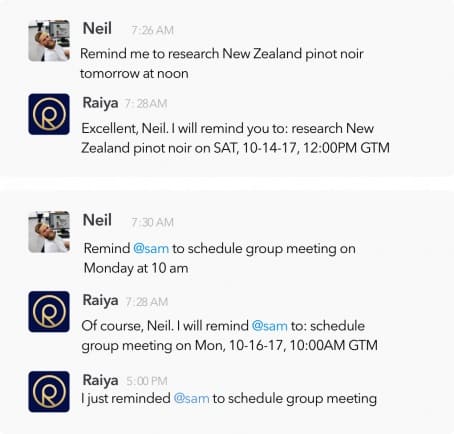 Unlike other bots, Raiya speaks human so there's no need for complicated computer language. Simply start a conversation and create reminders, either for you or for your team. It's that easy.
These are just two sample successes that Rootstrap is proud to have been a part of. Will your idea be next?
Rootstrap is for All
Rootstrap has services for everyone – no matter the industry. While traditional methods still have their place in specific cultures and circumstances, ultimately, you'll need to create a digital solution that's cost-effective and sustainable.
If you're a startup, you'll love learning from the roadmapping process to help refine your ideas. It's important to have a guide that will take your interests into account, and care about your bottom line as much as you do.
Let Rootstrap be that guide as you take your first scary steps towards your target market. There's nothing like a team of experienced, hard workers to do most of the heavy-lifting for you, so you can have both hands free to do creative work.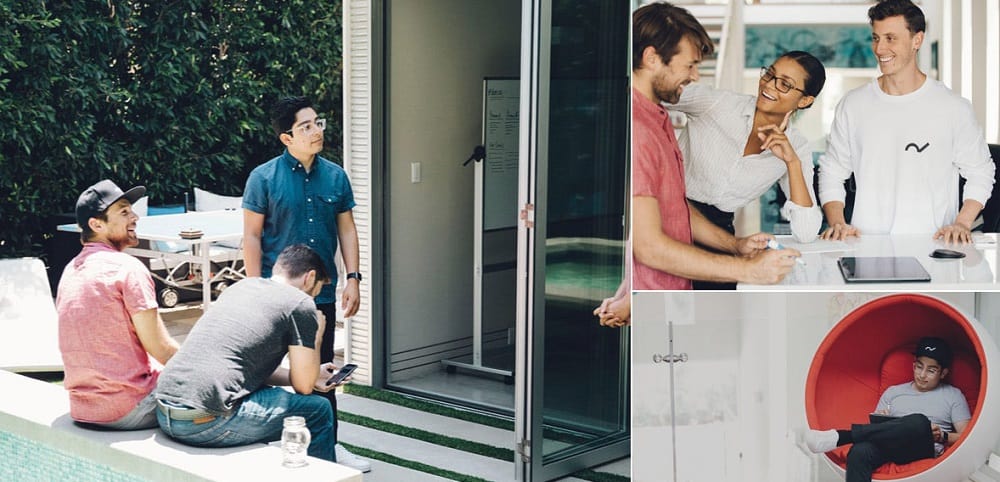 If you're a long-time entrepreneur, you'll benefit from Rootstrap's good record of delivering excellence. From Fortune 500 companies to small, local enterprises, you can rest easy knowing you're in good hands.
Are you a visionary? Then shoot them your big idea. Teams from Rootstrap are always in the lookout for a challenge. Who knows, maybe your project could be the next big thing! Let them help you improve on your concepts and bring it to life.
Ready to work with Rootstrap?
More than app development, Rootstrap is a team of designers, marketers, strategists, and growth hackers. This pool of talented individuals makes them agile enough to work with almost anybody from within any industry. Plus, you know you'll get a final product that not only works, but is as beautiful as it is intuitive.
So whether you just had a great idea, or you need an extra pair of hands for a huge project, you can count on them to deliver. As a full stack development agency, no idea is too big or too small. So go ahead – shoot them a message.
Discover how they can help turn your ideas into tools and stories for the future.