Last Updated on October 22, 2018
A restaurant's business is all about how great its customer experience is. As a manager, your goal should be to get most of your customers to come back for more. Say2B is a proven customer loyalty software and app that helps you reward not just the member customers, but also new non-member customers. Explore the benefits of using this loyalty program and find out how it can be used for rewarding new customers.
1. Increase Repeat Diner Percentage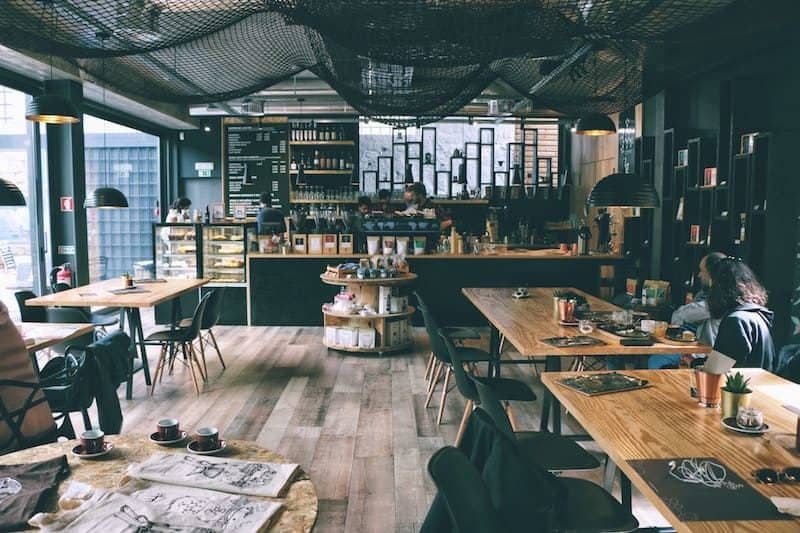 This is main goal behind using a restaurant loyalty app say2b. A properly created loyalty program can turn your occasional guests into frequent diners. Send them their discount coupons and gifts on their mobile device. Send them alerts about their accumulated points on their phone. Such alerts can prevent them from going to other restaurants.
Customer experience is also an important factor. So, the emphasis should be on delivering great value. Loyalty program creates a perception of more value over other venues. As a restaurant owner/manager, it is easy to understand that repeat business creates one of the biggest chunks of your revenues. Say2B allows you to create custom gifts and discounts to draw customer attention and keep bringing them back for more.
2. Happier Guests
When it comes to a restaurant business, the concept of value is closely related to happy guests. The success of your business depends on how you can make them happy. A loyalty program gives them something of value back in return for becoming your loyal customers. Customers participating in the program will receive discounts, news, special promotions, information, gifts, and coins/points that will not be received by those not participating.
A loyalty program is going to make them feel that they are part of a special club. Being able to use coupons and access discounts not available to others does create a feeling of being exclusive. Studies show that people are more likely to buy from brands that make them feel special.
3. Get New Fans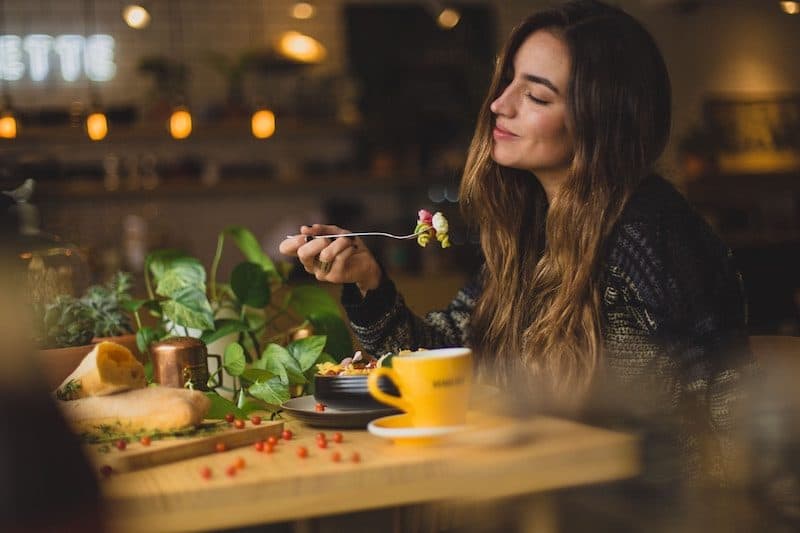 Another advantage of creating a loyalty program with Say2B is that it helps bring more new fans. A happy customer is highly likely to bring their friends and family along. This means that it is not just the same customer that you get back, they are also going to bring new customers. Thus, loyalty programs also help in driving new customers to a restaurant.
Reward Your Non-Loyalty-Program Customers
The Say2B even allows you to reach out with your offers to customers who are not part of your loyalty program. They allow you to further draw more customers to sign-up for the program and benefit greater discounts, gifts, and coins. All it requires is to provide their email address to reward them with coins. You can also allow them to withdraw their coins.
How to Reward New Customers?
Say2B makes it extremely easy for you and your customers to use. It is not just your registered customers that can be rewarded, you can also reward those who are new and haven't yet signed up. The steps involved are as follows:
1. Find Customers
Choose the option 'find client' from the menu bar.
2. Email Address
Get your customers' email address. Enter the email address in the search field and start the search. You may not find the email address of the new customers. The application will show a popup.
3. Gift Template
Click/tap on the 'add gift' option and select the gift template that makes perfect sense. You can also add the first and last name of the customer to deliver a personalized message along with the gift.
Send the gift to the customers and check their gift list. This will send the gift right into their email account. They will also receive the login account and password so that they can log into their Say2B account and become part of your loyalty program.
A loyalty program is a must-have for all restaurants. And Say2B makes it easy for both owners and customers. It takes just a few clicks for you to create and send gifts to everyone including existing members and new customers.