Last Updated on January 12, 2022
Hyper-V is one of the leading solutions on the market that can enrich your virtualized business ecosystem. However, its environment is still subject to data loss threats in the same way physical machines are.
Thus, it's necessary to exploit its built-in capabilities to prepare for them to avoid losing your data. One way to prepare for data disaster and survive it is by using Hyper-V Replica capability (visit website to learn more about our reliable Hyper-V backup solutions).
Fortunately, this tool is free of charge and lets you recover your data by creating and maintaining your virtual machines' copies. Every organization should optimize its free but beneficial capabilities to secure its precious data. But when and how do you use Hyper-V Replica? This post answers this question. So, remain put into learning more and seeing how it could assist your disaster preparedness.
When to Use Hyper-V Replication
So, when is it necessary to use this tool, and why should you include it in your disaster preparedness efforts? Its benefits should inform your best reasons for using it. So, here are some of the core advantages that could prompt you to optimize it.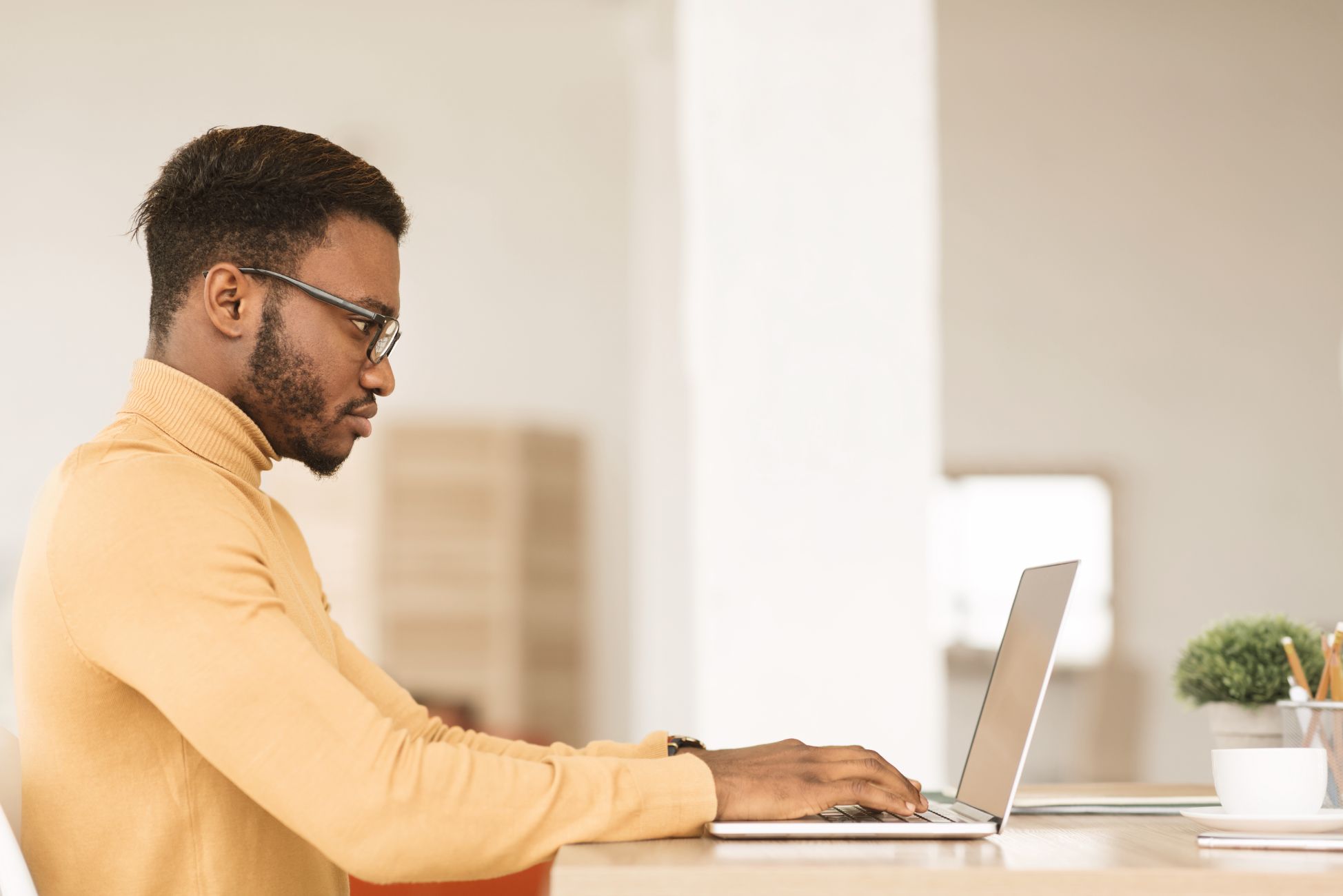 You may utilize it to access your secured virtualized computers at their replica site even after data loss disaster strikes at your machine's primary location.
You don't need to buy extra hardware.
It gives you peace of mind even if anything goes wrong at your primary servers.
You may optimize its APIs in customizing its options and creating a robust disaster recovery strategy for your business.
It lets you enjoy encryption for your data as they move across networks. Therefore, you rest assured that nobody can intercept and read your sensitive details.
You may utilize it to compress your data during replication processes, saving you time and bandwidth.
This replication tool lets you set up your virtual machines to replicate between different host machines.
How to Do It
Now, you have seen the reasons for utilizing this solution. It's time for us to learn how you can use it to fortify your disaster recovery plans. We will examine how you should duplicate particular virtualized computers to different storage sites because of our post's scope. Follow the process and steps below and see how it goes.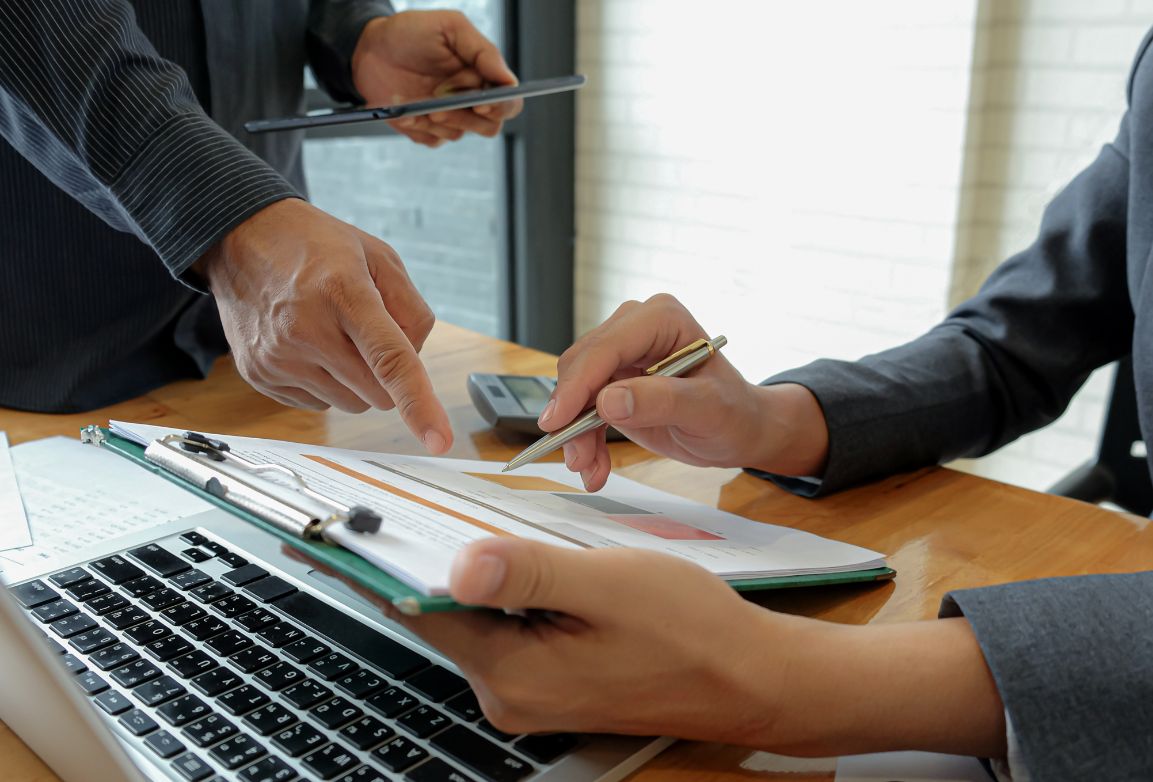 Step one requires you to configure your Replica. Here, you should specifically indicate the site where you wish to store your virtualized PCs. This step is so critical and mandatory.
Locating the VMs needing to be replicated to new storage locations aside from the standards you set in the first step is compulsory. Thus, locate them when you right-click on the specific PCs and then move on by dragging down to activate the duplicating process.
The next step requires you to activate the replicating wizard that will guide you through the configuration questions. As you undertake it, you will notice a screen requesting you select the first method you will use to replicate the VM. Here, scheduling the original duplication occurs when you choose the "Start replication on" and indicate dates. Moreover, the process starts to create the first folders and puts them in the default site to copy your virtual computers. However, these files are not large, and hence, you can comfortably move them around.
Next, land at the Manager and choose the PCs and then make a selection to shift specified computers.
The fifth step points you to the sites where you will keep the duplicated PCs you're dealing with.
Next, return to your primary server that is hosting the virtualized computers and begin duplicating them there. This process requires you to right-click on the particular virtualized computers, followed by duplication, and lastly, the "start initial replication."
Lastly, you will promptly choose the "start replication."
These simple steps let you start replicating your virtualized computers to the new location you wish to store them.
Hyper-V Replica is a powerful tool that lets you enjoy peace of mind knowing that you can access your backed-up data after disasters. However, it's prudent to know how and why to use it to benefit from it. We hope these insights will inspire you to optimize its replicating capabilities and boost your disaster readiness.