Last Updated on December 11, 2019
Science is a term that has influenced so many theories based on real-life and testable practices. Psychology is a sub-term of science which refers to the study of behavior & working of the human body. This study includes the thought process of mind, (un)-consciousness, and development of the human mind.
Today, I will try my best to answer the question "How Studying Psychology Can Help You in Real Life?" and also share some related & relevant information related to Psychology. Learning the social behavior of a person or a group, and understanding the next move is a part of this study.
It involves understanding the fundamental principle of a person or tribe by researching their ideas and principles. Exploring the mental processes like perspective, emotion, intelligence, discipline, brain function, learning, and personality is subjected to Psychology. We can solve many human issues like civil wars, religious disputes, and many other social problems by in-depth psychological study of the situations.
In this article, I will also share why you should study psychology by projecting perks of it.
Before we move further to the main subject, have a look at these small psychological instances that will improve your life:
Your wardrobe and dressing sense influences your mood, and the cheerful color of clothes will positively affect depression.
If you use the name of the person you are talking to in a conversation, there will be more chances of winning it.
A person will never be happy if he keeps worrying about what other people might think of his actions.
Benefits of Studying Psychology
Understanding psychology is a complex process, but it has the ability to fix social disputes. Studying Psychology has many perks; below are some potential benefits of psychology.
Personal Healing
Life is a route of ups and downs, and during this beautiful process, we also face some issues. Psychology helps you to overcome the negative thoughts by replacing them with positivity and hope. People also suffer from fears or phobias of things, and it really ruins one's life.
Psychology helps in overcoming these little complications, and Cognitive Behavioral Therapy is a special study that helps you get over all the negative thoughts. It is one of the most important parts of a psychology course that treats negative ideas. CBT starts with changing the environment adapting to the positive atmosphere. You can handle your anxiety-like issues by yourself hassle-freely.
Social Skills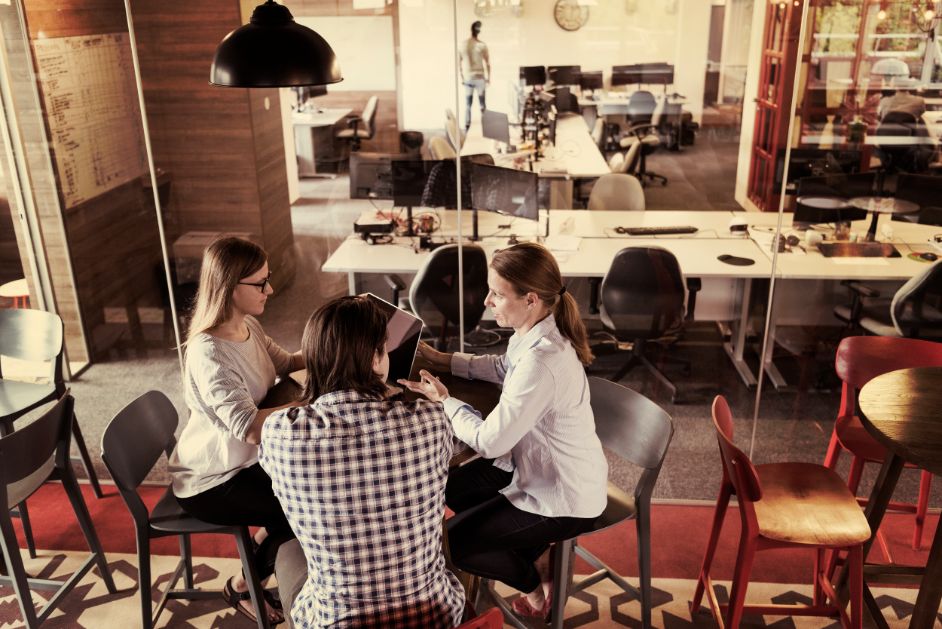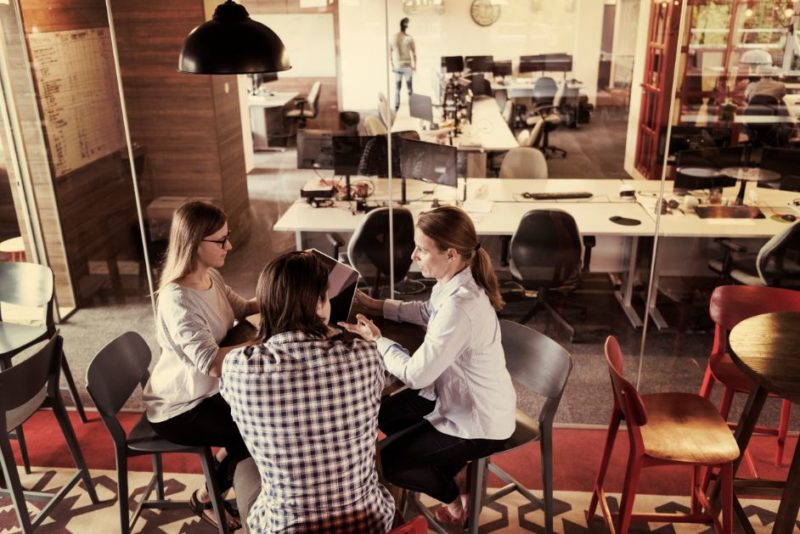 The whole psychology theory is based on human social behavior, and the study of psychology revolves around the human thought process. It teaches people to interact with co-workers, employees, family, and friends. If you master it, then you will be able to control the situations around you.
Developing social skills is a primary subject of psychology, which refers to attaining positive relationships with people around you. This helps you achieve success in any field by means of human social efforts. Even big organizations are based on this social principle of psychology to run and build a positive interrelation among the employees of the company.
Master Communication Skills
Communication is an essential medium to understand people's thoughts in several ways, like writing and speaking. Psychology revolves around human behavior, which is carried by communication, and psychology study makes a person master communication skills. It plays an important role in our daily life and also leads to petty wins if learned correctly.
By educating oneself with the psychological course will lead you to communicate and win conversations, you can use these skills in your corporate life as well as social life. Like, you can write a friendly job application and use your skills in cracking interviews, which will lead you to earn a good job. You can improve your writing as well as oral skills, which will benefit you in jobs like marketing, copywriting, and many other potential roles in a company.
Remembering Methods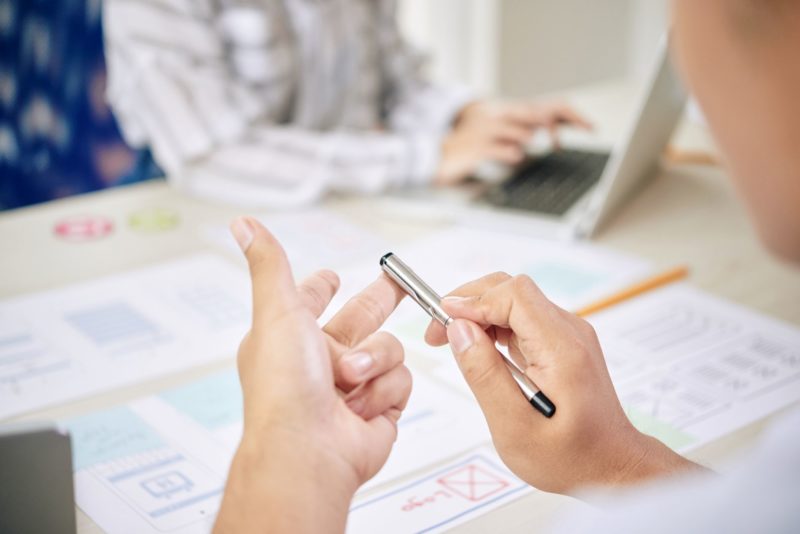 Remembering or memorizing something has always been a race in our academic institutes, but there it is surely a waste. But in reality, we face so many hassles in remembering things which sometimes put us in trouble.
Psychology courses involve mastering methods to memorize data to use it in the future easily. It is really a fortune to people working on top of the authority and who do not have time to write down small data every few hours.
The psychology teaches the students to sharpen their memory and learn ways or methods of memorizing easily with no hassles. Also, these memorizing methods will help you in your routine life, too, which makes things easy and simple.
Conclusion
Psychology studies are proven to be an effective solution to sort out different types of conflicts. Apart from that, it improves one's lifestyle by providing healthy relationships with the people around you. Psychology also serves as a successful route for corporate societies as it helps in bettering the relationships between the employees.
I believe that this comprehensive guide on "How Studying Psychology Can Help You in Real Life" satisfied and cleared all your doubts. But in case I missed something that you are still facing problems with, then feel free to comment below, and I will certainly response back with the best possible answer.
Are you opting for a psychological course? Share your experience.
For any queries or suggestions, do let us know in the comment section. Also, tell us if you have ever been in the situation.