Parents often have a love-hate relationship with technology. On the one hand, they appreciate being able to use smart personal assistants. On the other hand, they worry about the effects of too much screen time on kids' behavior and development.
It's true that some technologies can be problematic from a parenting standpoint. Yet technology isn't all bad. When used thoughtfully and strategically, some types of technology can even allow moms and dads to protect their kids. 
With back-to-school time coming up, now is an appropriate time to harness technologies aimed at keeping children safer. Below are several suggestions for folding the right kind of technological tools and solutions into your family's lifestyle.
1. Stay in touch by using age-appropriate devices.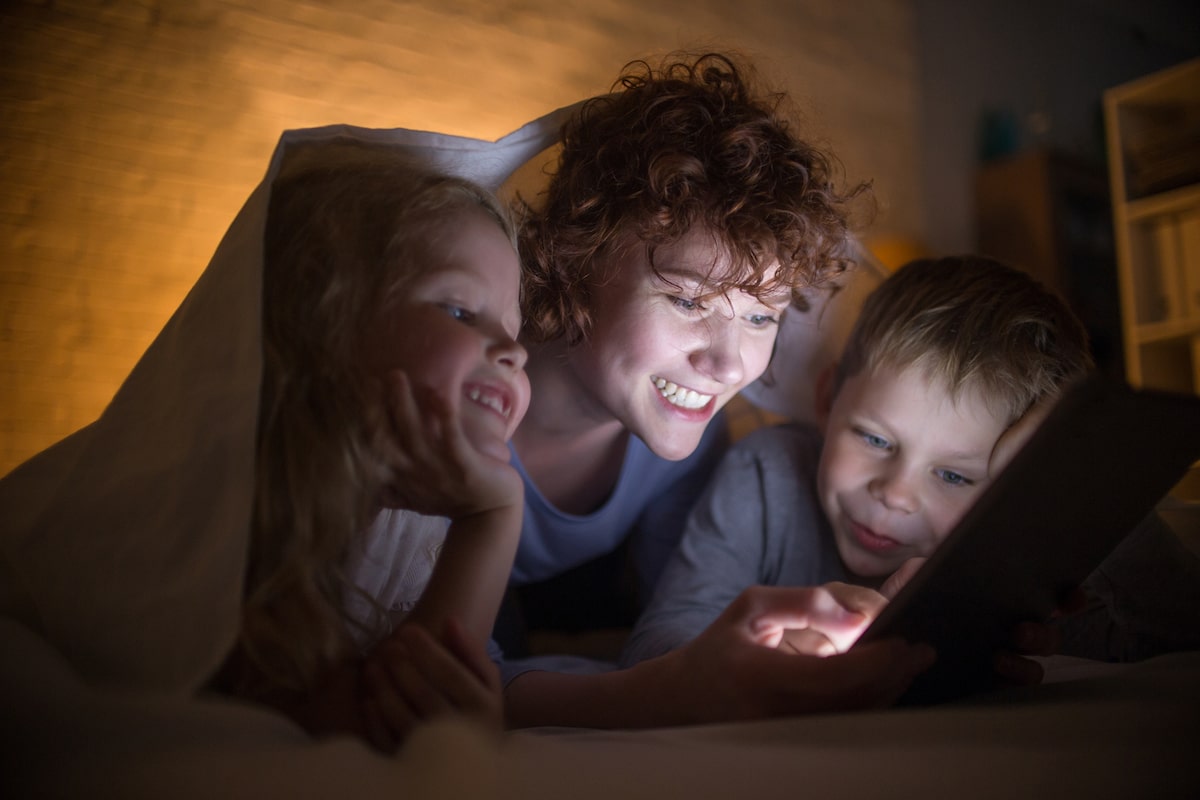 Connectivity is a big deal, especially if you're a busy parent. You want to be able to text and call your child with ease. But handing your nine-year-old a cell phone meant for adults? That's probably not going to give you much peace of mind.
The fix to this problem is easier than you might have thought. Plus, it doesn't require you to install any special apps onto a regular phone. It just requires you to invest in a phone designed to offer children only what they need—and nothing they don't. Gabb Wireless makes a decidedly pared-down phone for kids featuring no access to the Internet or social media sites. This means you can keep the lines of communication open without opening the door to cyber predators or undesirable content.
The bottom line? You'll feel good knowing that you can check in with your youngster. That's a huge relief, particularly if you need to change plans or are running late for a pickup after soccer practice. 
2. Get "smarter" with kids' oral hygiene routines.
One way of keeping your kids safe is to concentrate on ways to improve their health. Just don't forget that healthcare includes dental check-ins as well as medical ones. According to figures published by the Center For Disease Control And Prevention, about one-fifth of all elementary school-aged kids have an unaddressed cavity. 
Though cavities might not seem like a big deal, they can lead to oral health problems down the road. The longer that a tooth is allowed to decay, the more damaged and less stable it becomes. Over time, this can lead to tooth loss, which naturally rolls into jawbone loss as well.
How can technology help you make a dent in this kind of dental concern? Turn to a solution like the Philips Sonicare for Kids toothbrush. Engineered to be extremely child-friendly, the toothbrush includes a timer. It also can pair via Bluetooth to a branded app that coaches children on brushing techniques. Remember: A healthy child free from oral health issues is a safer child from a holistic perspective. 
3. Secure your castle with DIY surveillance systems.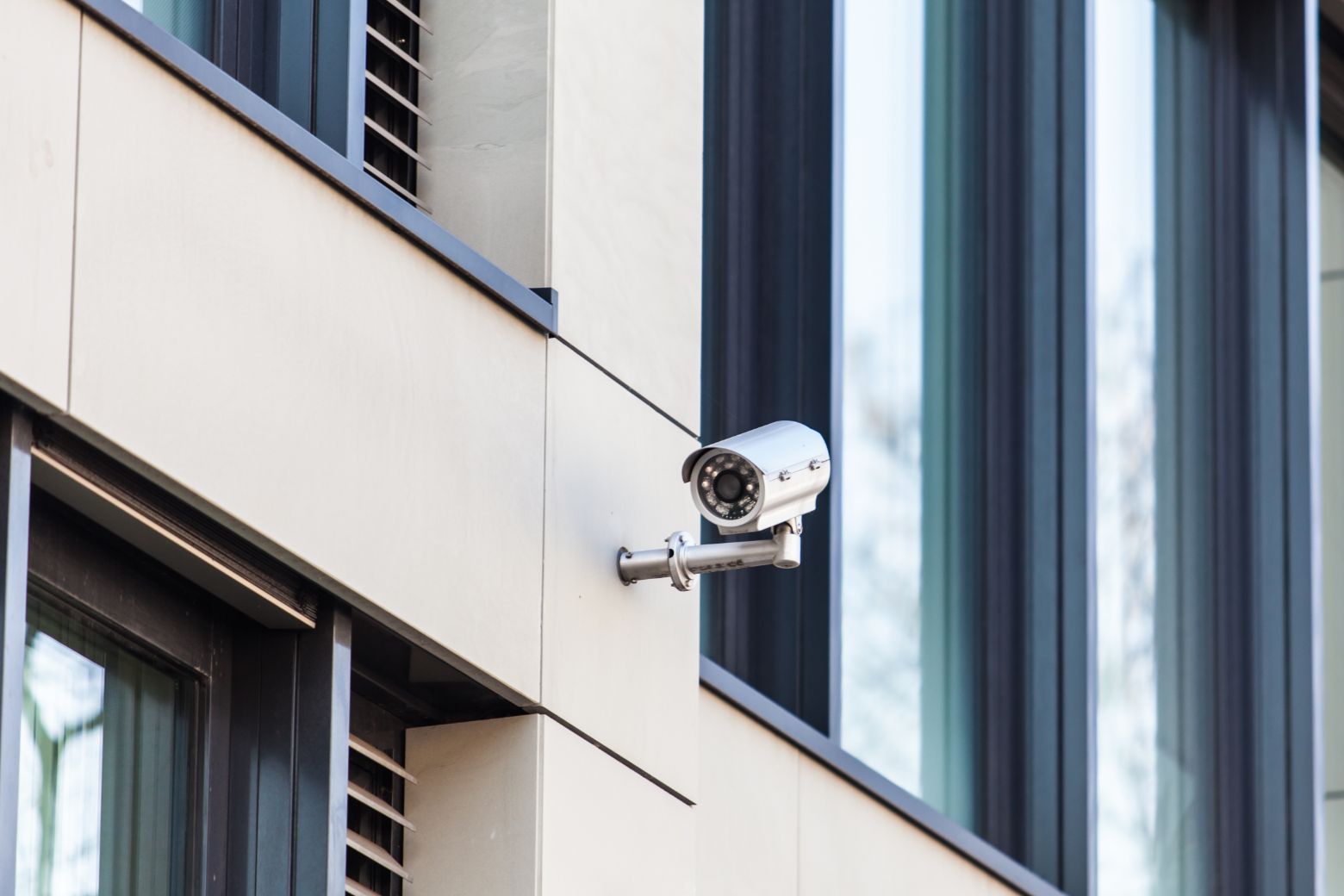 It can be hard to feel secure when you hear stories about so-called "porch pirates" and other unpleasant characters. It's especially disturbing to think about anyone sneaking around your property when your kids are at home. Even if they're not alone, they're still vulnerable.
Short of investing in a full-scale security system, you can put DIY technologies to work. Ring stands out in this category because it's been in the home security business for so long. A simple Ring doorbell or camera can allow you to get a good look at anyone who comes up to your house. 
There's one caveat, though. Make sure you still talk to your kids about not letting their guards down. Just because you have a technologically sound surveillance system in place doesn't mean you shouldn't lock your doors or windows. Remind your children that they still need to put best safety practices in place no matter what.
4. Invest in a set-it-and-forget-it smoke alarm.
Fall isn't just a great time to stock up on school supplies. It's the perfect time to change the batteries in your smoke detector, too. Smoke alarms save lives every year. However, traditional alarms can sometimes fail, putting everyone in your household at risk in the event of a fire. Plus, you can't always trust yourself to have a supply of 9V batteries on hand if your current alarms start to beep.
Good thing that there are companies that have perfected the smart smoke alarm. Options such as the well-received Nest Protect lean into digital technology to help make their systems foolproof. Though each Nest Protect alarm is expensive, it gives you amazing transparency into any smoke or CO2 changes in your home's atmosphere. Just use the corresponding app to gain insights that will put your mind at ease. 
Perhaps best of all, your smart smoke alarm will check itself monthly. This frees you up from having to add one more item to your jam-packed calendar. All you have to do is make sure to scribble down your smoke detector's expiration date. Typically, smart smoke alarms will expire about 7-10 years after you install them.
Technology gets a bad rap, particularly among parents. Yet technology can be your ally when you apply the right products and systems with care. So do your homework about the technologies on the market for a safer back-to-school experience.