Last Updated on January 20, 2022
In almost everything we do in day-to-day life; we use the internet. Even it has transformed communication and other aspects of life, so it is our preferred medium of communication to connect with each other. Ordering food, buying clothes, sending money, and sharing special moments with friends or family in real-time from the comfort of your home are some amazing benefits of the internet.
Much of everything we do in this modern world is different and a lot easier just because of the ability to log onto the web and be quickly connected to people, brands, and companies around the world. 
In this article, we have listed some ways the internet has changed the way we live and work. 
Source of Information
Whenever we are seeking information about something or looking for an answer, Google is the destination for many of us. In this digital era of life, search engines are the primary source of information and knowledge. In simple words, you have a wide range of useful information and data in your pocket if you have an internet-connected smartphone. How-to guides, academic papers, product comparison, diet plans, business details, and technical tips, you can have access to all with the internet. If you are a business or brand, you should be there over the web with useful content and information to get more eyeballs. 
Communication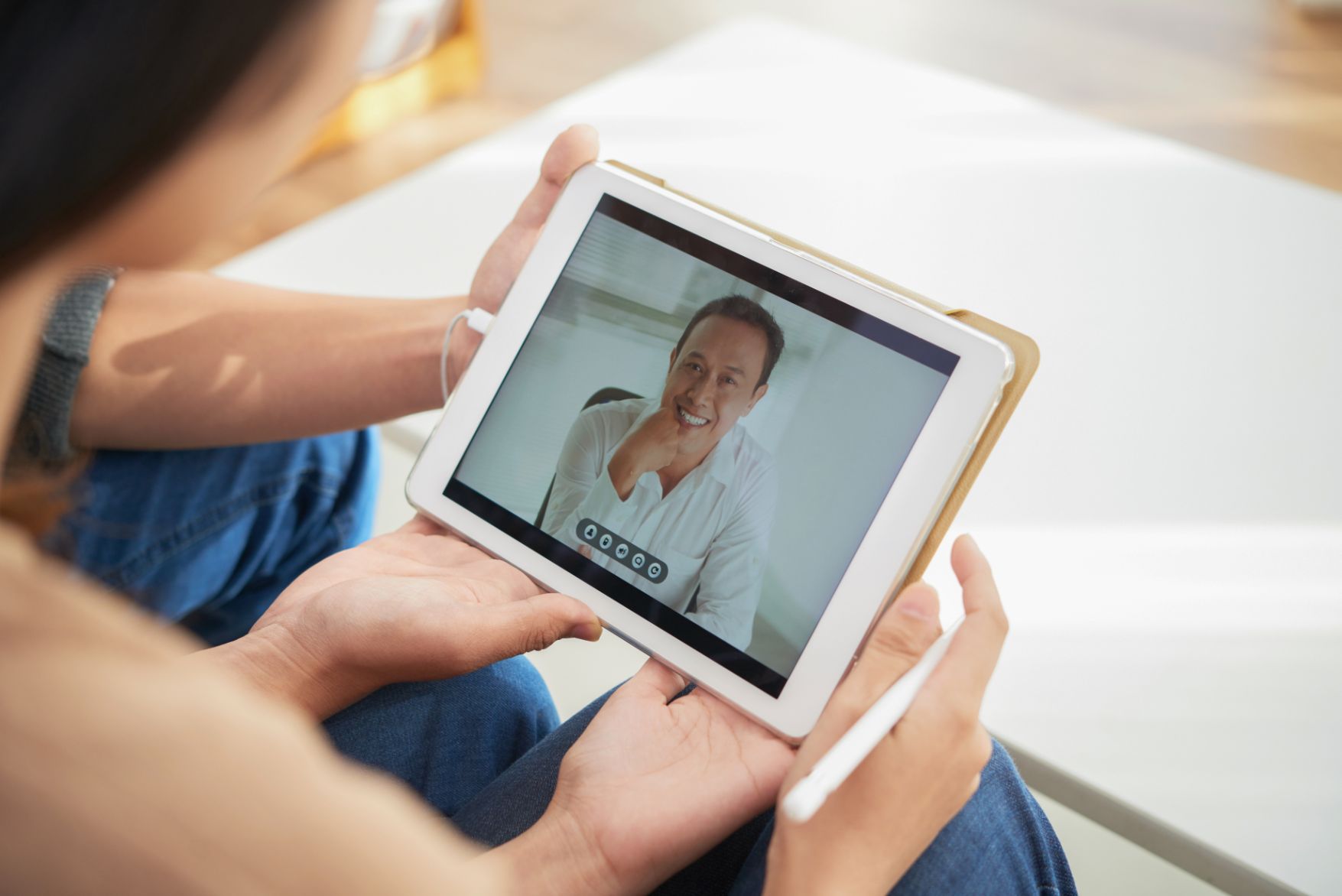 In a recent couple of years, we have observed a complex evolution in the way we reach and connect with our families and businesses we work with. After the spread of the 4G internet, smartphones, and social networks, people rely more on online communication. Face-to-face meetings are still very much important, but people mostly depend on online communities and social media sites to decide what to buy and how to do things. Nowadays, communication is all about building networks online. 
E-commerce
In this digital era of life, visiting a physical company outlet is no longer necessary if you want to buy something. eCommerce websites and online stores like Amazon, eBay, and Alibaba have transformed the way we purchase stuff. Whether you want to buy glasses online, order groceries, book an air ticket or get food delivered to your doorstep, all you can do from the comfort of your home just in a couple of clicks. Everything we need in day-to-day life can easily be ordered online without carrying cash. Mobile payment options have also made payments a lot easier and quicker than ever before. 
Financial Services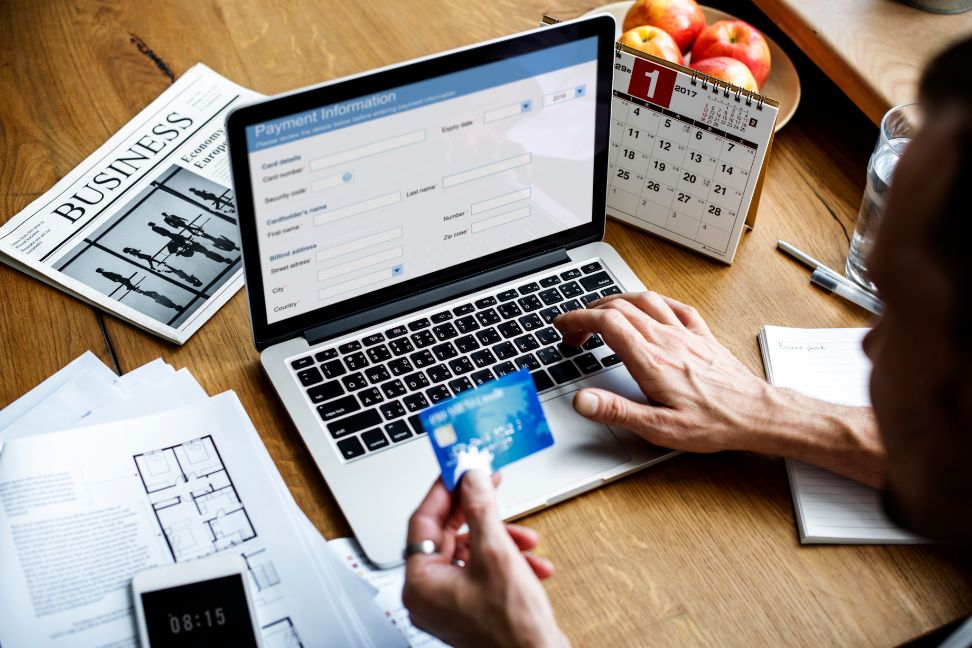 A couple of years ago, people had to visit banks and other financial institutions to perform basic financial transactions like transferring funds, withdrawals and utility payments, etc. The latest fintech innovations and mobile banking have transformed the way we conduct financial transactions and operations.
Now we can install online banking apps on our smartphones to access and perform several banking transactions in real-time even without visiting banks in person. Now we can pay utility bills, make online payments, transfer funds and even deposit checks online by using the latest mobile financial services and solutions. 
Healthcare and Medical Services
The Internet has made everyone a doctor. Anyone can log onto the web to learn and understand several medical conditions, symptoms, and preventions. There are many websites and mobile apps that allow patients to connect with medical experts online. In this way, they can communicate with medical professionals in real-time to diagnose and get appropriate treatments. However, you should not trust everything you read over the web, as the risk of deceptive information is always there. That's why always use trusted online resources and apps when it comes to learning about different medical situations and issues. 
The Modern Workplace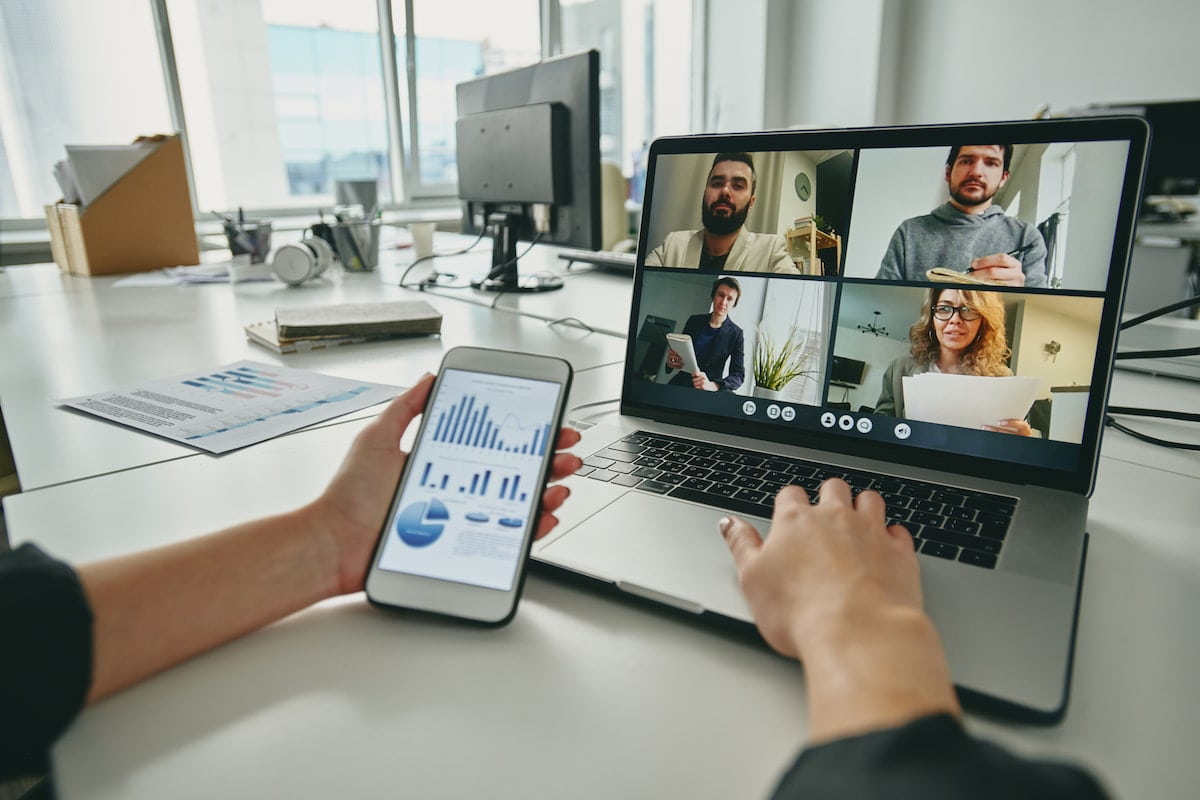 Today's offices and workplaces are a world away from the workplaces of almost 20 years ago. High-speed internet, heavy-duty computers, and other office equipment allow employees to gain quick access to information and business data they may need to perform their jobs efficiently. Video conference solutions and virtual meetings have also eliminated the barriers of location and time for business professionals.
By using these smart business solutions and systems, professionals can reach, connect and collaborate with each other in real-time to get more done in less time even without traveling for hours to conduct meetings. Business process automation technologies are also widely used by businesses and corporations to get time-consuming and repetitive tasks done efficiently.