Last Updated on January 24, 2023
Market America is a multibillion-dollar, product brokerage and internet marketing company that was founded in 1992 by JR & Loren Ridinger in Greensboro, North Carolina.  This company is changing how people around the world are building income in a growing Gig Economy friendly world.
Market America and SHOP.COM are leveraging the 4 significant trends taking place in the rapidly changing economy- retail store collapse, the rise of online shopping, 1:1 marketing replacing mass marketing, and the rising popularity of entrepreneurship.
One aspect of an UnFranchise® Business is the Shopping Annuity®, which was introduced by Market America founder JR Ridinger. Market America says that Shopping Annuity is a revolutionary concept that helps smart shoppers convert their spending into earning through their UnFranchise Businesses and SHOP.COM.
We all have to make purchases of goods, services, and products to live. Market America says that UnFranchise Owners can continue to spend and make other people money, or they can convert their spending into earning with the Shopping Annuity with their UnFranchise Businesses and make money for themselves.
How much are you already spending on goods, products, and services? Could that be converted into an income?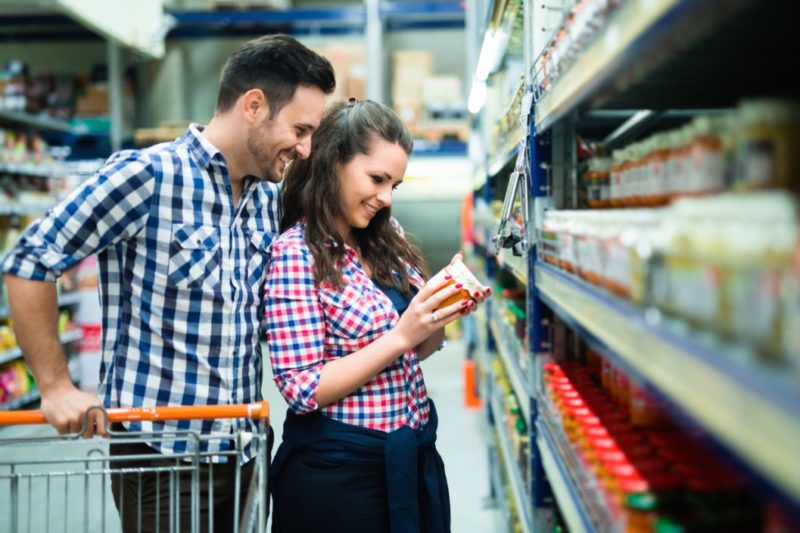 The Mini Shopping Annuity Assessment is an online tool that identifies time value, as well as what consumers are already spending that could go towards an UnFranchise Business and SHOP.COM. Take the online assessment by visiting ShoppingAnnuity.com and click on Take the Assessment at the bottom of the page.
In the first step, consumers will be asked to provide information about their households, such as the number of adults, children, pets, and vehicles. Market America states that this will help determine their usage and the frequency of products necessary for each household. Next, the time value step helps individuals quantify what their time is worth.
When factoring the time spent shopping, Market America says it helps to put the real cost into perspective, and how much money could be saved if they change how they shop.
Next, in the assessment, a consumer will choose the kinds of products they regularly use to calculate the exclusive brands that are available as an alternative to their current brands.
Market America says that the most significant contribution an UnFranchise Owner can make to their Shopping Annuity is to convert their current brands to the company's exclusive brands. From there, that consumer will select whether they spent the average, above average, or below average on other regular, consumable products each month.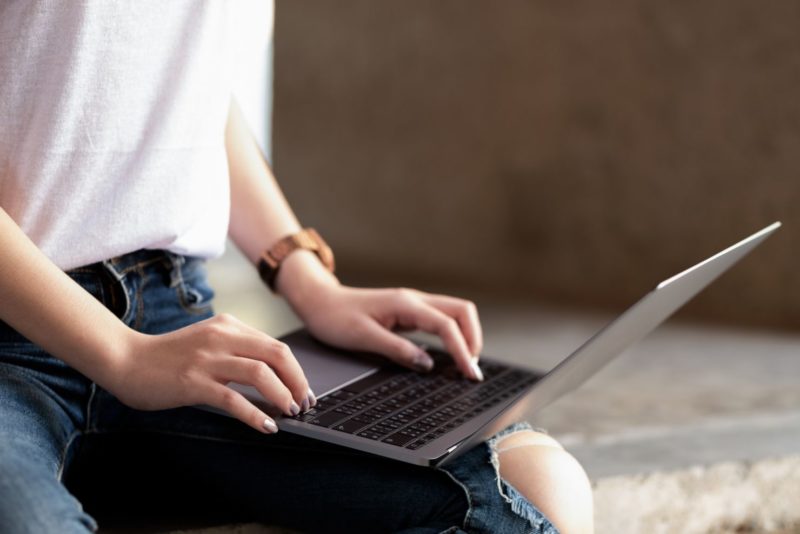 The last step for consumers is to estimate the money they would spend on seasonal events for the year, such as Christmas, Father's Day, and birthdays. Once that information is entered, the final report is provided. This report includes estimated savings potential, including time value, gas savings, savings from wear and tear, and equates total savings.
It also includes estimated spending potential, including regular monthly spending and annual spending that is already taking place.
That spending could be generating business volume (BV) and internet business volume (IBV), which is a value assigned to products that UnFranchise Owners or anyone they lead directly or indirectly through sales can collect. Market America can track and capture all purchases from their stores, brands, and merchants. When it reaches certain thresholds, individuals may earn an ongoing income through the Management Performance Compensation Plan (MPCP).
Based on spending under the direct sales model, calculating an organization of 12 business partners in the left organization and 12 partners in the right organization, converting their spending into earning, they estimate an UnFranchise Owner's potential earning power over 1, 3, and 5, and 10 years.
They also show how earnings increase when an UnFranchise Business develops a customer base. The company says that with the results from this assessment, potential entrepreneurs can see what a Shopping Annuity and UnFranchise Business can do for them.