Last Updated on December 11, 2019
If there is one thing that Apple has failed to do for iOS users, it is to provide them with a decent way of managing their file systems. Strangely enough, they do provide that facility on their Mac computers but not on mobile devices. Luckily, there are two apps that you can use to help you manage your file system the way you want to, and neither requires you to jailbreak first.
Both of these apps allow you full access to your file system and the ability to customize things how you want.
Filza:
First up is Filza, an app that used to be in Cydia but is now available for free without needing Cydia. It offers the following features:
See all types of file on your device
Add music files easily to your iPod library
Move, delete, rename and edit files
See all software and multimedia files
Choose from several methods to move files in and out of your device
Loads of other cool features

Download Filza:
If you want to take advantage of what Filza offers, you will need to download a third-party app installer called TweakDoor first. Aside from Filza, TweakDoor offers more than 2000 apps, games, tweaks, and more, all free:
Download TweakDoor onto your iPhone or iPad
Open it and run a search for Filza
Tap the app name and tap Install
Once done, Filza is ready to use.
iFile:
Another name that many jailbreakers will recognize is iFile, now also available for download outside of Cydia. One of the most powerful of all the file manager apps, iFile offers you full access to your file system along with features that let you modify and customize it how you want. Like Filza it offers tons of useful features:
First off, you can see every file type on your device, including:
Apple iWork files
HTML
All compressed file formats
Image files
Audio files
Microsoft files
Movie files
Text files
PDF
Web archive files
Your software and your multimedia files can be:
Moved
Renamed
Deleted
Copy/pasted
You can install .deb packages
Config files along with other property and text files can be edited
Compressed files zipped and unzipped
Files imported to your iPod library
Files can also be moved in and out of your device in several ways:
Using Dropbox and FTP
Using a webserver built-in to iFile with a network or browser drive to upload/download your files
Using a Toshiba FlashAir card to view and download files
Mount .dmg files
Add to emails as attachments
Use Bluetooth to transfer files to another iPhone or iPad that has iFile installed
And iFile also has full integration with Safari Download Manager, Celest Bluetooth Sharing, and Attachment Saver.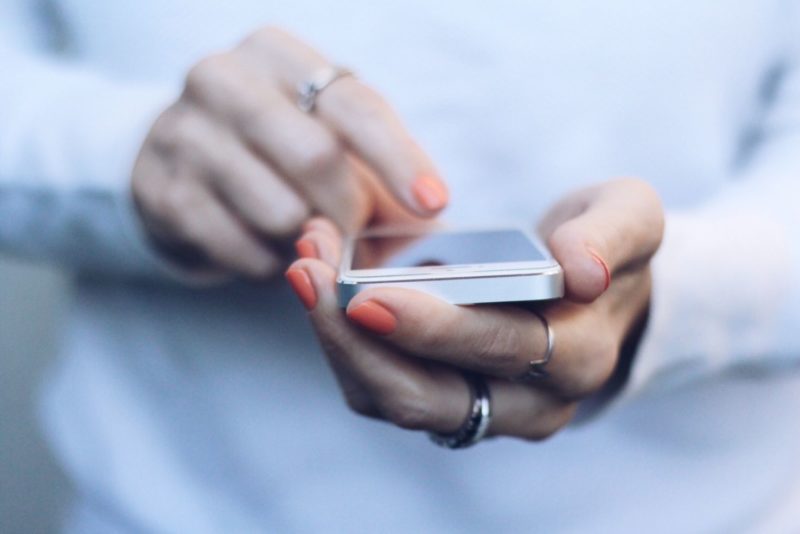 How to Download iFile:
Like Filza, you will not get iFile from the official app store. Instead, you can download the IPA file directly to your device using Cydia Impactor, or you can use a third-party app installer like TweakDoor to install the app on your iPhone or iPad.
Installing the IPA File:
This method ensures that iFile is installed to your device and requires the use of your computer:
Download Cydia Impactor and the iFile IPA file onto your computer
Connect your device and computer and open Cydia impactor
When your device has been detected, you can drag and drop the IPA file into Cydia Impactor
Click on OK on the Expired Certificates warning and input your Apple ID details
Wait for Cydia Impactor to install the file on your device, and it is ready for use.
Alternatively, you can follow the instructions above to use TweakDoor app installer, searching for iFile rather than Filza.
Both of these file managers are powerful tools, and both offers feature that Apple is never going to allow you to have. Why they won't let you have full and open access to your file system is anyone's guess, but thanks to a couple of intrepid developers, iFile and Filza give you that access.
Take your pick of which app you want to use and follow the guides to download them. If you opt for the TweakDoor method, you will also get access to many more unofficial apps and games.