Nowadays, almost every individual carries a smartphone in hand. Information can be readily accessed anywhere and anytime. Online promotions and deals are also easily monitored thanks to various apps.
Whether it's in business or in the personal sector, more and more traditional methods are being replaced by its electronic counterparts. Physical books for example, are slowly being taken over by digital reading materials.
So it's not surprising to see the same in marketing and advertising. In fact, the digital trends in B2C and B2B industries are all about authentic content. Sharing these trends on social media has also been on the rise.
Enter the unassuming world of guest posting. In this article, we'll take a look at a quick overview on the subject, as well as how this strategy can help a business achieve its goals and objectives.
Introduction to Guest Posting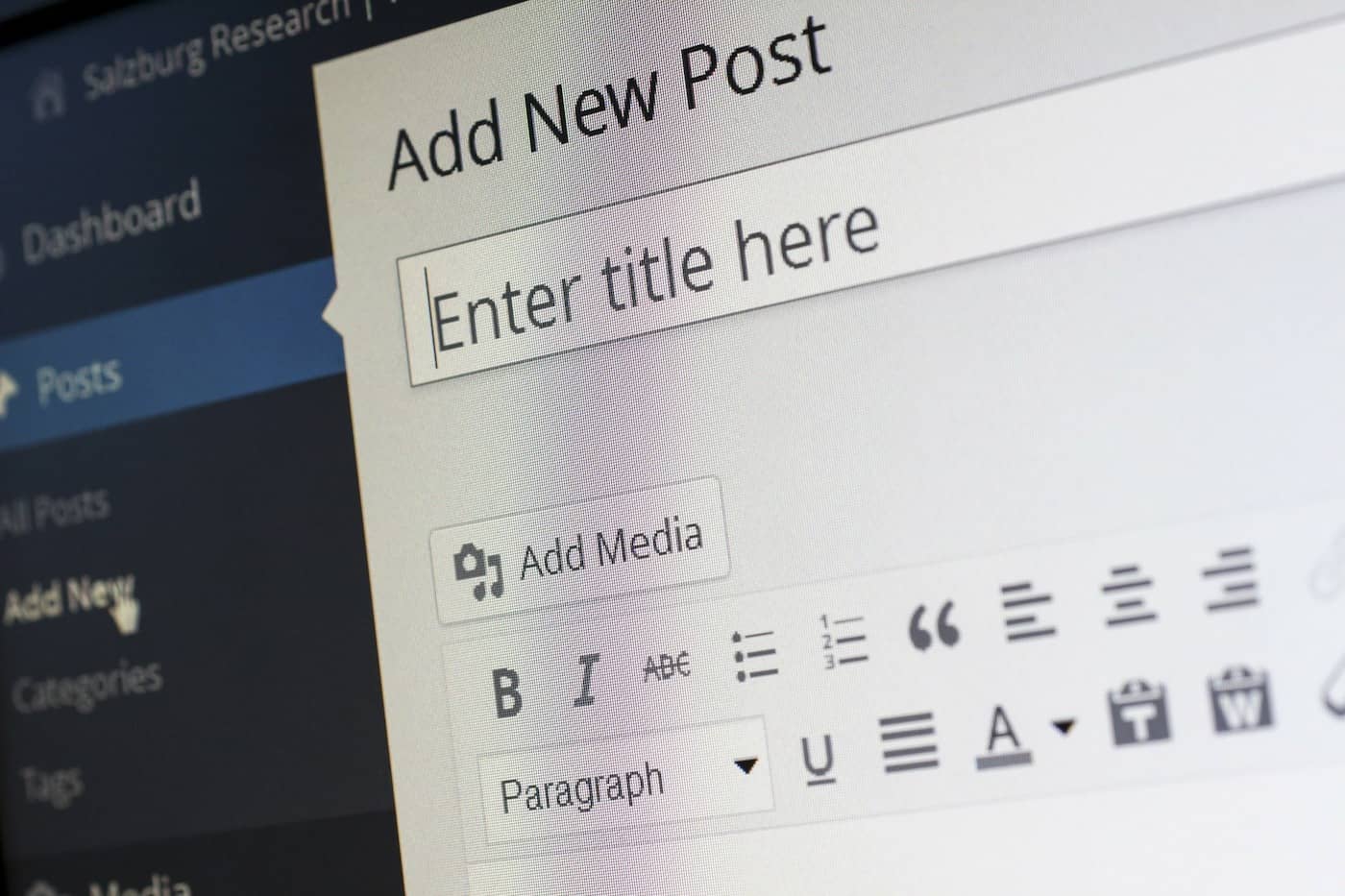 What's the concept behind guest posts? Is it still popular today? There are a good number of reasons why certain websites would want to accept guest posts, and why businesses would wish to submit one.
In essence, a guest post is a contribution to another blog or website by an individual or a company for exposure, brand awareness, authority, or to get links. It's also a good way to build relationships.
The key to guest posting is quality content. This not only helps grab readers' attention, it creates engagement through comments and suggestions. Once awareness is established, the individual or company can then build upon that over time.
The purpose of a guest post is not just to bring traffic to a page or link. The goal is to market yourself or your brand in a unique, understated way. It builds long-term relationships, too, particularly for those within the community.
Bloggers for instance, tend to socialize with one another. And so it's not surprising that they will contribute to each other's platforms from time to time.
Another great reason to guest post is that it adds value to the community. Think of it as sharing your own knowledge with others.
Advertising Guidelines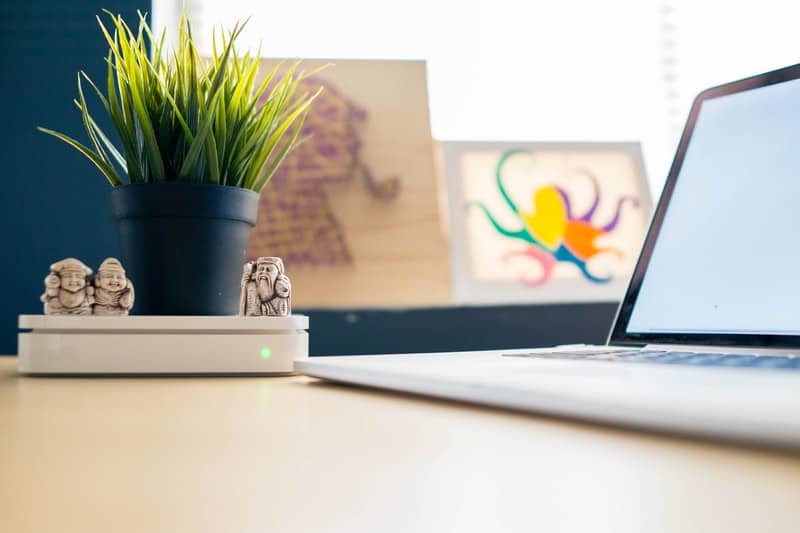 Even though the industry changes constantly, guest posting is still considered to be an effective and efficient way of letting people know about your brand or business.
But the big question is: how does one advertise through guest posts? Below are a few tips that you can apply on your guest post advertising campaign.
1. Know Your Target Audience
Demographic analysis is essential. Without this, nothing can be performed well. For example, if your products and/or services are related to beauty, then your primary target audience would be females. So craft your content in such a way that would appeal to this demographic.
2. Understand What You're Going To Write About
Will you be writing about news, a feature, or a how-to article?
3. Find Good Websites In Your Industry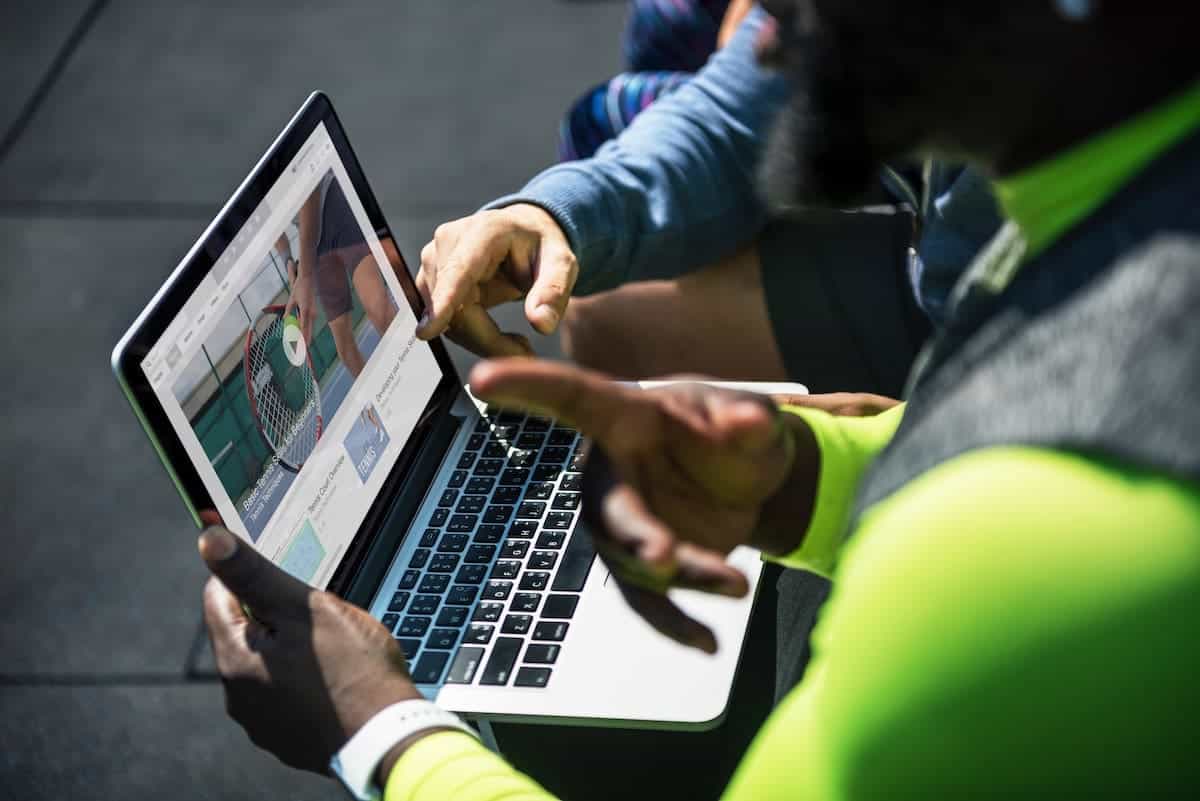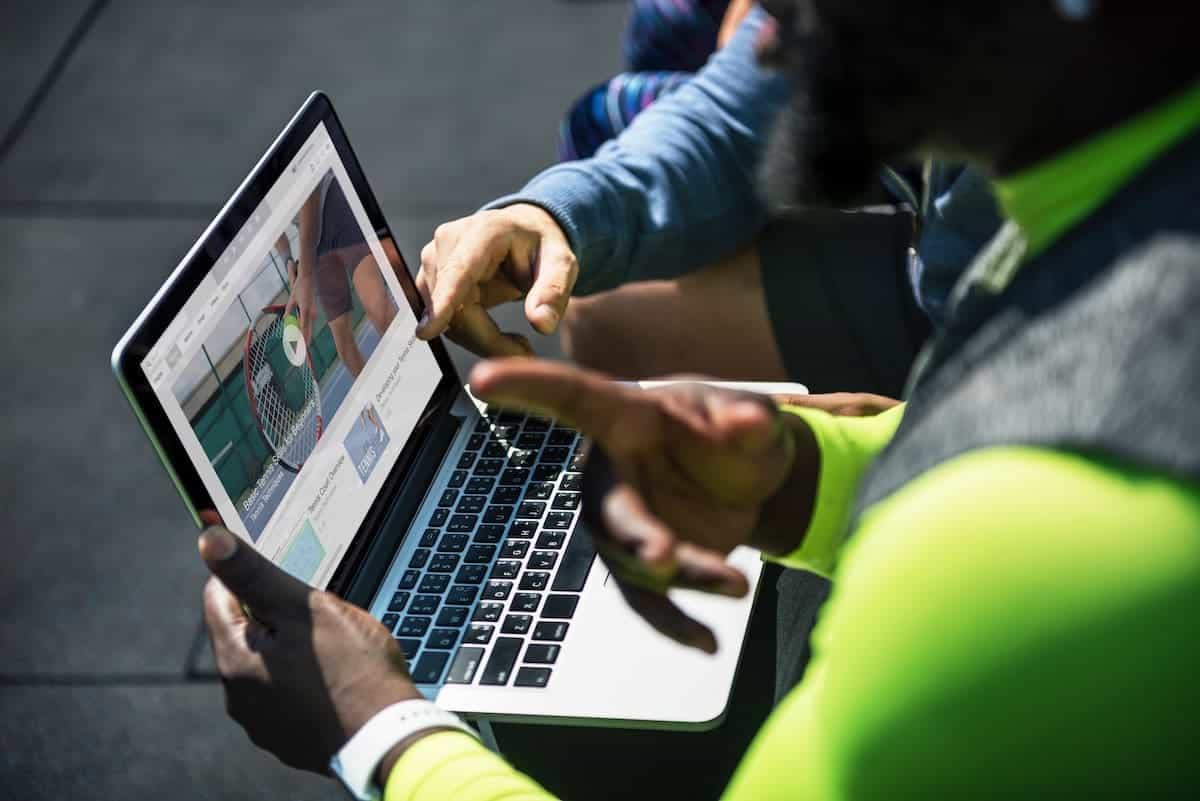 Next, find websites or publishing platforms in your niche. See if they have categories or topics that fit what you want to write about. Be very careful in this aspect as you'll be rejected if you don't follow their guidelines!
In general, you can just look up related websites on search engines like Google. Once you find some, check that they cater to your target audience. Then, verify that they are in good standing and have authority in the industry.
Of course, see how well their posts perform on social media, too. For instance, posting on sites like LinkedIn is a good way to showcase your professional articles, as well as connect with likeminded individuals.
4. Be Creative with Content
Never compromise on quality – especially because it's a guest post. Develop a headline that compels the viewer to click on your work. Make sure the body copy is scannable so it's easier to read. Do proper research on keywords. Write 500 to 1,000 words to show your expertise on the subject.
If allowed on the website, add beautiful images, video, as well as infographics. Visuals are always an effective method to create brand awareness.
Observe the competition, too, so you know better. By doing so, you may even avoid duplicating ideas that are cliché and overrated.
5. Don't Forget SEO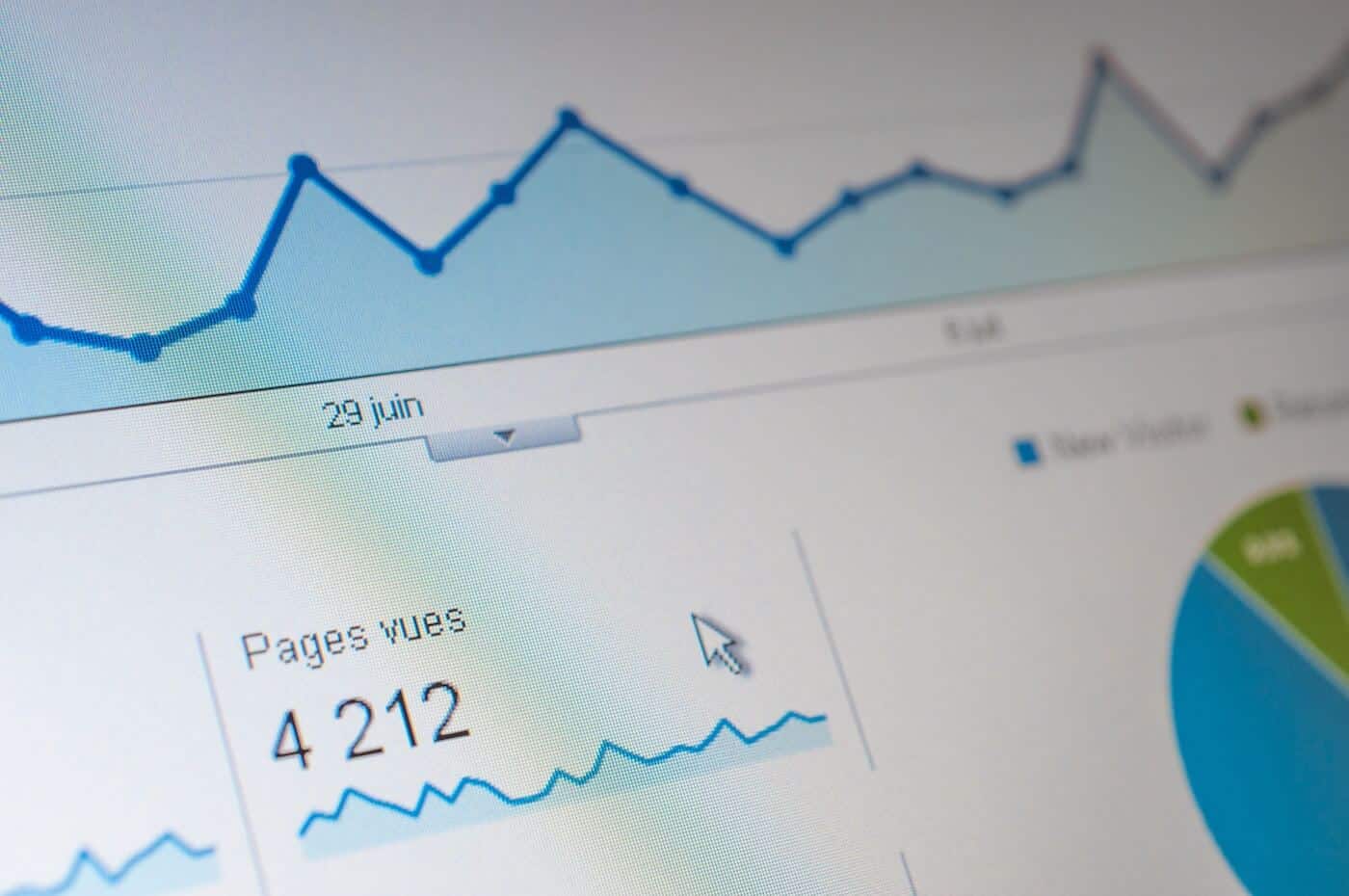 Aside from paid marketing like Adwords, make sure your guest post would eventually climb the search results by practicing the right SEO techniques in your content. Be familiar with today's relevant strategies and you can improve your rankings in no time.
Key To Success
Start brainstorming and decide how to promote your guest posts. Some of the few strategic guidelines have already been highlighted in this write-up to give you an idea of where to begin.
Search the right websites to start pitching your work. But take note that a number of them will require a fee. Get the complete information and make sure that everything is within your budget. Remember: the aim is to make your target consumers notice you.
Once your guest post goes live, share it on social media platforms like Facebook, Instagram, Twitter, and LinkedIn. And more importantly, don't ignore feedback or suggestions! Think of them as opportunities for improvement.