Last Updated on January 20, 2022
Without a doubt, the present day customer demands more than just a product or a service. The consumer these days is looking for an overall experience that can be shared and rejoiced repeatedly. With the trends shifting towards e-commerce, you must have an online presence for your product.
It is important that you realize that you will not attract customers just by creating a website for your business, even though it is a good start. Instead, you will have to provide more in order to gain their attention. Your product can reach its potential only by making your customers' lives easier.
To help you do that with your business website, take into consideration both the UX (User Experience) design and UI (User Interface) design. The UI design is focused on the looks, whereas the UX design is all about the user experience. The navigation, design, paragraphing, and text are part of the user interface, whereas the level of satisfaction of using the entire platform is part of the UX design.
Applying a combination of these two will take your business to the next level. According to Forbes, "a well-designed UI could raise your website's conversion rate by up to 200%, and a better UX design could yield conversion rates up to 400%".
It is clear from these stats that the combined implementation of UX and UI will result in numerous benefits. Here are some tips you can use to attract more customers with the combo of UX and UI design.
Choosing the Best Combination
Both UX and UI hold the key to a major chunk of the entire user experience. The question is how can one use them to both attract more customers and drive bigger sales? The below eight points hold the answer to this question.
1. Improve Readability
Most users these days are looking for easy reads, and that is what most users now want to see most of the time on the Internet. Whenever they visit a website, they are not only looking for quality content, but they also want it to be easy on their eyes.
It revolves around stating content in simple terms, avoiding excessive use of italics, and keeping things easily scan-able for the eyes. The overall customer experience can be enhanced simply by reducing readability errors.
2. Eliminate Noticeable Mistakes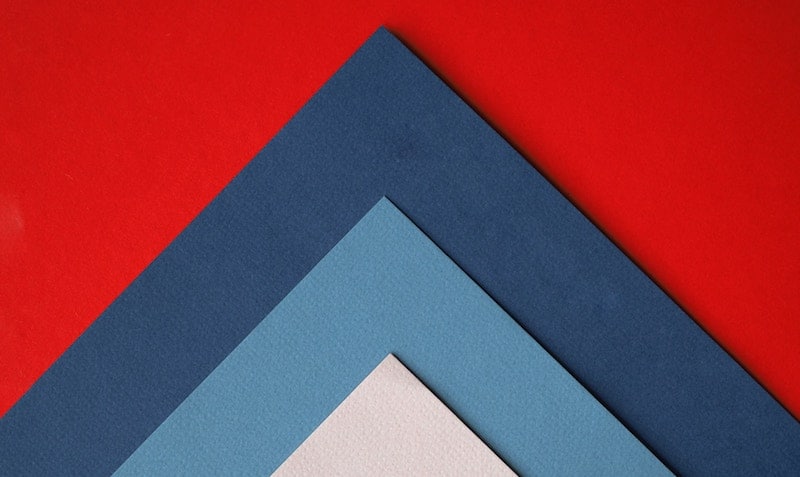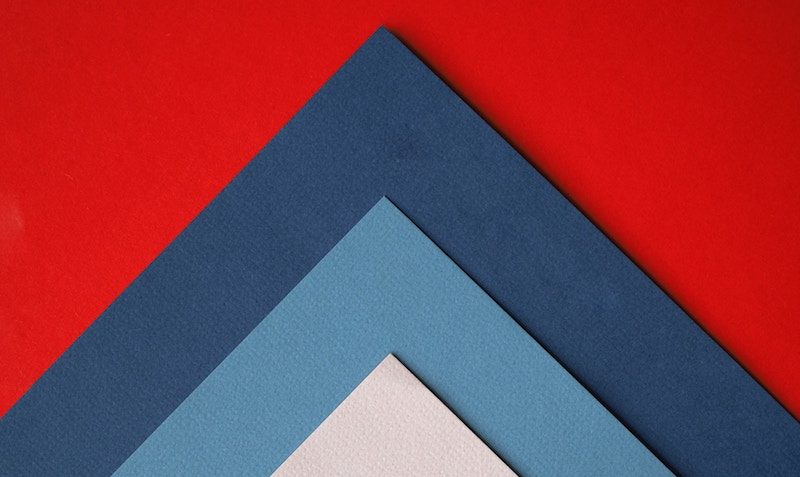 If a user identifies that there is something wrong with the website, they will start losing trust in your brand from that very moment. They key is to be subtle in the overall design and be focused on the small details. The noticeable things that bother users are too many misplaced ads on your website, poor accessibility, and difficult navigation.
3. Cater for Each Community
The world has now been transformed into a global village. Customers these days come from many different backgrounds and in order to grow, you need to cater to each of their needs separately. For example, not everyone has a full grip on English or not everyone has a technical education.
Similarly, it is important that you do not ignore people with special needs who would want to use your website. Adding an extra voice feature and smooth connection can result in more of these customers being satisfied and coming back for more.
4. Focus on Navigation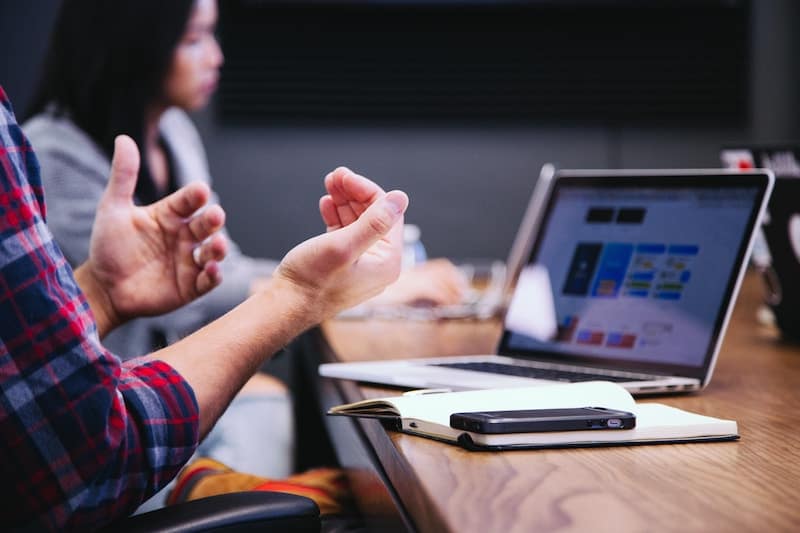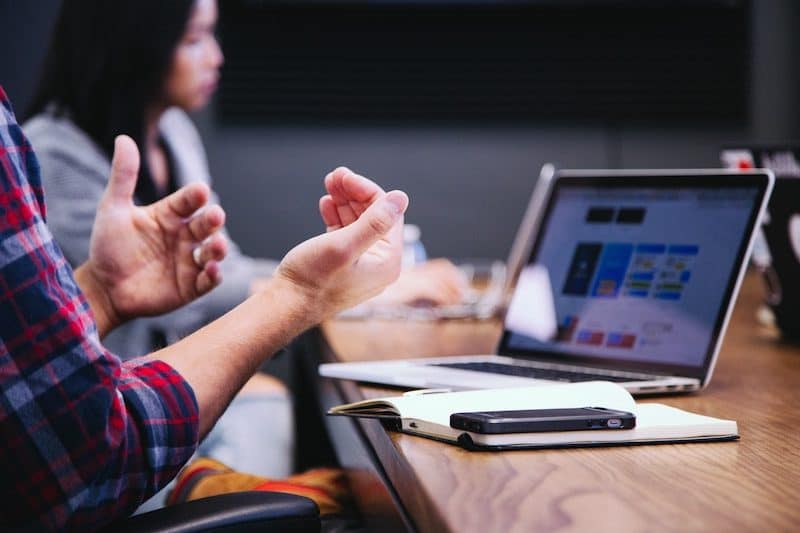 A website is known by the navigation is provided, as the first thing a user that just landed on your website notices is the navigation. If they are able to switch from reading about one product/service to another with ease, they are more likely to come back to your website in the future.
On the other hand, confusion on the navigation bar can result in confusion in the user's mind. This will result in frustration and loss of a potential client and many referrals that he/she could have been making to their friends and family.
5. Establish an Easy Link
Establishing a link between the user and the website is the key to achieving user satisfaction. Websites that offer an easy reach to the "Contact Us" option provide users with a certain degree of trust. In this case, the UI must focus on providing such an option nearby the navigation screen.
On the other hand, the UX side of things will have to be done once the contact use email has been sent. All the questions asked by the customers must be answered swiftly. This will help develop trust and improve the overall rankings of your website and company.
6. Keep it Simple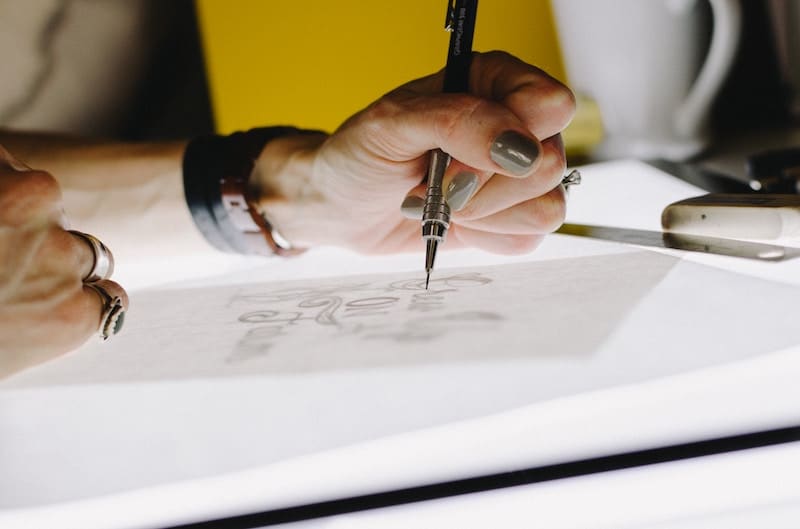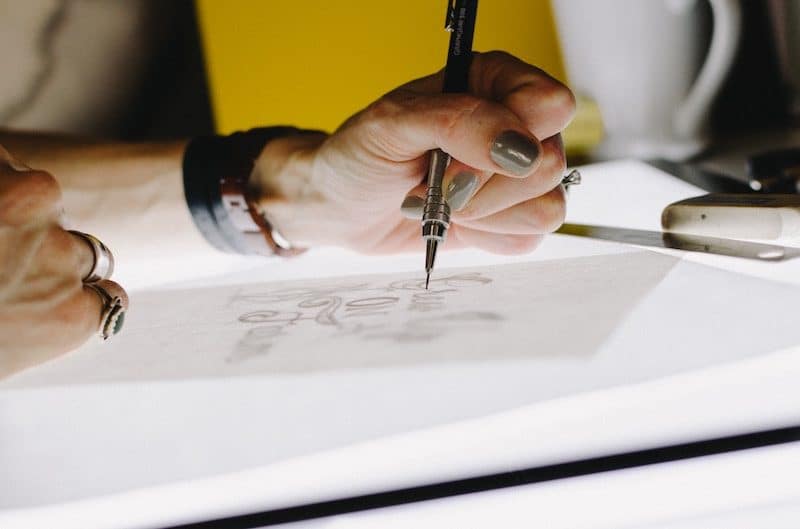 The more complicated things look on the website, the more frustrating it gets. The idea here is to keep the overall design simple and minimalistic. You do not want the user to be over-flooded with information on different products on the same page. Similarly, you can not allow your website to have a complex web design. This must be taken care of because complex designs always drive users away.
7. Provide Smooth Operation
According to stats collected by E-consultancy, slow-loading websites cause a loss of £1.73bn in sales each year globally. The gravity of the situation needs to be understood. In the domain of the user interface, the website must contain a fewer amount of data.
This can be achieved by compressing images and files on your website. Because of these subtle changes, the user experience will increase and they will not get frustrated by the loading time of your website.
8. Remove Problems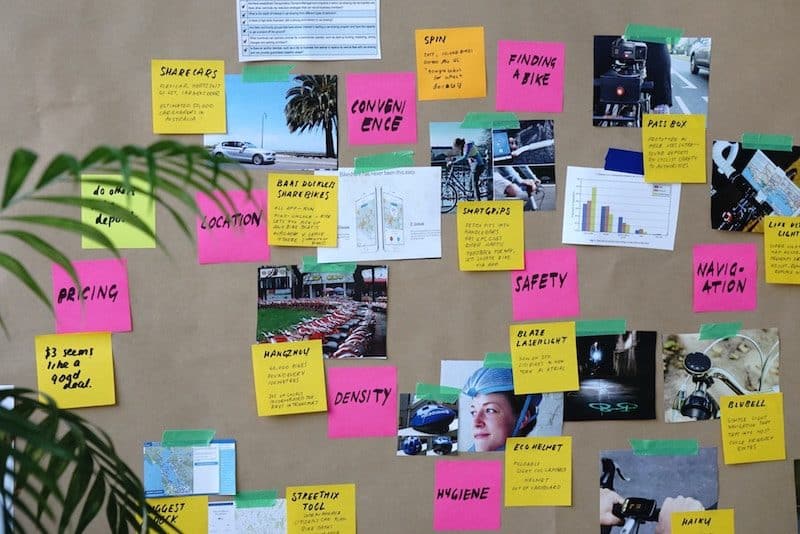 If there are problems associated with your website, you need to focus on removing them. These problems can be found among flagging of content, incorrect tags, forums, completeness meters, and social logins.
Most UX issues are created by faults in UI – meaning that if there are issues with the interface, it will directly hurt the overall user experience. Once these UI issues are resolved, the entire user experience will be more positive.
Identify the Need of the Hour
Using the best combination of UX and UI can help your business in many ways. The key is to go for more user-friendliness and a better overall user experience. Nevertheless, before you start, it is important to identify what your customer wants. Here are some ways you can identify what your customer is looking for:
Know your user base.
Identify what your customers want.
Keep an eye on your competitors.
Keep anticipating your mistakes.
Feedback is the key.
If it is not broken, do not fix it.
After keeping a check on the above-mentioned steps, you can divert your focus on the technical aspects of things. Remember, it is important that you make the customer feel valued.
Time is money and people do not want it wasted over lame pop-ups and a plethora of ads. Make sure that the overall theme is simple, easily navigate-able with good readability.
If you want your brand to make waves, you need to identify the people that are your customers, identify their characteristics and then use UX and UI according to their specific needs.
Overall, user experience and interface go hand-in-hand. Incorporating the best combination of them will leave you with happy clients who are willing to come back and purchase more.