The first leadership gap issue that companies face these days is the need for wide-ranging knowledge. There was a time when company leaders operated in silos.
This means that they were experts in only what they were supposed to take care of. They never really got involved in the work of the other departments. These days, however, leaders have to take a broader view of the organization as such.
For example, there are many CFOs (chief financial officers) that are now taking care of more than their financial work. They are looking into areas such as the following:
Human resources
Information technology
Operations
If as a business leader you can create strong working relations with people outside your immediate department you would be able to address the question of leadership gap.
This way you can learn about other aspects of the firm. If you wish to be a successful leader you would have to take part in the likes of interdepartmental projects and committees.
When you hold high-level management positions in companies it would help you get a broader view of the typical processes and structures of your organization.
Demand for skilled talent
When it comes to leadership gap this is a major issue as well. The professionals who are more in demand these days are always going to be the ones who would have a greater number of opportunities as well.
This is the reason why it is so hard to recruit the top performers and retain them as well. On top of that managers also need to frequently oversee staff across locations.
This means that motivating employees becomes even more challenging. This is where the communication skills of strong business leaders can and do come in so very handy.
This also means that there is no leadership gap as well. These leaders can explain to people working under them their respective career paths as well as the kind of role that they can play in making the company's mission come true.
These leaders can also support the employees even as they build their own leadership skills and get ready for bigger duties in the line of work.
Leaders who are savvy also ask for feedback regarding their style of communication from the mentors, other managers, and the staff working below them as well. They always make it a point to follow through on the best suggestions.
Excess of information
This is also one area where an organization could experience a leadership gap of sorts.
These days, business leaders such as managers have access to databases that are as extensive as it gets and they are normally full of information that can improve their decision making by a significant extent.
However, there is nothing to deny the fact that the amount of data that they are presented with on a regular basis can be rather overwhelming as well. The best leaders are ones who know which information is going to be useful for them.
They can easily transform the same to strategic guidance and address issues such as leadership gap to a significant extent. They also have knowledge of the business analysts, who have the requisite levels of high skills and are thus able to help them as well.
Change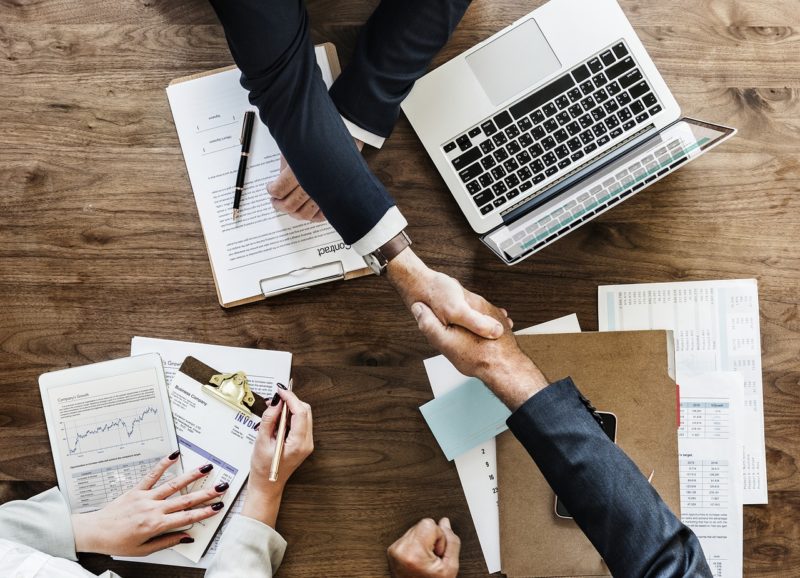 There was a time in the immediate past and just before it when companies tended to have at least a basic understanding of the business models of their employees.
This is because of the fact that most companies basically operated in the same way. Today, however, the scenario is a lot different because companies are always coming up with new business models every now and then.
It also needs to be acknowledged that technology is changing every minute. So this is one area that can lead to a leadership gap in an organization as well. The managers these days have no option but to stay on top of the present trends in their industry.
They have to be open and adaptable with respect to change at all times. Industry leaders who are successful accomplish this by always reading the best blogs on their industry. They also subscribe to the best newsletters.
Conclusion
Otherwise, there is bound to be a leadership gap for sure. The top business leaders also take other steps such as joining relevant groups on platforms such as LinkedIn.
They also follow the industry leaders on platforms such as Twitter. There is nothing to deny the fact that you do need training in order to stay updated with the technological trends in your industry.
You can always take external courses for this and take part in professional development programs being offered by your company. The business environment today is always evolving and it is imperative that you evolve with the same as well.