Last Updated on December 11, 2019
You may love your current job in IT, but you may not be here forever. There are dozens of threats and innocuous changes that could force you out of the field, or make you desire a transition. You might burn out, eventually growing tired of your career and longing for something else to pique your interest.
You might find your field changing so significantly or so rapidly that you're not prepared to transition. You might just follow your career path all the way to the end, eventually retiring when you're ready to hang up your hat.
Whatever the case, you'll need to be prepared for what's next.
Create a Career Plan
First, you should come up with a long-term career plan. Assuming you stay within this field, what do you plan on doing next? Are you going to stay with this employer indefinitely? Are you going to try and move somewhere else?
Would you be willing to change jobs or take on new responsibilities, or do you like where you're at? Spend some time brainstorming the ways your job could change in the near future; are you threatened by automation or shifting demand? The more aware of these variables you are, the better.
Come Up With Career Alternatives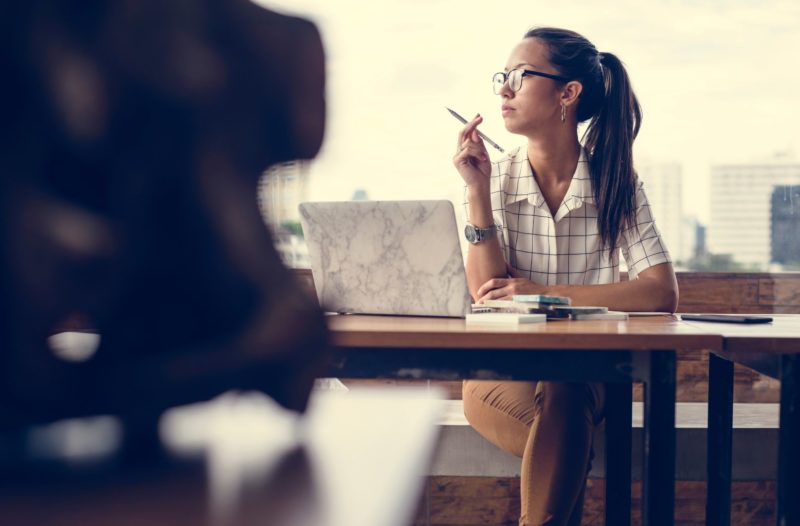 Next, come up with some career alternatives. No matter how sure your route to long-term success in this field may be, there's always the possibility for disruption. It's a good idea to have some other work possibilities in your back pocket.
For example, you could get your real estate license online, and be ready to operate as a real estate agent if your primary career ever fizzles out. Or you could start taking on freelance work on the side, networking with different clients to give yourself more possibilities if you decide to leave your primary employer.
Prepare Emergency Savings
If you face something unexpected like if you're laid off or if you decide to quit rather than face another day of the job, it's important to have some emergency savings set aside. Emergency savings are important even if you're going to stay in your career indefinitely; you never know when you might need the money for emergency surgery, a car repair, or vital home maintenance. If you don't have at least several thousand dollars set aside for a rainy day, now's the time to build to that amount; set aside whatever you can on a monthly basis until you get there.
Put Together a Retirement Plan (and Follow It)
If you don't lose your job or transition into a new field, eventually, you'll want to retire. Your employer may or may not sponsor your retirement with a plan of their own; either way, you'll want to take extra measures to make sure you're prepared for your own retirement.
There are many acceptable ways to do this, and different people will require different approaches. However, no matter what, you should have some kind of plan for your own retirement. For most people, that means saving enough money to live on for the rest of your life.
The easiest way to do this is to take advantage of tax-advantaged accounts like a Roth IRA and/or traditional IRA; putting money into these accounts regularly will shield your money from taxation, either preventing it from being taxed as income (as in a traditional IRA) or
preventing its long-term growth from being taxed (as in a Roth IRA).
Then, you'll utilize the power of compound interest to make long-term gains. The earlier you start, the better; as you earn interest on your investments, you'll start earning interest on interest, and interest on further contributions as well, resulting in exponential growth that can help you accumulate millions of dollars—assuming you have decades to grow.
From there, your biggest concern is how to diversify your portfolio. One of the best assets you can hold for long-term growth is stocks or shares of ownership in publicly traded companies. The stock market has a long history of powerful returns, though there is some risk in holding and trading stocks; an economic downturn could result in a short-term loss, though the market always tends to make up for these losses in the end. Bonds are a useful way to balance your portfolio; they have a much lower return, but also carry much less risk. Other assets, like real estate and commodities, can diversify your portfolio even further.
Your IT career field may be highly rewarding, but there's no guarantee it's going to last. If you want to broaden your options for the future and make sure you're never without financial stability, it's on you to take these measures and improve your chances of long-term success.