When it comes to most things in life, it is certainly true that one size does not fit all. The same goes for your workplace – when a problem arises, there is no one correct solution. As the world begins to reopen for business as usual, it is only natural that your workforce may not have the same opinions on how they would prefer to return to work. 
Therefore, we look at the benefits of working from home, and the benefits of working in the office, suggesting how you can juggle a workforce that disagrees on whether working from home is the best option. 
Working from home 
After the COVID-19 pandemic, working from home, at least in some respect, is a practice which many people are expecting to stay post-lockdown. In part, this is because working from home during the past year has highlighted many benefits for both companies and their employees.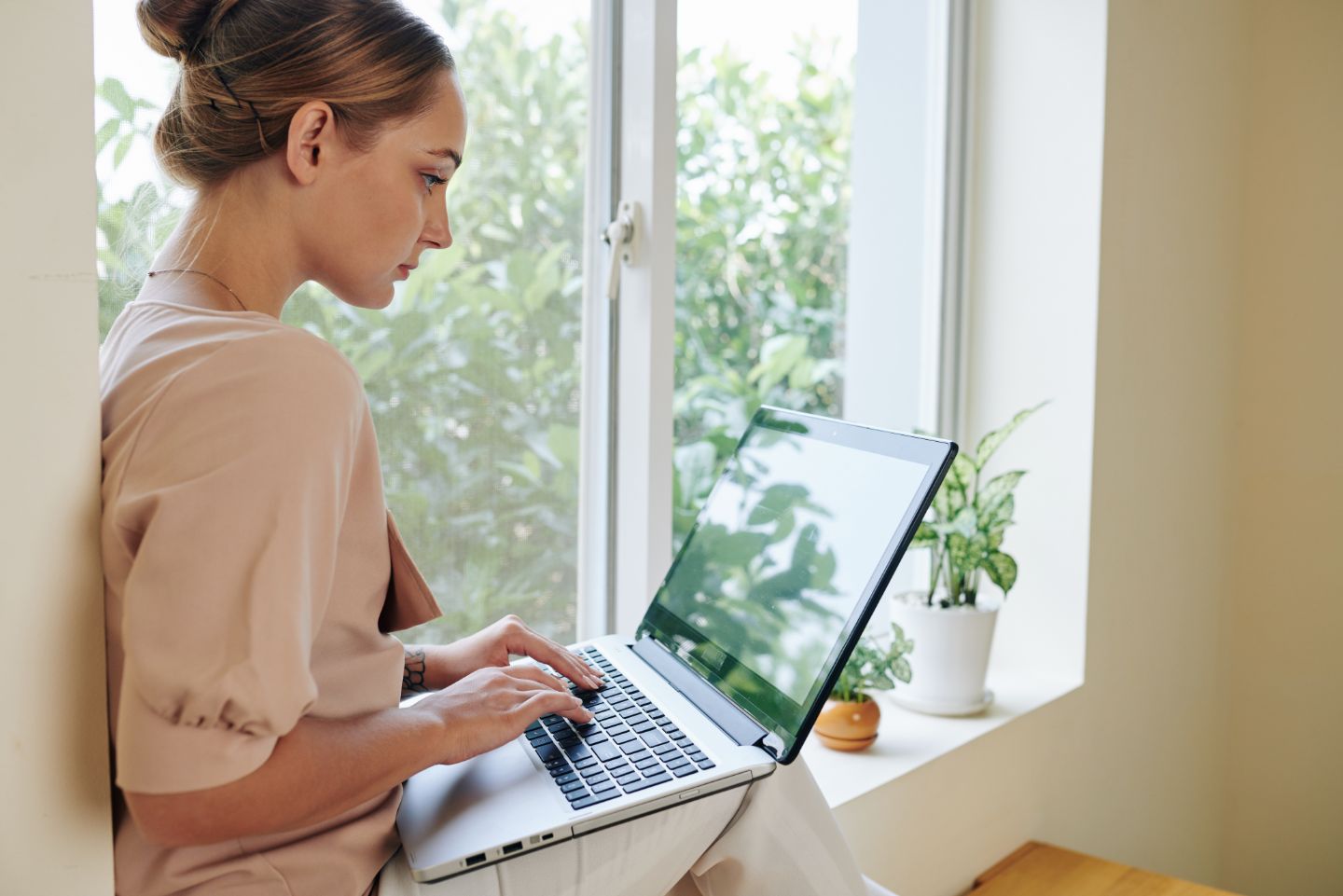 As people have not had to commute to work, this has led to a better work-life balance, less commuter stress, and lower carbon emissions. With an average commute time, one way of 59 minutes pre-pandemic, all employees including bosses can benefit from more time with their loved ones and a more productive working day when working from home.
Working in the office 
Despite the benefits of working from home, an estimated 3 in 4 workers want to return to an office in the future, though the future of the physical workplace is expected to change. This is because, like working from home, working in the office has its own benefits. 
Many people may prefer to work from the office, as it gives them more structure to the day, often with fixed hours and fixed break times. As all employees are all in the same building, this also allows for more effective collaboration and communication, as employees are free to converse amongst themselves whenever they can. 
Hybrid office model 
In its most basic form, a hybrid office consists of employees who work from home whilst others work in the office. In other cases, a hybrid office might allow employees to work from home so-many times a week, and the rest in the office. This allows workers to choose which option best suits them. 
A number of news outlets have reported their prediction that hybrid working might become the 'new normal' for offices across the globe through the pandemic, and even after the pandemic is gone. This is because, although the pandemic might pass, the COVID-19 virus is here to stay, which will affect certain aspects of our lives at least for the near future. 
However, this of course raises many questions about a suitable office space that can adapt towards a hybrid working model and a fluctuating number of employees who need a desk. This is why serviced offices can be a great solution for flexible working during the pandemic, as it allows for 1-1000 all-inclusive desks on short-term contracts, which can be adapted whenever change arises. 
Therefore, if you have a workforce which disagrees on whether they would prefer to work from home full-time, or work from the office full-time, why not consider employing a hybrid office model? The hybrid office can have all of the benefits from both remote and in-person working, keeping everyone happy.