Who Is A Gentleman?
The term Gentleman means different things to different people. Regardless of the meaning, the term has one major connotation – respect.
Gentlemen accord maximum respect, not only to their values and beliefs but also to other people, including those that don't deserve their respect at all. When you're a gentleman, women will also find you irresistibly attractive.
Contrary to popular misconception, being a gentleman is not about giving in to other people's demands at the expense of your own happiness. The more appropriate term for that would be a people pleaser. A gentleman doesn't struggle to project an exterior that's in conflict with what their real character is.
To become a gentleman, there are certain habits that you must continually strive to incorporate into your lifestyle and personality. The following are some of the top habits that will turn you into the gentleman everyone desires you to be.
1. Define Your Personal Style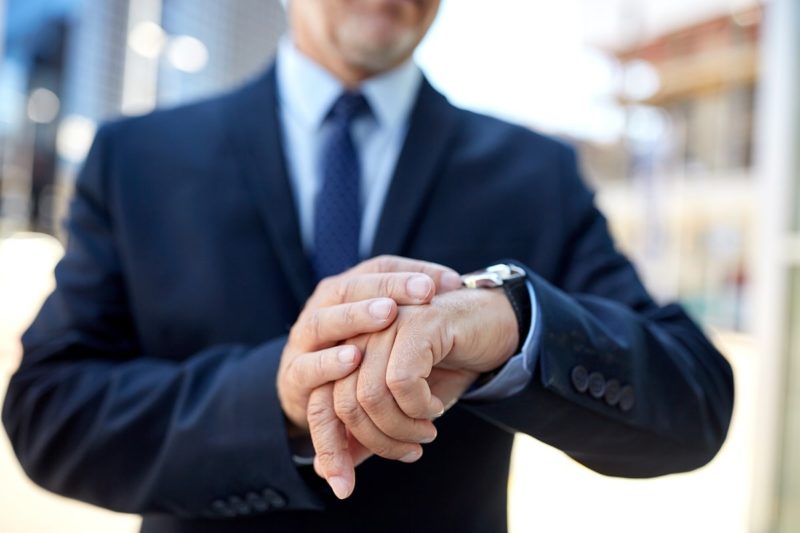 The first tip to becoming a gentleman is defining your personal style. When most people think of a gentleman, the pictures that often come to mind are men in suits, ties, and polished shoes. Well, that definition has since changed.
Being a gentleman doesn't necessarily entail donning formal attire. It's all about your attitude and how you comport yourself, both in public and private. Your personal style should be a reflection of your lifestyle and personality. It shouldn't be a fake persona that you only put on depending on the conveniences of the moment.
2. Keep Your Personal Hygiene in Check
This is a no-brainer. A gentleman should always be clean and well-groomed. When it comes to your hair care, the convention is to shave clean. If you prefer a scruffy face, ensure it's controlled scruffy; the kind that matches your style and personality.
What if your regular job doesn't allow you to maintain personal hygiene all the time? Well, that's perfectly understandable. Women would rather tolerate sweaty armpits at work than on a date.
3. Respect Everyone
A gentleman must respect all and sundry, there are just no two ways about it. It's natural to respect people who are older, wiser, wealthier, or more educated than you. But the real measure of a gentleman is how he treats those that are inferior to them in one way or another.
Of course, you must also have your personal boundaries and be able to know when the other party is taking your respect for granted. There could be narcissists amongst your relatives, friends, or workmates who don't mind using your good nature against you.
4. Don't Gossip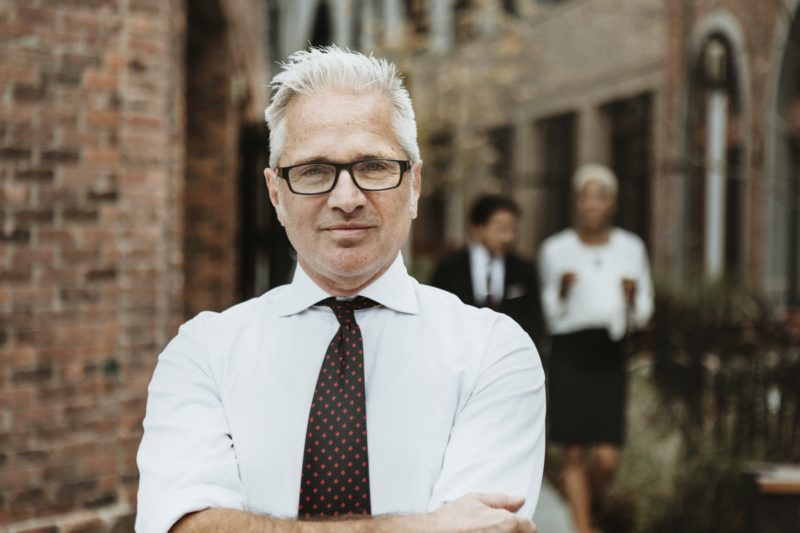 A gentleman doesn't gossip or spread scandalous rumors, especially when doing so causes direct harm to another person.
The perfect way to stay away from scandals is to drop gossiping and rumor-mongering friends. As long as you keep the company of gossips, scandals will always be part and parcel of your life.
5. Be Honest
A gentleman demonstrates honesty, both in thought, speech, and action. If you like a lady, boldly approach them and let them know.
And if you don't approve of certain workplace shenanigans by your colleagues, call them out for it. Express your feelings and thoughts honestly, regardless of how it makes you look before other people.
6. Hold Doors Open For People
This is a gentleman habit that most of us are already familiar with. Although it has been practiced from time immemorial, holding doors for other people has never lost its charm. It speaks to your care and consideration for them.
You should show this kind gesture particularly to the elderly, expecting moms or people carrying heavy luggage. And of course, your lady.
7. Be Diligent and Hard-Working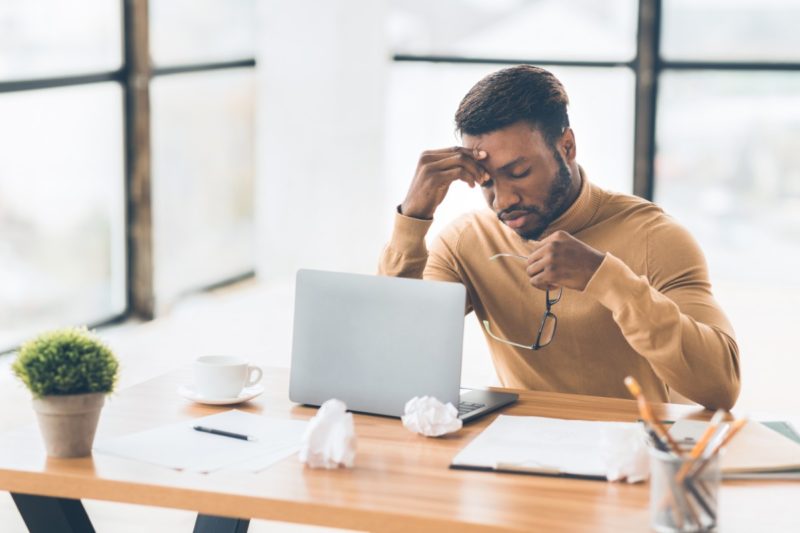 Shortcuts, free rides, and instant gratification are foreign terms to a gentleman. Gentlemen know that anything worth having is worth working hard for. Therefore, they don't mind sacrificing temporary pleasures for long-term gains.
And in pursuit of their personal success and happiness, gentlemen don't fear venturing into the paths less-traveled.
8. Mind Your Language
You can never be a gentleman if you always find it convenient to use the f-word. Cursing, swearing, or otherwise using inappropriate language only makes you look less charming.
So, regardless of whoever is around, just tone down your language.
9. Connect With People
Connecting with people is easier than you can possibly imagine. You don't have to host a backyard party or go on team-building trips to do so. Just say hello to your neighbor each morning, or as you're walking past a stranger in the streets.
Be ready to strike a conversation while waiting in the lobbies or queuing at the bank. Having such an easy-going personality will make you approachable and enable you to connect with lots of people.
10. Be a Listener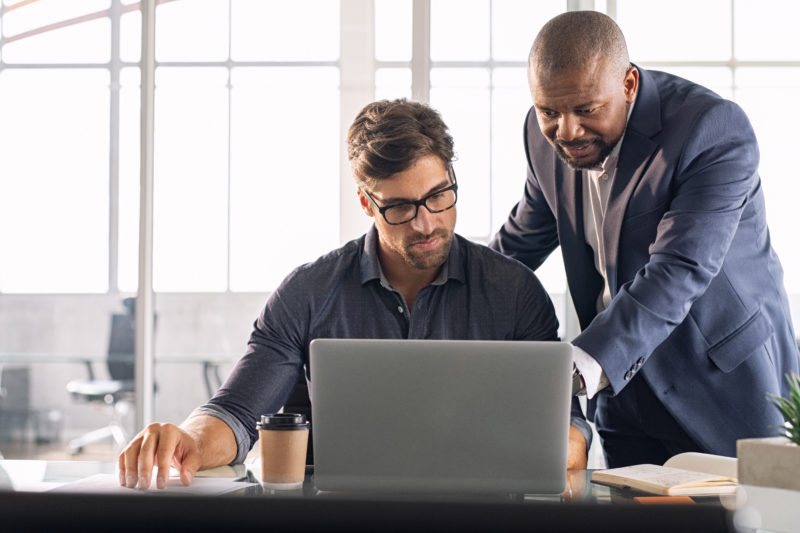 A gentleman should listen 90% of the time and talk 10% of the time. Whether in your workplace or at home, don't strive to be the one that always does all the talking.
Listening is an excellent way to empathize with the other person's inner emotions.
11. Always Reply
If your partner was kind enough to send you a Good Morning text, it's only fair that you reply. Why should you leave them guessing whether you received the message or not?
Similarly, be courteous enough to reply to invitations, whether you intend to attend or not.
12. Make Promises…Then Keep Them
Promises are like babies, easy to make but difficult to deliver. So, if you want to be a gentleman, the first thing to do is make promises that you can fulfill. Whether you promised to treat your lady to a romantic getaway, complete an assignment by a certain date, or show up at an event, be sure to keep the promises.
And if unforeseen situations come up that prevent you from fulfilling your promises, be kind enough to let the other person know in good time.
13. Apologize
Saying sorry is one of the most difficult things to do, as it's synonymous with ceding your power and status to the other party. But gentlemen understand that there couldn't be a better way to make peace with their inner self and the world around them than to apologize.
If you honestly believe you're in the wrong, approach the other person and apologize for your mistakes. Most importantly, mean it. Most people can tell when you're genuinely sorry for your deeds and when you're doing it just as a formality.
14. Forgive
Forgiveness is somewhat intertwined with apologizing. Only that in this case, you're the aggrieved party. If you desire to be a gentleman, always forgive people, particularly those that deserve your forgiveness the least.
Forgiveness will set you free from the emotional turmoil that vengeance and resentment often bring. But gentlemen don't just forgive, they also take concrete measures to cushion themselves from suffering similar situations in the future.
15. Return a Favor
A gentleman returns all favors, even if not necessarily in equal measure. If your partner did the laundry this morning, why not help with dinner preparation?
And if the salesman is kind enough to assist you load your truck, why not tip them for it? The world would be a better place if we all scratch the backs of those who scratched ours.
16. Value Your Family First
Charity begins at home. Therefore, you cannot purport to be kind to other people while you neglect your very own family. Cases abound of people who commit half of their salaries to buying drinks for their buddies while their parents are languishing in poverty.
On the same breath, it's easy to take up two or three jobs a day, thinking that you're doing it for your family. But if your job has you leaving the house at 4:00 am and coming home at 11:00 pm, then it's not worth keeping. When will you find time to connect with your partner or bond with your kids?
Final Word
Becoming a gentleman is easier than most people imagine. It doesn't entail making a drastic personality change. If you desire to be a gentleman, you can have a head start by nurturing the simple yet healthy habits that we've highlighted in this post.