Last Updated on March 8, 2022
As we head into a new year, we need to understand a few global concerns that are affecting people negatively and are making life on Earth extremely tense. Yes, this is an environmental post, so you can skip reading if you think that global warming is Chinese propaganda.
If you have just a fraction of consideration about your surroundings and how your actions are affecting people worldwide, then read on. Mankind has been no stranger to evolution and many of our everyday acts and tasks we perform on a daily basis may be incomprehensible to someone who was born 100 years ago or more. If you tell them that air travel is possible and people are going to spend trillions of dollars in it, 1000 years ago, it would probably end up burning you alive.
What the above paragraph implies is that change is necessary if we want to continue living the way that we want. Some places which were known for its barren conditions and dry surroundings are now flooded with water and the people living there never had to deal with such a predicament before. Countless lives have already been lost and the destruction has not stopped. And it will not unless we make some hardcore changes around us.
Corporate Structure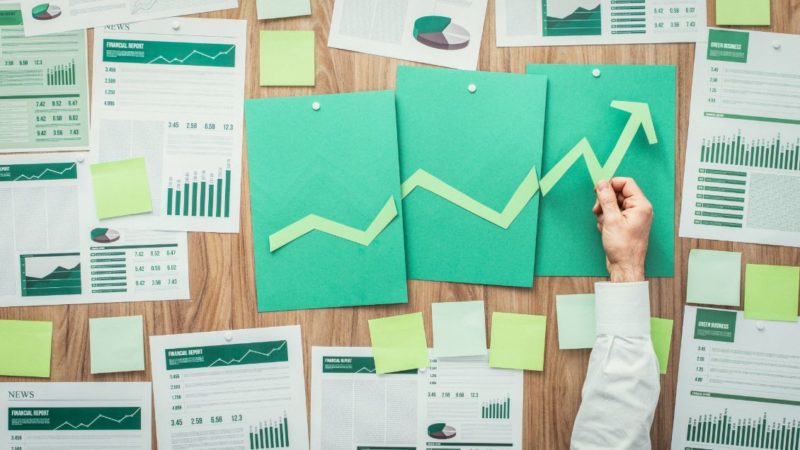 The biggest enemy of the environment is the way our capitalist structure is created. The big businesses want to earn money and derive their business models on that goal. Saving the environment is not the primary objective because it is expensive to make a successful product and have it be environmentally friendly.
Instead, they focus on maximizing profits regardless of what is done with the waste products of manufacturing and what gases they emit from their industries. If they use renewable raw materials and process the cost of production shoots up and their profits drop.
What can you do about it?
Truth is, you cannot do much. No one individual can make such a huge change in the global system and for this to change, we need to introduce reforms and changes in the thought process of budding entrepreneurs and businessmen. Instead of teaching business models and ways to make money, we should also teach them ways to make money in a cleaner and greener methodology
Opting for natural products and organically grown foods is also a thought you can apply by staying away from processed goods. Support your local grocer instead of buying prepackaged vegetables. These small changes, if made by a large group of people can really help bring the country's carbon emissions to lower levels.
Buy Less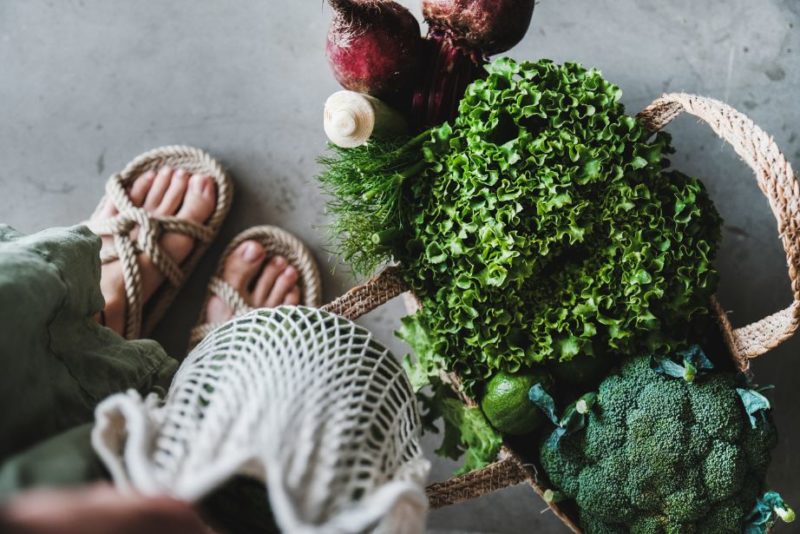 The number one rule of business is that if you buy in bulk it will cost you less. People try to avail that offer whenever they can. Rather than buying a solo product, they will opt for a bundle of things because it gives more value to your spent money as you are purchasing more.
Just remember, the more you purchase, the higher the demand will be. And if there is a high demand, there will have to be a high supply. That leads to increased manufacturing and also means an increase in waste products and wastage.
If you look at the marketing trends today, it is based upon excess. Buy in excess, spend in excess and consume in excess. This does not imply that you have to fall into the same rat race and fall for these marketing gimmicks and give in to buying products you might not need tomorrow.
What you can do about it
The answer to this one is pretty simple. Buy less. Instead of mass buying products, just buy individual products to reduce wastage and decrease the overall demand of the product.
Businesses sell in packages and collectively when they feel that their product is not getting enough attention. By joining a few different products together or the same one in large quantities, they reduce the price considerably so that the buyer is forced to buy more than he needs. All that does is increase the demand which increases production.
There are many online stores that offer you shipping on individual goods such as this one, so instead of buying the full packet just because it is cheaper, just buy enough for one time. That way you can regulate your portions and ensure that nothing goes to waste because of its expiry date or because of your lack of intent to eat it.
Support the Zoo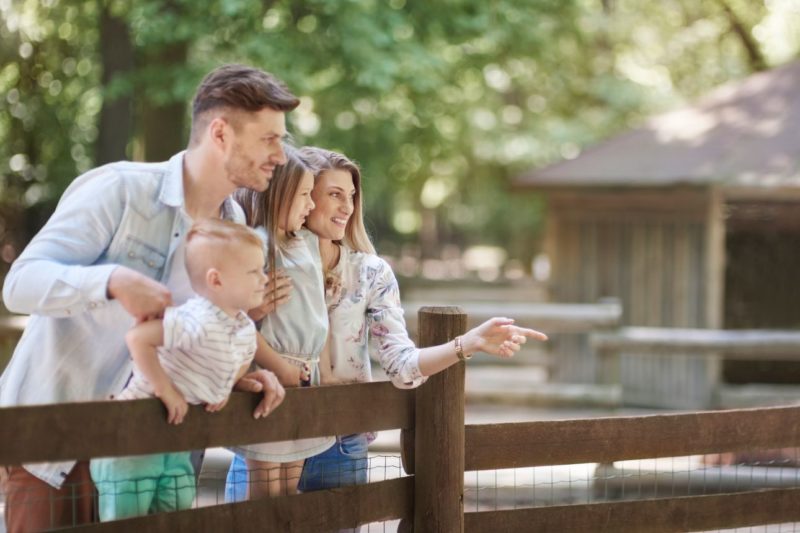 Because of the changes in the ecological framework by mankind, different species are going extinct every day. A normal citizen will say that his or her life is unaffected by the extinction of a species in Tanzania, but that is not true. Each and every human being is affected by the extinction of a species directly or indirectly as it has an effect on the animal kingdom and the natural food chain.
There are a lot of technicalities involved when discussing this, but the extinction of one species more often than not results in another species to go extinct, which relied on the now extinct species for nourishment. The repercussions of such a change are extremely hazardous and humanity threatening. Sure, the process of extinction may be slow enough for us not to notice, but there is evidence that suggests mankind is the biggest loser whenever any species goes extinct.
If this is not enough then get this, extinction of species may also variably lead to the extinction of a certain type of plant too. In the process of natural selection, there are no favorites and only the strongest survive. This is once again related to humans as the food cycle is disrupted and severe changes in the environment occur i.e flooding where there hasn't been rain for decades and droughts where rain was an everyday factor.
What you can do About It
It is as the title suggests, save the zoos. Not just the man-made zoos but the natural rainforests and jungles which are abundant in wildlife also need attention and care. Look around you, do your research, find out ways on how you can help make the environment greener. Without putting an effort, you can't achieve anything and it is imperative that you understand the importance of having a greener future effective immediately.
It also has become a must that you plant more trees and ensure that your carbon footprint stays minimal. By planting literally anything anywhere, you are increasing the chances of pollination amongst trees and plants making it more probable for more trees to grow.
The major concern for this post is to create awareness amongst the readers as to what needs to be done and what they can do to make their surroundings cleaner. The trees you are looking at right now were also planted by someone who never got a chance to sit under its shade. But they did it for future generations so that someone from the future should also follow suit and you should definitely follow suit!