Last Updated on January 25, 2022
Sometimes, we are faced with challenges that shake us up to our core. It can be the loss of a job, a death in the family, an illness or general stress from life.
Whatever it is, nobody is immune to these natural occurrences of life, not even your spouse.If your spouse is indeed going through a rough patch, you will know.
As you are the only person who gets to spend most of the time with him or her, you can do certain things to make him or her feel better.
It is natural for people to be sad and unmotivated sometimes.
It can even happen to you. When that happens to you, your partner will definitely be there supporting you and making you feel better.
Therefore, today, we are going to discuss all the right ways you can make your dearest get through rough times with your help, and how you can uplift them during these times.
1. Listen without Judgement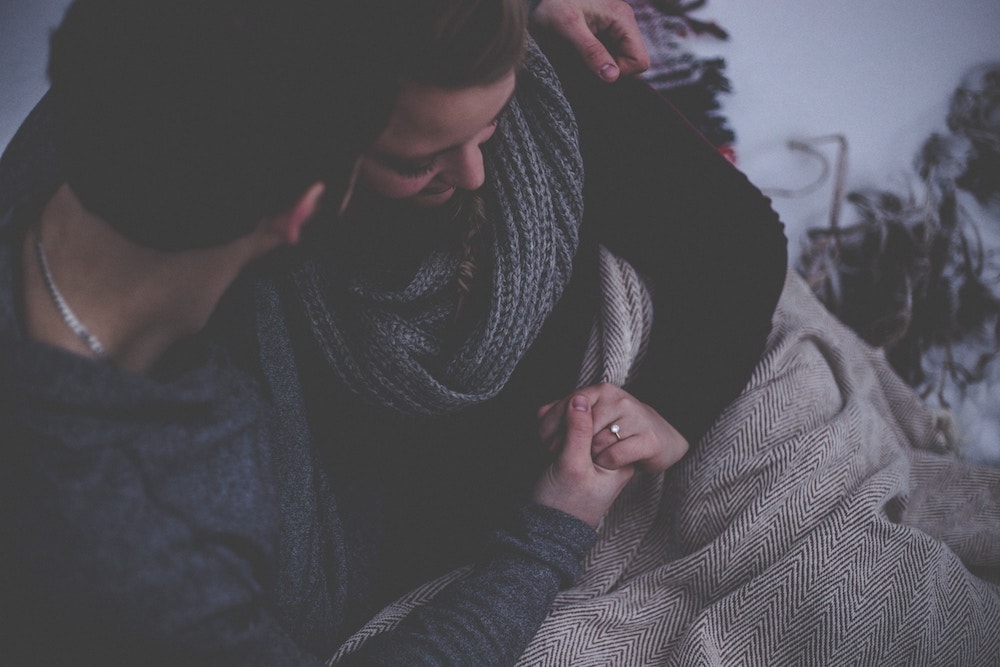 When your spouse is going through bad times, he or she will surely complain about his or her current situation. However, some may suffer silently and not want to talk about it.
When your partner is complaining, just listen to them. Agree with their opinion to show support. Under no circumstances should you argue with them or criticize them.
By listening to their feelings, you are letting them release a lot of tension from their bodies. It can be helpful if you let them spill everything out over a mug of hot chocolate, in a relaxed environment.
By no means be unavailable at such a crucial time. Cancel all your appointments, if required. If that is impossible, manage your schedule so that you can give your lover some time.
2. Remain Composed
Your lover's mood can affect the relationship badly. If they are not okay, they sort of end up making you feel uncomfortable as well.
Hence, you have to understand that you are not the reason they are going through what they are going through. They have their own things going on. So even if they act a bit rude, or self-centered, maintain your composure.
When everything is a mess in their world, you are the solid ground they can rely on. Be that strong, dependable partner that they fell in love with.
Don't get overwhelmed or confused by their chaotic state. Let them share their pain with you when they are comfortable.
Don't force them. Just be there for them.
3. Make Things Easier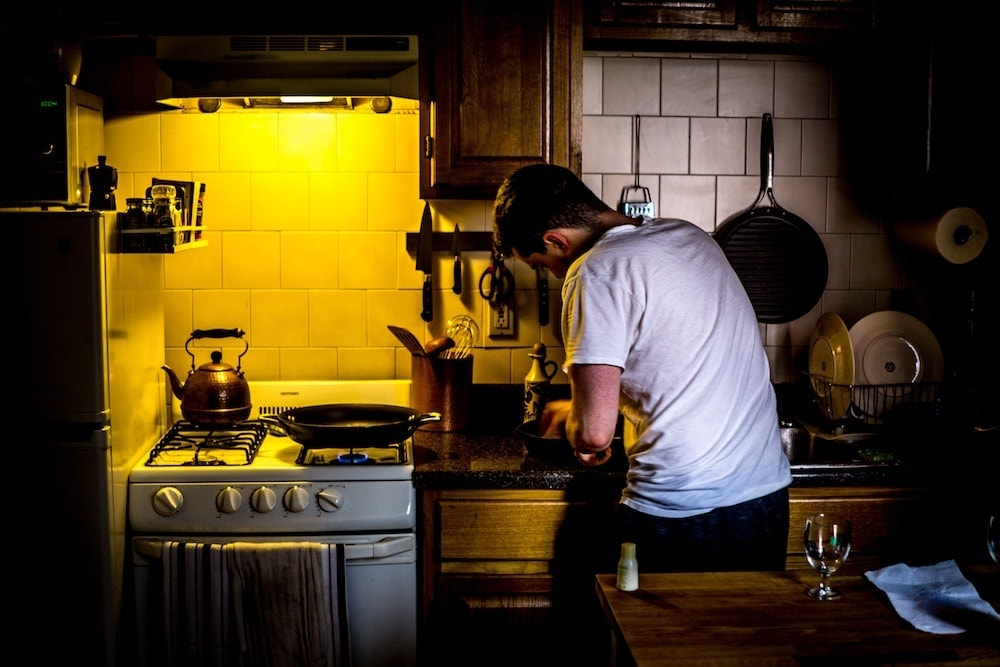 Some problems can be solved. If they need a new job, you can help them get one. If they had an injury, you could take care of them.
But if they have lost an important family member, all you can do is be with them, and try to make things easier for them every day. For example, you can do the dishes, take care of the bills, look after the kids, and cook food for them.
You can do those little things so that they don't feel overwhelmed by responsibilities.  When a person is having a hard time, they can forget to do many things.
So, fill in the blanks for them. They will appreciate it in the future.
4. Give Them Space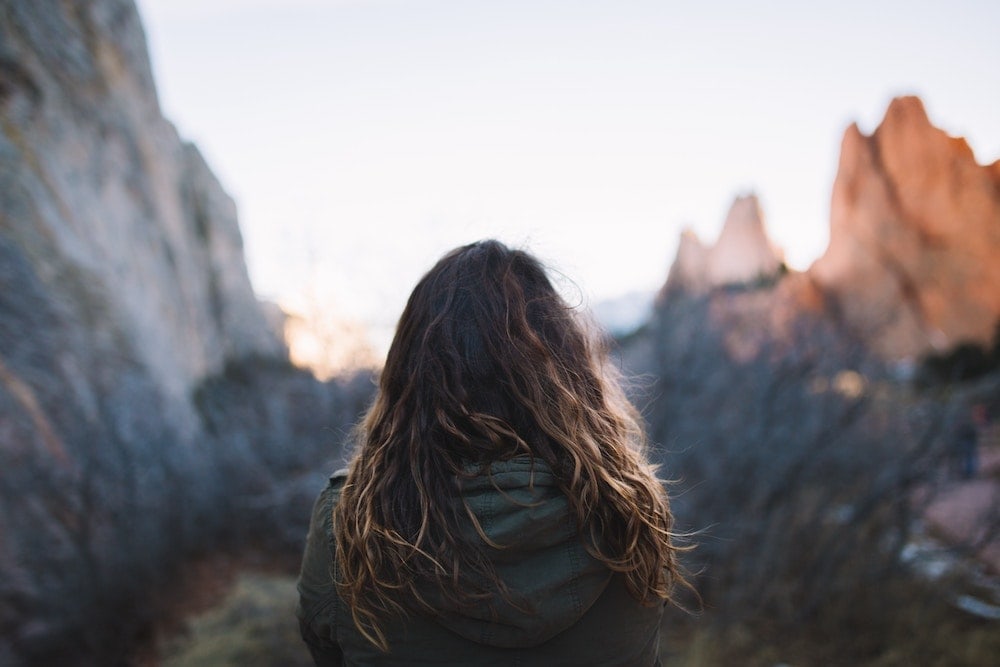 It is essential that your partner gets all your support during difficult times, but it is necessary for you to give him or her space. By being alone for some time, they will be able to think things through more clearly, and get clarity.
They will also see all the efforts you have been putting so they can stay well. In this way, love for you will only grow in their hearts.
Let them have some time alone when they can write journals, contemplate, listen to relaxing music, meditate, or read a book. If they want to take a walk on their own, let them.
Don't start getting suspicious and insecure because they want 'me' time. Everybody needs 'me' time, and it doesn't mean they are being unfaithful.
5. Cheer Them Up
If you two have been together for a very long time, you know each other very well. You know what they like and hate.
You know what cheers them up and what pisses them off. So when you see your beloved suffering, do all the things that will make them happy.
You can give them warm hugs and give encouragement. Massage their feet, shoulder, or back. Get goofy with them, if that's what they like.
Cook their favorite food. Watch their favorite show. You can also buy them gifts to show how much you care. If you're unsure check out anniversarygiftsbyyear.org for immortal and personalized gifts that will take their breath away!
Lie with them until they drift off to sleep, or get super romantic. The list is endless!
6. Have Faith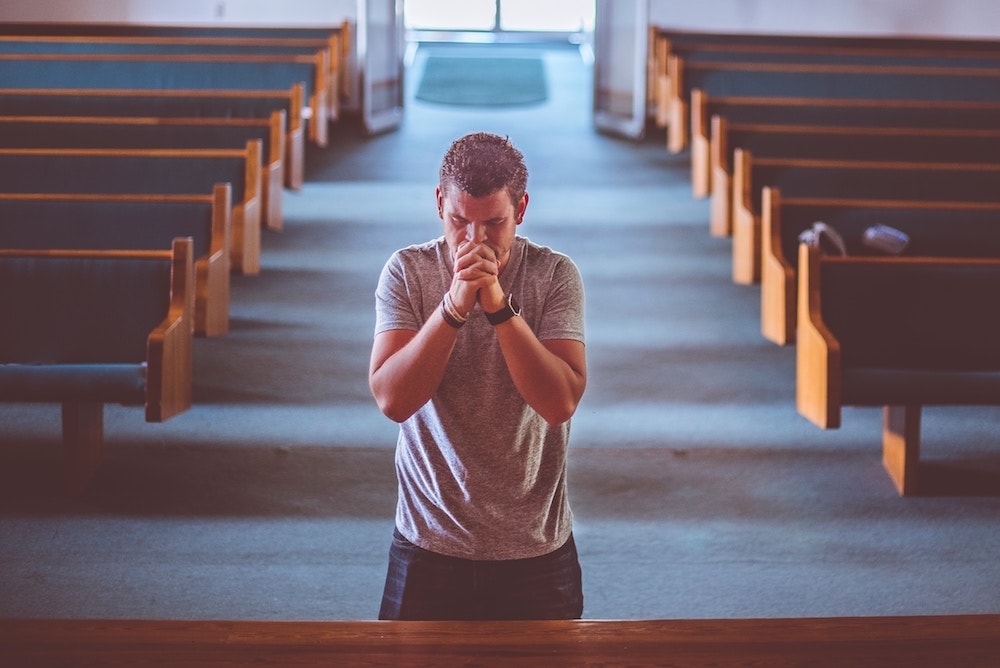 If you really love your spouse, you will pray for him or her. Even if you're not a religious person, you will pray for your lover.
It is not easy to watch your loved one suffer in front of your eyes. You don't want your beloved sad and depressed all the time. Therefore, you will do everything you can to fix the situation and seek help from God.
Having faith that everything will be okay – is a powerful affirmation. Tell your partner that everything will be okay, and hold his or her hands to reassure them. It can have a powerful effect on their belief system.
No matter what happens, don't let them give up. Don't give up yourself either. Keep praying and working on the situation until you see the light at the end of the tunnel.
To Sum Up
Watching your spouse in pain can affect you in ways you can't imagine. It will affect your everyday life, your mood, and your relationship.
Therefore, when you're helping your partner overcome his or her problems, you are also helping yourself. As their happiness translates to your happiness and their pain to yours.
You don't want to deplete yourself when you're tending for your lover, so you must take care of yourself during this time. Do things that make you happy and let you maintain a positive attitude towards life.
In a way, your positivity will rub on your partner, and his or her situation may improve as well. So, never lose hope, and keep up the good vibes!